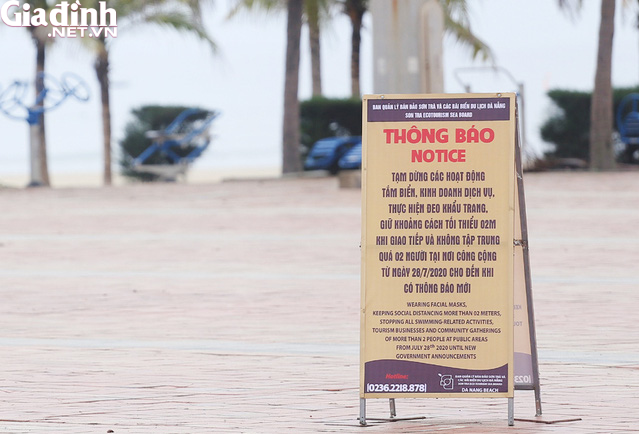 Da Nang loosens restrictions in selected services (Photo: Gia Dinh)
No new cases, 13 patients cured
According to the 6 am news on September 5 of the National Steering Committee for the prevention of the COVID-19 epidemic, Vietnam has not recorded new cases of COVID-19 in the past 12 hours. Currently, there are 10 cases nationwide with a very severe and critical prognosis. The number of quarantine cases fell from more than 61,000 to more than 43,000 this morning.
On September 4, Quang Nam announced successful cure for 13 COVID-19 patients at Quang Nam Central General Hospital and Quang Nam Regional General Hospital. All of the above patients had 4 times negative test results for SARS-CoV-2 and had stable health without cough, fever, and shortness of breath.
Up to the present time, Vietnam has recorded a total of 1046 COVID-19 cases, of which 768 cases have been cured and 35 have died.
Da Nang loosens restrictions in selected services
On September 4, the Chairman of Da Nang City People's Committee issued a decision on loosening the social gap. Accordingly, services in the city begin to return to normal operations, except for crowded events, swimming, karaoke, discotheques, bars, cinemas, dine-in restaurants.
Interprovincial passenger transportation is allowed to resume operation, but all vehicles must comply with the regulations on epidemic prevention and cannot transport more than half of the total seats. Citizens are advised not to go out of the house when not needed, ask to wear masks, and not to gather in a crowd of more than 20 people.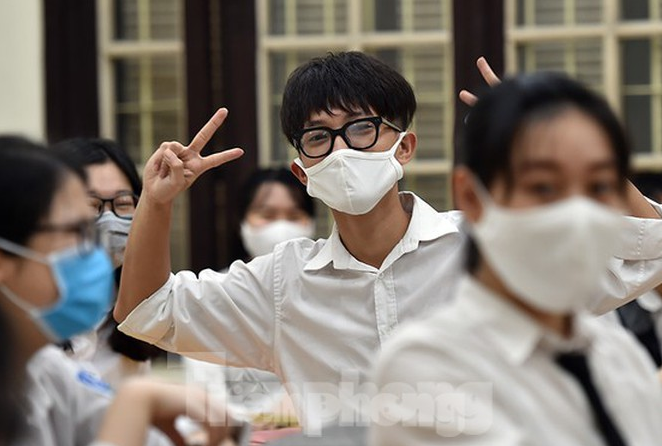 Provinces prepare for a special school open ceremony in the context of COVID-19. (Photo: Tien Phong)
Asia Times: Although Covid-19 shows complicated developments, Vietnam's economy will soon recover
The Asia Times recently published an article stating that although Covid-19 is getting complicated for the second time in Vietnam, in the long term, experts are still optimistic that Vietnam's economy will be able to recover.
The article states that Vietnam is successful in disease prevention despite facing many difficulties such as having a large population of more than 97 million people, lack of extensive modern medical facilities to cope with the pandemic. Despite these facts, many people at home and abroad still praised the efforts of the government of Vietnam to control the pandemic from the early days.
The article quoted Mr. Atkinson, founder of Grant Thornton International Accounting Company and Vice Chairman of the Travel Advisory Council in Vietnam, hoping that the free trade agreement between Vietnam and the Union. Europe (EVFTA), which has just come into effect recently, will attract foreign investment and a number of European companies will set up production operations in Vietnam.
Provinces prepare for a special school open ceremony
This morning, nearly 23 million students across the country started back to school, preparing to welcome the new school year 2020-2021. This is marks a special school year because it takes place after a shorter summer vacation than every year because of COVID-19 impacts.
In the context of COVID-19 prevention, Hanoi requires schools to celebrate the opening ceremony in 45 minutes without organizing parades as usual. In Ho Chi Minh City, students join the ceremony at the classrooms, the ceremony can last at max of 60 minutes, parents are asked not to gather in the school area. Some schools in Danang only allow class monitors to attend the opening ceremony. Meanwhile, Quang Nam delayed the school opening schedule until after September 5 because 4 districts are still under quarantine. The Department of Education of Hai Duong province requires primary school students to go to school only once a week, in addition, Hai Duong prohibits tutoring activities outside of school hours.
Valerie Mai