CSB 8021 Patrol Vessel about to depart from US to Vietnam
The Vietnam CSB 8021 Patrol Vessel has completed the test runs and is ready to depart from Seattle (Washington, USA).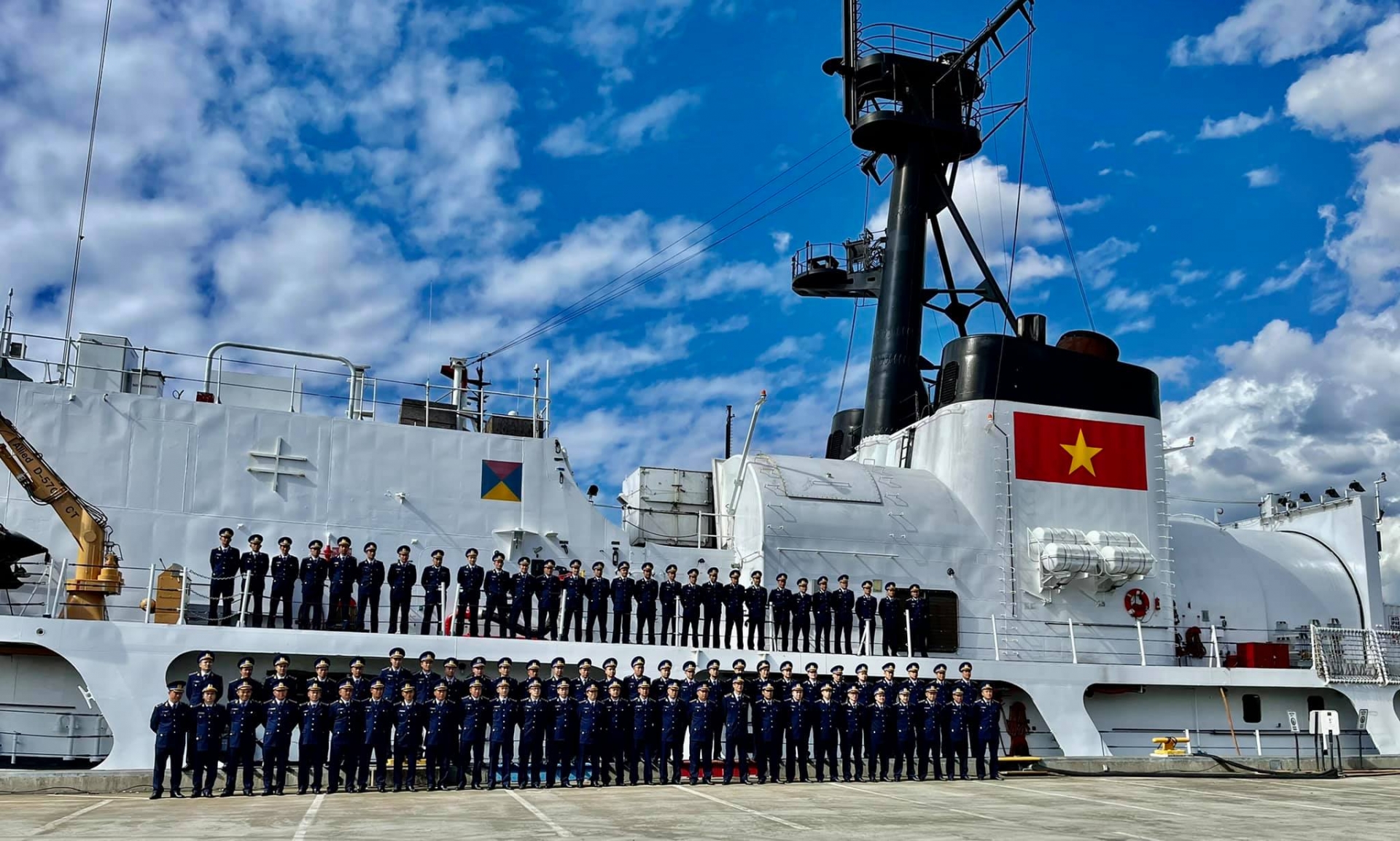 The latest image of the ship painted with Vietnam's flag. Source: Lee Fleming
On May 30 (local time), the Facebook account of sailor of the US's John Midgett patrol vessel (WHEC 726) posted photos of Vietnam Coast Guard soldiers wearing uniforms, taking photos on board the CSB 8021 ship.docked at the US Coast Guard port in Seattle, Washington state.
Accordingly, the vessel has carried hull number 8021, and its chimney has been painted with the Vietnamese flag. The US has been doing a test run in Elliott Bay and Puget Sound, Washington State, before transferring it to Vietnam.
According to the Facebook post, the vessel has been fully prepared with fuel, oils, spare parts, food and general stores. The ship is ready for the trans Pacific journey to Vietnam in the next few days.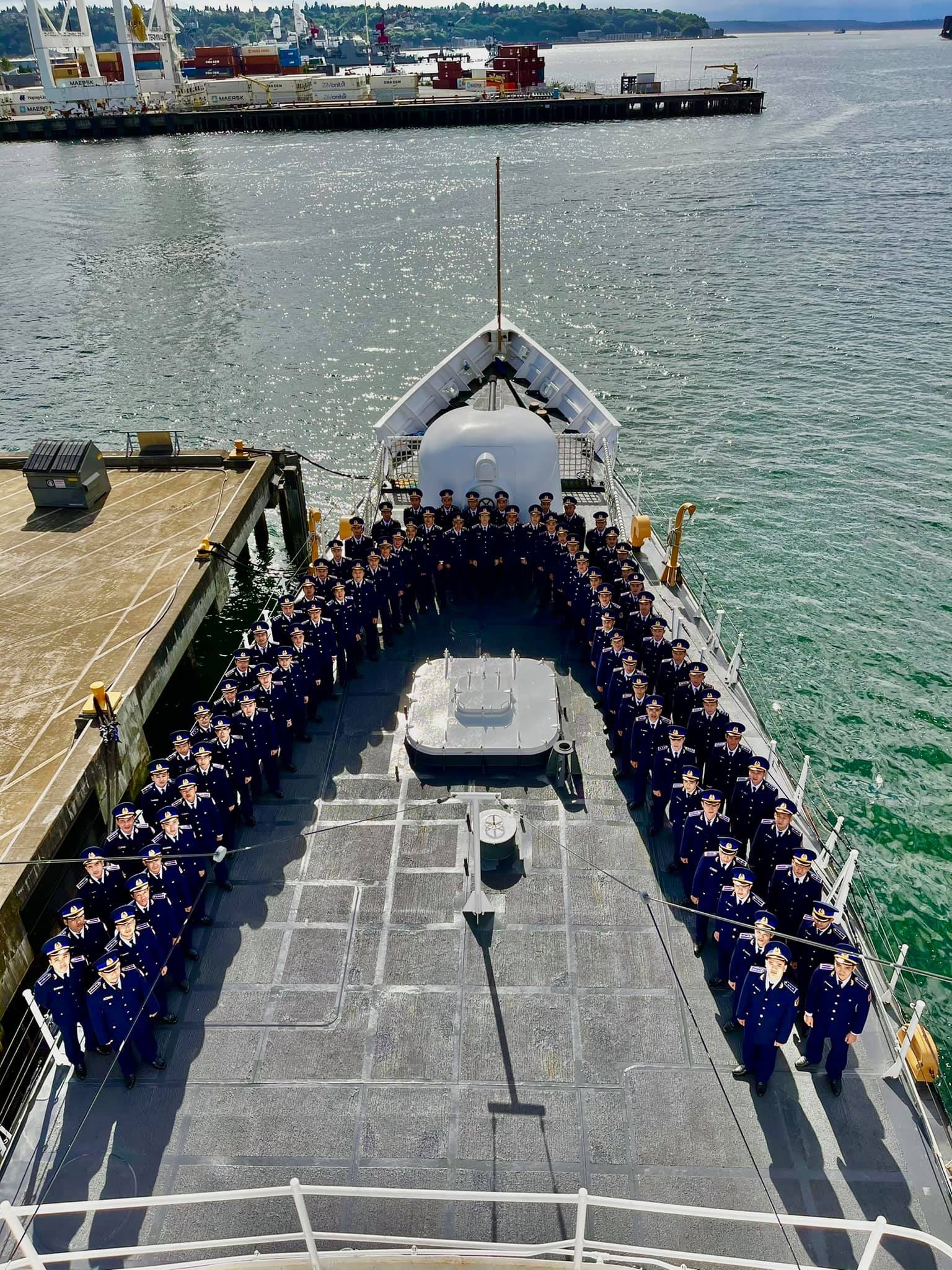 Source: Lee Fleming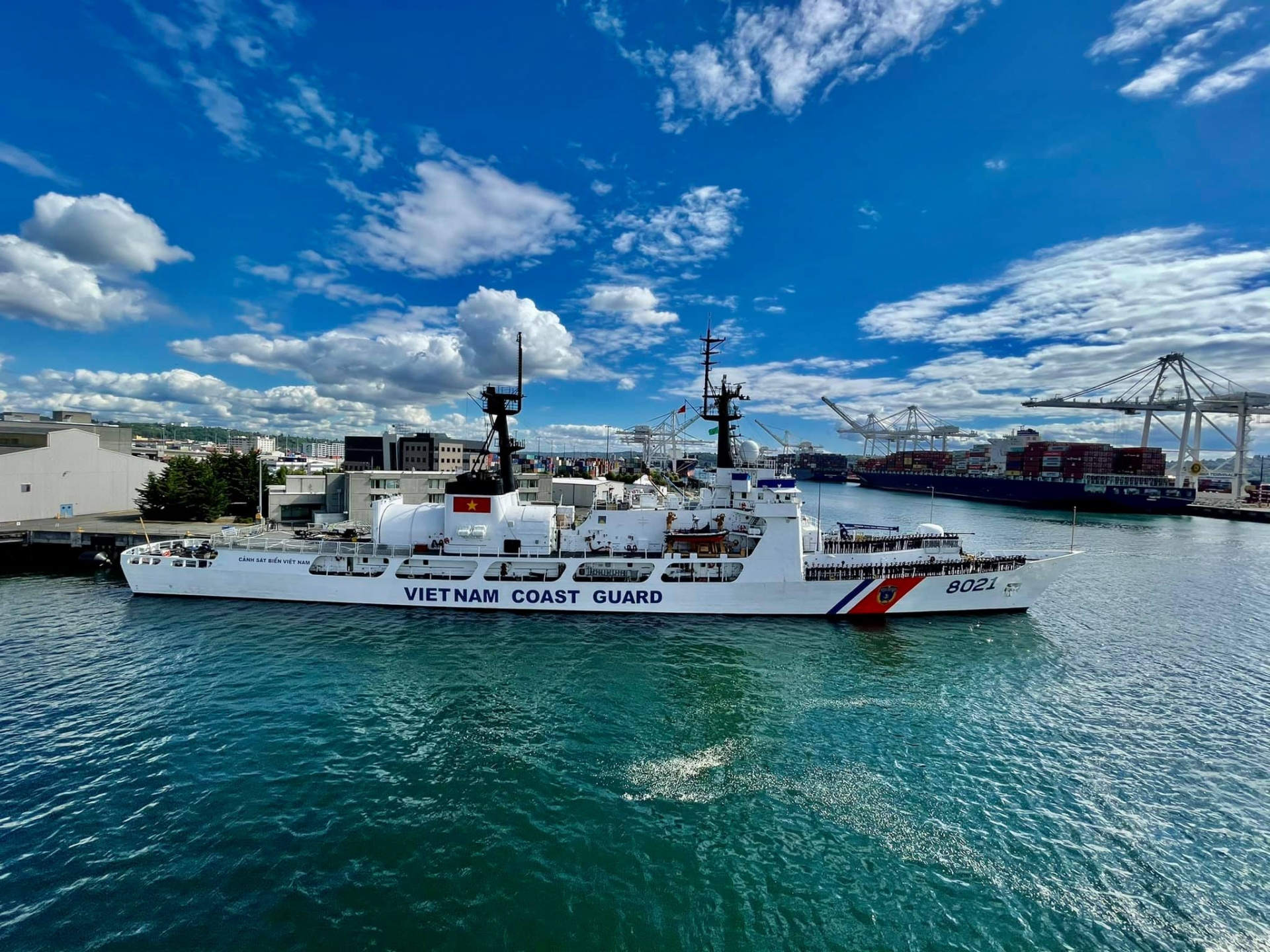 The latest image of the ship painted with the number and symbol of the Vietnam Coast Guard. Source: Lee Fleming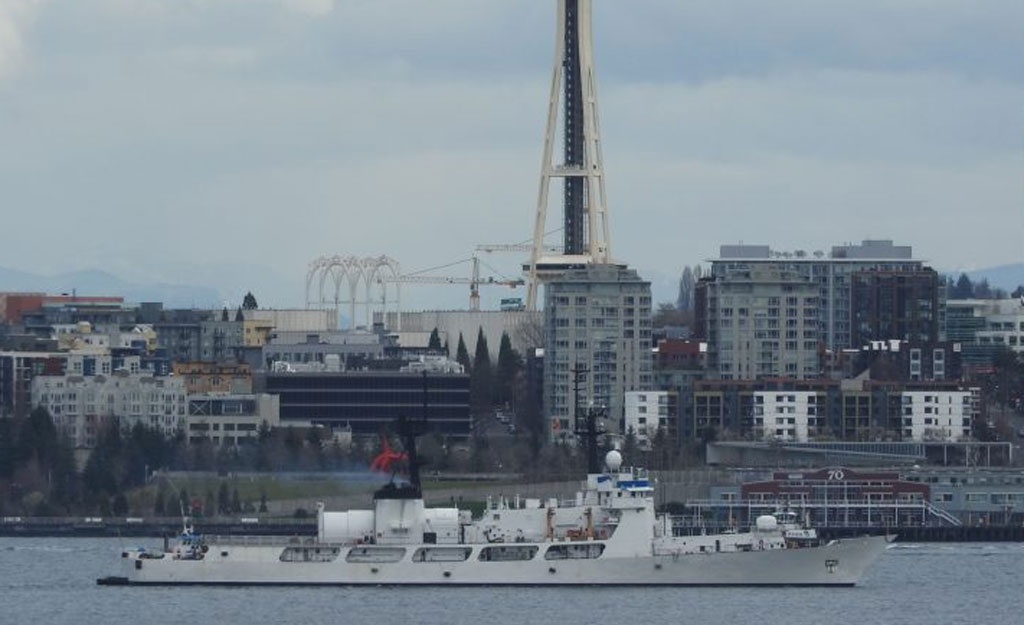 CSB 8021 (formerly John Midgett) moved to Elliott Bay (Seattle, Washington, USA) in March 2021. Source: WEST SEATTLE BLOG
This is the second Hamilton-class cutter the US will have handed over to Vietnam under its Excess Defence Articles (EDA) program. The EDA offers excess military equipment to US partner and allied countries in support of military and security modernization efforts.
In May 2018 the US Coast Guard transferred its first High Endurance Cutter named CSB 8020 to Vietnam.
The ship is expected to improve the Vietnam Coast Guard's maritime domain awareness, increase its capacity to perform maritime law enforcement operations, and conduct search and rescue and other humanitarian response operations.
Due to complicated historical, geographical, and legal conditions, the Bien Dong Sea (internationally known as South China Sea) has been the subject of continued disputes between surrounding countries, including Vietnam.
Friendship
The project office of Zhishan Foundation Taiwan coordinated with the fund for children in north-central Nghe An province to award scholarships for students.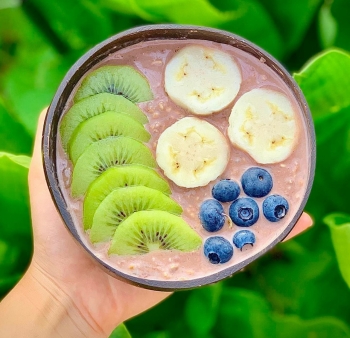 Handbook
Clean eating is not about eating clean or dirty food. It is about what benefical nutrition you consume. Check out 14 simple clean eating dishes to maintain your diet and fitness.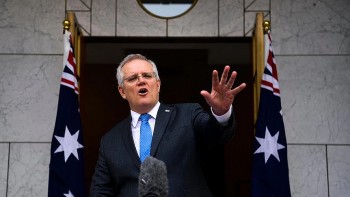 World
Scott John Morrison is an Australian politician serving as the 30th and current prime minister of Australia. He assumed office in August 2018 upon his election as leader of the Liberal Party.