Da Nang Hopes for Resumption of Direct Flight with Cambodia
Da Nang City's leaders ask for support from the Cambodian government to soon reopen the Da Nang - Siem Reap air route which has been interrupted due to the impact of Covid in order to promote tourism development between Viet Nam and Cambodia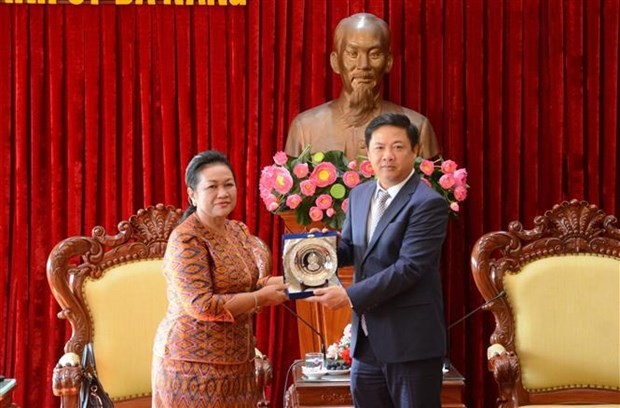 Senator Mean Som An agreed to promote the resumption of flights between Da Nang and Siem Reap to further strengthen cooperation in tourism between Viet Nam and Cambodia in the time to come. Photo: VNA
Da Nang city hopes for the early resumption of a direct air route between the central city and Cambodia to facilitate bilateral cooperation in trade and tourism, Standing Vice Secretary of the municipal Party Committee Luong Nguyen Minh Triet said on December 26, VNA reported.
Receiving Senator Mean Som An, chairwoman of the committee on health, social affairs, rehabilitation, youth, labour, vocational training and women affairs, and President of the Cambodia – Vietnam Friendship Parliamentarians' Group of the Cambodian Senate, Triet stressed that the direct air route linking Da Nang and Siem Reap, exploited before 2020 and suspended due to the Covid-19 pandemic since then, had contributed to boosting collaboration between the city and Cambodian partners in various fields.
Triet took the opportunity to ask for support from the Cambodian government to soon reopen the Da Nang - Siem Reap air route which has been interrupted due to the impact of Covid-19 in order to promote tourism development between Vietnam and Cambodia in general, as well as facilitate the exchange of international visitors, and strengthen cooperation relations between Da Nang and Cambodian localities in particular.
Da Nang has to date resumed seven international flights, he added.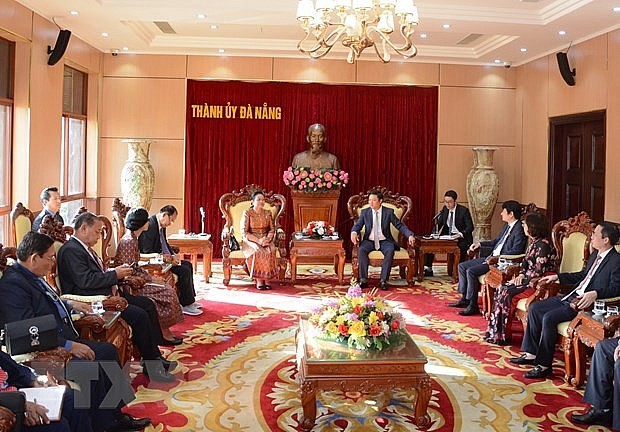 An overview of the reception. Photo: VNA
For her part, Mean Som An affirmed that the reopening of the Da Nang-Siem Reap route will help promote the development of the two countries' tourism, as many Cambodians are eager to travel to the central coastal city of Vietnam.
Showing her impressions with Da Nang's strong development, she congratulated its people on their great achievements during the nation development cause.
Triet affirmed that Da Nang always pays attention to cooperation with Cambodian localities and partners, and people-to-people exchanges between the two sides.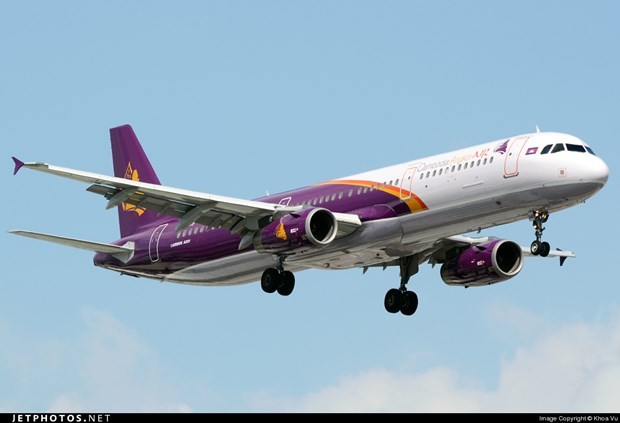 An airplane of Cambodia Angkor Air (CAAir). Photo:flightnations.com
Earlier on December 23, Cambodia Angkor Air (CAAir) announced that it had successfully launched the first flight linking Cambodia's Siem Reap and Hanoi.
In addition to the new route, the carrier also operates five routes to Vietnam, including between Siem Reap and Ho Chi Minh City with two flights a day; Siem Reap and Da Nang with one flight daily; Phnom Penh and Hanoi with three flights per week, Phnom Penh and HCM City with two flights a day, and Sihanoukville and HCM City with one flight daily.
In a related news, a flight of Tigerair Taiwan, carrying 170 passengers from Taipei (China), landed at Da Nang International Airport in the central city of Da Nang on December 24 evening, marking the launch of the carrier's first route to Vietnam.
Chen Tung Chieh, one of the passengers on the first flight to Da Nang said she knew Da Nang through promotion programmes on TV and Internet. During her stay in Da Nang, she wanted to visit some of the city's famous destinations such as Ba Na Hills tourism complex.
Deputy Director of the municipal Tourism Promotion Centre Mai Thi Thanh Hai said the launch of more direct international flights from Taipei to Da Nang will help attract more foreign visitors to Da Nang and Vietnam in general, contributing to promoting the recovery of international tourism in the coming time.
According to Chen Han Ming, President of Tigerair Taiwan, Vietnam is one of the key regions for Tigerair Taiwan's future activities. The Taiwanese airline plans to open Taipei - Nha Trang and Taipei - Phu Quoc routes in the first quarter of 2023, he said.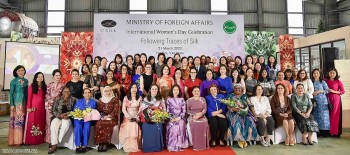 Friendship
Female ambassadors, representatives from diplomatic corps and international organizations, along with spouses of diplomats in Vietnam gathered together to find about more about silk weaving and silk products in Vietnam.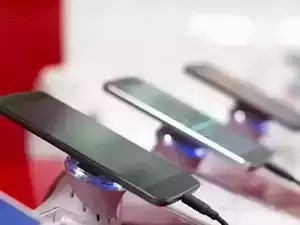 Economy
In the first two months of 2023, India's mobile phone exports exceeded $2 billion, equivalent to over Rs16,500 crore, due to increased production and shipments from manufacturers, particularly Apple and Samsung. This surge in exports brings the total export value to over $9 billion since April 2022.
March 22, 2023 | 15:00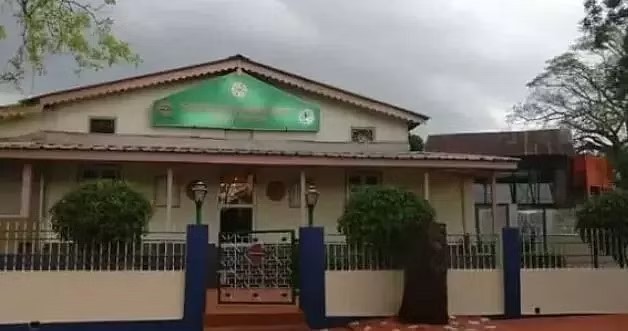 Economy
Guwahati Refinery (GR) on Tuesday declared its entire three townships Zero Waste Townships.
March 22, 2023 | 09:00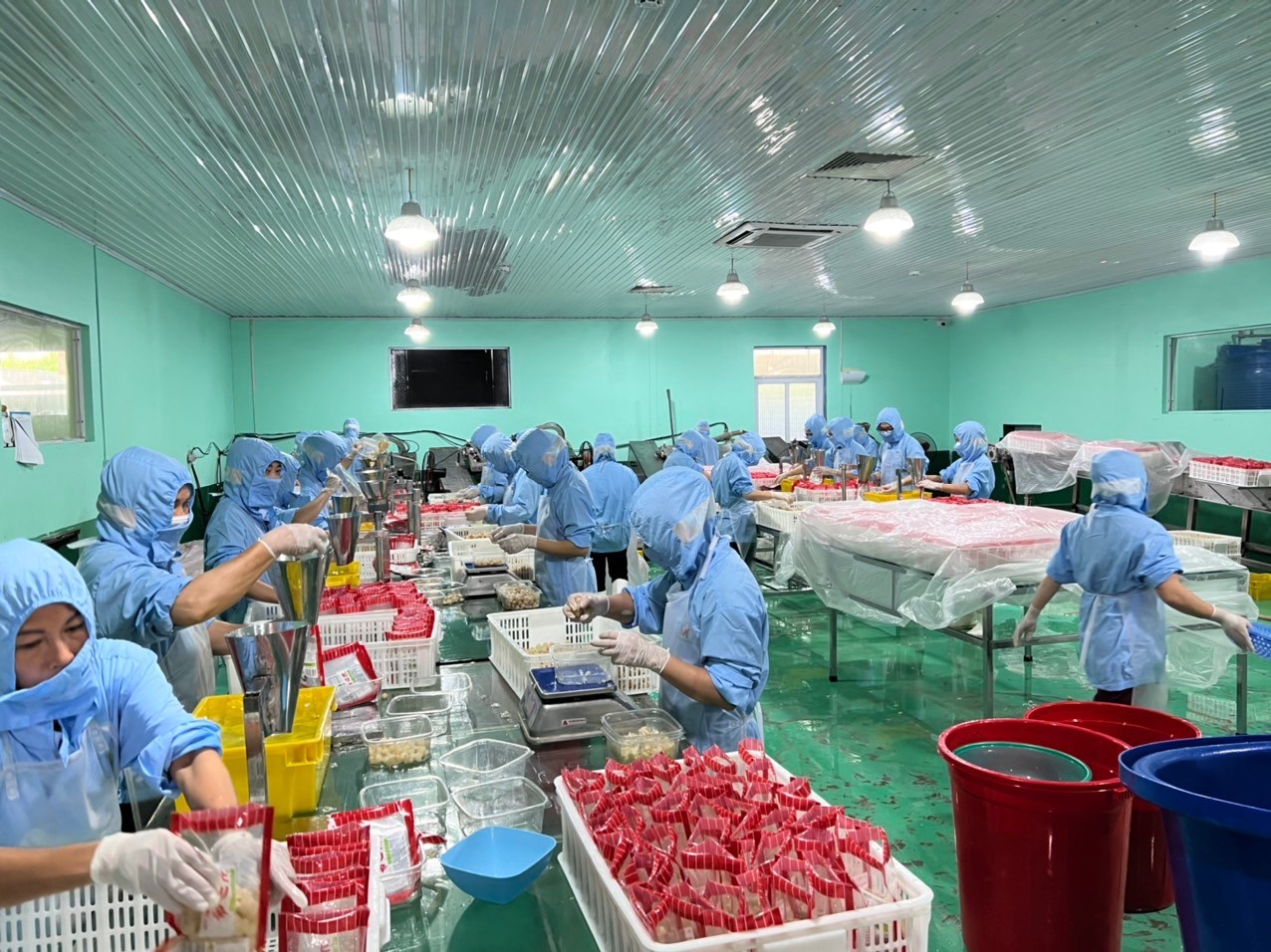 Focus
Not only agricultural products, traditional dishes of Vietnam also penetrate into difficult markets, bringing great revenue to businesses and people.
March 21, 2023 | 20:42