Nam O Reef - A Wonderful Check-in Point in Da Nang
Among the many wonderful tourist attractions in Da Nang, Nam O reef is a new destination with a seaside beauty that tourists should definitely visit.
The location of Nam O reef and the method to get there
Nam O Reef is a pristine beach located about 18km northwest of the city center, in Hoa Hiep ward, Lien Chieu district. This reef is about 2 hectares wide. It is in Da Nang Bay, an area left unexploited by tourism, so Nam O beach still retains its original pristine features.
Young tourists with a passion for backpacking and exploring can ride a motorbike here because the road is also quite convenient. The path leading to the inside of the reef is quite small. Therefore, visitors should use motorbikes to easily move around. If visitors go by car, they have to walk a bit at the entrance. Starting from the center of Da Nang city, they have to follow the Nguyen Tat Thanh route, at the end of the road turn right onto a smaller road along the sea to enter the fishing village. At the end of the fishing village, they will see the magical Nam O reef before their eyes.
Photo: Viettravel
The special features of Nam O Reef
The pristine natural beauty is the highlight that attracts visitors to Nam O. Travelers who come here will feel like they are setting foot in a new land.
The calm and clean sea water stretches on the white sand beach creating a strange, peaceful, and poetic scene. The main highlight is the large and small stones crammed together, spreading to the coast. The rocks are covered with green moss.
When visitors come to Nam O Reef, they can also watch the fishermen here go to the sea. The scene of people sitting on small boats, casting nets drifting on the clear water can give visitors a feeling of peace.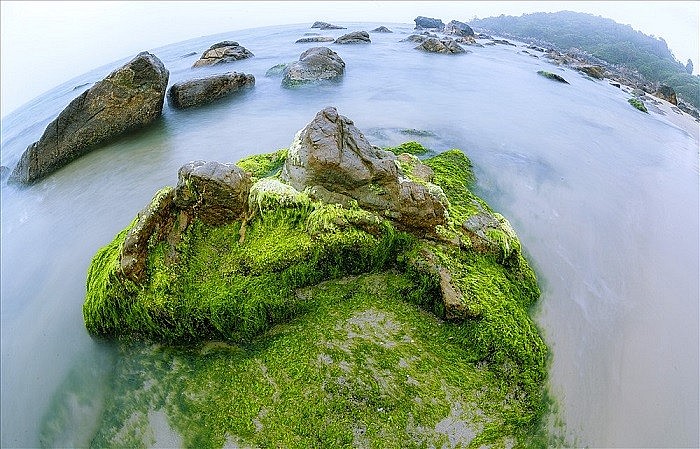 Photo: Vinpearl
Activities visitors can participate in at Nam O Reef
- Take photos: When tourists come here, they often take pictures right away because the scenery here is really poetic and magical. Around this place is the calm sea, and far away is the illustrious Son Tra mountain range. The beautiful scenery at Nam O is enough for anyone to have a beautiful photo album.
- Bathing in Nam O reef: Visitors should prepare swimwear so that they can go to the sea and immerse themselves in the Nam O water. Of course, the sea here cannot be compared with My Khe beach in the Son Tra peninsula, but the water is still very cool and clean. Early morning is the most ideal time to swim because the sea water is clearer and less mossy.
- Camping and picnicking at Nam O reef: Visitors can freely organize picnics and overnight camping in Nam O. The quiet atmosphere, and long open beach, are very suitable for tourists to organize these activities. They can set up tents, eat and play all day here without any problem. Visitors need to clean up before they leave.
- Visit Nam O fish sauce village: Nam O fish sauce village has long been an extremely famous village in Nam O. The fish sauce here has become a unique delicacy of the local people. Fish sauce is extracted from the anchovies, fresh fish caught by the fishermen. Visitors can come here to see how people make the fish sauce and buy a few bottles as gifts for relatives.
Special dishes at Nam O reef
Talking about the specialty dishes of this sea, we must mention Nam O fish salad. For salad lovers, especially fresh fish salad, this dish is a "must-try".
Nam O fish sausage is made from fresh anchovies caught by local people. The fish is washed, thoroughly cooked, cut into small pieces, and splashed with lemon for a savory citrus flavour. The fish is then seasoned with Nam O fish sauce, common seasoning, and chili garlic. After the fish is soaked in spices, it will be put in a bowl, sprinkled with peanuts, and served with raw vegetables. The fish meat is soft, sweet, and fresh, adding the salty and sour taste of the fish sauce. Truly a masterpiece!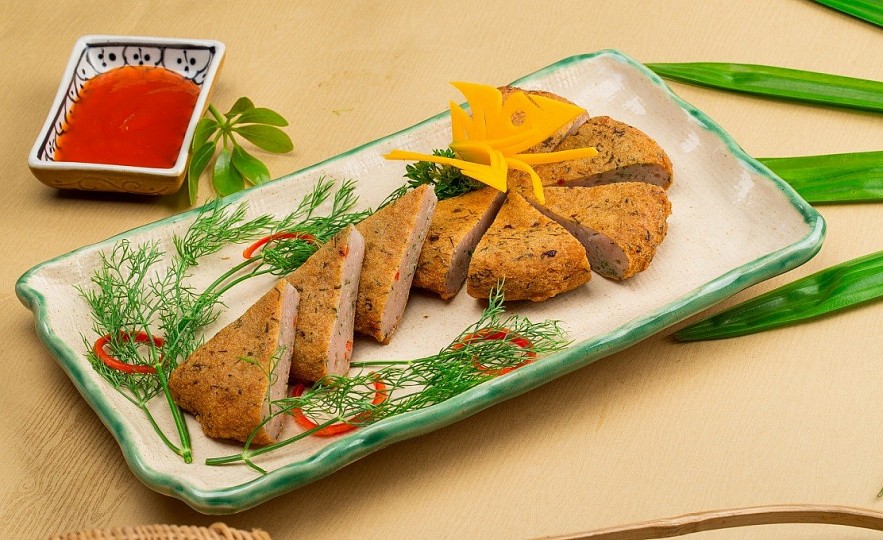 Photo: Foody.vn
Accommodation
Currently, Nam O has no accommodation facilities because this is an area where people live, and has not been exploited for tourism, mainly only young people come here to explore. There are also a few hotels nearby, but the quality there is not guaranteed. In fact, visitors only need to spend the daytime exploring Nam O. The distance from Nam O to the city center is quite close. If tourists want to find accommodation here, they can refer to the links below:
- List of hotels in Da Nang: https://manmo.vn/danh-sach-khach-san/da-nang.html
- List of homestays in Da Nang: https://manmo.vn/danh-sach-homestay/da-nang.html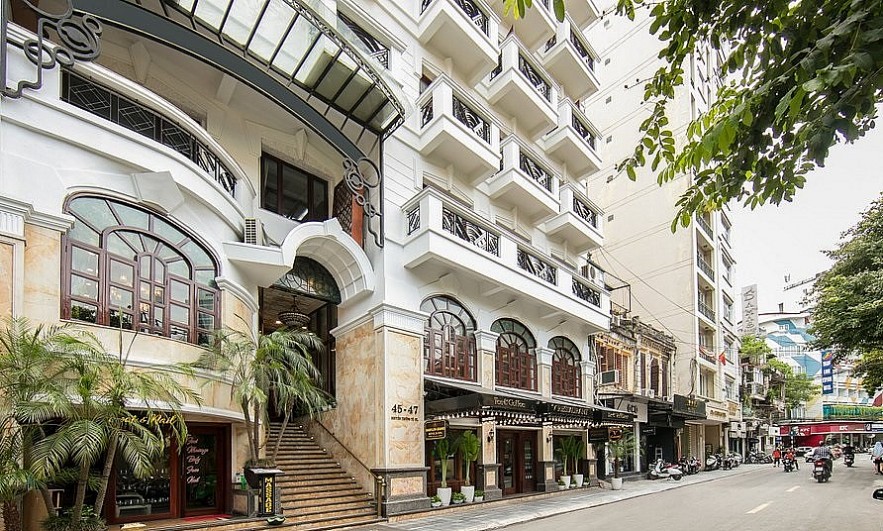 Photo: Tripadvisor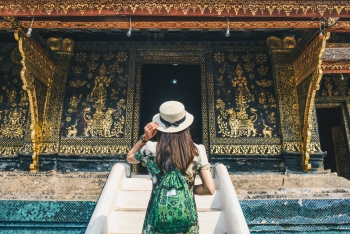 Economy
Laos has recently been in the global spotlight for being featured in the prestigious National Geographic magazine as one of the best places to 'slow travel' in 2023.