Da Nang - Most Popular Destination for Indian Tourists in 2024
Vietnam's central city of Da Nang tops the list of the most buzzing destinations for Indian travelers in 2024, loved for its pristine beaches, according to a report by Skyscanner - a travel search engine and app that allows users to compare prices on flights, hotels, and car rentals.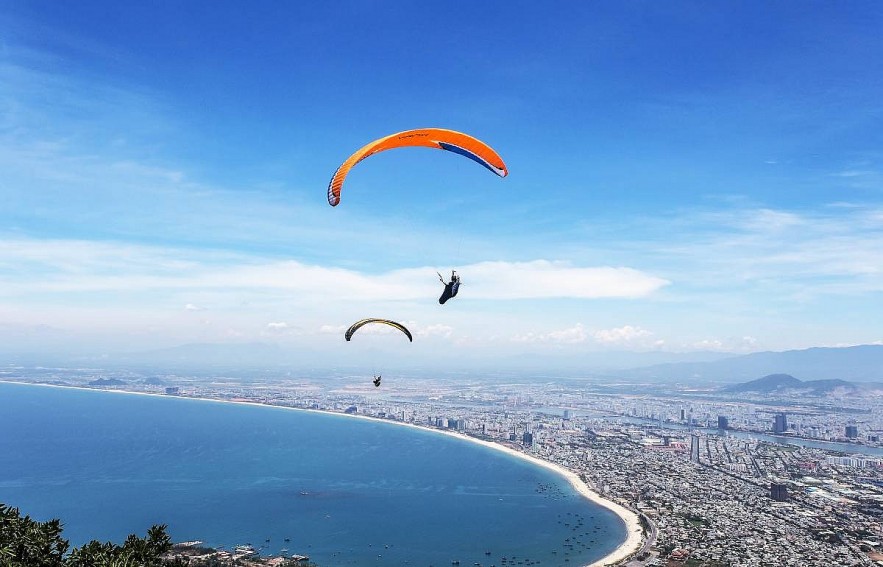 Da Nang is love loved for its pristine beaches. Photo: Vietnamnet
The Travel Trends report for 2024 combines search and booking data with an annual consumer behavior survey to reveal how and where people will travel next year.
Searches for Da Nang by Indian tourists increased by 1141% - the highest over the past years, the report said.
The report revealed that Indian travelers have an appetite for short-haul travel, with six out of the top 10 trending destinations being nearby cities. Searches for Krabi and Mahe Island also reveal a strong desire for relaxation and sunshine.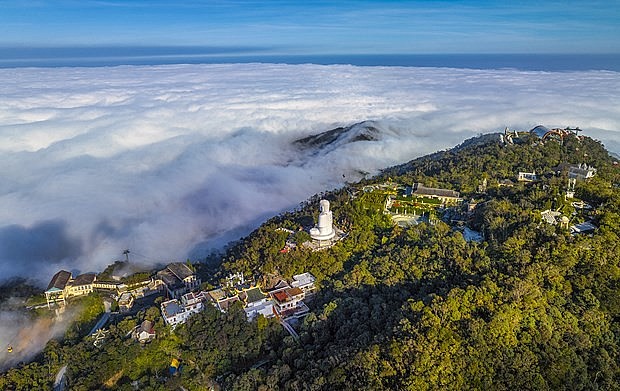 Sun World Ba Na Hills above the clouds. Photo: Nguyen Van Minh
Far-flung destinations remain popular for Indian travelers too, with Osaka and Auckland trending. As a top foodie destination, Japan continues to make a comeback after re-opening last year.
Food (71%), culture (65%), and weather (65%) are the three biggest factors for Indian travelers when deciding where to go on holiday, with shopping, historical tours, and sampling local food coming out as the top cultural activities.
Vietnam welcomed 5.6 million foreign tourists, including 141,000 Indian arrivals, in the first six months of this year. India was the 10th largest tourism market in the period, VietnamPlus reported.
The improved air links between Vietnam and India have made it easier for travelers of the two nations.
India is seen as a potential market for Vietnam's tourism. Photo: VietnamPlus
National flag carrier Vietnam Airlines, and Vietjet Air of Vietnam, along with IndiGo of India, have opened numerous air routes connecting Hanoi, Da Nang, Ho Chi Minh City, and Phu Quoc to New Delhi, Mumbai, Ahmedabad, Hyderabad, Bangalore, and Kolkata in India.
India is seen as a potential market for Vietnam's tourism, and the country will strengthen promotion activities to lure more holidaymakers from the South Asian market, according to Director of the Vietnam National Authority of Tourism (VNAT) Nguyen Trung Khanh.
Last year, as many as 137,000 Indian tourists visited Vietnam, ranking ninth among the 10 largest tourism markets of Vietnam. Vietnam Airlines, Vietjet Air and Indigo are operating 21 direct air routes with 60 flights per week./.