Daily Love Horoscope for July 6: Astrological Prediction for Zodiac Signs
6th of July love Horoscope: Today you will meet someone worth getting to know on harmony by check daily forecast by astrologists. 
Powerful structures may be forced to either change or crumble. The Lunar Eclipse in corporate Capricorn occurs bringing an abrupt end to the status quo. The old order is giving way to new approaches to businesses, professional relationships, and governance. Fighting the trend can create stress, but embracing it will trigger relief. Later in the day, the sympathetic Moon makes a supportive angle to idealistic Neptune, helping most of us to see the positive side of upheaval. However, Luna's later conjunctions to exaggerating Jupiter and controlling Pluto can cause overreactions. Keep a level head to find your true love!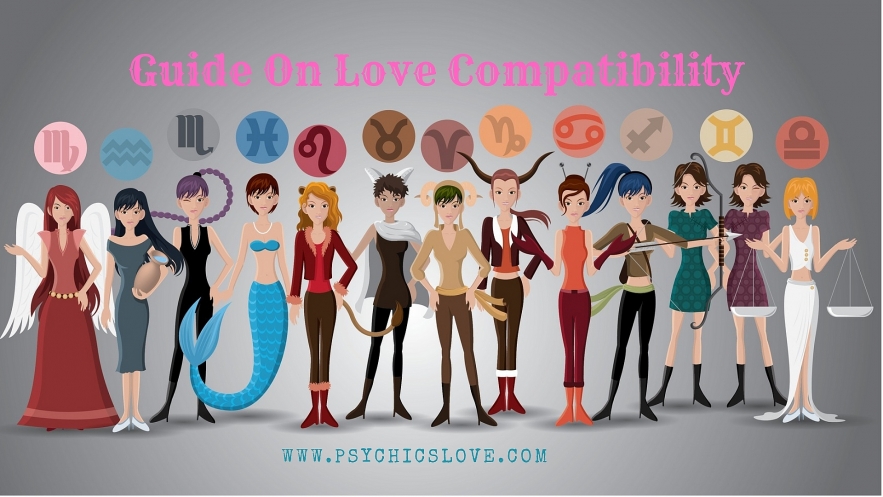 Daily-Love-Horoscope-for-6th-July:-Astrological-Prediction-for-Zodiac-Signs
Arie
The first sign of the Zodiac, Aries are the trailblazers. Passionate and independent, Aries will never do something just because everyone else is doing it—a Ram needs to be 100 percent committed to the task at hand.
Today's love forecast: There could be a battle going on between your heart and your head. Today's interplay of celestial energies may indicate that your head tells you to go one way and commit to one particular plan, while your heart tells you something else. While it is true that you do need to think clearly about how to achieve your goal, only your heart can tell you what that really is.
Taurus
Smart, ambitious, and trustworthy, Taurus is the anchor of the Zodiac. Amazing friends, colleagues, and partners, Taureans value honesty above all else and are proud that their personal relationships tend to be drama free.
Today's love forecast: You can't be sure of anything, with today's celestial energy. If you are in a permanent partnership, then a loved one may display certain behavioral patterns, or suddenly come up with an idea that seems completely out of character. However, on this occasion, it may be just what is needed to spice up your love life and make things between you really great.
Gemini
Smart, passionate, and dynamic, Gemini is characterized by the Twins, Castor and Pollux, and is known for having two different sides they can display to the world. Expert communicators, Gemini is the chameleon of the Zodiac, adept at blending into different groups based on the vibe and energy they perceive.
Today's love forecast: Today's aspect at play could mean that a brainwave has a powerful impact on your current relationship. If you have both been trying to get a mutual project off the ground, but have so far run up against innumerable obstacles, then you can expect them to be blown out of the way by an idea that seems completely obvious, and yet it also totally brilliant. Tonight, you can celebrate.
Cancer
Emotional, intuitive, and practically psychic; ruled by the moon and characterized by the crab, Cancer has so much going on in its watery depths. Cancers may seem prickly and standoffish at first meeting, once they make the decision to become friends with someone, that person has a friend for life.
Today's love forecast: You could be disturbed by a powerful current that you sense is present between you and another person with whom you have already decided it may be best to keep at a distance. The current astral environment may mean that fate intervenes, and as much as you would prefer not to lose control and fall in love - you may not be able to help it.
Leo
Bold, intelligent, warm, and courageous, fire sign Leo is a natural leader of the Zodiac, ready to blaze a trail, vanquish injustice, and make a name for themselves along the way. Blessed with high self-esteem, Lions know that they possess enviable traits—and they're proud of them.
Today's love forecast: Today's astral energy will certainly make for a very lively evening that you will not forget for some time. If it's possible to go out on a date, then it could be quite outrageous and a huge amount of fun - you may not have realized quite what this person was like. If you are single, then expect love to jump out at you from the most unlikely of places.
Virgo
Smart, sophisticated, and kind, Virgo gets the job done without complaining. Virgos are amazing friends, always there to lend a hand and also lend advice. Practical Virgos are incredibly adept at big picture thinking, and planning out their life, their vacations, and what they're going to do today isn't a drag it makes them feel in control and secure.
Today's love forecast: Don't allow your adherence to a routine to stop you from going out on a limb and deciding to do something spontaneous for once. The current planetary energy seems to want to interfere in your daily habits, but only so that the cosmos can offer you a gift of love. If you get an intuition to go somewhere or do something different, then for goodness sake, go for it!
Libra
Intelligent, kind, and always willing to put others before themselves, Libras value harmony in all forms. Ruled by Venus, the planet of beauty, Libra adores a life that looks good. As the master of compromise and diplomacy, Libra is adept at seeing all points of view and excels at crafting compromises and effecting mediation between others.
Today's love forecast: You don't generally like to question things too closely in case you notice a flaw that could mar a seemingly perfect situation. However, the current astral configuration may cause you to have some thoughts about your latest relationship, and whether it is actually good for you or not. If you are beginning to notice cracks in the wallpaper, there is no point in covering them up.
Scorpio
Passionate, independent, and unafraid to blaze their own trail no matter what others think, Scorpios make a statement wherever they go. They love debates, aren't afraid of controversy, and won't back down from a debate.
Today's love forecast: The current celestial energy may arouse your suspicions, and yet you may not be able to point your finger at any particular incident to support your growing concerns. In this instance, you really need to have that conversation, because if you continue to say nothing while silently accusing them of everything - nothing will be resolved. At least when you have the facts you can make an informed decision.
Sagittarius
Independent and strong-willed, Sagittarius personalities are all about going off the beaten path. Sagittarius isn't afraid to step away from the pack and is a natural-born leader who goes after what he or she wants, regardless of what other people think.
Today's love forecast: Rome wasn't built in a day, and neither is a relationship, they take, effort and a strong sense of commitment. The current planetary alignment indicates that if your thoughts have been straying away from your current partner and dwelling on someone else, you may need to reflect on why this is happening. The answer lies in facing what you are really feeling and then talking about it. Be fearless!
Capricorn
Smart, hardworking, and fully in control of their destiny, a Capricorn will always get what they set their mind to, in both personal and professional life—no excuses. Capricorns may get a reputation as stubborn, but they simply know what they want, and also know how they wish other people would behave.
Today's love forecast: Today's astral environment may imply that you begin to fret more than usual about a current relationship. Your thoughts are flying all over the place and causing you to imagine scenes that have nothing to do with the way things actually are. If you can take a step back and see how this senseless mental activity may be damaging to your relationship, then this is a start.
Aquarius
Independent and enigmatical, Aquarians are unique. There is no one quite like an Aquarius, and because each is so incredibly individual, it can be tough to describe them as a group. Aquarians don't like labels, and may shy away from any adjective—even the good ones you might bestow upon them.
Today's love forecast: You can get into as many head trips as you want concerning a certain relationship, but this isn't going to change the reality of what is going on between you. The current astral configuration encourages you not to fantasize about how things could be, but to tackle them as they are. This, more than anything, will help you make progress with someone extremely delicious.
Pisces
Smart, creative, and deeply intuitive, Pisces can be close to psychic. Pisces feel things deeply and have incredibly strong gut reactions. A Pisces "knows" things from deep within, and can often judge whether a person or situation is good or bad.
Today's love forecast: With today's planetary alignment, you may get a chance to talk to someone rather than special. The topics of conversation may not be quite what you had imagined discussing with them, but it is a start. Even if you don't feel you have anything profound to contribute, keep going. They will notice you and will certainly want to know more about you. Take decisive action.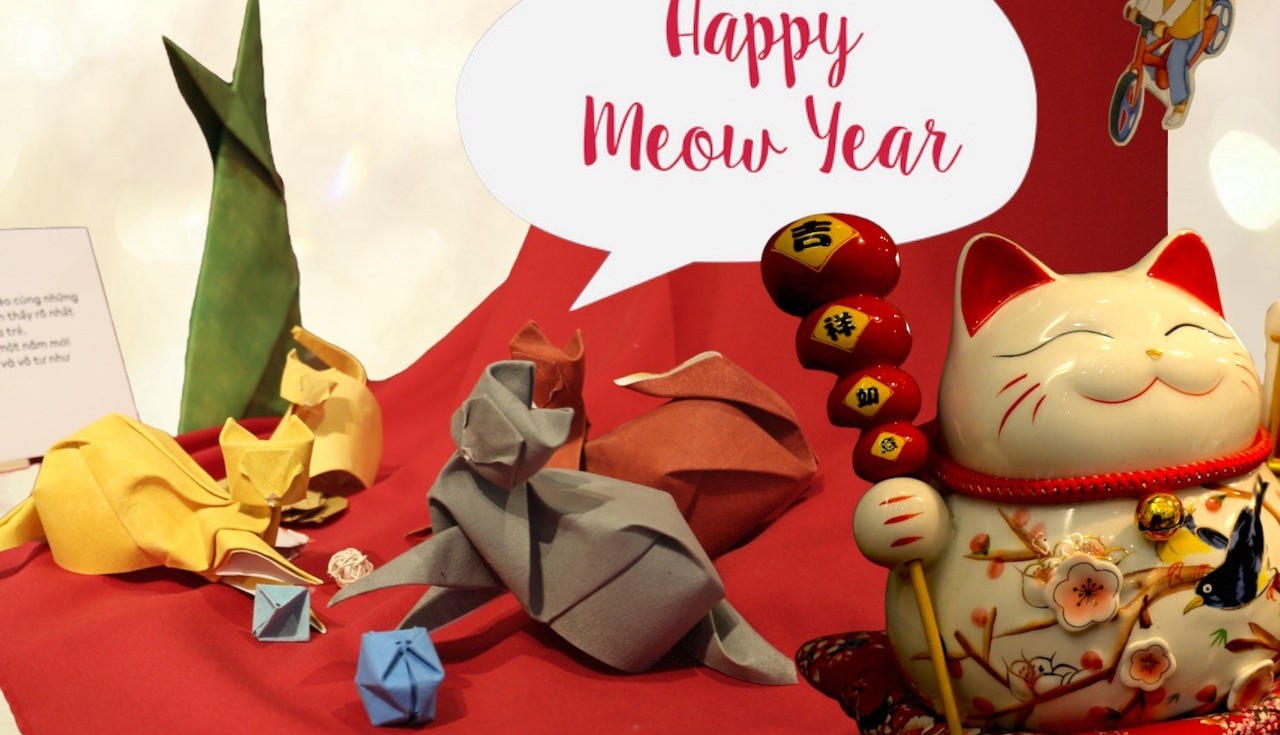 Handbook
The Year of the Cat is right at the corner and it is time to celebrate for all you cat lovers out there. This holiday season, check out how you can enjoy the company of furry feline friend, from cute cafe to personalized gifts in Hanoi.
January 20, 2023 | 08:22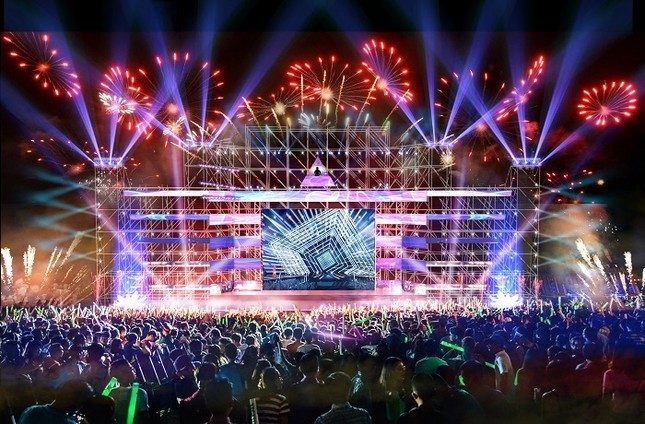 Handbook
Hanoi's young people are eagerly inviting each other to watch fireworks on New Year's Eve. Here are a few things to keep in mind and places with great views for people to watch the fireworks display.
January 17, 2023 | 07:41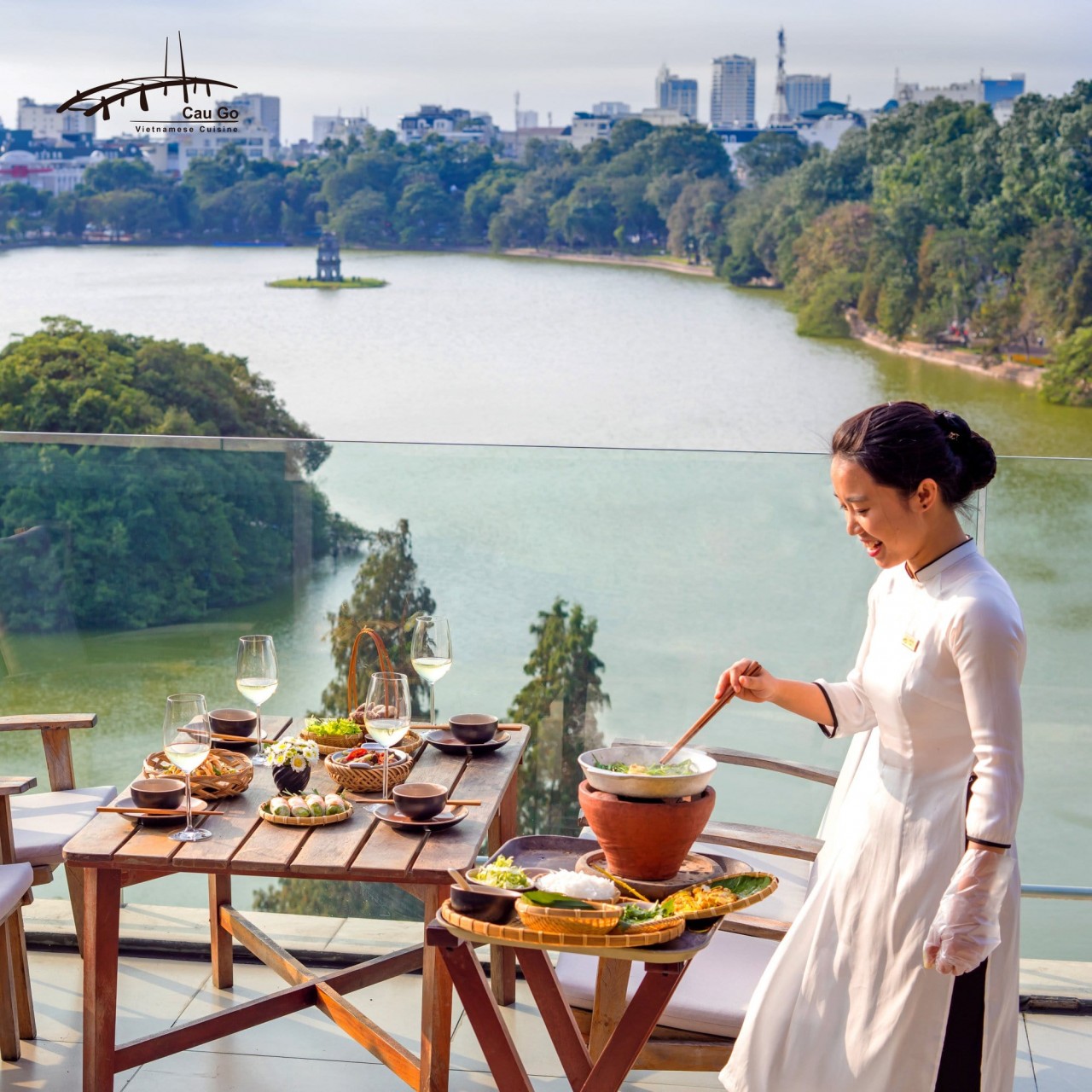 Handbook
Hanoi captivates visitors from all over the world with popular foods like pho, bun cha, etc. If you have a chance to visit the city during the Lunar New Year, try dining at restaurants serving traditional Hanoi dishes to immerse yourself in the culture of Tet in the North of Vietnam.
January 16, 2023 | 08:21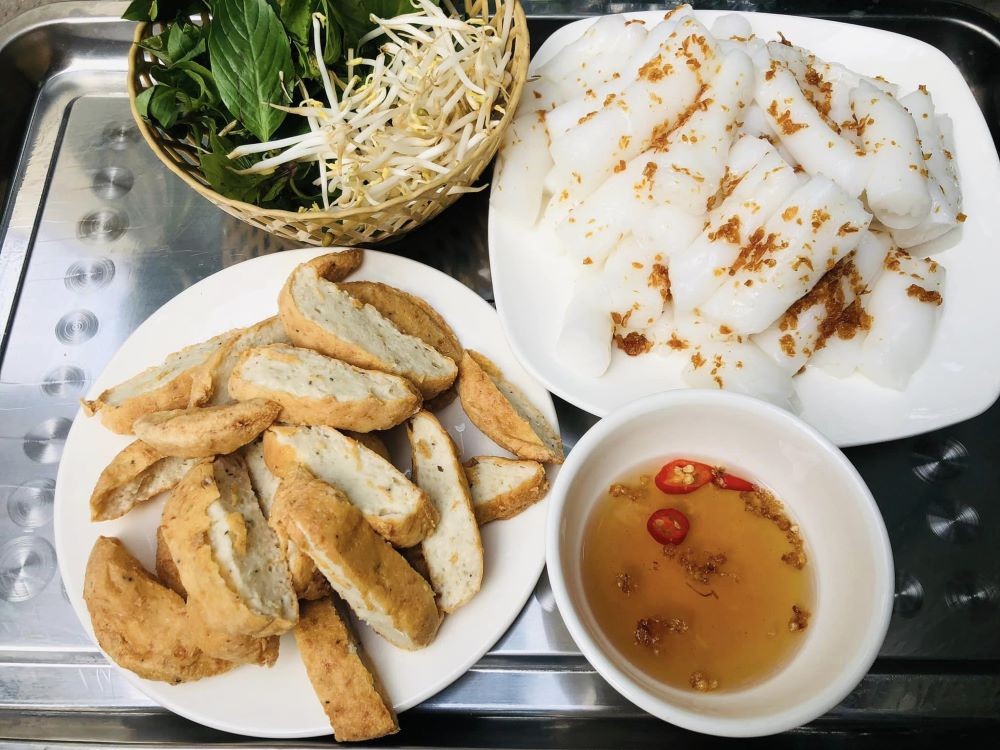 Handbook
The following Nghe An dishes are rated by many diners as delicious, nutritious, and cheap
January 09, 2023 | 06:56