Decoding the Ideal Wedding Gift (with What to Give Newlyweds)
Some postponed weddings are still waiting to be celebrated. If the stress of buying wedding gifts is coming at you faster than a freshly launched bridal bouquet, we are here to help.
To help you shop for the upcoming wedding occasions, we put our best game to the table and present crowd-pleasing options.
Whether you want to get something that's not on the registry but is still pretty classic, or you want to gift something they didn't ask for but definitely need, this is the list for you.
1. Food Storage Container Set
Hermetic glass bottles, flasks and jars are fabulous containers for everything from flavored olive oils to homemade cocoa mixes. Take these as the gift for couples to love the type of gift that are both beautiful and practical.
Also, kitchen utensils and small containers are ideal for gift baskets. Be sure to complete your presentation by wrapping your gift basket in cellophane and adding a ribbon and bow.
Photo: Freepik
2. Wine
If you know the couple's hobbies and interests well, opt for something more personalized, such as a gift card or subscription service for something like coffee or wine.
For wine, choose two bottles of different kinds, one that the wife likes, one that the husband likes. That way, the gift also carries your blessing for the new couples.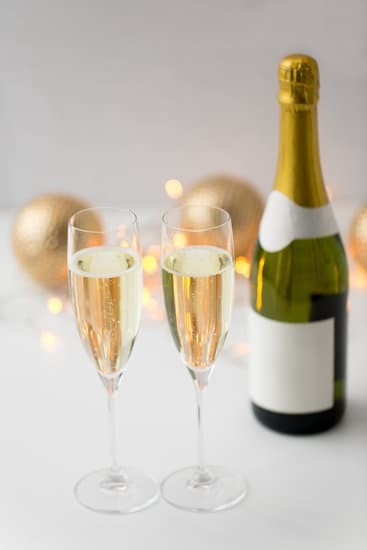 Photo: Freepik
3. Sauce Dispenser Set
A perfect gift for passionate food lovers. Enabling them to create and explore exciting meals or simply to bring immediate flavour to make dining extra delicious. They can be used to marinade, glaze, dip, stir fry or roast, any meat, fish or vegetables.
You can get comments that this gift is "not classy" or even "too casual". Rest assured because this gift will compliment your considerable for the couple with the emphasis on taste. A truly original gift!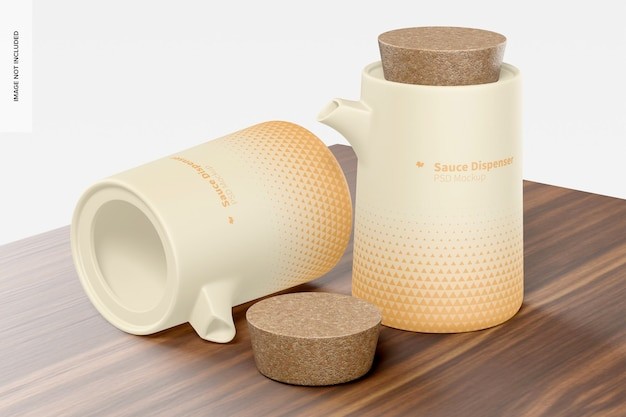 Photo: Freepik
4. Pour-over Coffee Maker
For that coffee subscription you know the couple had, the pour-over coffee maker not only looks fancy, but it is even clever and chic. For those who love to have their coffee in morning, this maker will be a game-changer.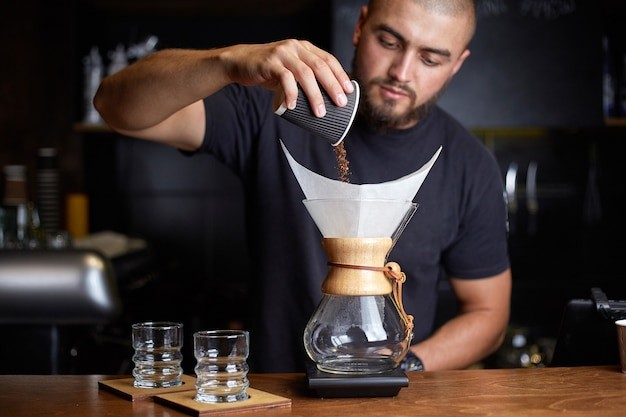 Photo: Freepik
5. Ikebana Vase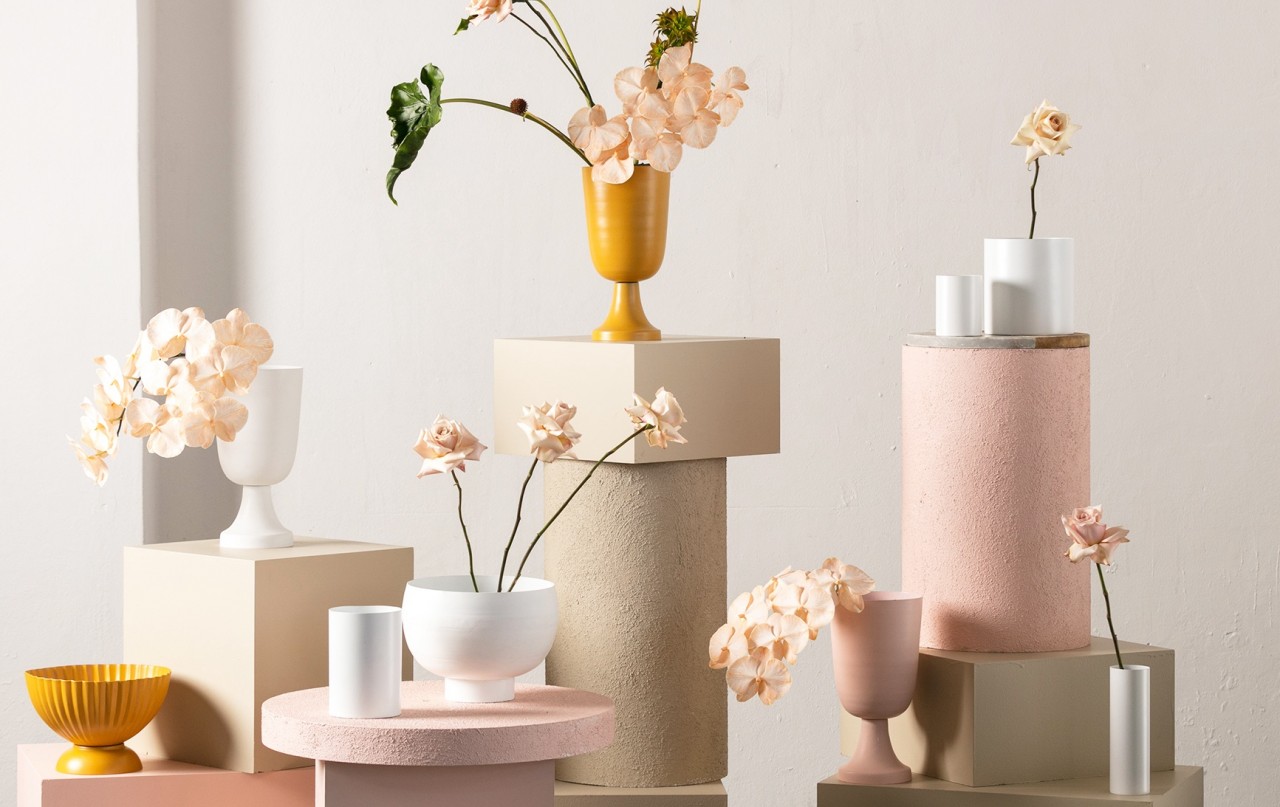 Photo: Style Magazine
This is the type of gift where you can choose to go simple or extra. You either give them a classic vase with one color or a personalized one with wording, names or dates for a warm touch.
Our of all the suggestion for wedding gifts, this is the most specific one yet. If your bride/broom is into the art of flower arrangement or home decoration, you will instantly be their favorite guest.
6. Wood serving board
If the couple is two extroverted people who love social events and often host them, a very cool serving board for charcuterie and appetizers for the win!
This gift also makes a great cutting board for prepping meals. Either way, they'll get plenty of use out of it.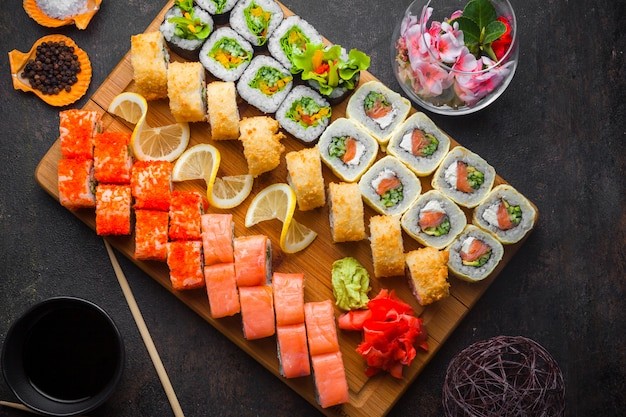 Photo: Freepik
7. Wood and Marble Box
Buying a personal gift like this monogrammed box will be even more unique by stocking it with things the couple will like. Something universally liked is cash. Hence, wood and marble box for a couples who is doing their financial saving the old-fashion way.
8. Wine Glasses Set
Guests love to gift drinkware and everyone loves a nice set of glasses to display. However, we suggests getting vibrant and colorful glassware instead of another set of clear glasses. We're sure they'd rather add some bright blue wineglasses to their bar cart.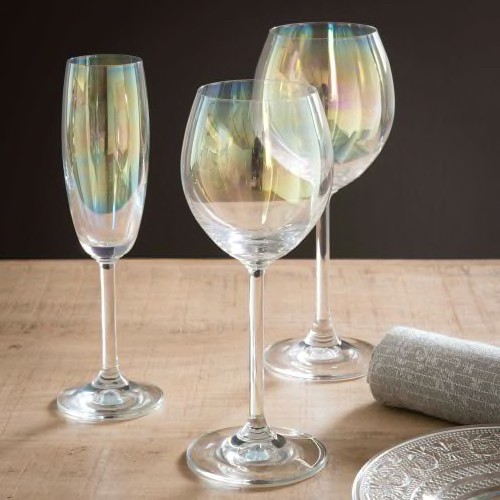 Photo: Maison du Monde
9. Air Fryer
Everyone loves a good air fryer! What they love more is to be given an air fryer. This is a fool-proof gift idea you can go no wrong with. Busy couples will appreciate this gift even more.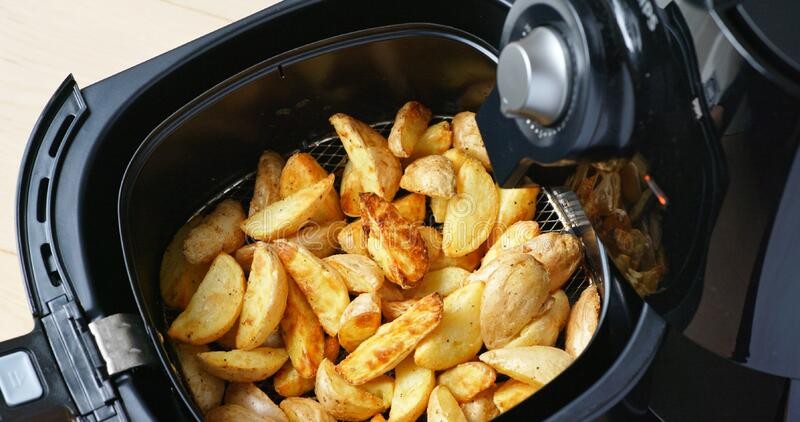 Photo: Dreamstime
10. "Smart" trash can
Don't hesitate to give something extremely practical.That said, why not gift a very fancy trash can instead of the standard plastic ones. To make this gift extra fancy, choose the one that features a liner pocket for easy replacement and opens hands-free for quick disposal.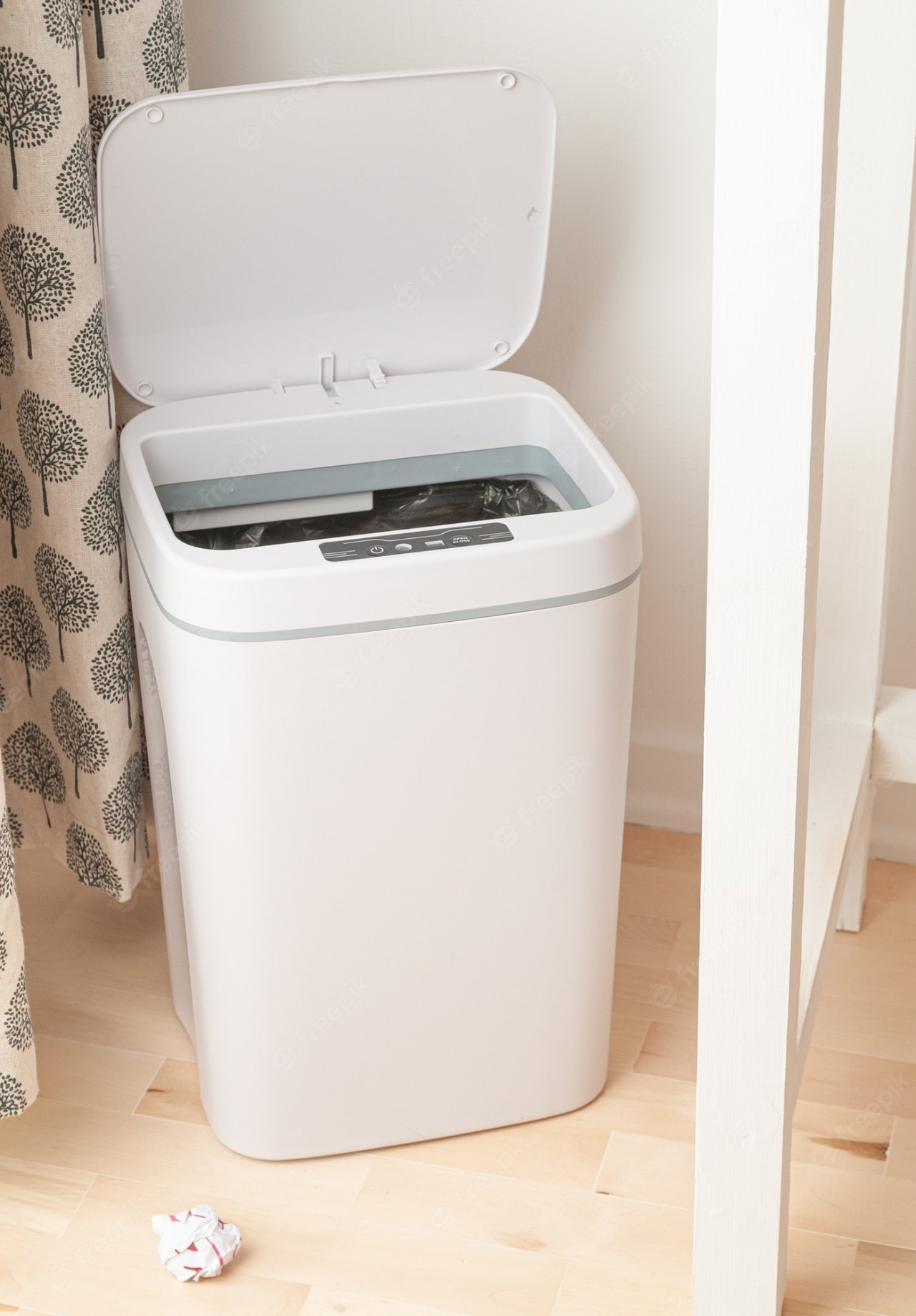 Photo: Freepik
11. Pet Camera
For pet parents, separation anxiety is real, so gift them this camera that lets them check in on their pets and give them a treat throughout the day.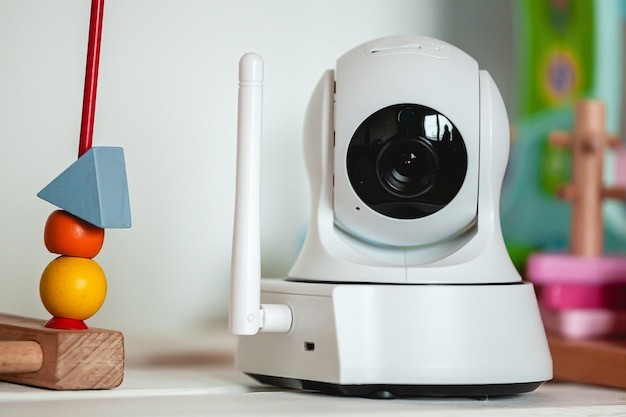 Photo: Freepik
12. Carry-on Spinner Luggage
Luggage is always practical, especially for the honeymoon. Gift the couple this carry-on that will withstand the long trip and being thrown in the overhead compartment.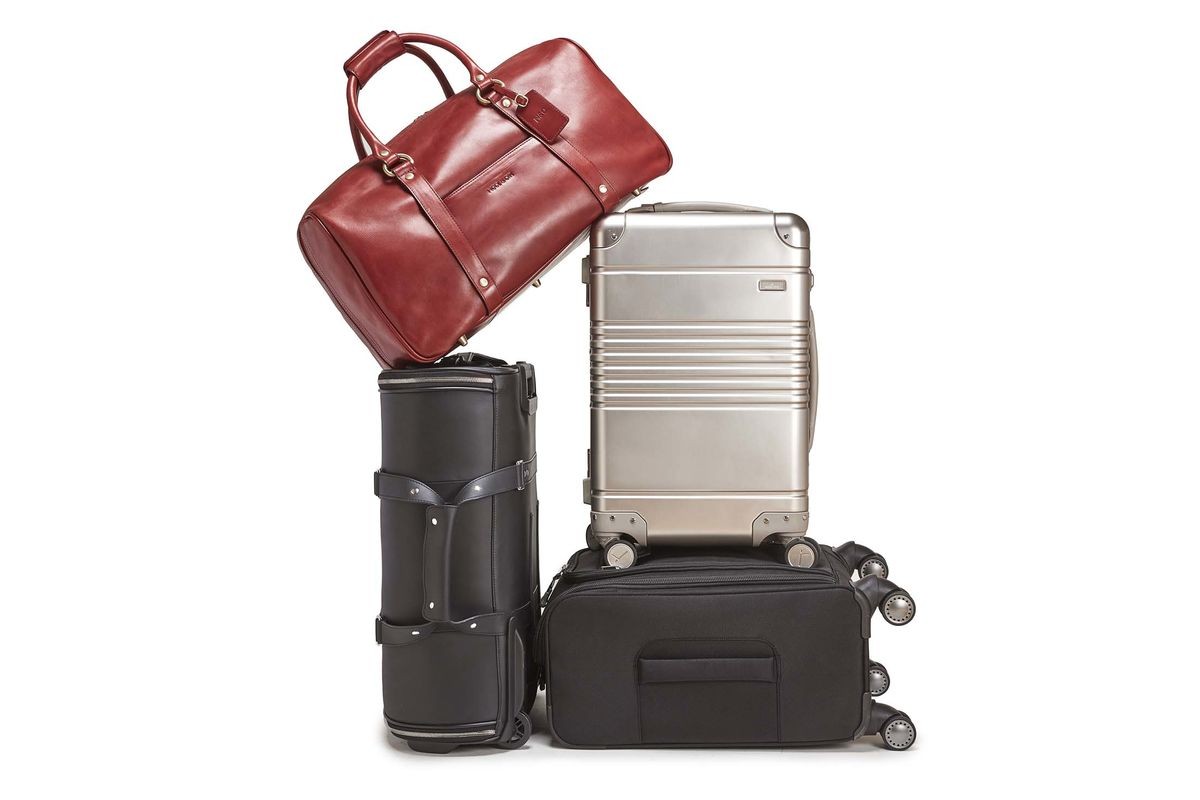 Photo: Bloomberg