Deputy PM, FM Pham Binh Minh awarded Korean Order of Diplomatic Service Merit
Deputy Prime Minister and Foreign Minister Pham Binh Minh received the Gwanghwa Medal from the Government of the Republic of Korea (RoK) at a ceremony held in Ha Noi on Wednesday morning.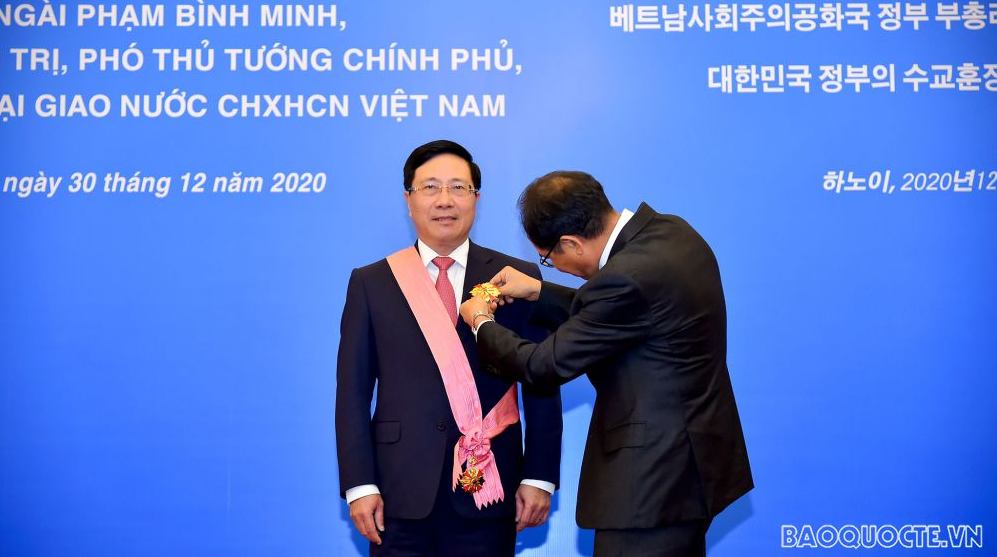 Ambassador of Korea to Vietnam Park Noh-wan on behalf of the Korean Government awarded the medal to Deputy Minister, Foreign Minister Pham Binh Minh. (Photo: TG&VN)
Speaking at the event, South Korean Ambassador to Viet Nam Park Noh-wan said the Government of Korea spoke highly of Minh's contributions to advancing Viet Nam-RoK relations over the past 10 years as the Foreign Minister of Viet Nam.
The diplomat congratulated Viet Nam on the successful containment of the Covid-19 and positive economic growth this year, thereby helping to maintain stable life for local residents as well as for Korean citizens and investors living and working in Viet Nam.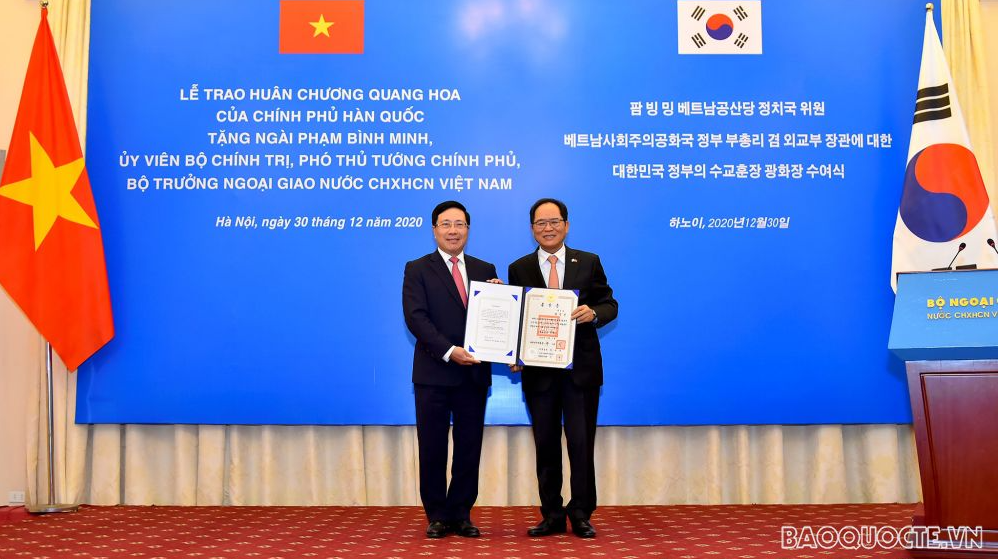 Minh expressed sincere thanks to the RoK President and Government for offering him the noble award. (Photo: TG&VN)
Minh expressed sincere thanks to the RoK President and Government for offering him the noble award, according to VGP
He highlighted that the Viet Nam-RoK cooperation has grown quickly across fields, from politics, economy to people-to-people exchanges over the past nearly three decades since the two countries established diplomatic ties.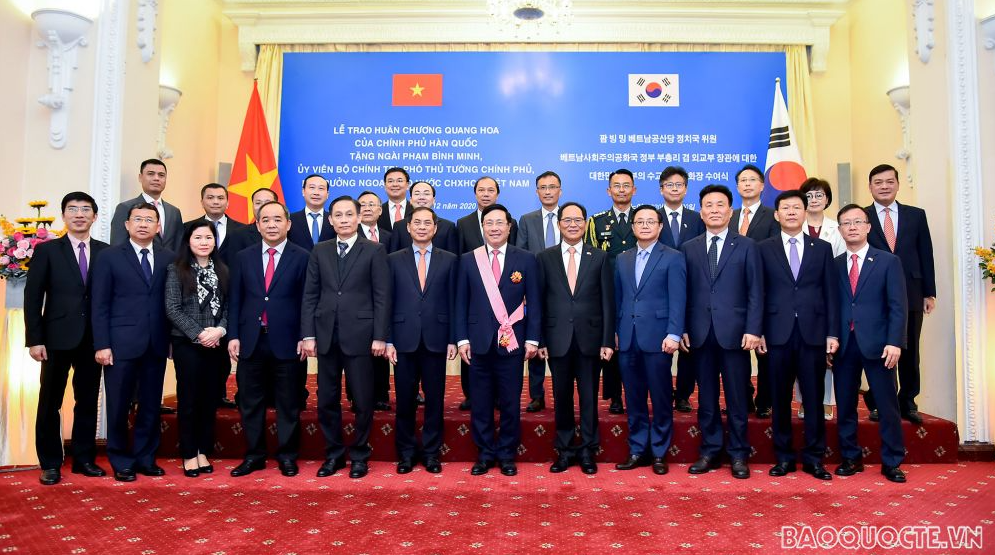 Delegates joining the event. (Photo: TG&VN)
Especially, both countries have still maintained good relations, with a bilateral trade volume equivalent to that in 2019, despite the serious challenges posed by the Covid-19 pandemic.
Minh affirmed that Viet Nam has always attached importance to further strengthening the strategic cooperative partnership with the Northeast Asian nation.
The Order of Diplomatic Service Merit is awarded by the President of South Korea for "outstanding meritorious services in the interest of enhancing national prestige and promoting amity with allies." It is a relatively rare honor, is usually awarded to a handful of people every year, and is one of the highest civilian awards of South Korea, according to Korean Legislation Research Institute.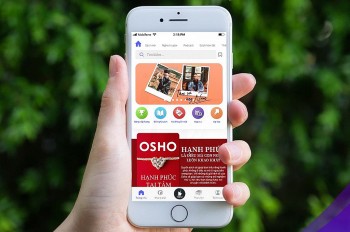 Make in Vietnam
Although the market is still new, audio book makers have a high growth rate. Currently, both Voiz FM and Fonos have a monthly revenue increase of six times compared to the first month of the year.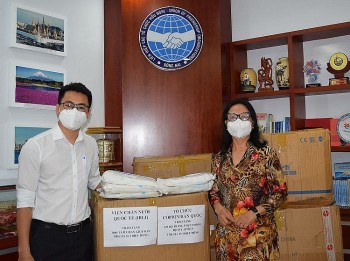 Friendship
Foreign organizations joined hands to prevent and control the Covid-19 in the southern province of Dong Nai.
Women in Business
In the complicated pandemic, corporate culture was an important factor to lead the enterprise through difficulties, said Ngoc Bich Tran, Tan Hiep Phat Deputy CEO.