Different Lunar New Year Rituals Across Asia
Some Asian countries and regions have very different customs for celebrating the Lunar New Year or even do not consider it an important holiday.
Korea
Families traditionally get together to celebrate the Lunar New Year at a large party. This day is called Seollal and tteokguk. On this occasion, rice cake soup is served as a special dish because rice cakes look like coins. Koreans hang pretty scrolls filled with blessings on their doors and also pay respects to their ancestors.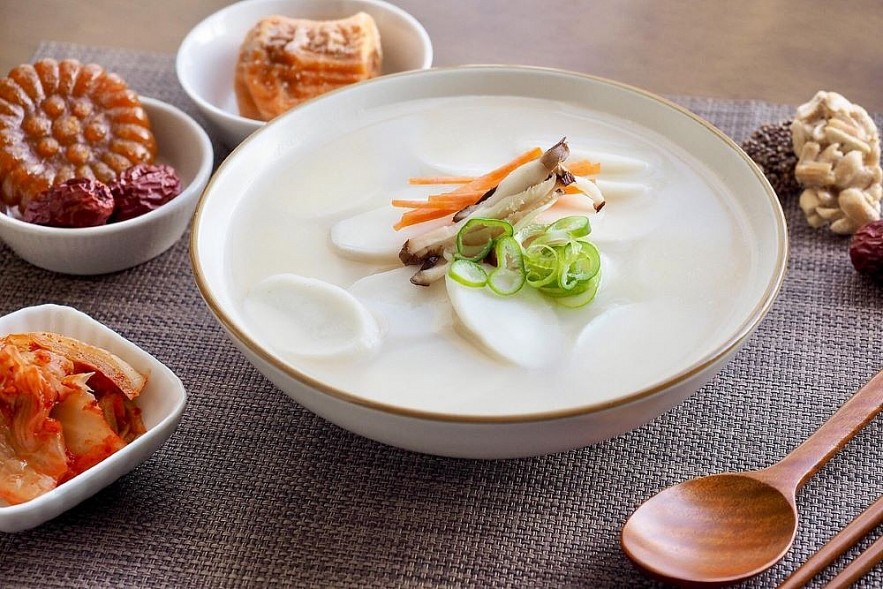 Photo: Zingnews.vn
China
Lunar New Year is also known as ChūnJié and it is one of the country's most important holidays. This is the time when people usually gather, cook many delicious dishes and prepare firecrackers. Similar to Vietnam, adults also give children lucky money. Red is considered a lucky color. So we will see many decorations everywhere from red lanterns to red paper cutouts. Performances such as the lion dance are also popular.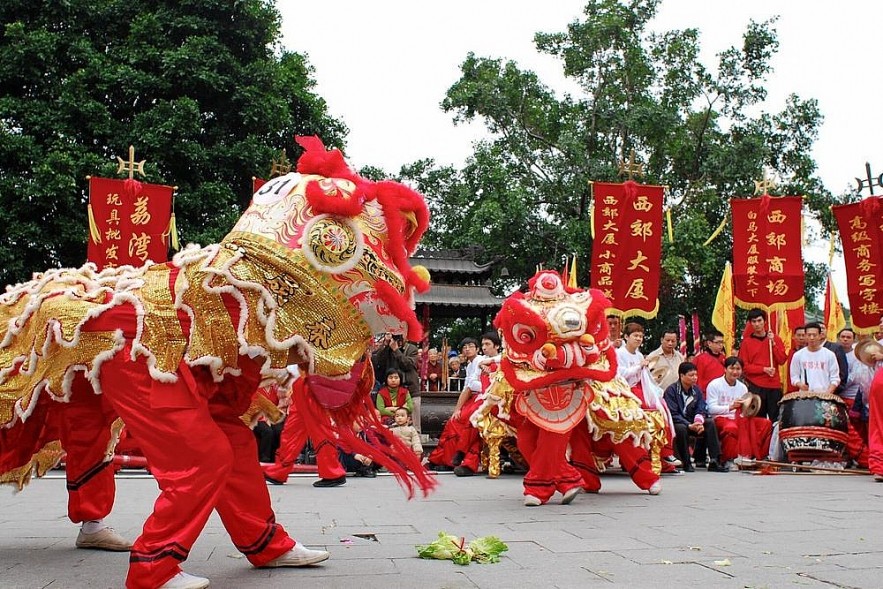 Photo: Zingnews.vn
Singapore
The people of this country also celebrate the Lunar New Year as one of the most auspicious holidays of the year. The reason is that there is a Chinese community living in Singapore, so many Chinese cultural festivals also take place here. Some similarities are banquets, family dinners, firecrackers, and red decorations all over the house and city.
Photo: Zingnews.vn
Malaysia
The Lunar New Year is also famous in the country for its large immigrant Chinese community. Before Covid-19, it was possible to see lion dance performances on the street as part of the New Year celebration. It is also customary to hold extended family gatherings and parties with traditional Chinese food.
Photo: Zingnews.vn
Tibet
The Tibetan New Year is known as the Losar festival, which is often associated with the Chinese New Year. Sometimes these 2 dates overlap but this is a very different festival based on the Tibetan calendar. Like Chinese New Year for many Asian countries, Losar is considered one of the most important holidays. On this occasion, Tibetans dance, ward off evil spirits and serve dumplings, known as Guthuk.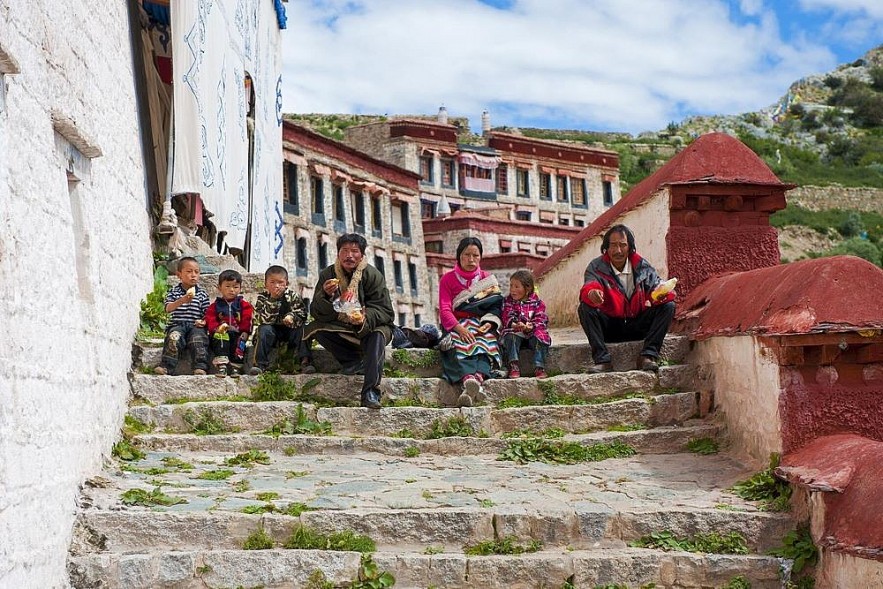 Photo: Zingnews.vn
Indonesia
The Lunar New Year, also known as Imlek, has actually been banned in the country for many years. It was not until 2002 that Indonesians and Chinese immigrants were allowed to celebrate this holiday as a national holiday. Many shops are closed for the holiday and red decorations are hung around homes and businesses. People also buy flowers and citrus trees as gifts for friends and relatives.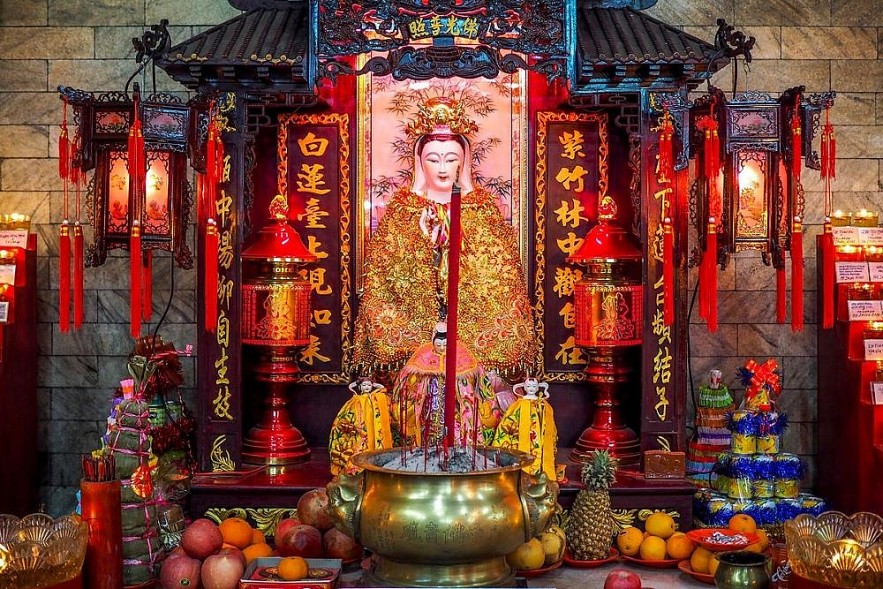 Photo: Zingnews.vn
Brunei
This small country celebrates the Lunar New Year mainly due to the traditions of Chinese immigrants. About 10% of the population is Chinese and they celebrate with lion dances and house parties. In 2021, due to Covid-19, the government of Brunei enacted restrictions on how people celebrate the festival. They banned houses from having parties, limited family gatherings to 350 people, and many other regulations.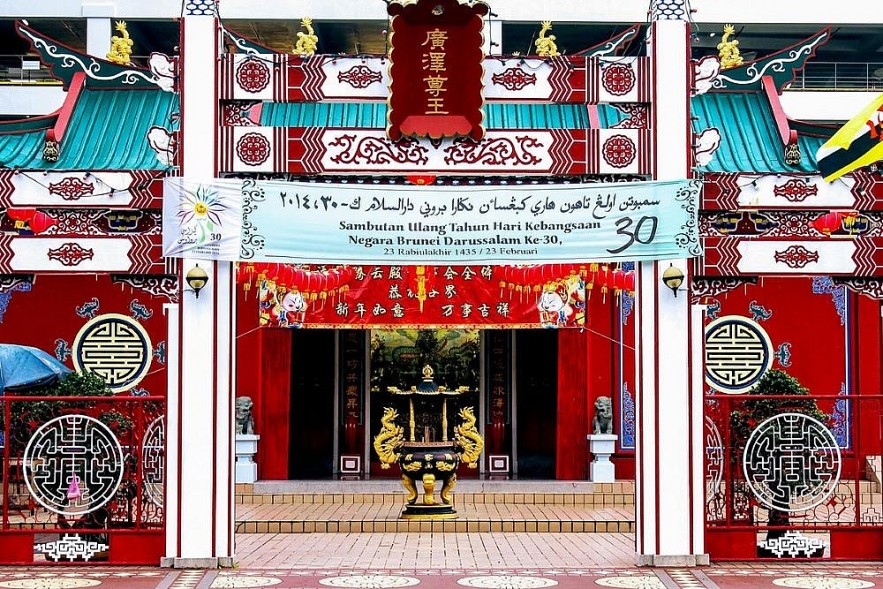 Photo: Zingnews.vn
Philippines
During the Lunar New Year, workers in this country are given a break and do not have to work. However, not all Filipinos celebrate this festival. It is mainly considered a Chinese holiday celebrated by Chinese Filipinos and the largest venue is Binondo district in Manila. As one of the oldest Chinatowns in the world, Binondo features various types of lavish Lunar New Year performances every year.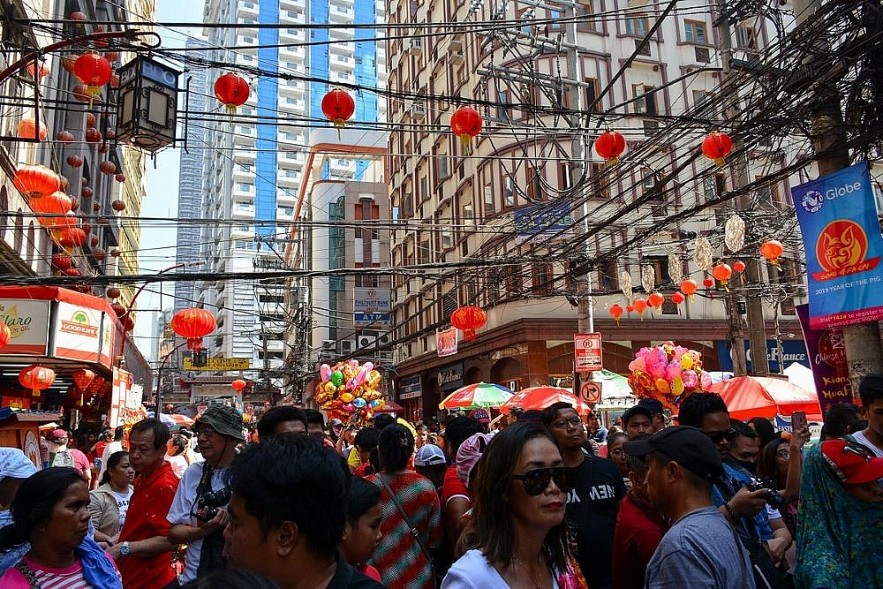 Photo: Zingnews.vn
Japan
This is one of the countries in Asia where there is no custom to celebrate the Lunar New Year. During the Meiji period, the government issued a declaration to switch the calendar to a new one, and the custom of celebrating the Lunar New Year gradually ceased to be popular in the country. In modern times, New Year's Eve is celebrated but the Lunar New Year is not a part of most Japanese people's lives. Most Japanese people don't know about the Lunar New Year and only hear about it mainly on TV news.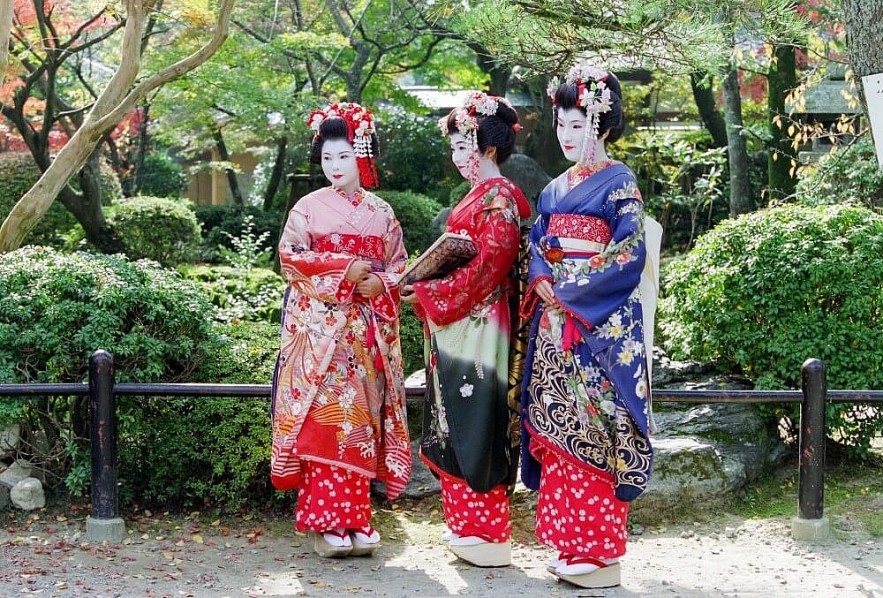 Photo: Zingnews.vn
Cambodia and Thailand
Although Chinese New Year is not a major holiday in these countries, each place has a large number of Chinese who participate in the celebration. If you visit any of these countries during the Lunar New Year, you may find some promotions related to this holiday.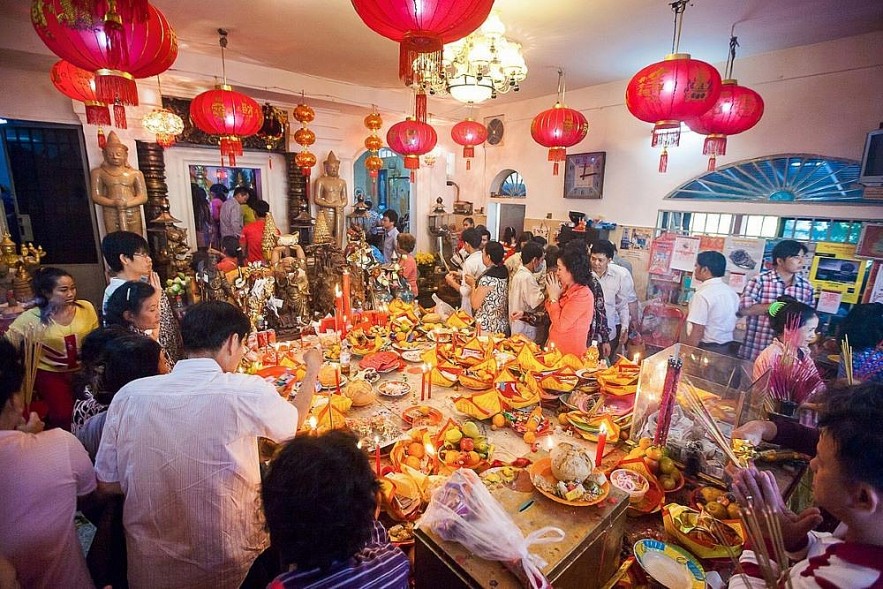 Photo: Zingnews.vn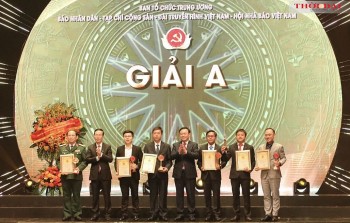 Viet's Home
The 7th National Press Prize on Party Building (named Golden Hammer and Sickle) - 2022 has been bountiful with thousands of entries on a variety of topics, rich in genres, closely following hot topics, outstanding events, key tasks of the political system and the country. Content relating to party building process was clarified and further exploited compared to previous years.