Diving into Japanese entertaining experience in Hanoi
A wide range of cultural activities and products from Japan was held during the Japan Fest in Hanoi on November 23 and 24.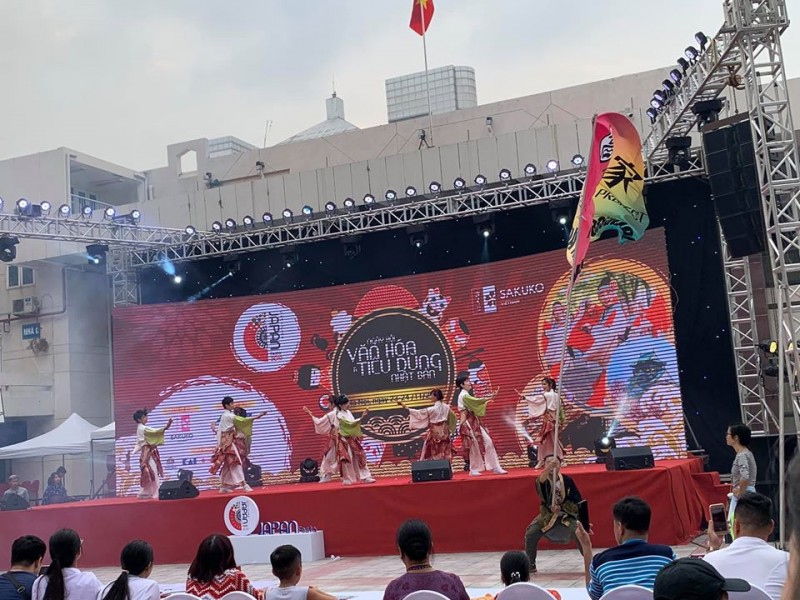 The festival is being held at the Children's Palace, 36 Ly Thai To Stree, aims to promote Japanese culture to Vietnamese people and foreign tourists.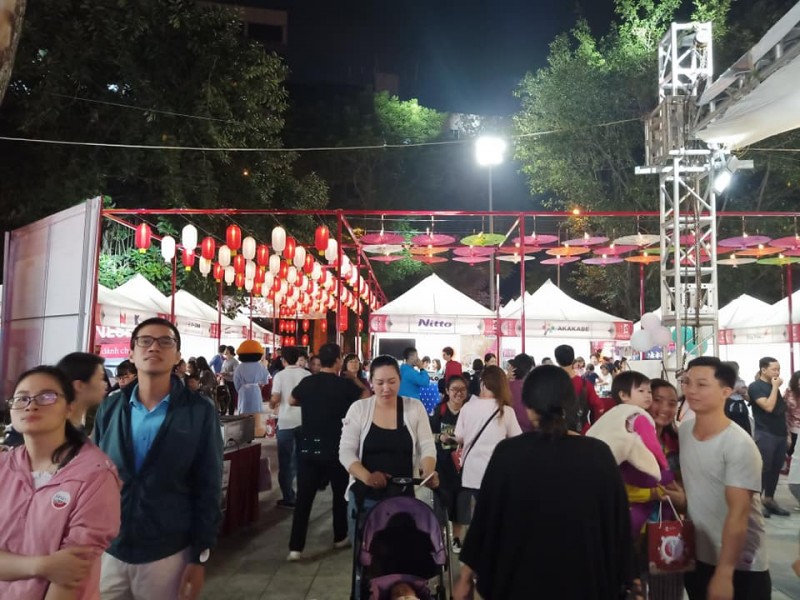 Hosted by Sakuko, a supplier of Japanese brands in Vietnam, the event featured 50 brands in food, baby goods, cosmetics, fashion and home decor.

The scale of the festival is bigger than its previous version, Cool Japan Festival 2018.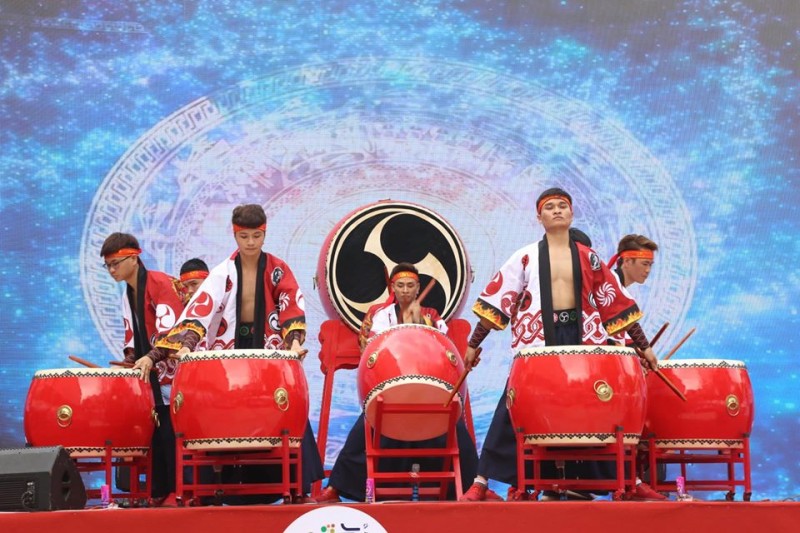 Apart from the fair, the festival featured Japanese art performances, traditional dances with umbrellas and fans, music shows, tea ceremonies, lucky draws and a competition with prizes in cash.
For two days, visitors had a chance to enjoy the performances of Polaris group, C-Style group, magician J, Ninja band, Taiko group of drummers and Hanoi Sennen Yosakoi group.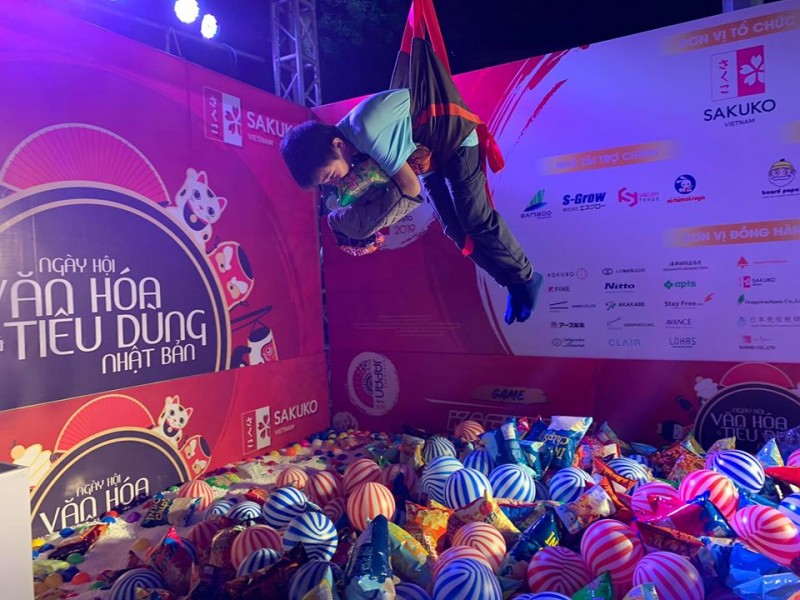 Participants took part in various games and experiences such as sumo wrestling, trying on kimono and archery.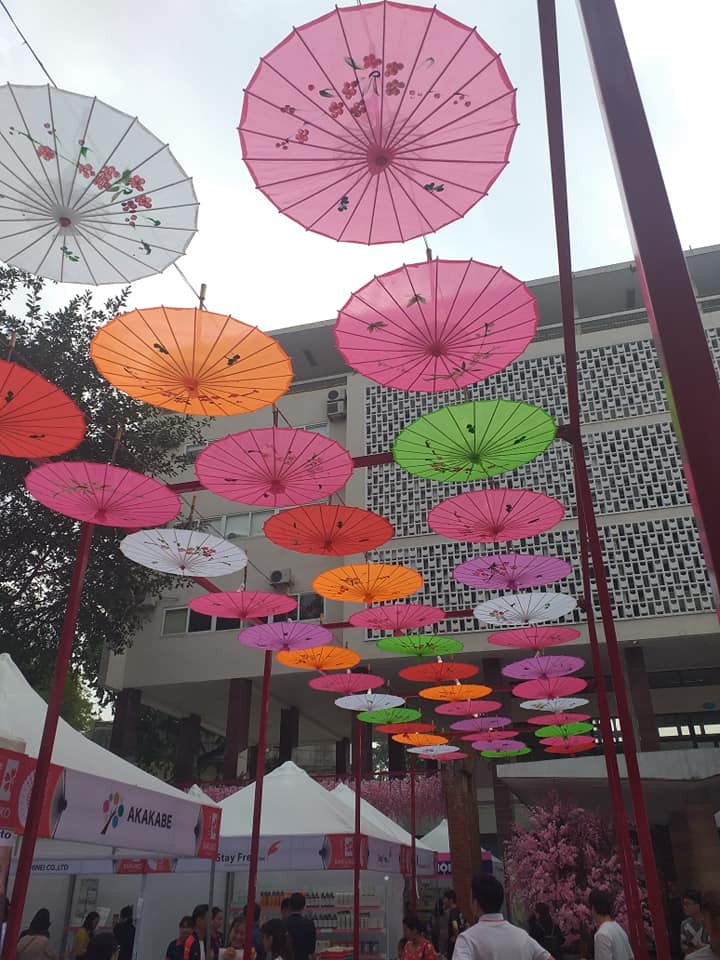 This year, the festival was held with the theme 'Four Seasons in Japan'.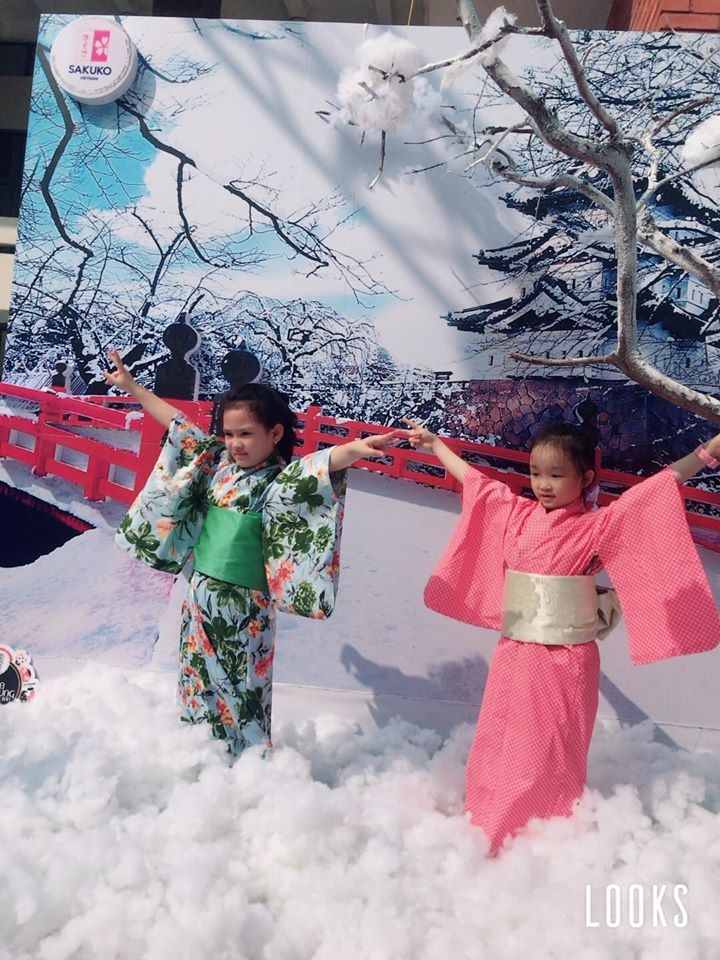 Accordingly, visitors took photos with backgrounds reflecting Japanese landscape in four seasons.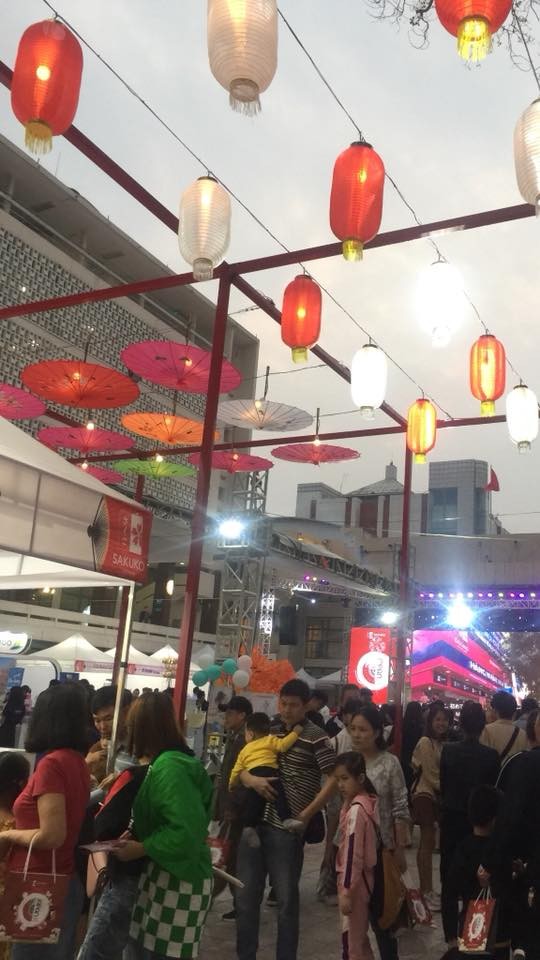 A replica of Japanese streets with lanterns and colourful umbrellas was arranged at the site.
Friendship
On March 25, the 92nd anniversary of the founding of the Ho Chi Minh Communist Youth Union took place at the Russian Presidential Academy of National Economy and Public Administration (RANEPA) in Moscow.