Europa League: Sevilla wins the sixth crown after defeating Inter Milan 3-2
In a thrilling final match in Cologne, Sevilla won the Europa League's tournament for a record sixth time thanks to victory over Inter Milan.
Spanish club wins sixth Europa League crown after defeating Inter Milan 3-2
The story of the match focused on Diego Carlos going from zero to hero over the course of 90 minutes. The moments where he was a zero was rugby tackling Romelu Lukaku to give up a penalty in his third consecutive match - which the Belgian converted - and failing to properly mark Diego Godin, who scored Inter's second goal, CBS Sports reported.
Sure, it helped that his teammates were there to equalize each time - the surprise switch of Luuk de Jong into the starting lineup proved to be fruitful with a double on his end - but Diego Carlos was the difference maker in the 74th minute when an overhead effort in the box was deflected into the back of the net.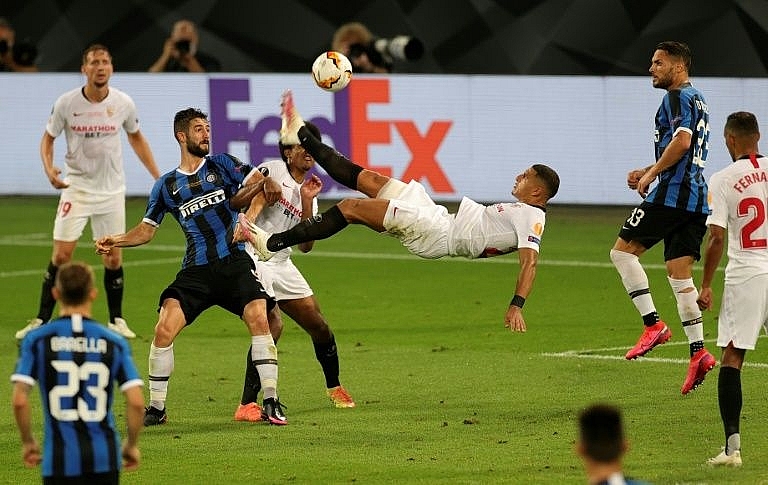 Diego Carlos's overhead kick earned Sevilla a sixth Europa League. Photo: Sports Yahoo.
The heartbreak is not just on Inter as a club, but it surely lands on the shoulders two men in particular: Lukaku, who went from the man who broke the nil-nil deadlock to the man who deflected in the winner for his opponent, and Antonio Conte, a manager for whom a European trophy continues to remain elusive.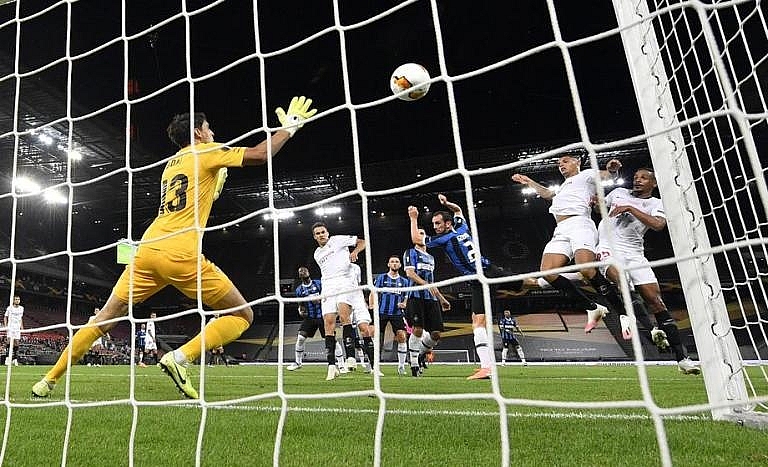 Photo: Corporate Dispatch.
Hightlighted performances
De Jong's mastery in the air
Luuk de Jong was another Sevilla player with a redemption arc that happened in this game, though his began much longer ago, and his latest additions were just more redemption. After going 11 games without scoring, he went ahead and scored three goals over the course of the semifinal against Manchester United and Friday's final. His third goal, a header from a very difficult angle, was the most impressive of the three and should be celebrated as such, CBS Sported highlighted.
Lukaku went from hero to zero
According Talks Sport, Romelu Lukaku went from hero to zero for Inter Milan in the Europa League final as his own goal gifted the trophy to Sevilla in Germany.
Having opened the scoring from the spot and equalled the legendary Ronaldo's scoring record for Inter in the process, it seemed as though the former Manchester United striker was on course for the headlines.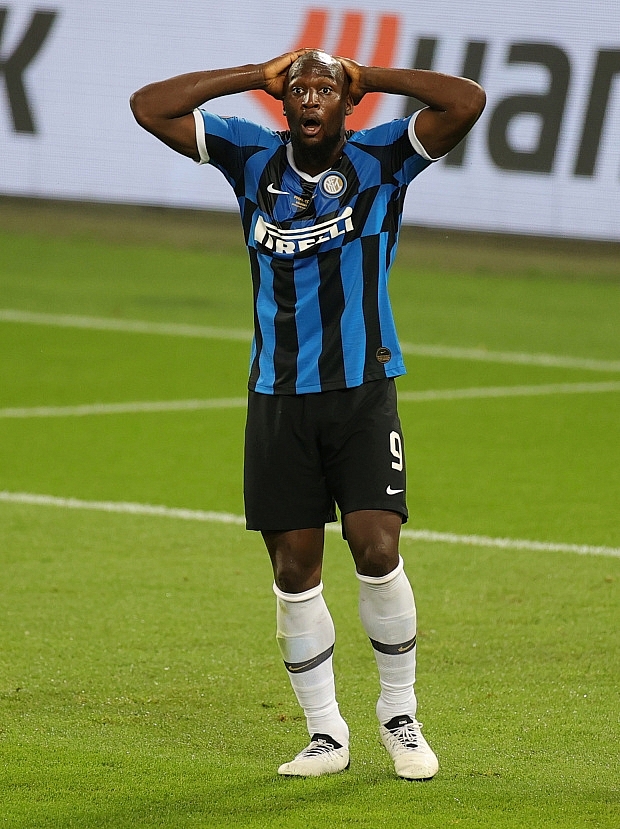 Romelu Lukaku refused to collect his runners-up medal after a heartbreaking late own goal handed Sevilla the Europa LeagueCredit: Friedemann Vogel
However, it proved to be a bitter end to the season for the 34-goal striker as his freak own goal condemned the Italian side to defeat.
No side has lifted this famous trophy on more occasions than Sevilla and they set about levelling the scores after Lukaku scored from the spot following Diego Carlos' clumsy foul.
Lukaku refused to collect his runners-up medal as his stunning debut season for Inter ended in late heartbreak in the Europa League final, The Scottish Sun reported.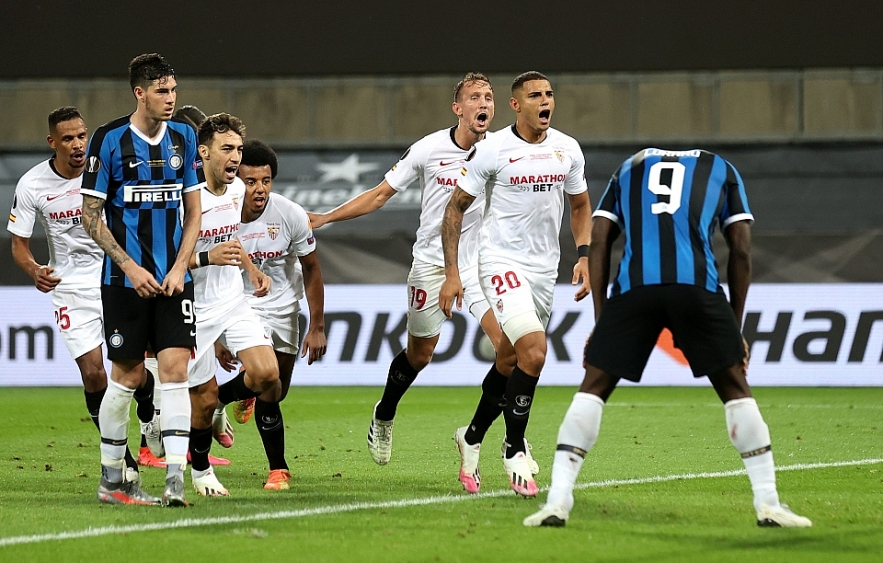 Romelu Lukaku hangs his head after his freak own goal gifts Sevilla the Europa League trophy. Photo: Getty.
Sevilla's unparalleled success is very much a recent phenomenon
One year after winning their first ever European silverware, Sevilla were back in the final again - this time against domestic rivals Espanyol. A classic final followed and went all the way to penalties after a 2-2 draw in the 120 minutes, and Sevilla became the first team to retain the trophy since 1986 by coming out on top 3-1 in the shootout, Sports Mole reported.
Sevilla spent the next seven years flitting between the Europa League and Champions League, never getting past the last 32 of the former in that time, but they were back on the big stage in 2014 when they again needed a penalty shootout to overcome Benfica, this time after a goalless draw.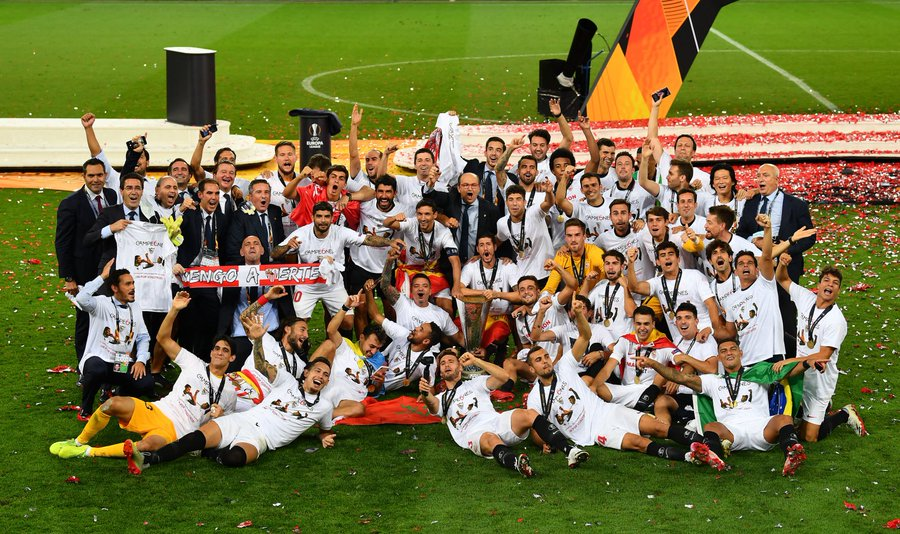 Photo: Sevilla FC.
That title saw Sevilla draw level as the joint-most successful club in the competition's history, and they needed just one more year to move out on their own with victory over Ukrainian outfit Dnipro Dnipropetrovsk in the 2015 final.
Fast forward another 12 months and they had reached the final again after dropping out of the Champions League, this time coming up against three-time winners Liverpool in Basel.
Sevilla fell behind on that occasion, but roared back in the second half to win 3-1 and become the first team to ever lift the trophy three years on the bounce.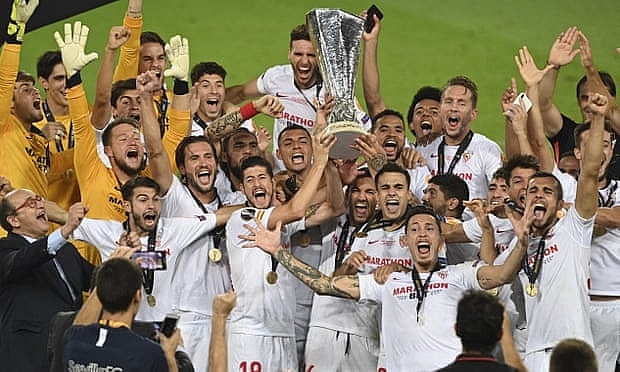 Jesús Navas, surrounded by his Sevilla teammates, lifts the Europa League trophy after the victory over Internazionale. Photograph: Ina Fassbender/AP
That remains Sevilla's most recent triumph in this competition, but they have won all five of their previous finals in an ominous sign for Inter Milan and are undoubtedly the kings of this competition right now.
The Spanish outfit had only experienced five UEFA Cup campaigns before lifting the trophy for a first time and had failed to get past the last 16 in any of those, so their unparalleled success is very much a recent phenomenon.
Overall Sevilla have played 144 matches in the UEFA Cup/Europa League, winning 85 of those while drawing 30 and losing 29. Only four teams have ever scored more goals in this competition (262), while they have conceded 119 times in their 144 outings.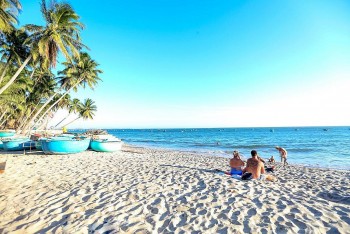 Multimedia
Mui Ne is one of the must-visit places when you travel to Vietnam. Here are the best things to do in the region, and where to visit.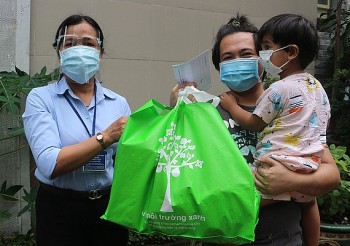 Expats in Vietnam
Foreigners who live in Ho Chi Minh City and face difficulties due to the complicated and prolonged pandemic have been taken care of by the local government.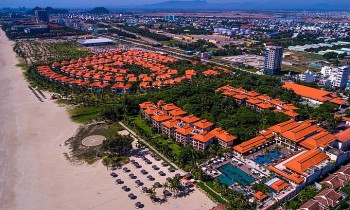 Travel
Da Nang plans to relax social distancing measures from October 1 to allow tourist destinations, resorts and accommodation facilities to resume operation.