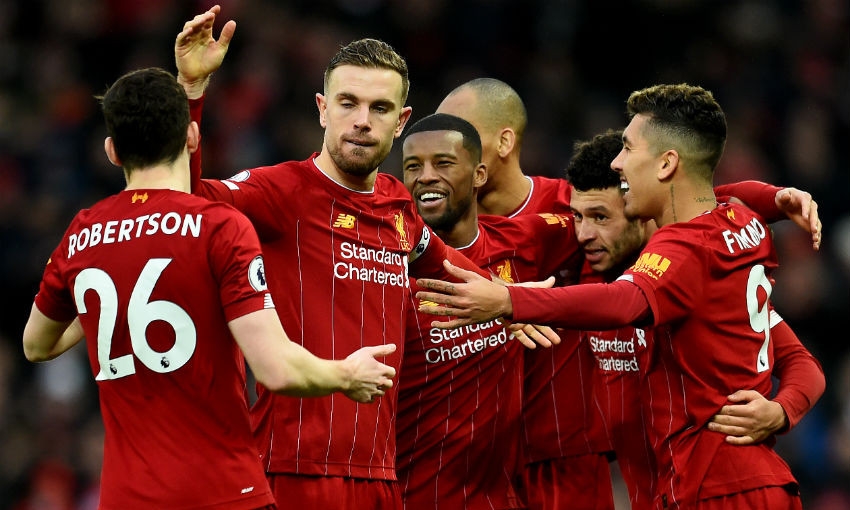 Liverpool (Photo: Liverpool FC)
Premier League
The Premier League champions Liverpool and Manchester City, who will finish second, have already reserved their positions in the next season Champions League, said BBC.
Chelsea, Leicester and Manchester United are rivaling for the final two Champions League stage spots, although Wolves can qualify.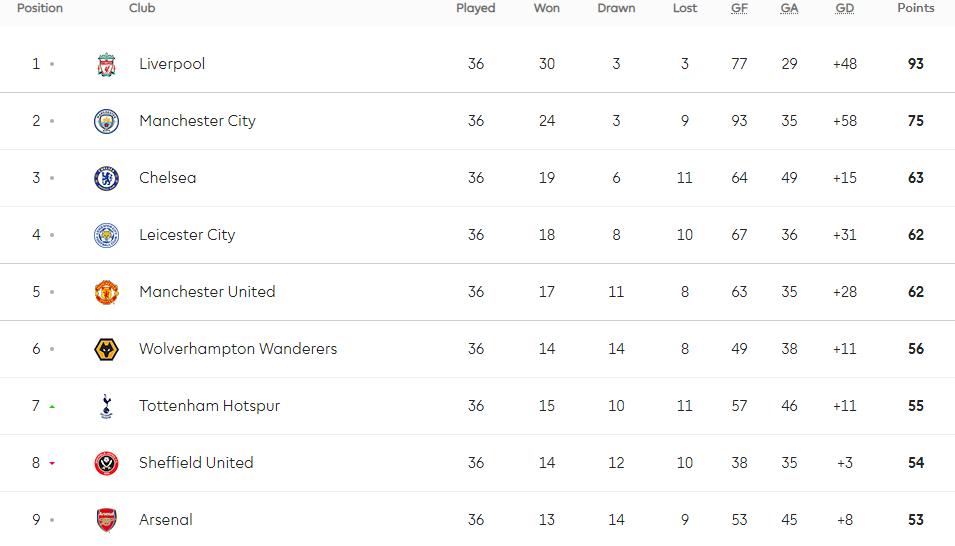 Premier League table (Photo: Premier League)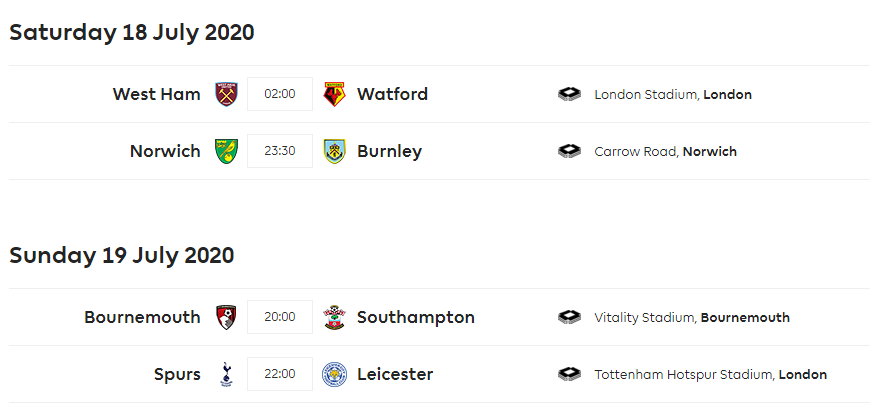 Premier League fixtures (Photo: Premier League)
Chelsea, who are one point clear of fifth place, needs four more points from their final two games to enter the top four.
Leicester City are in the fourth Champions League position. They won 2-0 over Sheffield United. Manchester United will guarantee to enter top four if they win the final two games.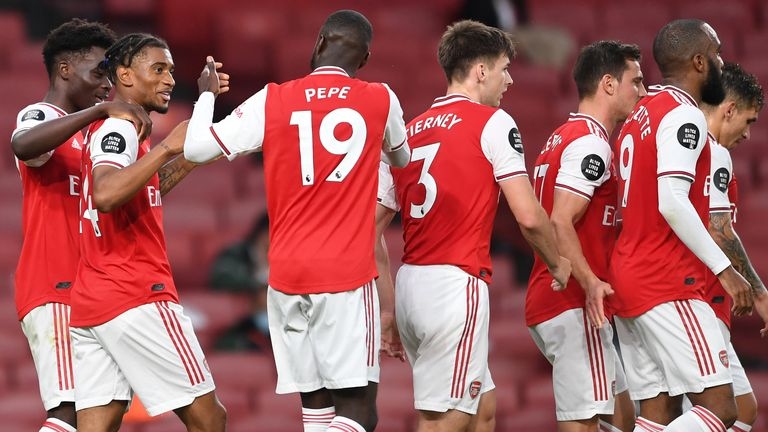 Arsenal (Photo: Sky Sports)
Europa League
The teams who finish fifth and sixth will qualify for next season Europa League. FA Cup semi-finalist Arsenal are currently ninth in the league.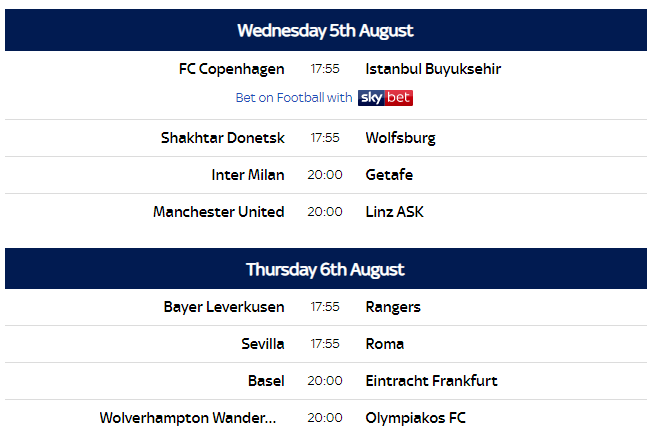 Europa League fixtures (Photo: Sky Sports)
Chelsea, Leicester City or Manchester United will end up in the Europa League. Arsenal will be guaranteed an Europa League if they win the FA Cup, and they face Manchester City in the semi-finals on Saturday.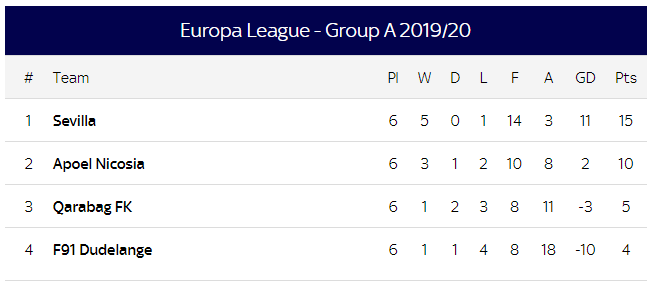 Europa League table (Photo: Sky Sports)
Tottenham Hotspur will be guaranteed a seventh place if they win the final two games, but they need Wolves to drop points if they do not want to worry about the FA Cup winner.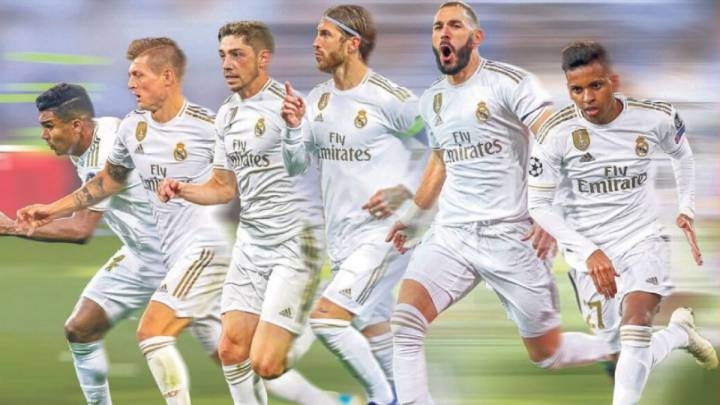 Real Madrid (Photo: AS English)
La Liga
Real Madrid have been confirmed as Spanish champions for a record 34th time after winning 2-1 over Villarreal on Thursday, informed Mirror.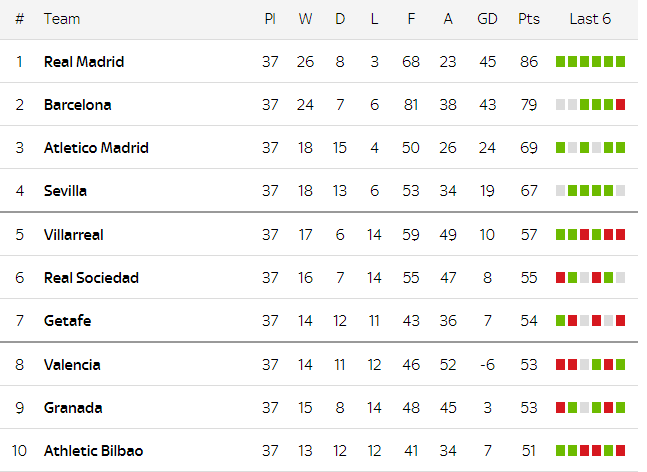 La Liga table (Photo: Sky Sports)
This was their 10th successive victory at home to Villarreal as Zinedine Zidane guided the post-Galacticos generation to his second league title.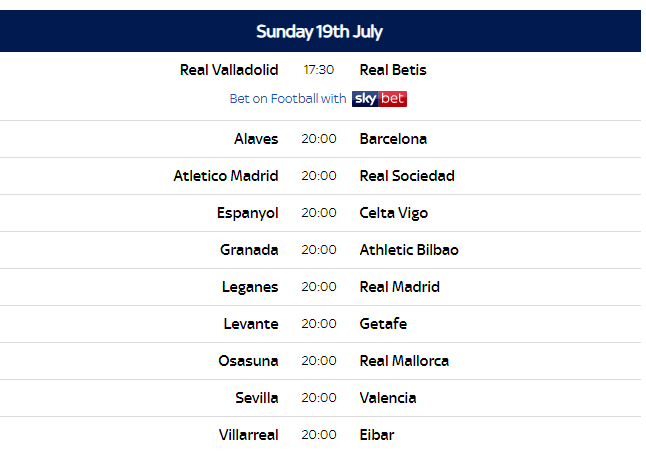 La Liga fixtures (Photo: Sky Sports)
With only one round of matches left to play, Los Blancos went seven points clear at the top of the table ahead of Barca, whose form and finances have been ruined by the coronavirus.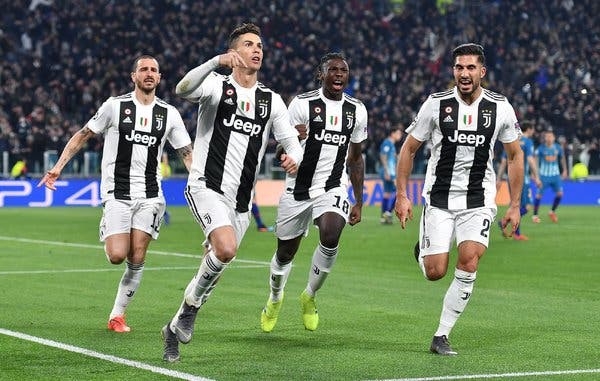 Juventus (Photo: New York Times)
Serie A
On Wednesday AC Milan won over Parma in Serie A, keeping their hopes for a Europa League next season alive. Table-toppers Juventus had a 3-3 draw against Sassuolo.
Juventus were left disappointed by a spirited Sassuolo at the Mapei Stadium. However, with 77 points, they still stand seven points clear of Atlanta at the top of the Serie A points table.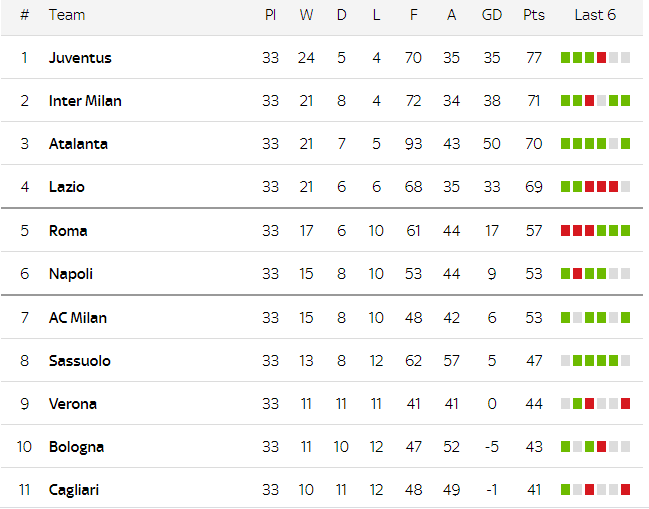 Serie A table (Photo: Sky Sports)
Inter Milan eased past bottom side on Thursday, winning 4-0 away to move second in Serie A and close the gap on leader Juventus to six points with five games left, according to Sports Star.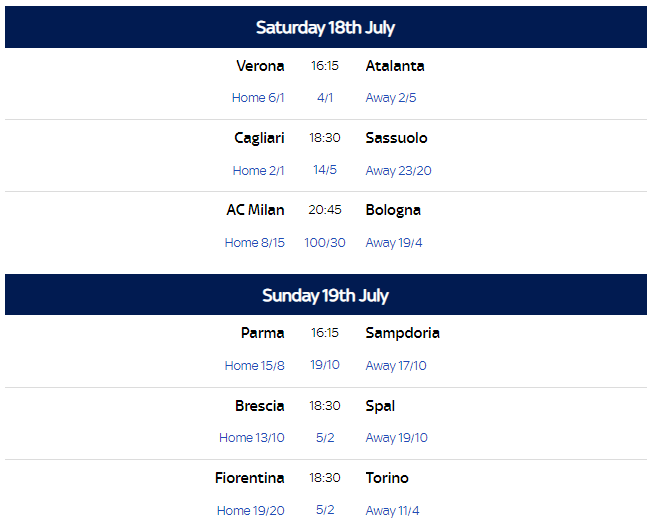 Serie A fixtures (Photo: Sky Sports)
Therefore, Antonio Conte's Inter has 71 points from 33 games while Juventus, who are chasing a ninth successive title, has 77 points.
Currently, Inter Milan has slashed five points off the difference between itself and the Turin side in the last three games.
Candy Lee