Expat Spotlight: Victor Savall - Da Nang's Sweet Chocolatier
As a Spanish chocolate expert, Victor Savall stands out in Da Nang's food scene yet he still managed to make a second home for himself in Vietnam. Between his chocolate business and cooking classes, Victor makes life a bit sweeter for the citizens of Da Nang.
Upon entering the front door of the SAVALL chocolate company in Da Nang on a Saturday morning, you will find a collection of miniature chefs, happily stirring delicious bowls of chocolate. These young children listen to their expat instructor, carefully guiding them with a friendly Barcelona accent.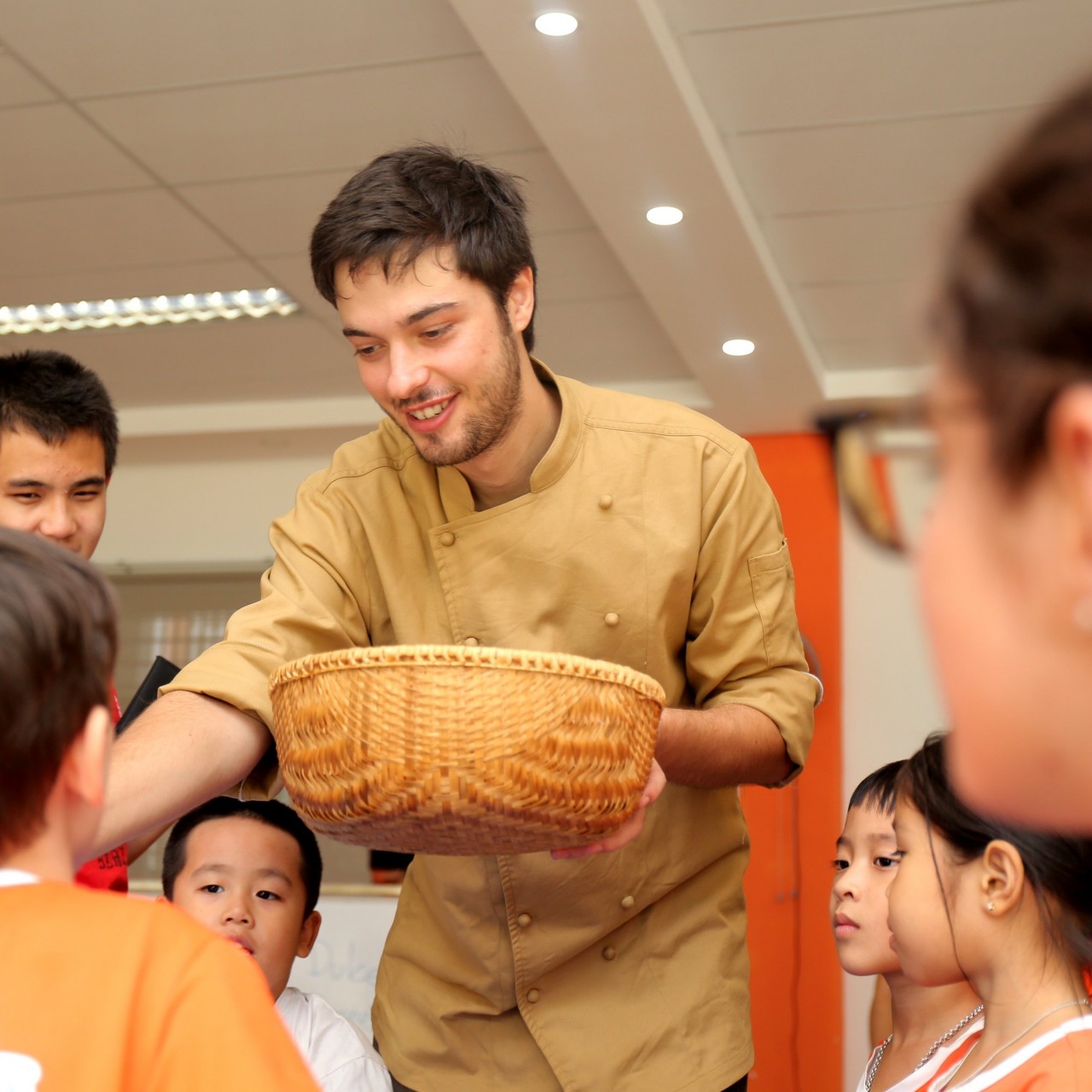 The founder and owner of SAVALL - Victor Savall (28, Spain, living in Da Nang city). Photo: Victor Savall
The young man has a big smile on his face as he helps his young students pour chocolate into molds. His workshop is filled with the tantalizing aromas of cacao and butter. The sounds of children's laughter ring out in his grand kitchen. As a founder and owner of SAVALL, 28 year-old Victor Savall adds some Spanish sweetness to the Vietnamese coastal city.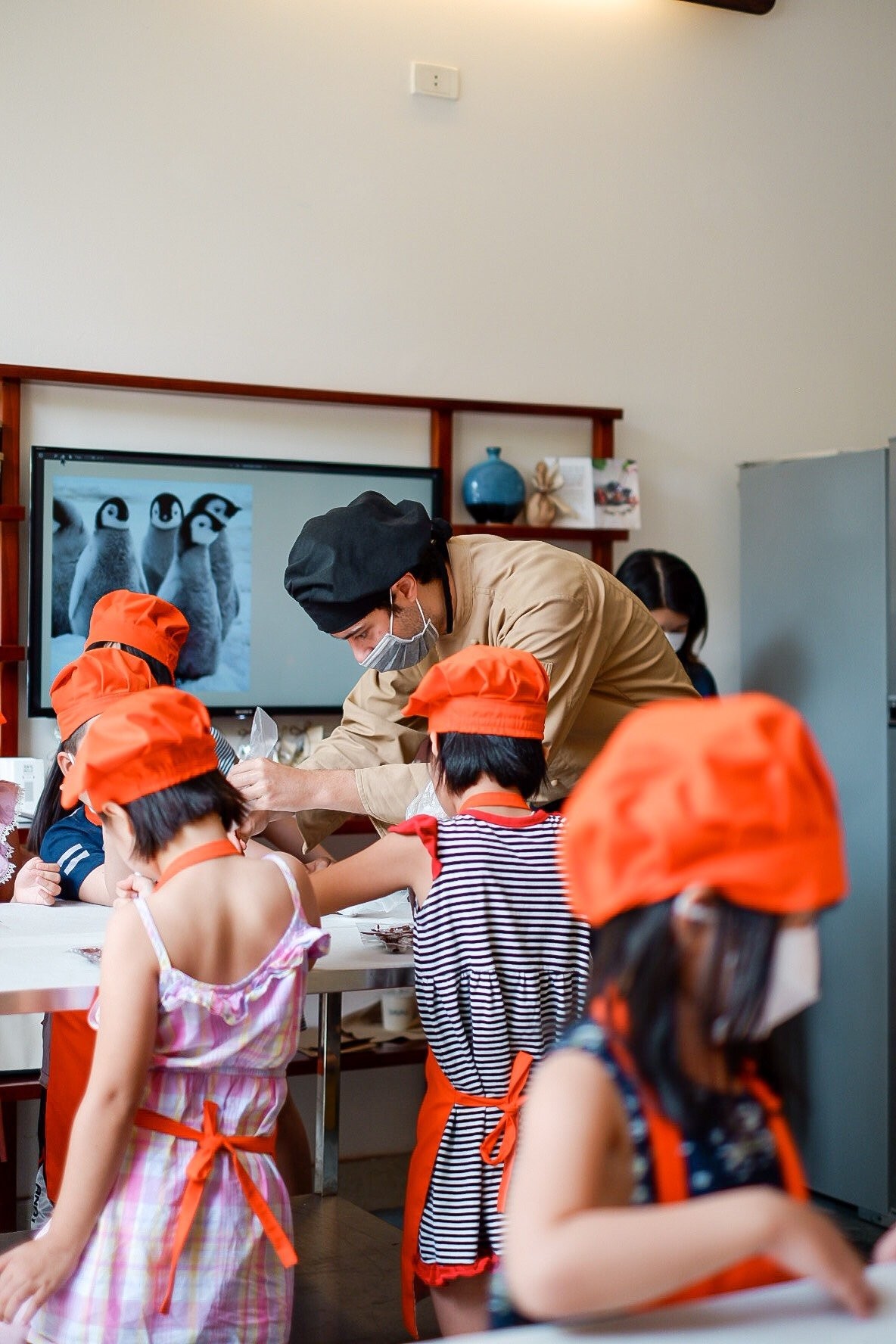 As a founder and owner of SAVALL, 28-year-old Victor Savall teaches a chocolate-making workshop in the weekend. Photo: Victor Savall
Victor's love and knowledge of chocolate stems from his familial roots. When he was a child himself, Victor would study under his grandfather, Joaquim Savall - one of Spain's premier chocolate masters with a century-old chocolate business. In Spain, the Savall name is well regarded as expert chocolatier.
Peculiarly, Victor decided to relocate and set up his own chocolate business in Vietnam, despite the country not having much affinity for Western desserts. Victor's work in Da Nang asks the question - when mixing Spanish and Vietnamese cuisine, is the outcome bitter or sweet?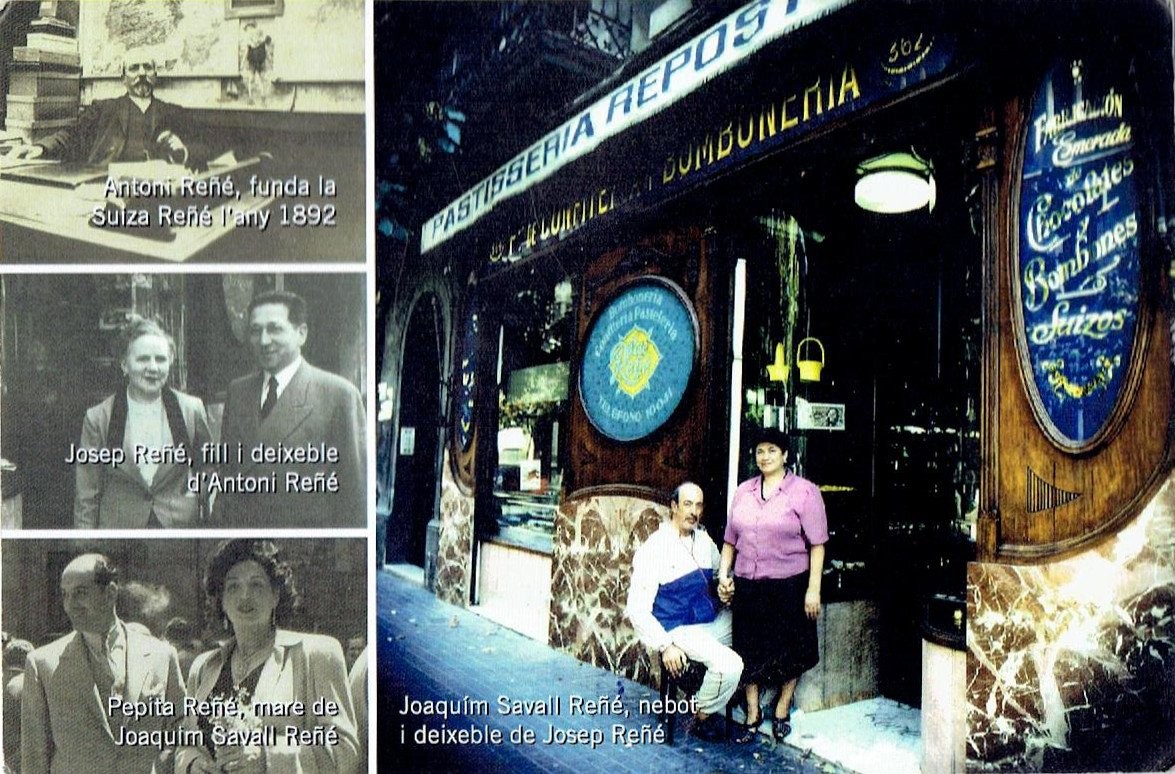 Victor's grandfather owned a beautiful family shop Pastelería Reñé in downtown Barcelona, which has been a city icon since it opened in 1892. Victor named his chocolate company SAVALL, making his Spanish root the trademark of his creation. Photo: Victor Savall
Victor always envisioned himself working with chocolate but not in Vietnam.
"I remember at a very young age, maybe 7 or 8, I hung out in my grandparents' shop downtown Barcelona, learning about making chocolate," said Victor. "Seeing this art all my childhood makes me dream of also becoming a chocolatier when I grow up."
Following in his grandfather's footsteps, Victor decided to open his own chocolate business at age 17. Despite his passion and talents, Victor at that time lacked the experience to keep the business afloat.
"It was very expensive to open a pastry shop in Barcelona, and at the age of 17, 18, I could not afford it," said Victor.
However, the young man was not discouraged. Perhaps, there would be opportunities at his second home - Vietnam.
During his teenage years, his family summered in the ancient Hoi An town, introducing him to the epic colors and thrills of the Vietnamese coast. Even from an early age, Victor had an appreciation of Vietnamese culture.
"In 2004, the first time I visited Vietnam with my mother, father and brother, I was only 10," explained Victor. "Then year after year, my family would travel to Vietnam every summer and stay in Hoi An for a month, enjoying the good company of the local people, the weather and of course, the food."
The young Spaniard's first impressions of Vietnam were "warm," referring to the way the people welcomed him with big hugs and smiles. These kind moments stuck with him over the years. While there were still many cultural differences, Victor knew he would always be welcomed by the hospitable people of Vietnam.
In fact, a renowned Vietnamese chef would later give Victor his first big break. Duc Tran, the owner of Hoi An's Mango Mango restaurant, became close friends with Victor's family over the years. When he heard Victor needed a fresh start, Duc Tran happily gave him a call.
"He suggested that I come to Hoi An to do business with him," said Victor. "I would make dessert at Mango Mango, one of the biggest and most famous local restaurants."
Trusting his Vietnamese "uncle" as if he was his own family, Victor made a bold move and relocated the hundred-year-old business across the globe to the sunny shores of Vietnam.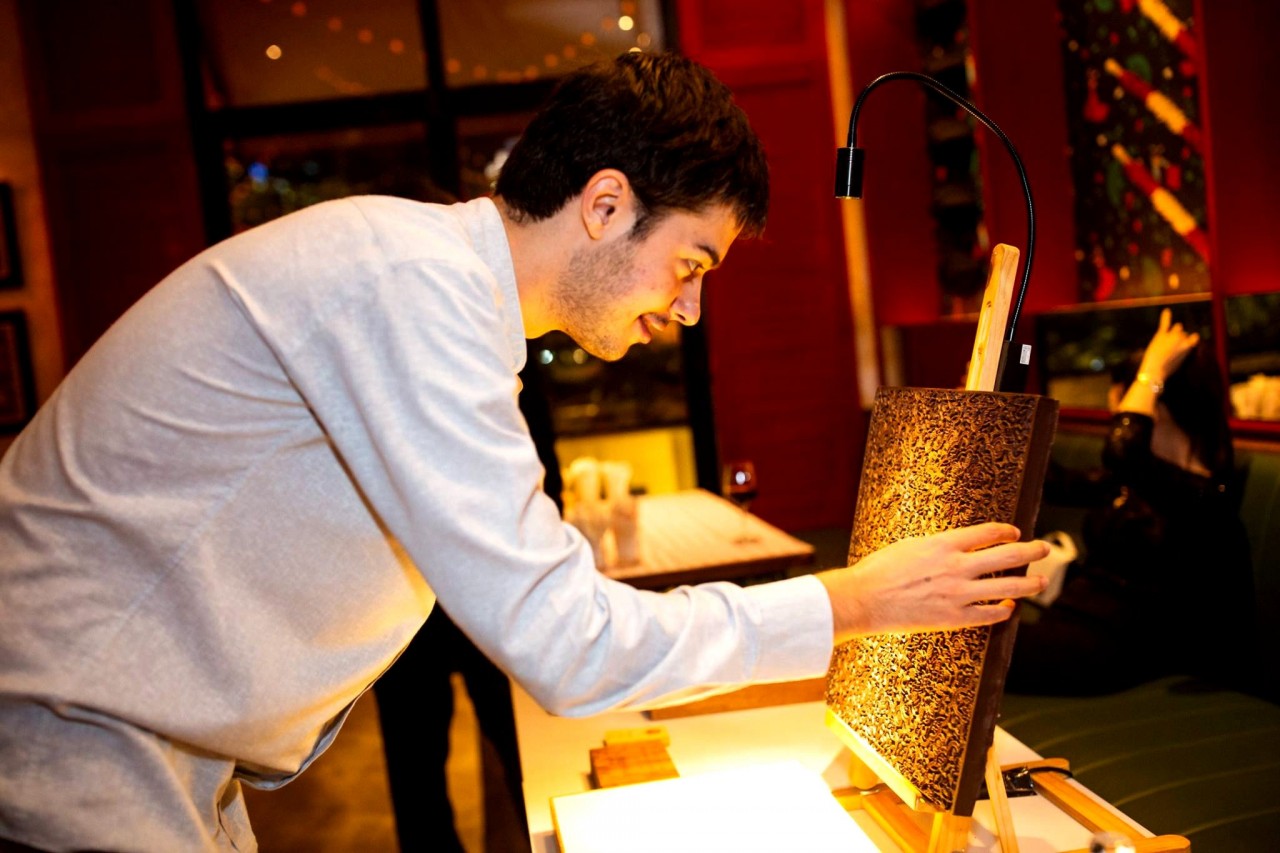 Photo: Victor Savall
After gaining more experience and making a name for himself, Victor soon had enough savings to start his own business again.
In 2016, he opened POP KẸO, adding some gooey goodness to the Da Nang's otherwise savory food scene. Vietnamese and expat residents gave rave reviews for Victor, showing love and desire for more international treats. Shortly after launching his business, Victor realized he should capitalize on his family legacy, hence the name change from POP KẸO to SAVALL.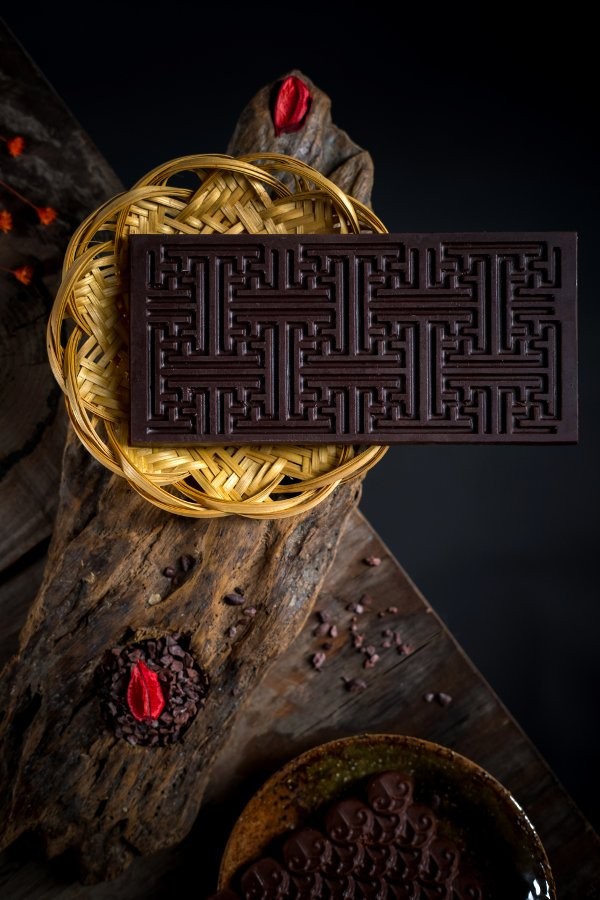 The art work designed by SAVALL. Photo: Victor Savall
Victor not only brings the sweetness of Spain, he also utilizes the beauty of Vietnam's abundant agriculture. Victor's business uses local ingredients such as cacao. By using Vietnamese ingredients, Victor creates a new take on an old family recipe.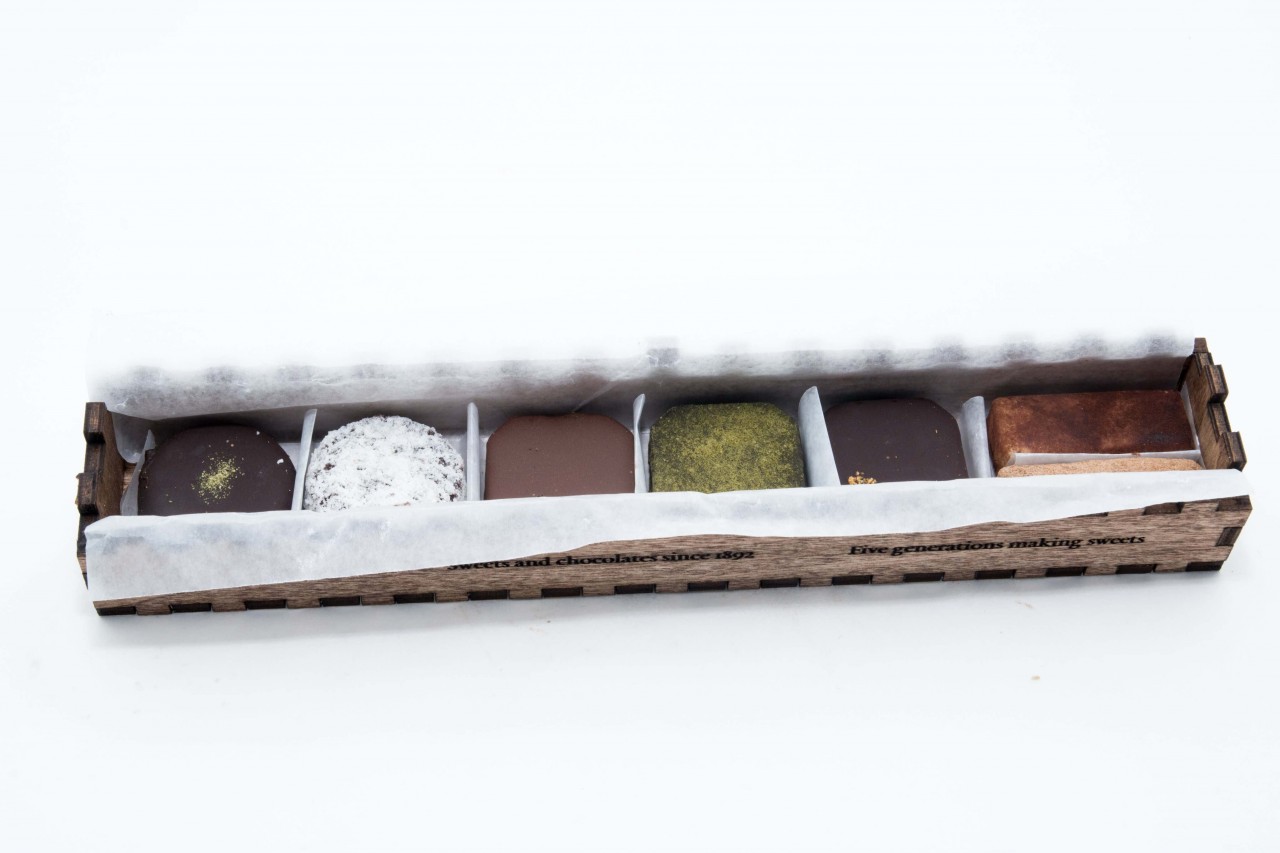 Photo: Victor Savall
The shape of the chocolates is also inspired by the common sights of Da Nang. The Dragon Bridge, conical hats, and other symbols of Vietnamese culture can be "chocolatized" by the masterful hands of SAVALL's talented staff.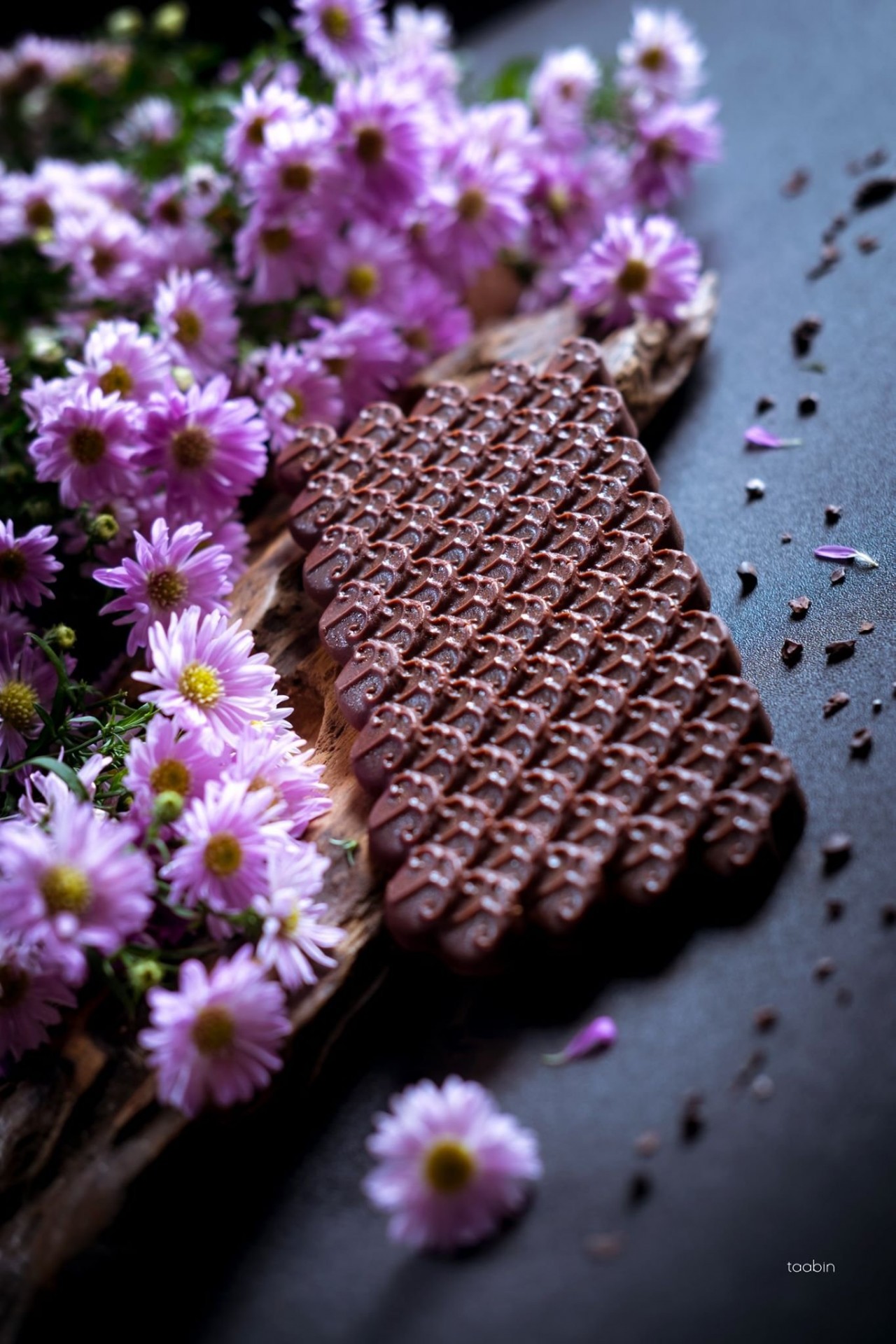 Photo: Victor Savall
Business was going well for Victor until the Covid-19 pandemic. Previously, the main source of SAVALL's income was from the region's many five-star hotels and luxury restaurants yet that was too difficult to maintain during the lengthy lockdowns. During the social distancing period, or what Victor liked to call "his thinking time," many opportunities still arose. SAVALL became more active on social media, giving customers even outside Da Nang a taste of their chocolate by photos and video posts.
Now in the post-pandemic era, Victor is eager for more projects, namely teaching children about the wonders of chocolate.
"Rest time is over, now it is time to work," said a smiling Victor. "I am working on my Vietnamese, so as an instructor, I can run the class smoothly and create a fun time for the children. I want to have my own lab so that I can be free to experience new products, to have creative freedom."
In the coming months, Victor hopes to expand the classes to include adults while also expanding his distribution to markets in Japan, Thailand, and eventually Korea. Although it is ambitious, Victor remains confident as a result of the support he has received from the Vietnamese community.
As a Spaniard in Vietnam, Victor recognizes some similarities between the two distinct cultures. The young man believes Vietnamese and Spanish people share the same beautiful language when it comes to food.
By clicking on the link to savallchocolate.com, you can visit SAVALL to shop for your chocolate treats or simply to admire the sweetness of Spain with a Vietnamese touch.
Video: Victor Ceano Savall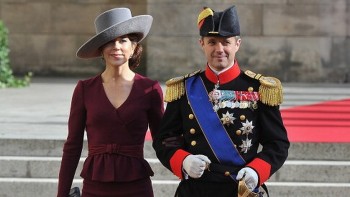 Friendship
Denmark's Crown Prince and Crown Princess will visit Vietnam to celebrate 50 years of diplomatic relations and promote green solutions.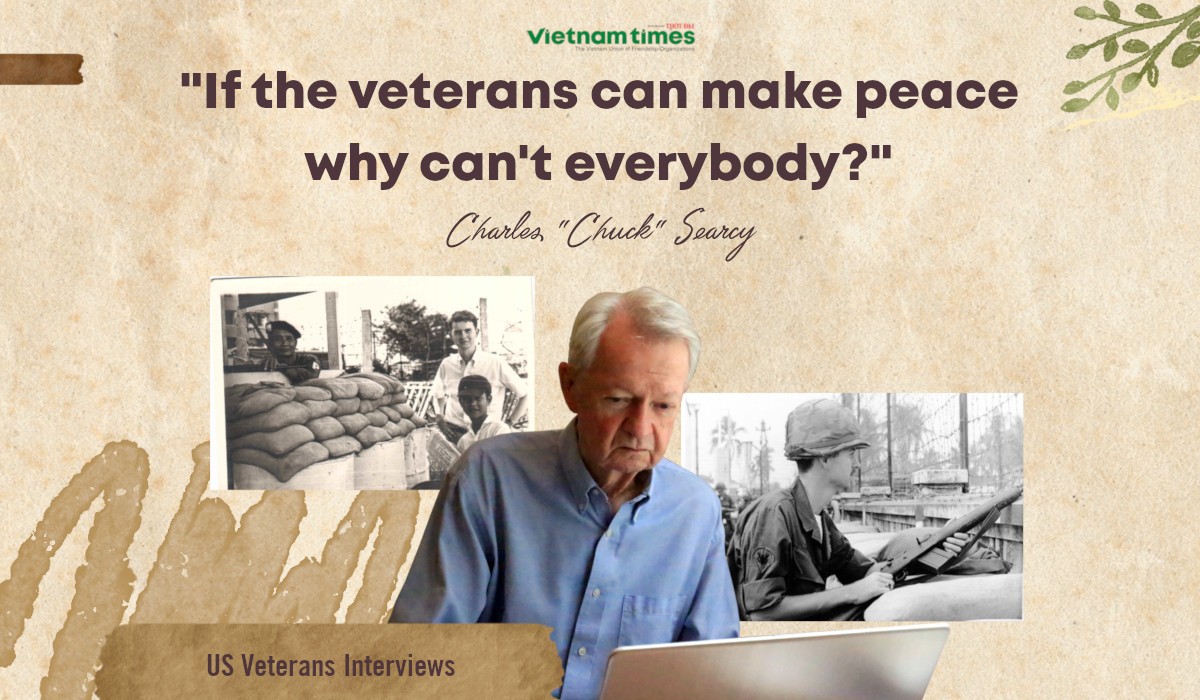 Expats in Vietnam
As one of the first US veterans to come back to Vietnam to reconcile the bilateral relations, Chuck Searcy was impressed with the Vietnamese people's positive attitude towards those who were once their enemies.
June 24, 2022 | 00:01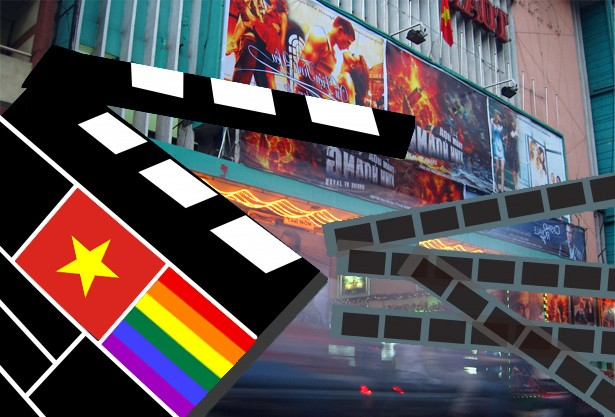 Expats in Vietnam
A nation's film industry can give a massive insight into its values and culture, and this is no different in Vietnam. This list of films charts the progressive trend of LGBTQ+ representation through Vietnamese cinema over the past several years, demonstrating a positive shift in general attitudes towards the queer community.
June 17, 2022 | 23:37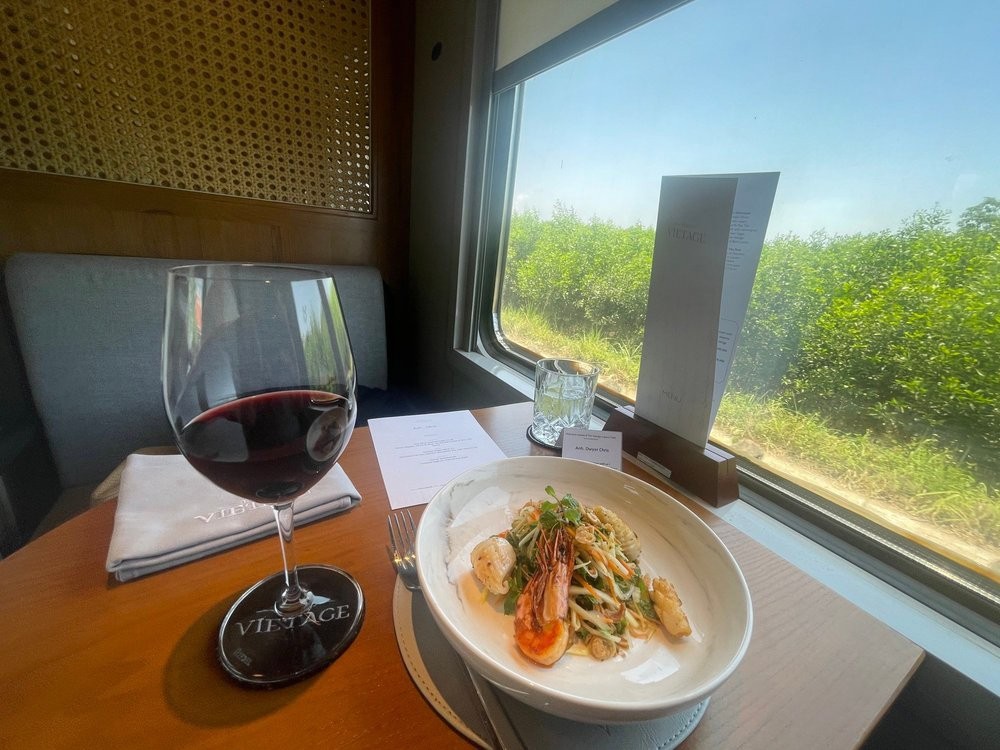 Expats in Vietnam
Chris described his Vietnam's first luxury train carriage as a soothing, at times surreal, journey.
June 16, 2022 | 08:00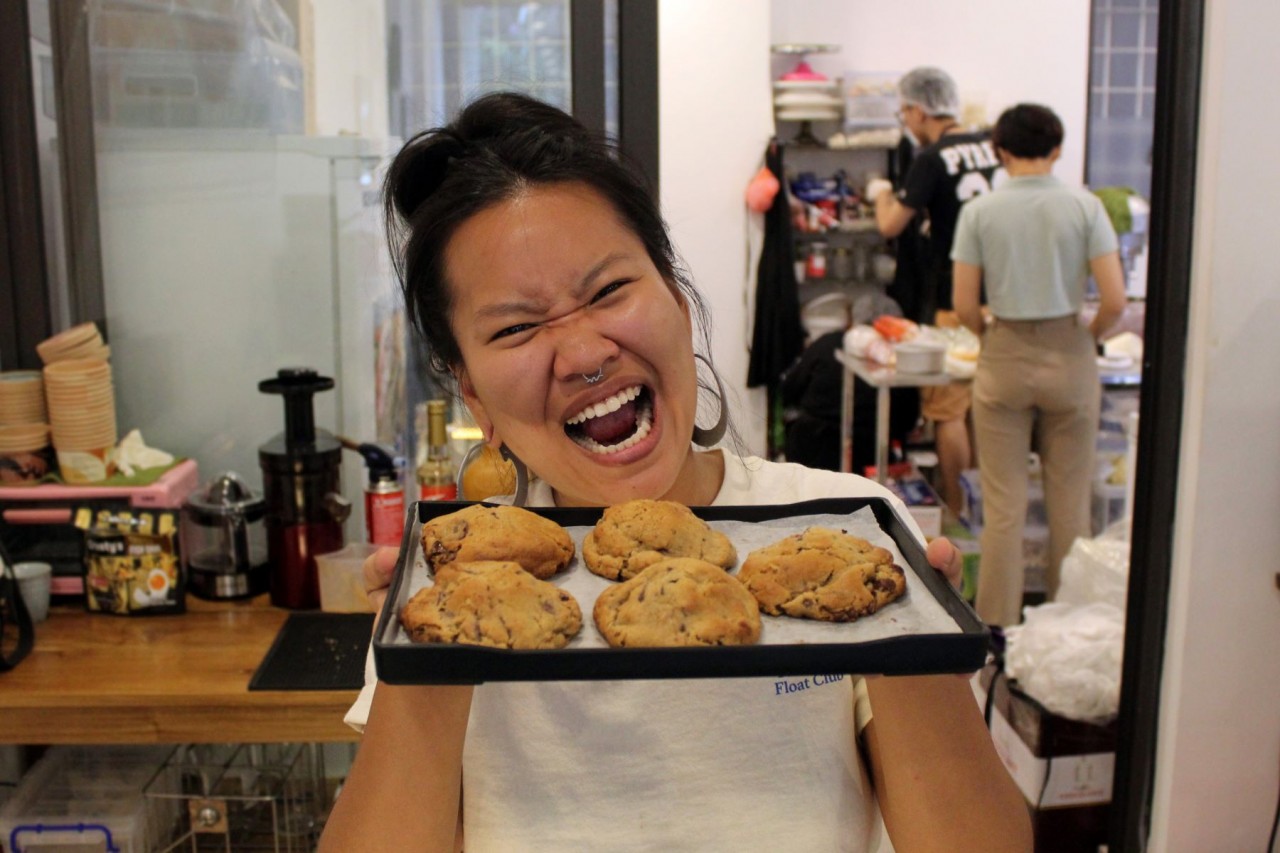 Expats in Vietnam
As the Vietnamese palate prefers sweet fruits over baked goods, expats are craving the cookies and cakes from the Western world. Fortunately, one Singaporean woman is enchanting Tay Ho with her decadant desserts.
June 08, 2022 | 17:22