Facebook ends Australia news blackout, signs content deals
Facebook Inc ended a one-week blackout of Australian news on its popular social media site on February 26 and announced preliminary commercial agreements with three small local publishers.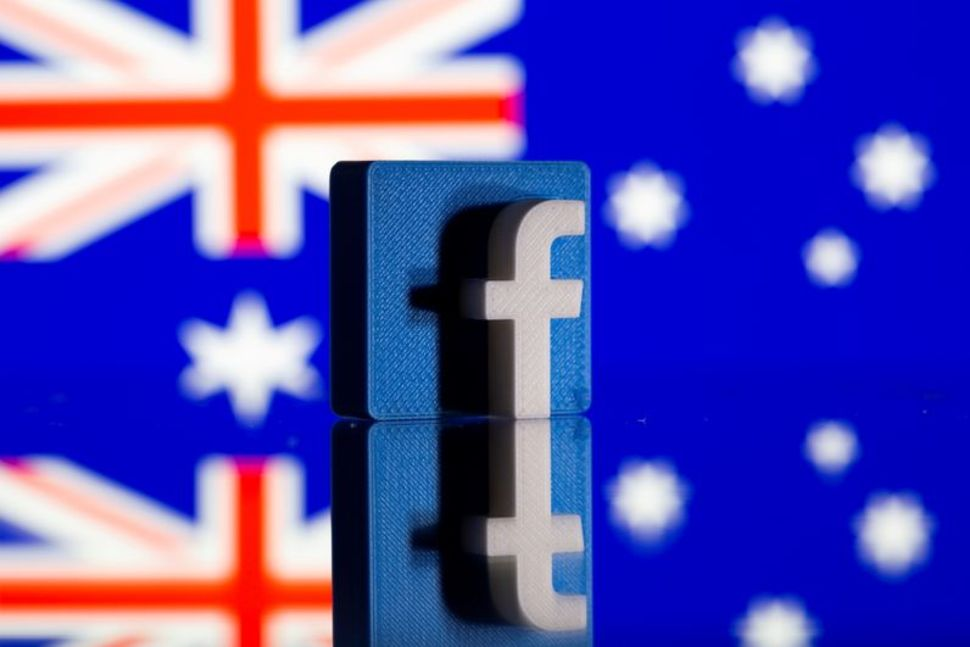 A 3D-printed Facebook logo is seen in front of a displayed Australian flag in this illustration photo taken February 18, 2021. Photo: Reuters
The moves reflected easing tensions between the U.S. company and the Australian government, a day after the country's parliament passed a law forcing it and Alphabet Inc's Google to pay local media companies for using content on their platforms.
The new law makes Australia the first nation where a government arbitrator can set the price Facebook and Google pay domestic media to show their content if private negotiations fail. Canada and other countries have shown interest in replicating Australia's reforms, Reuters reported.
"Global tech giants, they are changing the world but we can't let them run the world," Australian Prime Minister Scott Morrison said on the day, adding that Big Tech must be accountable to sovereign governments.
Facebook, whose 8-day ban on Australian media captured global attention, said it had signed partnership agreements with Schwartz Media, Solstice Media and Private Media. The trio own a mix of publications, including weekly newspapers, online magazines and specialist periodicals.
Facebook did not disclose the financial details of the agreements, which will become effective within 60 days if a full deal is signed.
"These agreements will bring a new slate of premium journalism, including some previously paywalled content, to Facebook," the social media company said in a statement.
The non-binding agreements allay some fears that small Australian publishers would be left out of revenue-sharing deals with Facebook and Google.
"It's never been more important than it is now to have a plurality of voices in the Australian press," said Schwartz Media Chief Executive Rebecca Costello.
Facebook on February 23 struck a similar agreement with Seven West Media, which owns a free-to-air television network and the main metropolitian newspaper in the city of Perth.
The Australian Broadcasting Corp has said it was also in talks with Facebook.
Google reaches deals with publishers before the vote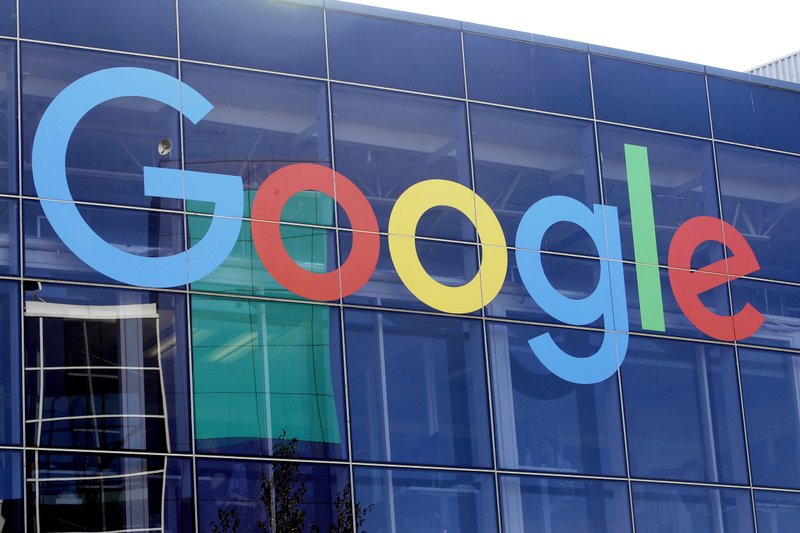 This Sept. 24, 2019, file photo shows a sign on a Google building at their campus in Mountain View, Calif. Photo: AP
Aljazeera said Facebook blocked all news content in Australia a week ago, citing concerns with the rules but on February 25 restored all news feeds after reaching an agreement with the government.
For months, Facebook and Google threatened to pull core services from Australia if the law took effect but Google struck some deals with publishers in the days before the vote.
The law was passed after a last-gasp deal that watered down binding rules Facebook and Google had fiercely opposed.
"The code will ensure that news media businesses are fairly remunerated for the content they generate, helping to sustain public-interest journalism in Australia," Treasurer Josh Frydenberg and Communications Minister Paul Fletcher said in a joint statement on February 25. The rules will be reviewed after a year.
Google will now pay for news content that appears on its Showcase product and Facebook is expected to pay providers who appear on its News product, which is to be rolled out in Australia later this year.
According to AP, News Corp. said it would receive "significant payments" from Google in the three-year agreement, which includes heavyweight news organizations throughout the English-speaking world, such as the Wall Street Journal and New York Post in the U.S., the Times and the Sun in the U.K., and the Australian and Sky News in Australia. The deal spans audio and video and News Corp. will also get an ad revenue share from Google.
Google is facing pressure from authorities elsewhere to pay for news. Last month, it signed a deal with a group of French publishers that paves the way for it to make digital copyright payments. Under the agreement, Google will negotiate individual licensing deals with newspapers, with payments based on factors such as the amount published daily and monthly internet site traffic.
Facebook and Australian government happy with outcome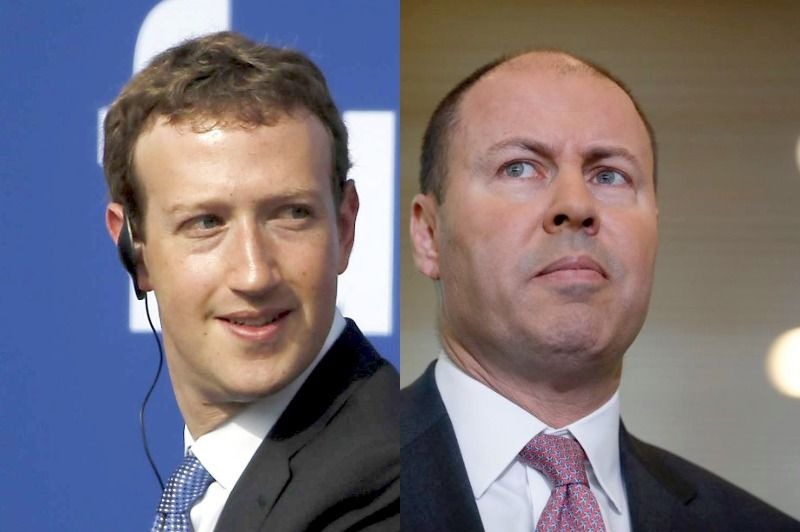 Mark Zuckerberg and Josh Frydenberg have been in regular talks about the media legislation. Photo: Reuters/ABC News
The Australian government and the social media company spent days negotiating, including discussions between Treasurer Josh Frydenberg and Facebook boss Mark Zuckerberg, according to ABC News.
Facebook said in a statement on February 23 that it was "pleased" the company was able to reach an agreement with the government.
"After further discussions, we are satisfied that the Australian government has agreed to a number of changes and guarantees that address our core concerns about allowing commercial deals that recognise the value our platform provides to publishers relative to the value we receive from them," the statement said.