Vietnam police destroys criminals 'hacking' Facebook to appropriate property
The police of Ba Don town in Quang Binh province has destroyed a group of criminals hacking Facebook, causing 5 frauds to appropriate more than 96 million VND (US$ 4,179, 3).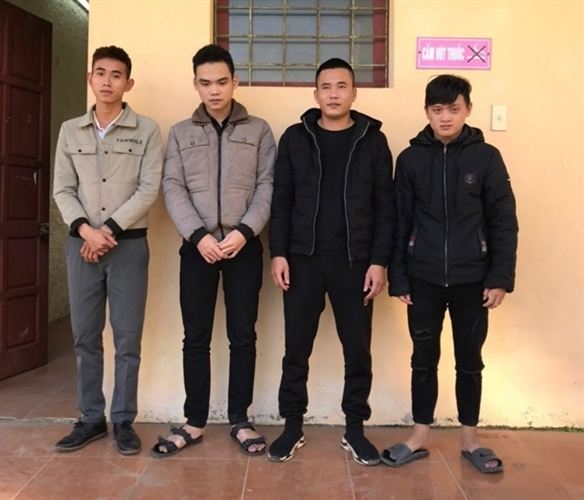 Criminals are detained. Photo: Baovanhoa
On February 4, Ba Don town police decided to prosecute Nguyen Thanh Trung (born 1992), Nguyen Duc Thuy (born 2002), Nguyen Phi Hung (born 2004), residing in sub-zone 3, Ai Tu town, Trieu Phong district, Quang Tri province and Tran Van Phuc (born 1999) residing in Gio An commune, Gio Linh district, Quang Tri province) over "swindling to appropriate property", Baovanhoa reported.
According to the initial investigation, on December 18, 2020, the Ba Don town police received a denunciation of Ms. Nguyen Thi Le (residing in Vinh Phuoc village, Quang Loc commune, Ba Don town) stating that on December 2, 2020, she received a message from her daughter's Facebook Messenger account (her daughter is now studying in Korea) asking her to transfer the amount of VND 35 million to her friend.
After transferring the money, Le knew that her daughter's Facebook account was "hacked".
In addition to the Le's denunciation, between March and December 2020, the Ba Don police continuously recorded fraud incidents to appropriate property using the same methods and tricks happening in the locality.
The criminals used sophisticated tricks, mainly focusing on Facebook account owners who are working and studying abroad and having good economic conditions and then "hack" their accounts to usurp property.
After a long time of reconnoitering, the police identified two suspects including Thieu Quang Phi (born 1999) and Tran Van Phuc, both residing in Gio An commune, Gio Linh district, Quang Tri province.
The duo admitted they are related to fraudulent acts to appropriate Ms. Le's property. Following the testimony, the police discovered three additional offenders including Nguyen Thanh Trung, Nguyen Duc Thuy, and Nguyen Phi Hung.
The culprits confessed that between November 20 and 29, 2020, they carried out 5 consecutive frauds to appropriate properties using the same methods and tricks, with a total amount of more than VND 96 million of 5 victims in many localities across the country.
The case is under further investigation.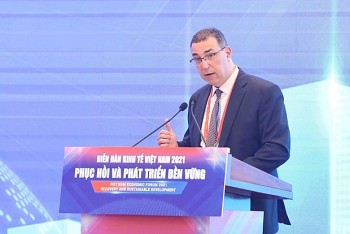 National
Vietnam News Today (December 6): Vietnam records 14,312 new Covid cases; Vietnam-Lao special relations continue to be nurtured; Vietnam's economy showing signs of recovery; Hanoi changes face-to-face learning plan at last minute.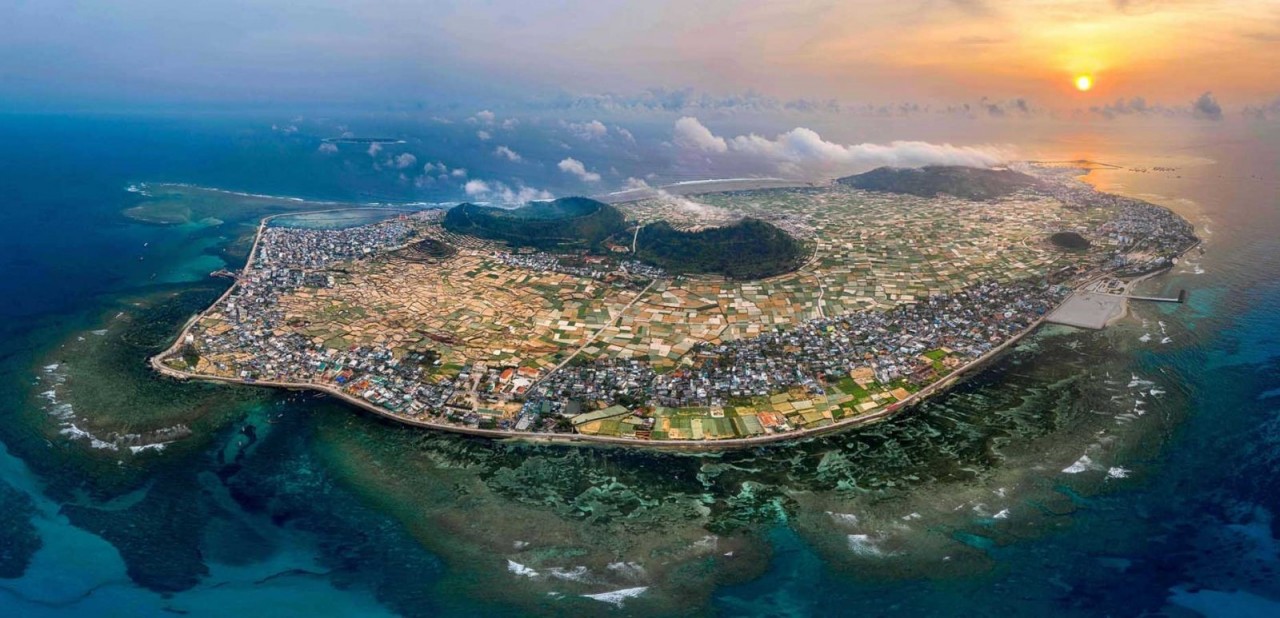 Viet's Home
Dozen of beautiful photos from the "Homeland View from the Sea" national photo contest will be featured in a 2022 calendar.
December 04, 2021 | 12:35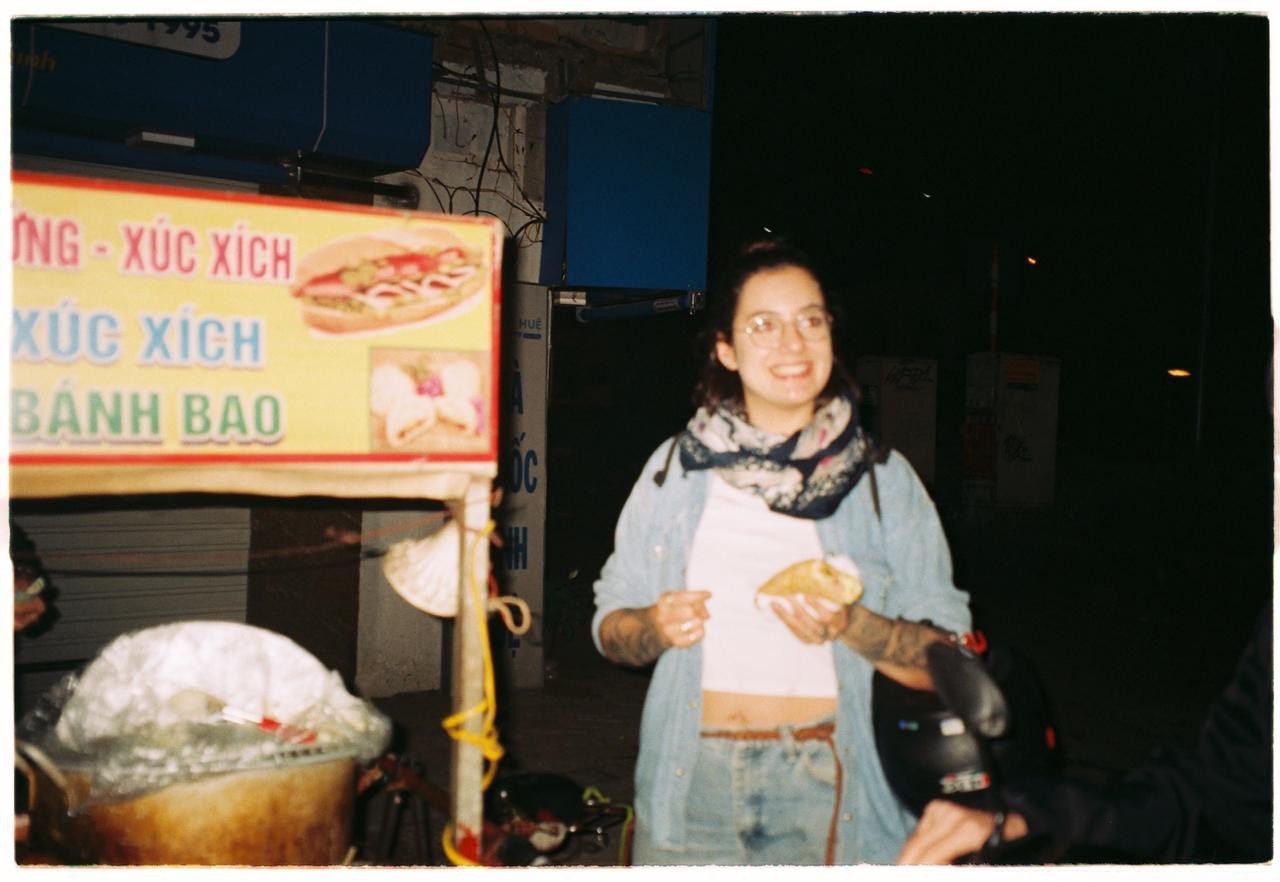 Expats in Vietnam
Charlotte left her homeland Switzerland in 2019 to start a new life in Vietnam, the place she calls the second home.
December 04, 2021 | 08:49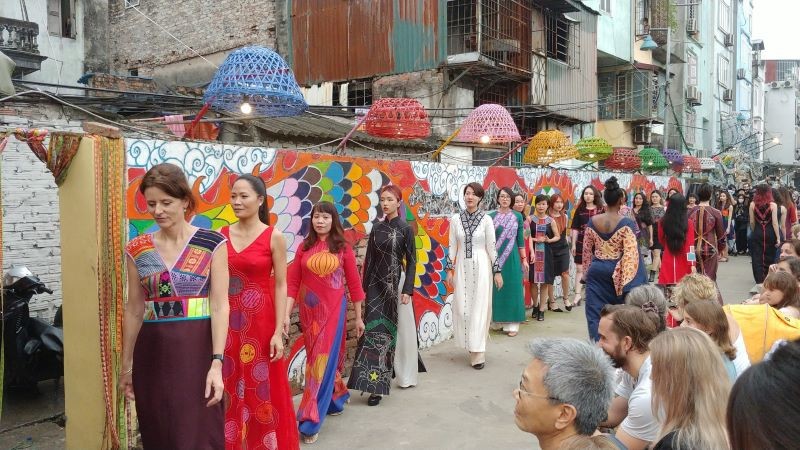 Expats in Vietnam
The Chula Road represents the art lovers' gratitude to Diego Chula - the Spanish artist who has made many contributions to Vietnamese creative urban culture for the past 20 years.
December 04, 2021 | 08:42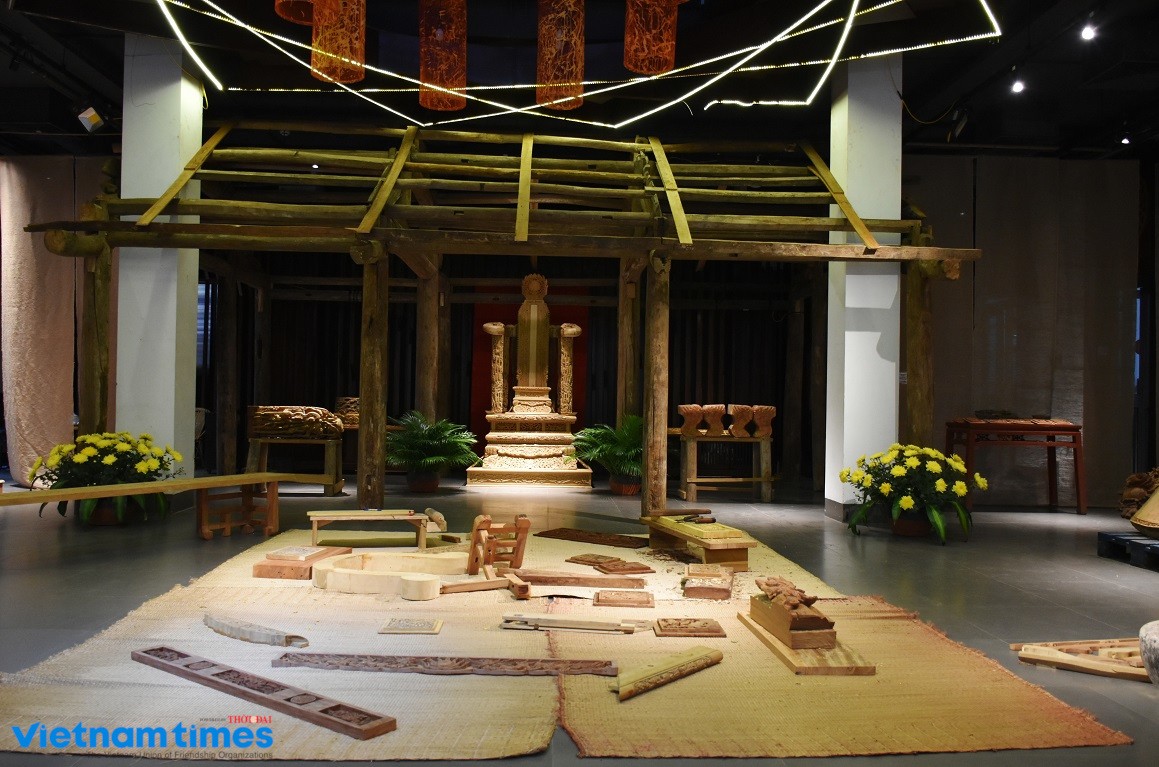 Viet's Home
Established in 2015, Hanoi Old Quarter Cultural Exchange Center has been a gathering spot for those who love to learn about Vietnamese traditional culture and architecture.
December 03, 2021 | 23:33