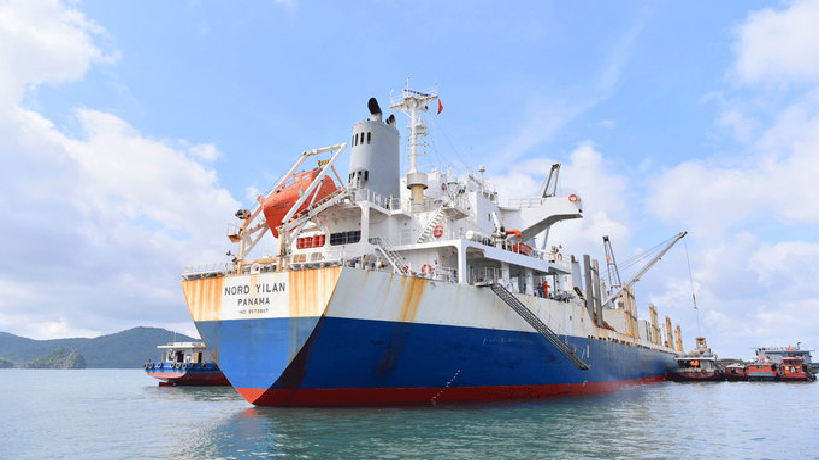 The first coal shipment was provided by IMI FUELS LLC and carried by MV NORD YILAN vessel which departed from Benicia Port, California.. Photo courtesy of Vinacomin.
Over 21,700 tonnes of coal from the US have arrived at Cua Ong Port, the northern province of Quang Ninh, paving the way for further import amidst the rising demand for the fuel in service of domestic electricity production, according to Vietnam National Coal and Mineral Industries Holding Corporation (Vinacomin).
The first coal shipment was provided by IMI FUELS LLC and carried by MV NORD YILAN vessel which departed from Benicia Port, California. The imported coal will be processed into forms appropriate for domestic use.
Vinacomin General Director Dang Thanh Hai said the arrival of the first batch laid the ground for further cooperation between the two countries in coal and energy.
The second batch is expected to arrive in September, Hai added.
Apart from traditional partners, the corporation is looking for new suppliers, including those from the US, that can offer a large and stable amount of coal, with suitable quality and reasonable price, he said.
Vietnam turns from net coal exporter to importer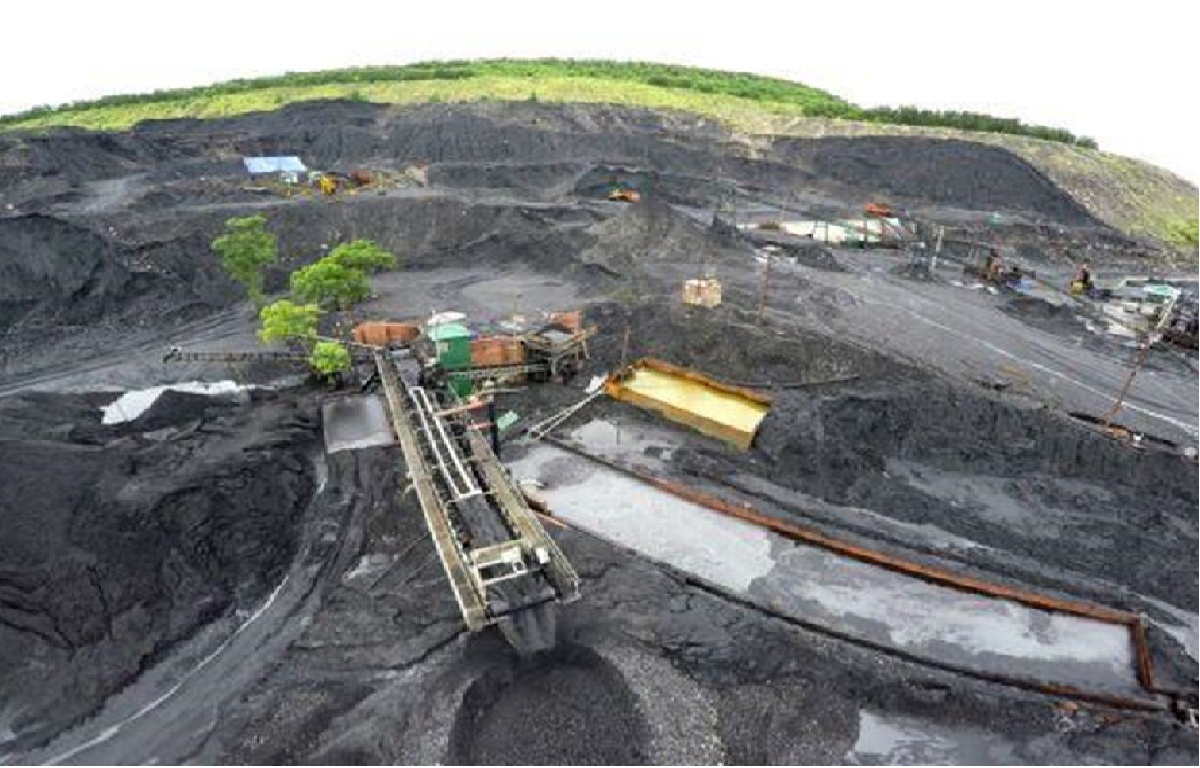 A coal mine in Quang Ninh province (Photo: VNA)
Vietnam turned from a net coal exporter to an importer five years ago as the number of its coal-fired power plants rose to meet the surging power demand from one of the world's fastest growing large economies. Its GDP growth last year was 7 percent, VnEpress reported.
Though the government has been seeking to reduce the reliance on coal, and encourages the construction of solar and wind power plants, coal plants accounted for 36.1 percent of the electricity generated last year, according to the Vietnam Energy Association.
The Ministry of Industry and Trade has warned of shortages between 2021 and 2025 after construction of new plants fell behind schedule.
In a plan it is drafting, the ministry has ruled out building coal-fired power plants after 2030, when it will prioritize renewables and liquefied natural gas.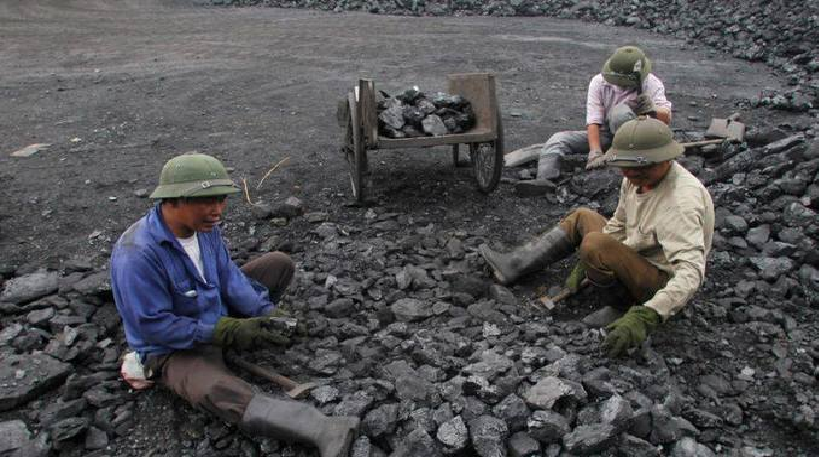 Workers pick out gravel from coal at a coal port in Hanoi. (Photo: Reuters)
Vietnam's coal imports surged to a record high in the first half of the year, showing its rising reliance on coal-fired power plants.
They rose 53.8 percent year-on-year to 31.57 million tons, according to Vietnam Customs. The imports, mostly from Australia, Indonesia, Russia and China, exceeded local production by 25 percent.
The country imported 7.3 million tonnes of coal worth of 461.7 million USD from ASEAN countries in the first six months, including more than one million tonnes in June.
About 7.1 million tonnes worth 769.5 million USD were imported from Australia, 3.7 million tonnes with a value of 325.2 million USD from Russia and 590,000 tonnes worth 177.7 million USD from China.
In the first half of July alone, the nation spent 191 million USD importing more than 2.2 million tonnes of coal.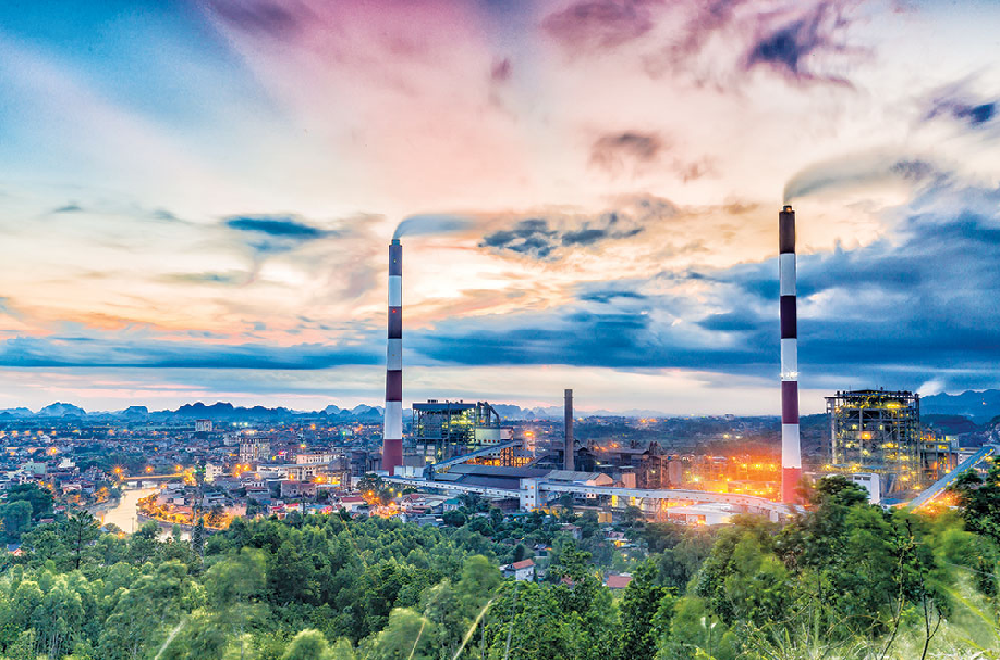 Uong Bi thermal power plant (Photo: EVN)
Under the National Electricity Development Plan for the 2011-20 period, to meet domestic demand for electricity, Vietnam's power plants must reach a total capacity of 75,000MW in 2020. About 48 percent of the capacity will come from thermal power plants that use coal.
By 2030, the total capacity of power plants must stand at 146,800MW with 51.6 percent coming from thermal power plants.
To that end, thermal power plants need 64.1 million tonnes of coal in 2020 and 131.1 million tonnes in 2030, according to Vietnam's development plan for the coal industry.
Coal demand from the key metal, cement, fertiliser and chemical industries as well as other consumer sectors will be about 25.5 million tonnes in 2030.
That means Vietnam will need a total of about 157 million tonnes of coal in 2030 while the domestic supply is expected to reach a maximum of 57 million tonnes. /.
Rosy Huong