US universities support lawsuit against President Trump's administration
The lawsuit was filed by 59 universities in the United States, 7 of which are from the eastern U.S. group of universities.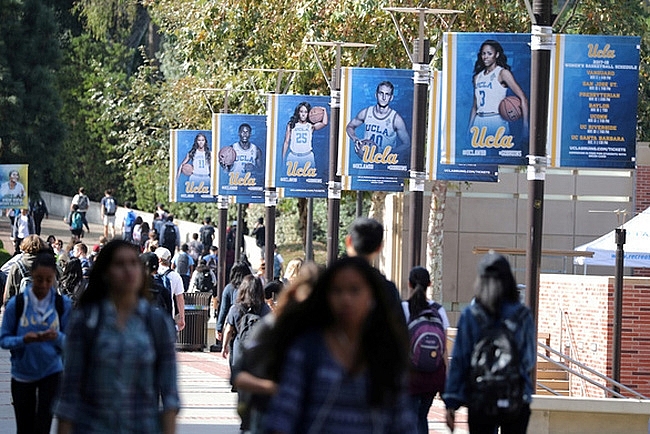 Students at the University of California, Los Angeles. Photo: Reuters.
About 60 universities in the United States on July 12th expressed their support for the top two universities, Harvard University and the Massachusetts Institute of Technology's lawsuit against President Donald Trump's administration, regarding the new ban towards international students, which would force them to leave the U.S. if their courses are going to be taught entirely online.
The institutions said that they were following federal directives, which allow international students to take online classes during the COVID-19 pandemic. In addition, they believed that if the emergency situation continues, any sudden change of government policy will cause confusion, instability and may cause significant loss.
Earlier on July 8th, Harvard University and the Massachusetts Institute of Technology have taken legal actions to a federal court in Boston to sue the U.S. Government for issuing an order to deprive foreign students' visa if their courses at any university in the U.S. are taught completely online.
With great concerns about possible outbreaks of COVID-19, many universities in the United States have taken measures to reduce the risk of infection, from wearing masks in classrooms to limiting extracurricular activities to reduce the number of students going to school.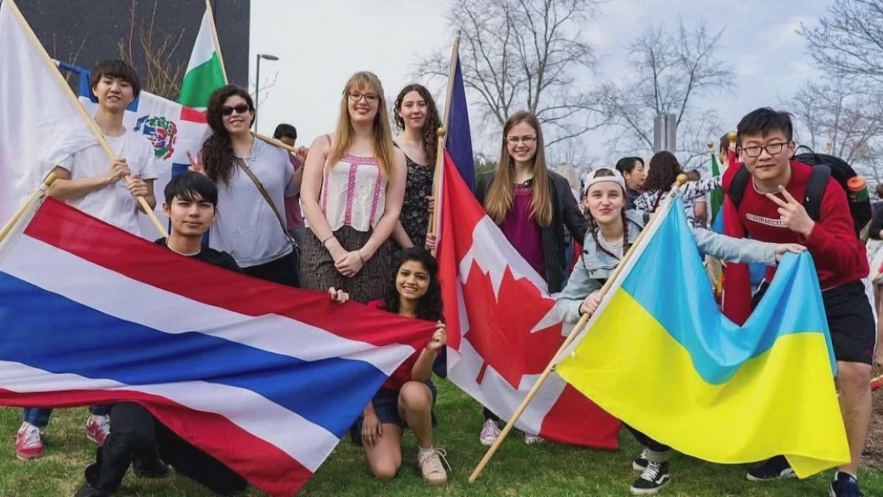 International students contributed $44.7 billion to the U.S. economy in 2018. Photo: News Center Maine.
Many universities have applied mixed-methods learning, allowing traditional classes alongside a large number of credits to be taken online. The government's new ordinance is expected to drastically reduce the number of international students enrolling in the coming fall semester.
According to the Institute of International Education (IIE), in the 2018-2019 academic year, about 1.1 million international students studied in the US, accounting for 5.5% of university students across the country, contributed $44.7 billion to the U.S. economy in 2018.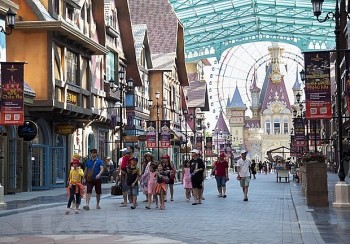 National
Vietnam News Today (October 29): Vietnam records 4,876 new local Covid cases; Vietnam ready to welcome sport teams to SEA Games 31 in mid-May 2022; HCMC vaccinates 40,000 children against Covid; No seven-day quarantine planned for foreign tourists with negative Covid tests.