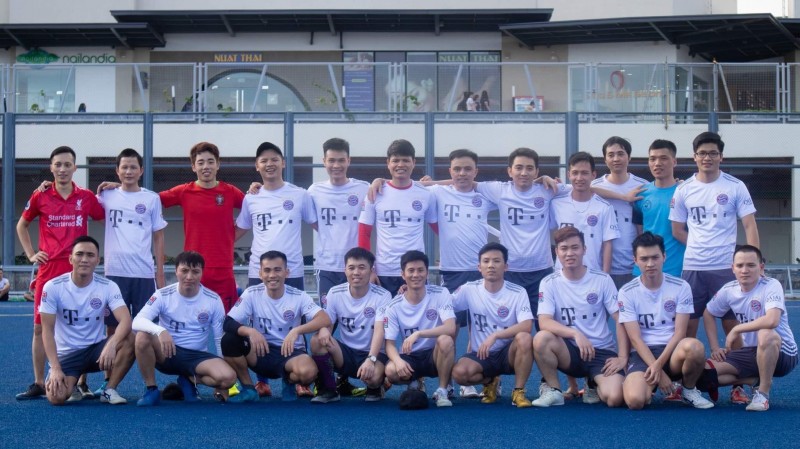 FC Formosa team poses for a group photo. Photo provided by organisers
The tournament took place on January 3 with a continued spirit of sportsmanship and the excitement of New Year freshly in mind of players and fans.
The tourney, held in Makati city, saw the participation of 10 teams of OVs in the country.
All the teams have dedicated to the audience a lot of fantastic matches, while displayed strong sense of unification and the willingness to learn from one another.
The event was aimed to promote sports exchange, reinforce connection, ensuring a united, strong Vietnamese community which integrates well in the host country.
As the Vietnamese community in the Philippines is mainly young people, bonding activities like this football tournament is expected to serve as significant platform for stronger understanding, care and supports among people./.
VNF