Foreign Businesses Expect Vietnam to Reopen its Economy
Three foreign businesses and the US-ASEAN Business Council have sent a letter to the Government, emphasizing that if Vietnam is slow to reopen, many opportunities will be lost.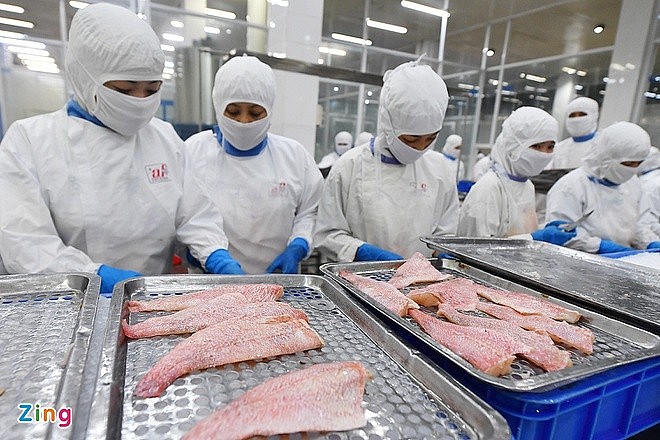 Foreign business associations recommend that if Vietnam does not reopen its economy soon, many opportunities will be lost. Photo: Zing
In the letter, the group of associations includes AmCham (Association of American Businesses in Vietnam), EuroCham (Association of European Businesses in Vietnam, KoCham (Association of Korean Businesses in Vietnam) and the Council of US - ASEAN businesses appreciate the direction of Prime Minister Pham Minh Chinh and the Government in the orientation to fight the pandemic and open the economy.
This group assesses that it is very important for Vietnam to take measures to maintain competitiveness in the region and in the world, and not lag behind in economic recovery. The associations affirmed their commitment to support the "dual goals" of the Government, both fighting the pandemic and ensuring economic development.
"We are optimistic about the future of Vietnam. We believe in the strength and resilience of the Vietnamese people and the Vietnamese economy. We are committed to accompanying Vietnam and making long-term investments."
The associations also affirmed their support for the Prime Minister's policy of "safe coexistence with the epidemic" and wished to accompany the government and local leaders, especially Ho Chi Minh City and the southern provinces to reopen the economy safely, recover the economy and move towards the new normal.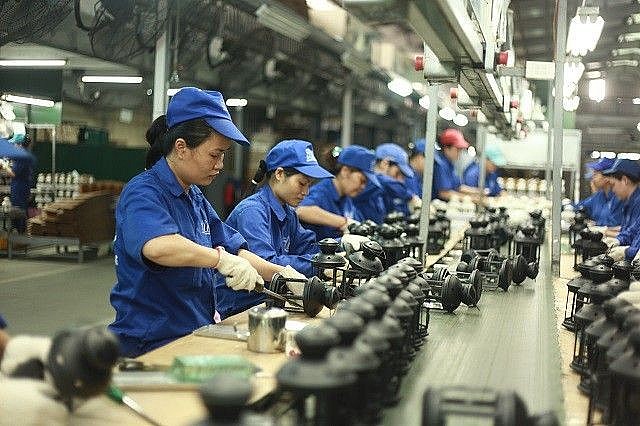 Photo: VOV
Besides, the associations also affirmed that foreign businesses are in need of a clear roadmap for reopening.
"Investment will not increase without a clear plan on opening up and recovering the economy. Even businesses that have invested in Vietnam are suspending most of their investment plans at the moment. Potential new investors also cannot come to Vietnam without a clear entry policy," the group said.
The association group also emphasized the importance of vaccines and wanted the Government to give priority to vaccinations for frontline health workers, the elderly, people with underlying diseases, shippers, retail workers of essential goods and pharmaceuticals, workers in industrial parks, cargo ports, logistics, especially in the southern region.
Regarding the proposed vaccine passport and "green card, yellow card", the association group assessed this plan could be a useful part of the reopening strategy, but there are still many unclear points. "The biggest problem lies in the control application system and the coordination of ministries, sectors and localities to have a unified identification," the group said.
The group of associations also mentioned many urgent issues such as the participation of private healthcare, the urgency of reopening the manufacturing sector, food security and the unified coordination of the Government, and local in Vietnam. The group also thinks that this is the right time to plan to reopen tourism safely.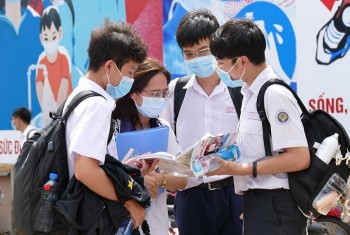 National
About 75 million vaccine doses have been administered nationwide, with nearly 22 million people getting their second shot.