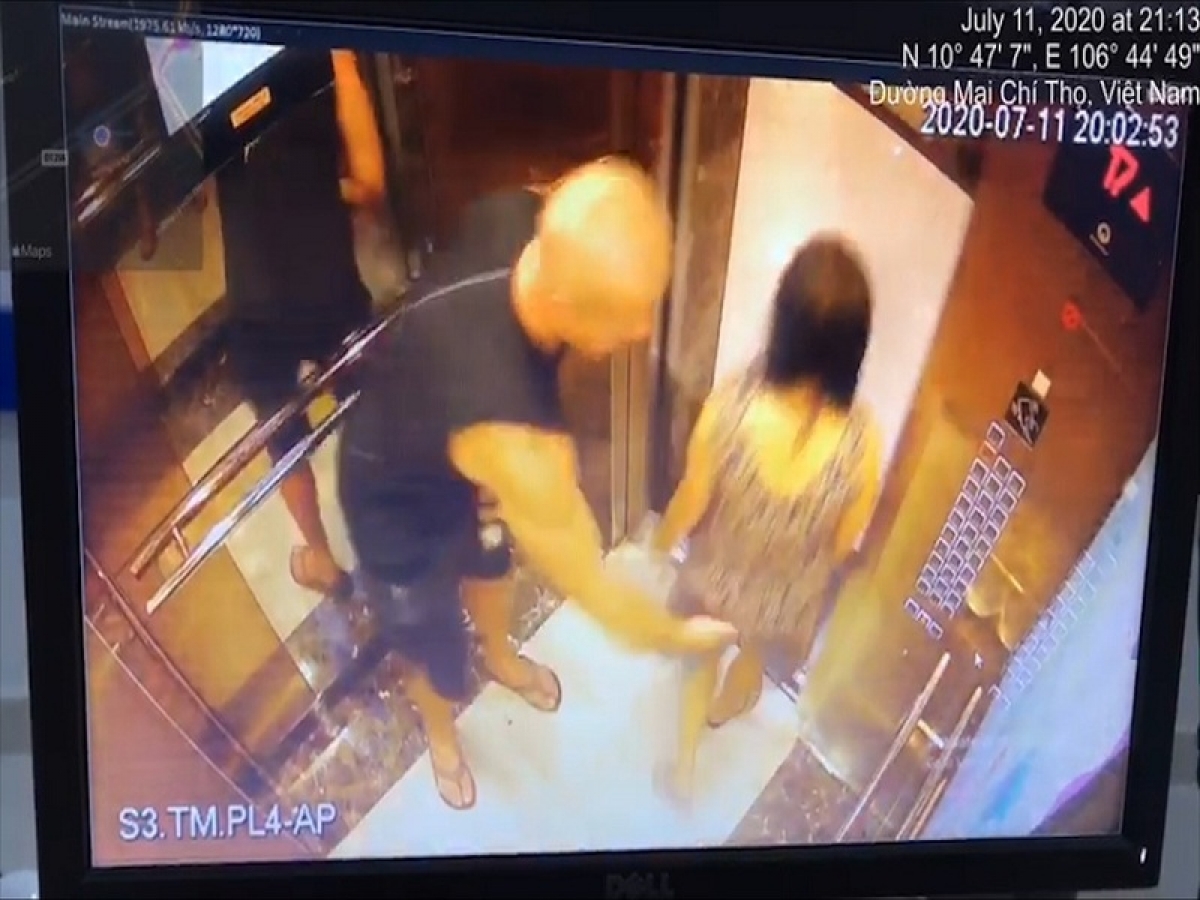 According to VnExpress, police in
Ho Chi Minh City
slapped a fine of VND 200,000 (USD 8.61) on the Estonian for sexually harassing the female neighbor.
The 36-year-old woman on November 22 had filed a complaint with local police, accusing the 44-year-old Estonian man of slapping her posterior in the apartment building's elevator.
On July 11, the woman encountered the Estonian inside the building elevator. Previously acquainted, the duo had engaged in conversation before, on exiting the elevator, the man had slapped her behind and dished out an array of racial slurs as well.
Demanding an apology, the woman's husband was met with further insults and threats of violence.
At the time, the victim was dissuaded from filing a report, believing that he would only receive a small fine. But after she encountered the man inside the building several times afterward and felt worried every time, the woman decided to file a complaint against him to the police.
The man has apologized to her and pledged to leave the apartment building.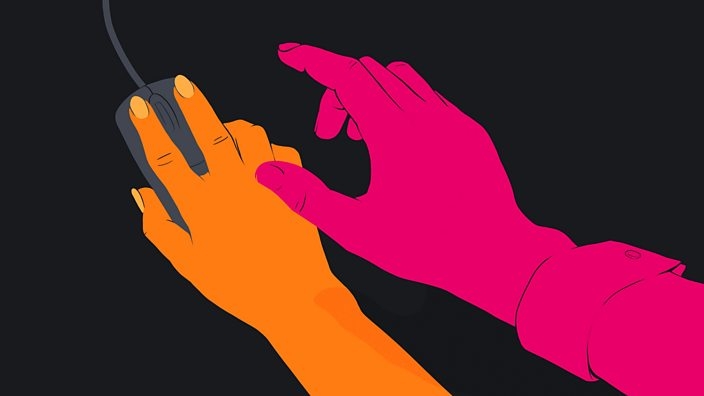 Vietnam is among the top one-third of the world's leading countries in terms of female National Assembly representation and female labor participation, ranking 68th out of 166 countries in the Gender Development Index. Vietnam is one of ten countries to best perform the fifth target of the UN's Sustainable Development Goals on advancing gender equality and empowering all women and girls.
However, both the legal context of sexual harassment and the lack of one unifying definition continue to ensure that sexual harassment remains as a topic very much under the radar.
For a long time now, both law experts and the public have been discussing numerous legal loopholes in the country which allow sexual offenders to get away with a slap on the wrist. Last March, Vietnamese were outraged after a man was fined just VND 200,000 (USD 8) after forcibly kissing a woman in an elevator in Hanoi.
Dang Van Cuong of the Hanoi Bar Association said that Vietnamese law currently lacks sanctions for sexual harassment. The 2015 Criminal Code addresses the act of rape, but has no specific provisions for sexual harassment, he said.
Unlike rape, harassment is not a criminal offense in Vietnam. It is often considered an administrative violation under the category "indecent speech and behavior," with fines ranging from VND 100,000 to VND 300,000 (USD 4.31 - USD 12.94).
Meanwhile, describing the harasser's action as "forcibly kissing" does not reflect the danger and true nature of the man's action, said Cuong, adding that acts of sexual harassment should be criminalized./.
Hannah Nguyen