Foreign Students Adjust to New Covid-19 Outbreak in Vietnam
Asthe fourth outbreak worsens, many universities have organized programs to support their foreign students and mitigate financial burdens for them as a result of Covid-19.
Many Laotian and Cambodian students in Kien Giang and Vinh Long provinces feel at ease when receiving care from both their teachers and Vietnamese friends to help them survive the Covid-19 challenge in Vietnam, VOV reported on August 2.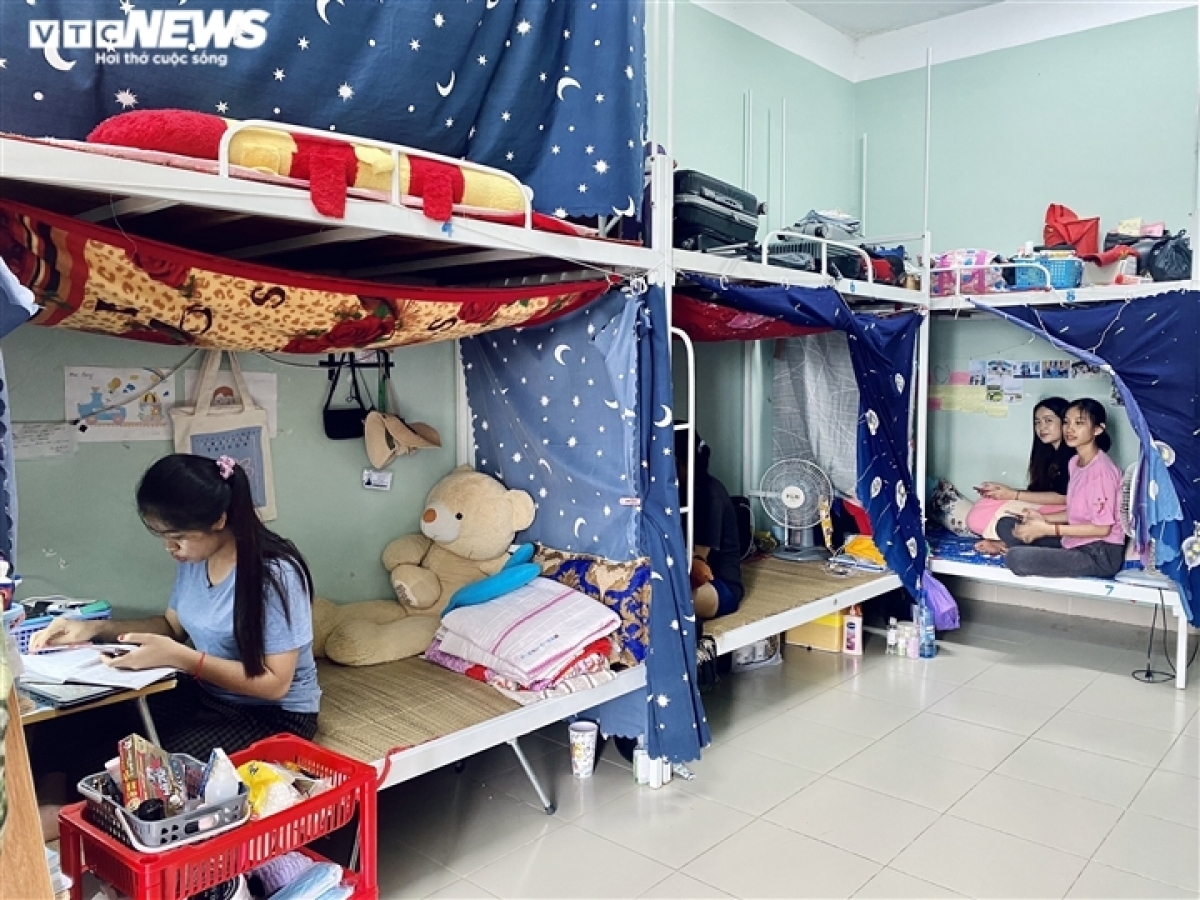 Some students are unable to return to their home countries due to the complicated developments of the pandemic, meaning they are forced to remain in the dormitories during the summer vacation. Photos: VTC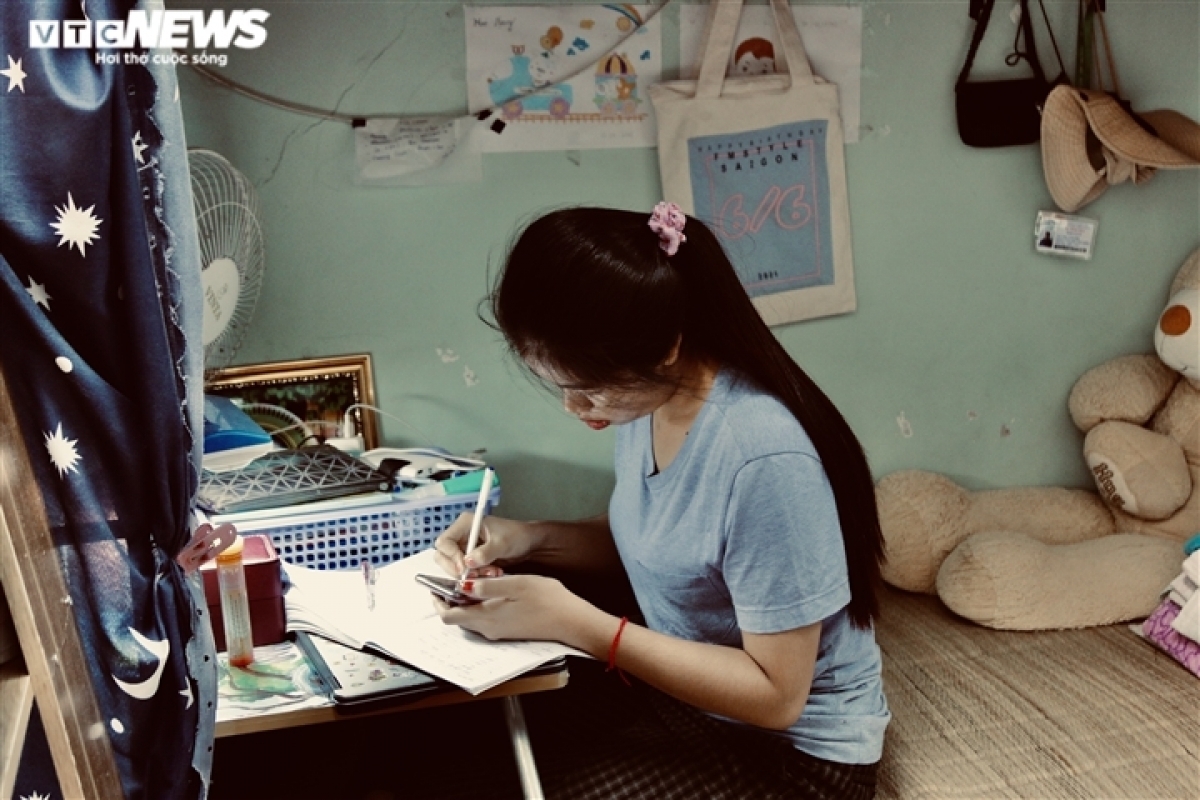 Hor Navy from Cambodia says her hometown is one of the hardest hit areas, therefore she has chosen to stay and continue to learn online in Vietnam.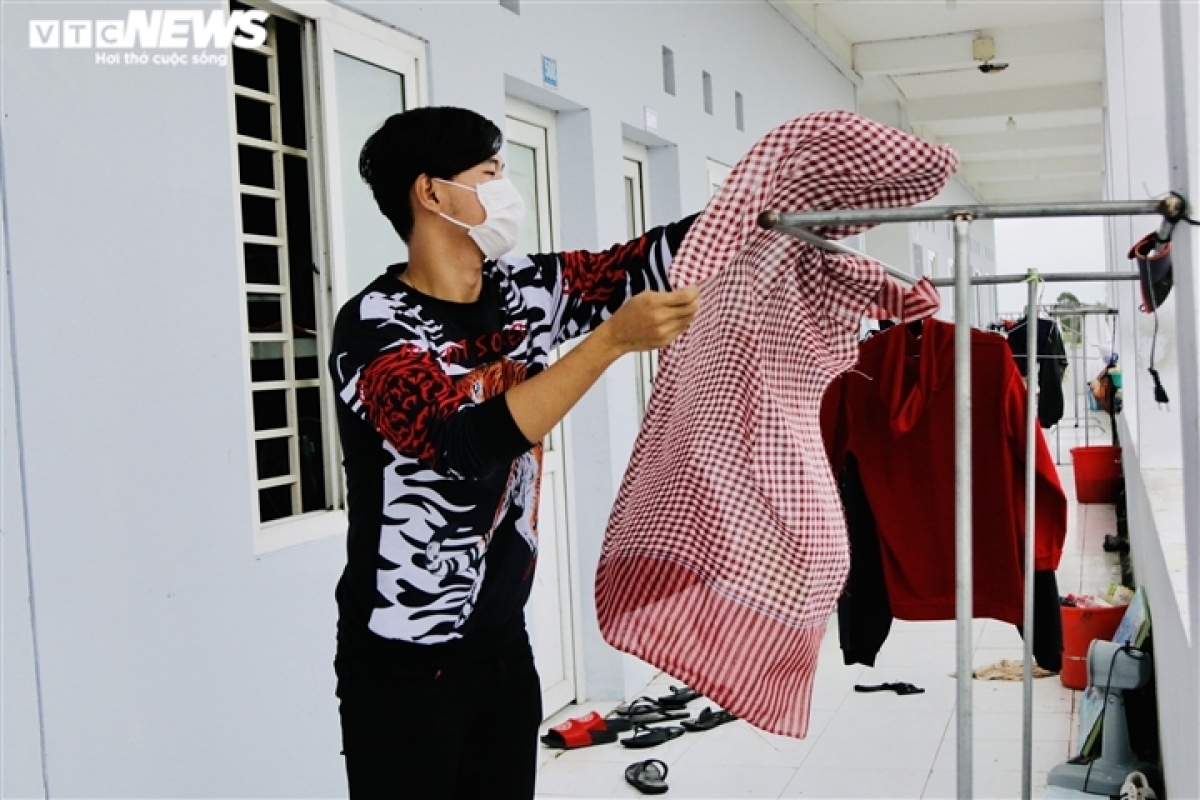 About 70 students from both Laos and Cambodia left stranded in Vietnam are currently staying in the dormitories of Kien Giang University.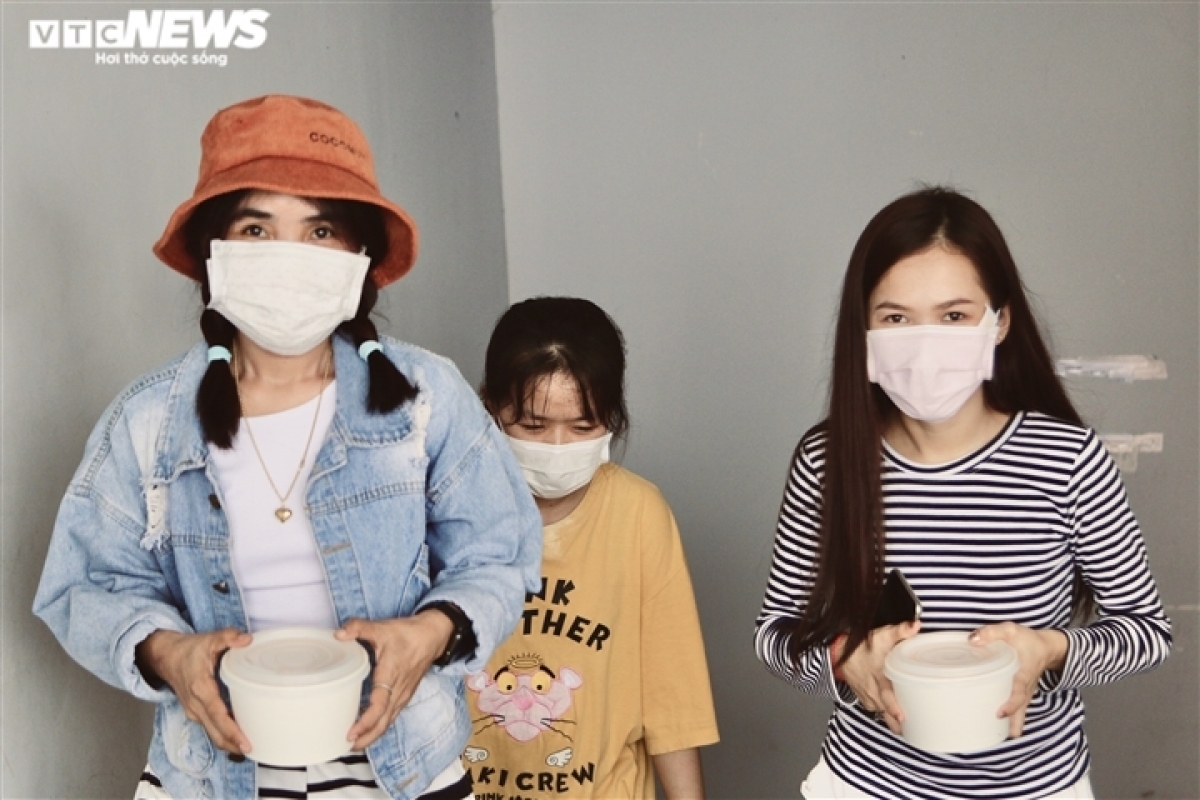 Tokoung To Noynoy (R) from Laos says that she hasn't been able to go home for the past two years due to Covid-19.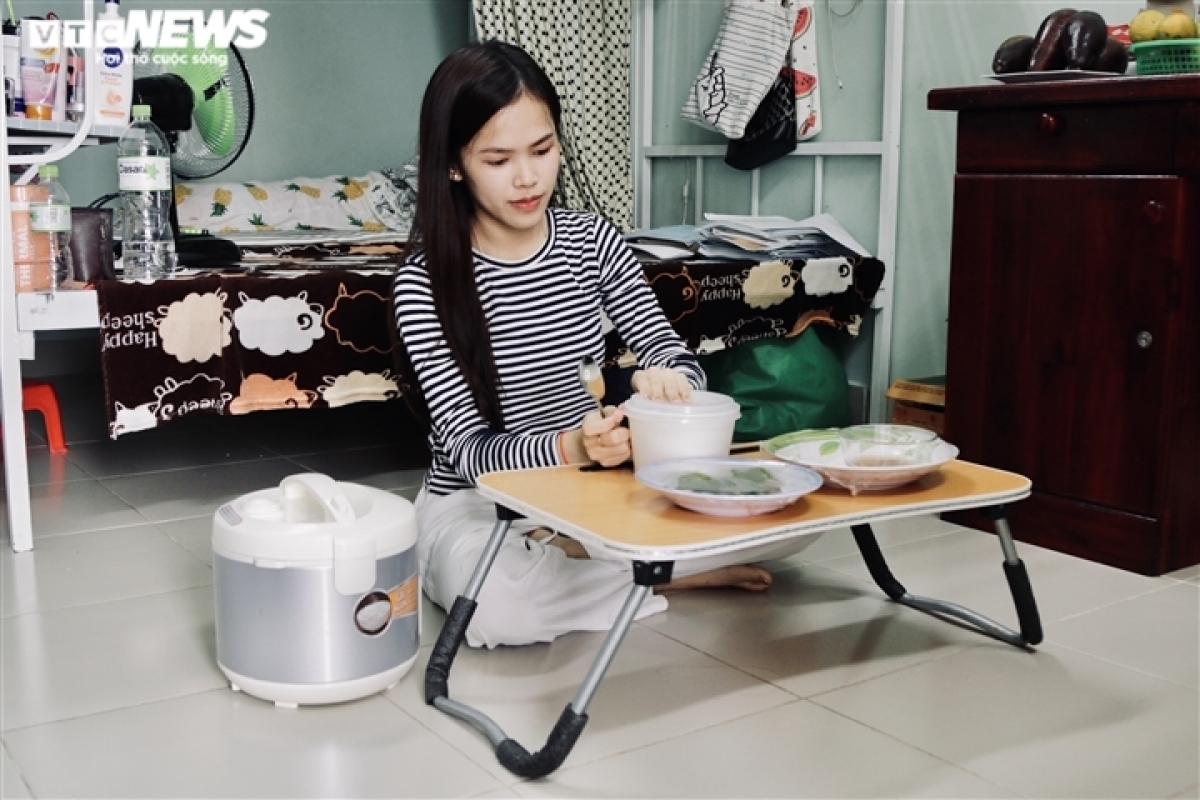 She receives plenty of support from local teachers in order to maintain her daily life.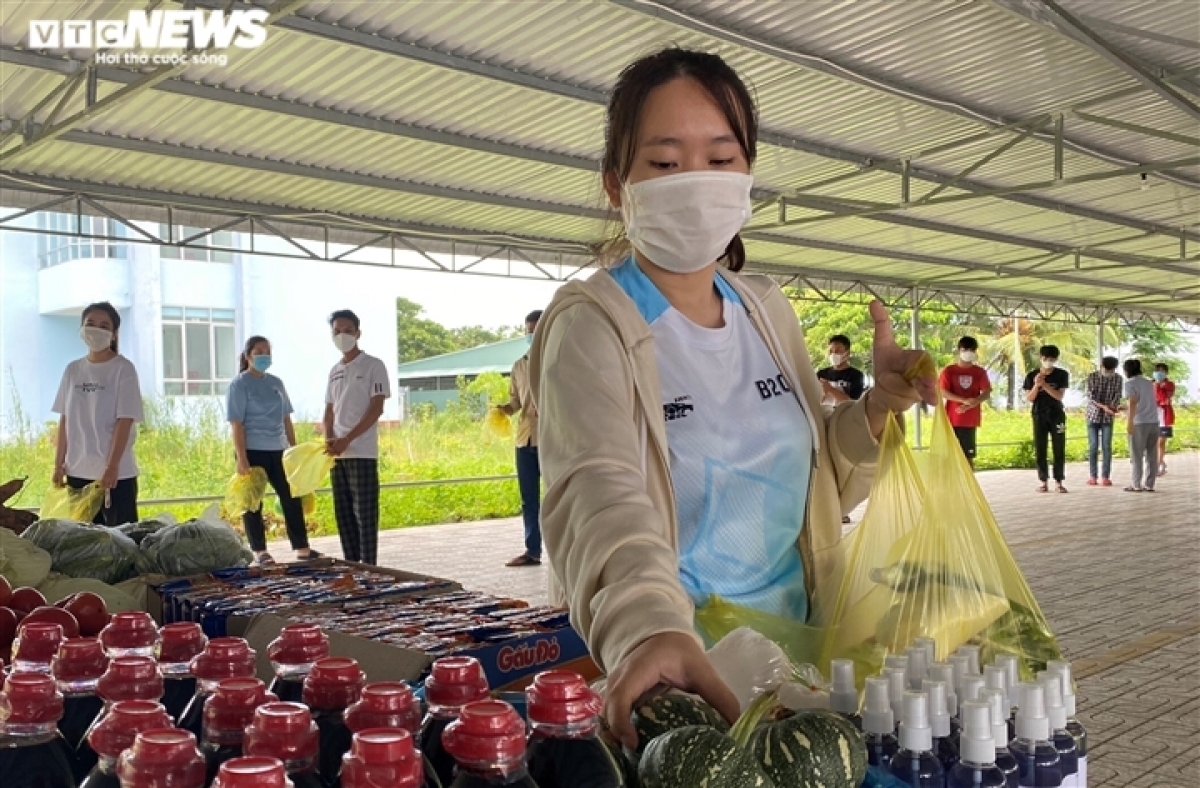 The youth union at Kien Giang University hosts a zero dong supermarket every Wednesday in order to provide free essential goods to their students.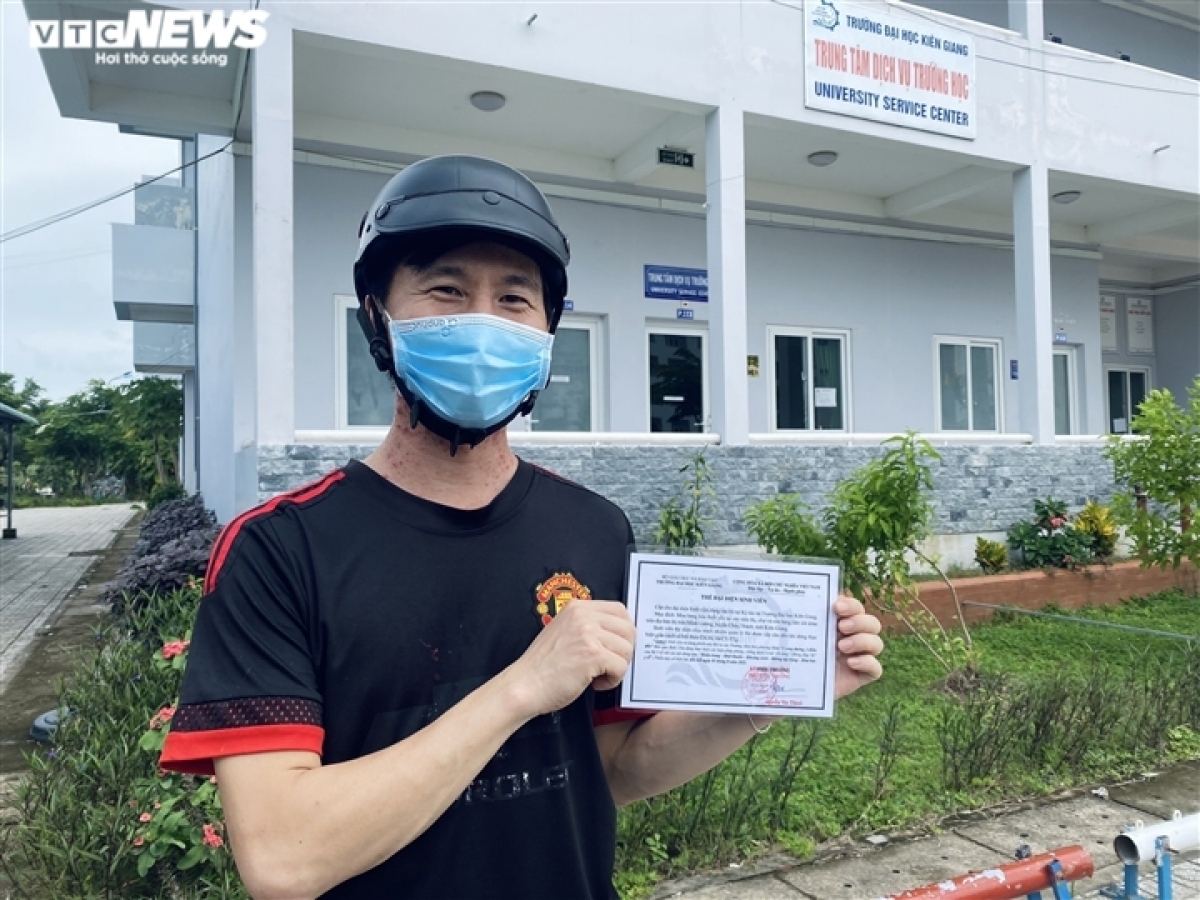 Leevang Lee from Laos shared that Vietnamese teachers and friends often provide food for foreign students, easing their concerns about food shortages. He also uses market coupons to stock more food over the coming days.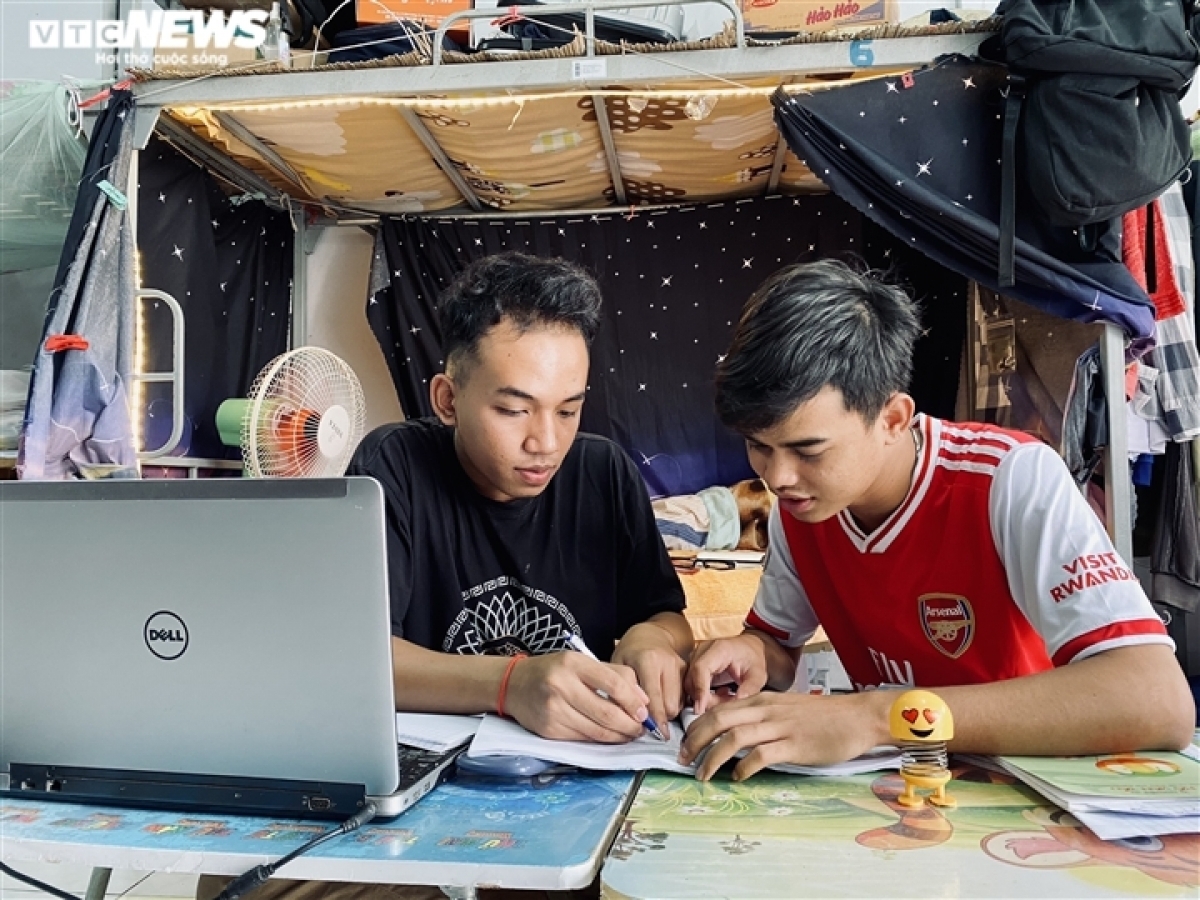 Other Cambodian students in the information technology faculty tend to learn online these days, noting that continuing to study helps them improve their knowledge and feel nostalgic about the classroom.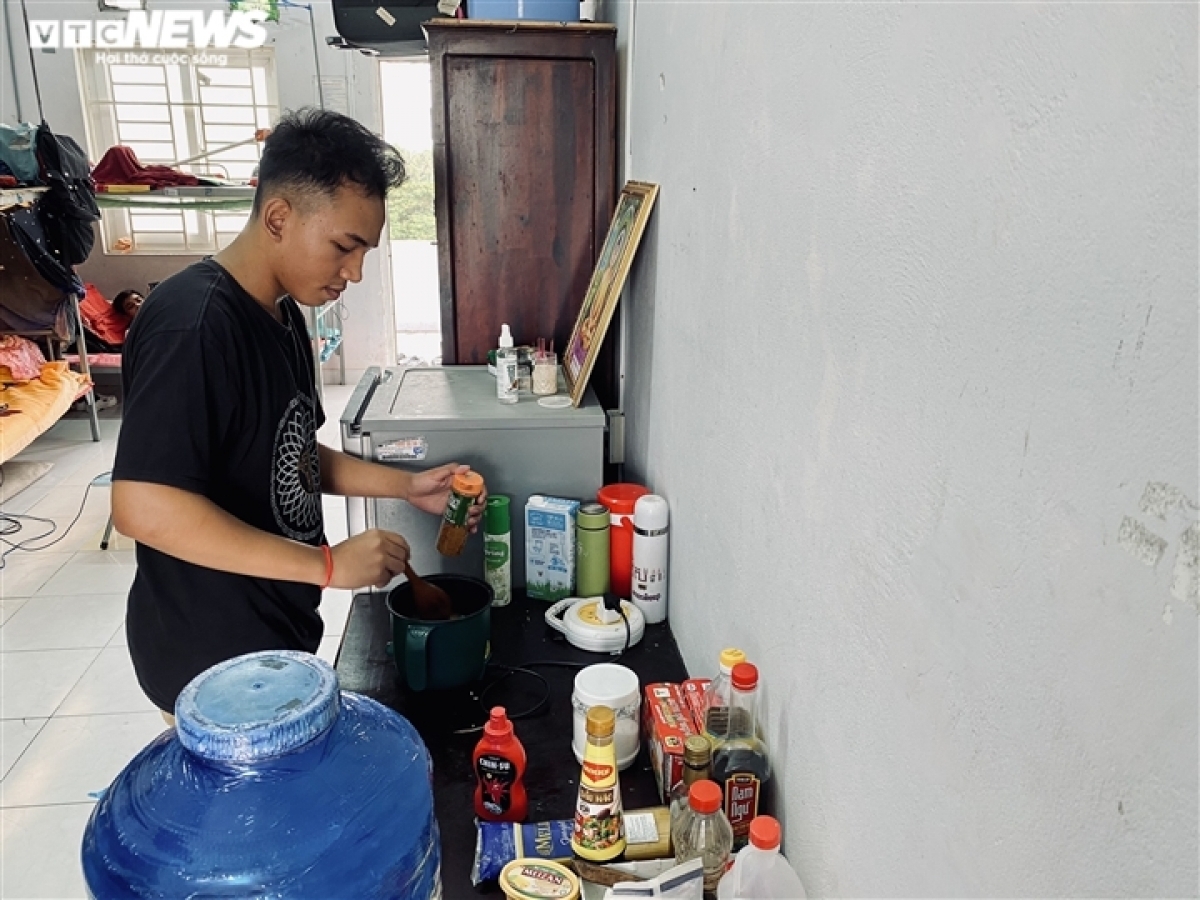 Vannavar Siv, a Cambodian student, says he limits going out, adding that he receives great support from local teachers to help him each day.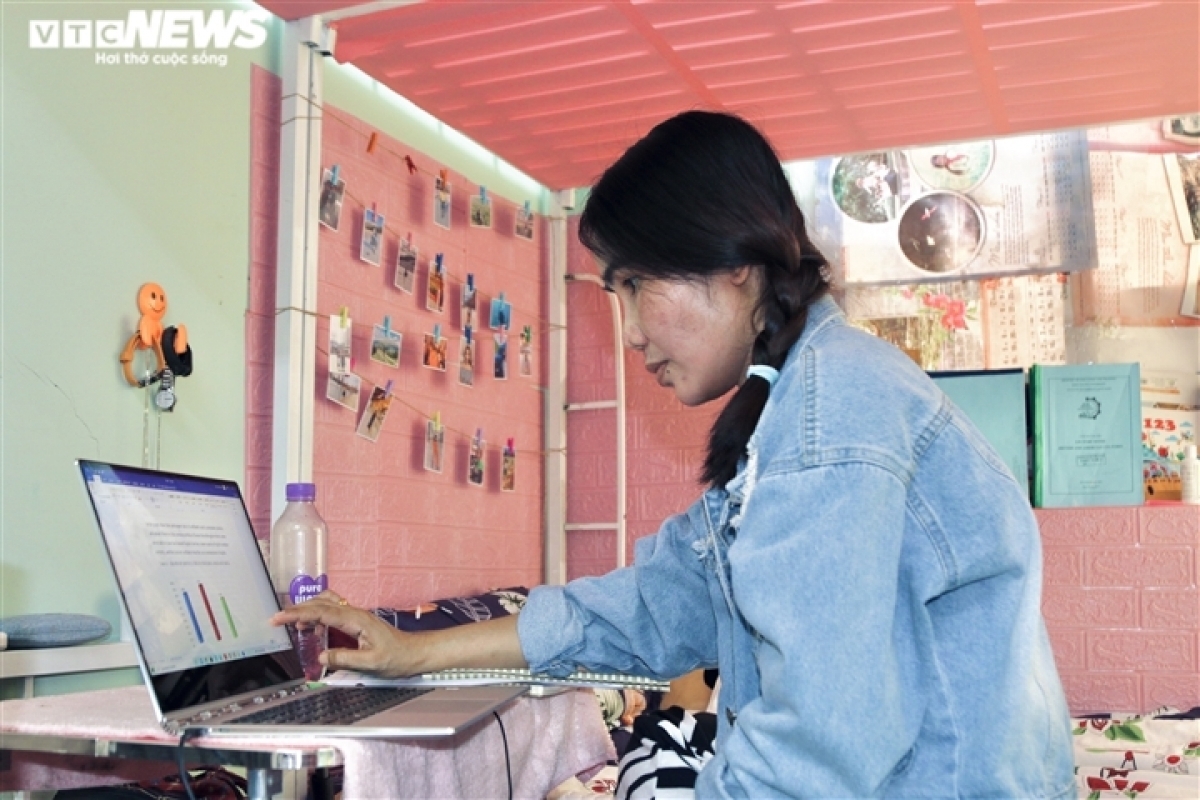 Some foreign students spend more time on extra online learning.
Try Ossah from Cambodia shares that during the Covid-19 fight he has learnt to adapt to the new situation. He wishes that the pandemic will end soon so that he and his friends can resume their study as normal.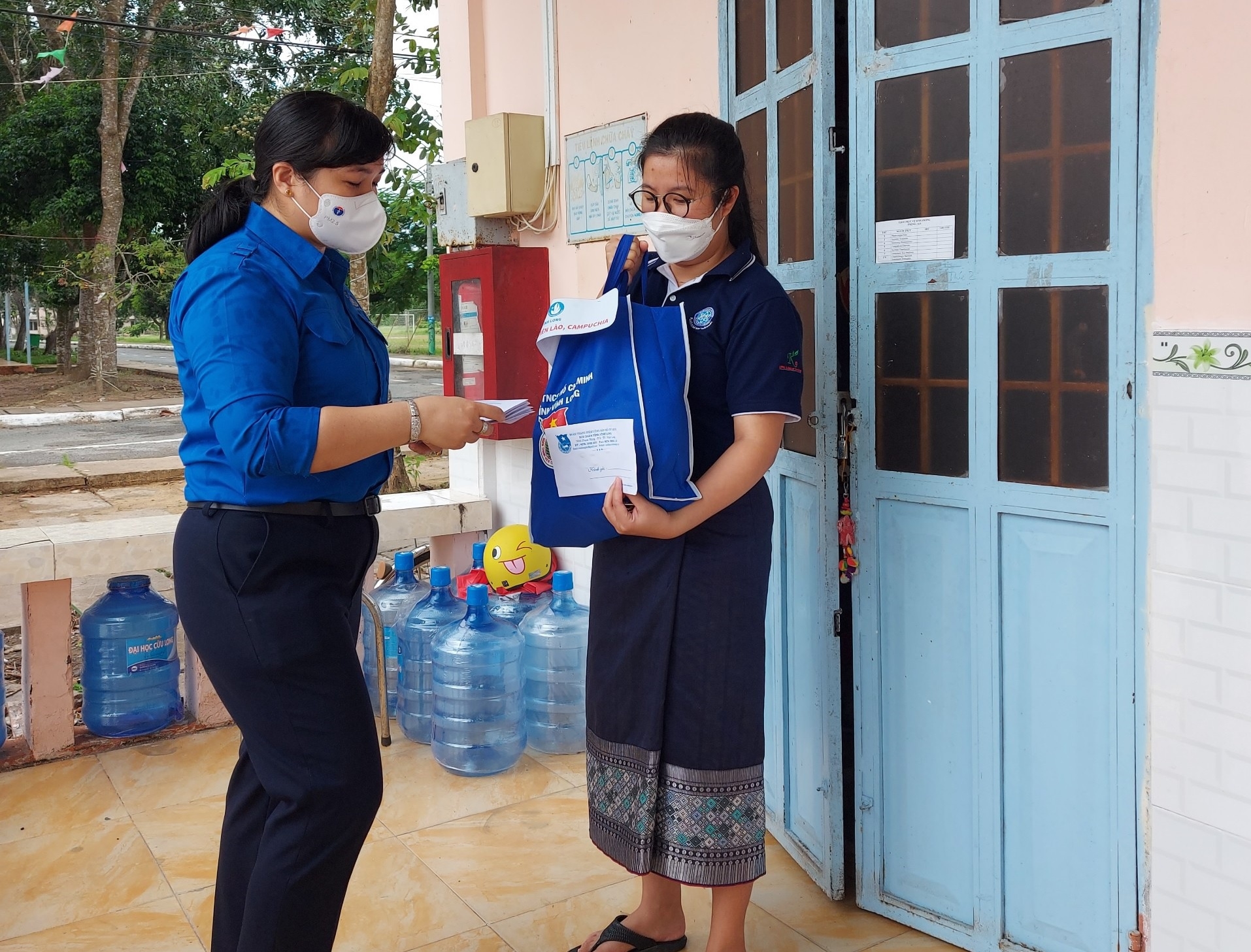 Vinh Long provincial youth union also visited and gave gifts to support Lao and Cambodian students staying in school dormitory during the newest outbreak, according to Thanh Nien (Youth) newspaper. Photos: Xuan Phuc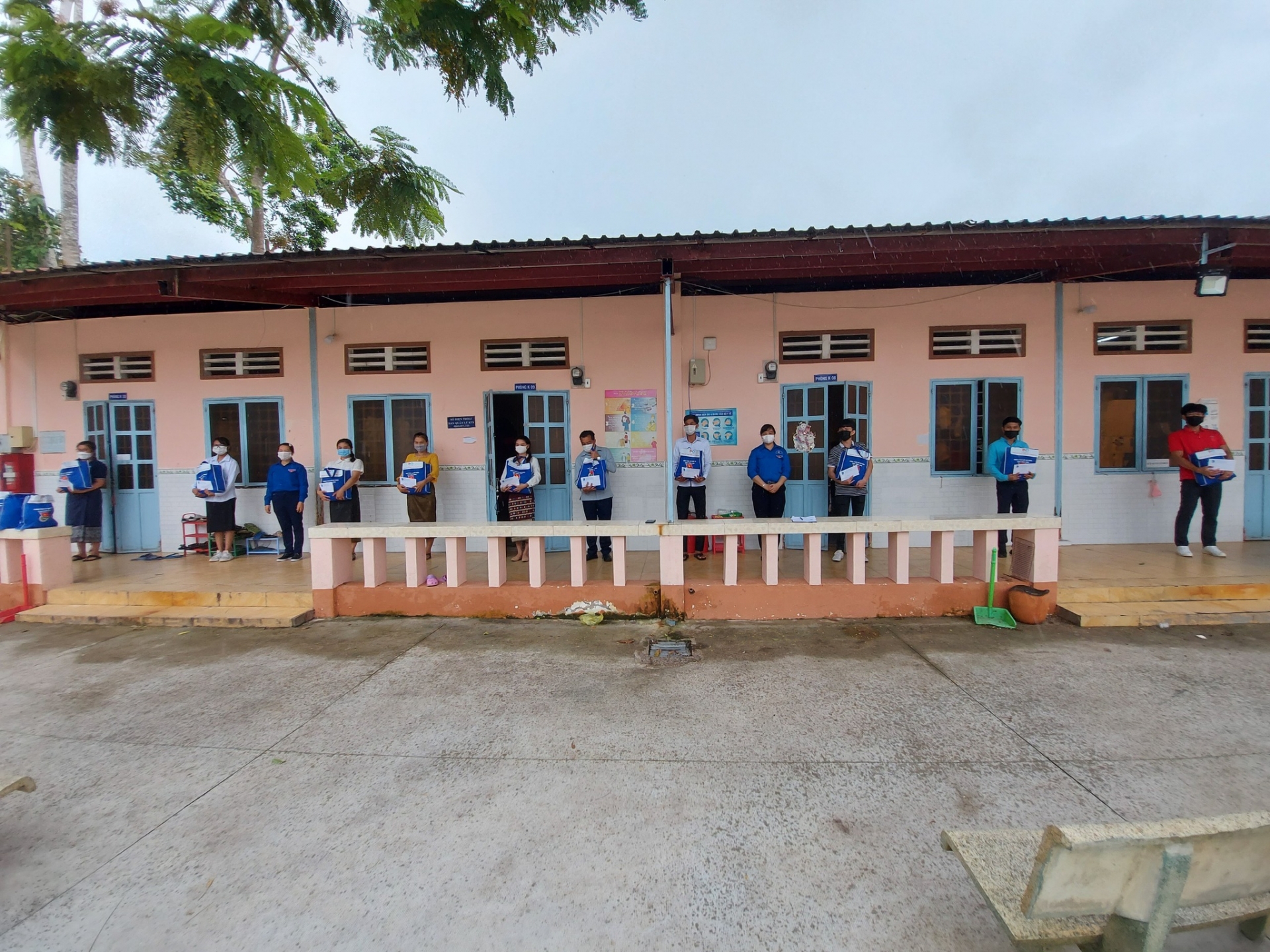 Currently, Vinh Long province has 125 foreign students, including 106 Lao students and 19 Cambodian students studying at Mien Tay Construction University and Cuu Long University. At each place, the provincial youth union visited and encouraged students, and gave each one a gift worth VND 300,000, providing them with timely support.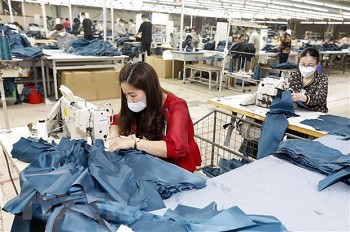 Friendship
Vietnam's economy will grow by 6.6% this year and at a similar rate in 2024, according to a report released recently by the Organisation for Economic Co-operation and Development (OECD).