Student's Brave Sacrifice After Saving Friends from Drowning
State President Nguyen Xuan Phuc sent his condolences to Nguyen Van Nha's family after acknowledging Nha died when saving three people from drowning.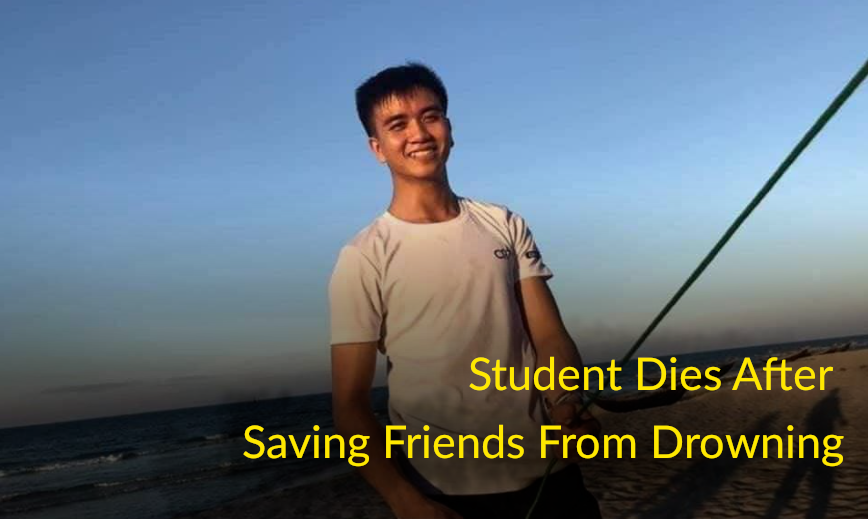 Nguyen Van Nha (Photo: Suc khoe & Doi song)
Nguyen Van Nha, a senior student at Hue University, would have graduated and earned his bachelor's degree if the accident had not happened.
A brave sacrifice to save others
On the afternoon of April 30, when swimming on a beach in Phu Nhuan commune, Phu Vang district, Hue province, Nha saw three girls drowning. He swam near to save the girls, but after bringing them to a safe place became tired and was swept away by the strong waves. His body was later found by a rescue team.
Nha was considered a "real life hero" by the community. A Facebook user named Nguyen Thi Bich Hau wrote "His death brings lives to three others. He passed away like a real hero."
"He is gone but leaves kindness. Rest in peace! We appreciate your good braveness!" another Facebook user wrote.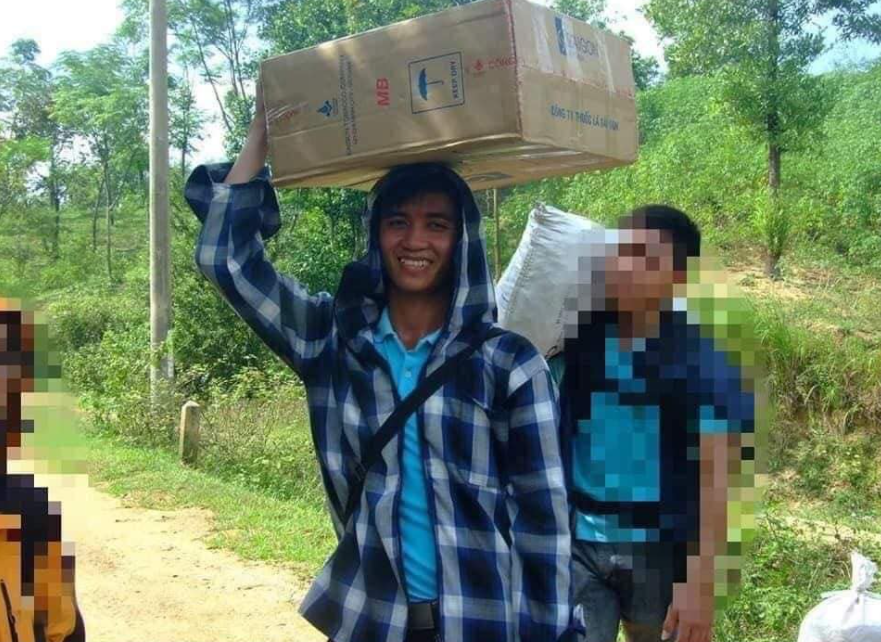 Nguyen Van Nha (Photo: Suc khoe & Doi song)
Born into a poor family
His funeral took place on May 5. Nha's friends gbecame sad when visiting his house. It was a small house in poor condition. Nha's father has had a stroke, his brother is deaf, and his mother is often ill. Ten years ago, one of Nha's brothers died of drowning.
Nguyen Thanh Tan, vice chairman of Quynh Yen commune People's Committee said that Nha's family was in extremely difficult condition. His grandmother broke her leg five years ago and could no longer walk. Nha's father, who is 62 years old, got a severe stroke, leaving him hemiplegic. Nha has seven brothers and sisters. One of them died of drowning, one was deaf.
"His family is in very poor conditions, for many years it has been classified as the commune's poor household. The family lives on only a few acres of paddy fields. The breadwinner is the 60-year-old mother," Nguyen Thanh Tan said.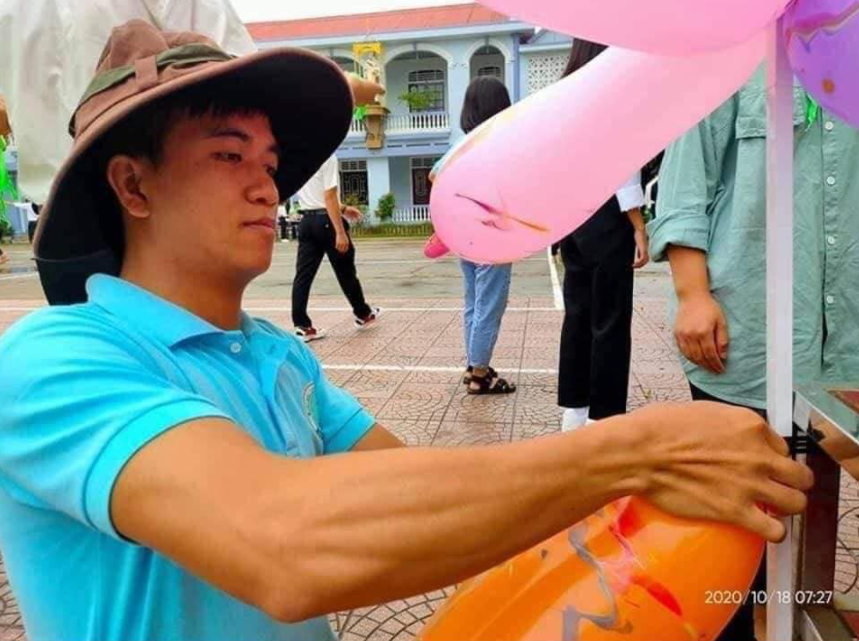 Nguyen Van Nha (Photo: Suc khoe & Doi song)
Consider recognizing Nguyen Van Nha as a martyr
On May 2, State President Nguyen Xuan Phuc sent condolences to Nguyen Van Nha's family. The authorities were asked to considered Nha a martyr for his bravery. The State President also asked Thua Thien Hue People's Committee, Nghe An People's Committee, and Hue University to support his family.
In the afternoon of the same day, Nghe An's Youth Union granted a Bravery Order to Nha.
Nghe An's Youth Union granted a Bravery Order to Nguyen Van Nha (Photo: Thanh Nien)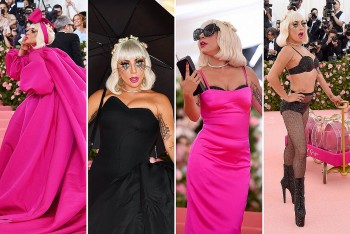 Handbook
From gowns to jumpsuits, these are the best outfits ensemble from the fashion world's most buzzed-about event.
Multimedia
Nha Trang is packed with beautiful and amazing places to see and visit in your holiday, and many exciting things to do. Here is 10 best activities to enjoy in the region.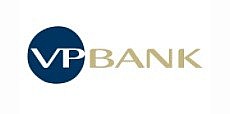 Economy
SINGAPORE - Media OutReach - 20 September 2021 - VP Bank has today announced the appointments of Alexander Tsikouras as Chief Financial Officer & Chief Operating Officer Asia and Will Wang as Head of Client Solutions & Strategic Partnerships Asia in two newly-created roles which form part of the Asia Management Committee (Asia Manco) as of 24 September 2021.