Four Vietnamese universities named in the 2020 global rankings
Four Vietnamese universities, namely Can Tho University, Hanoi University of Science and Technology, Vietnam National University in Hanoi and HCMC, have found a place in a global ranking by subject released on Wednesday by British education company Quacquarelli Symonds.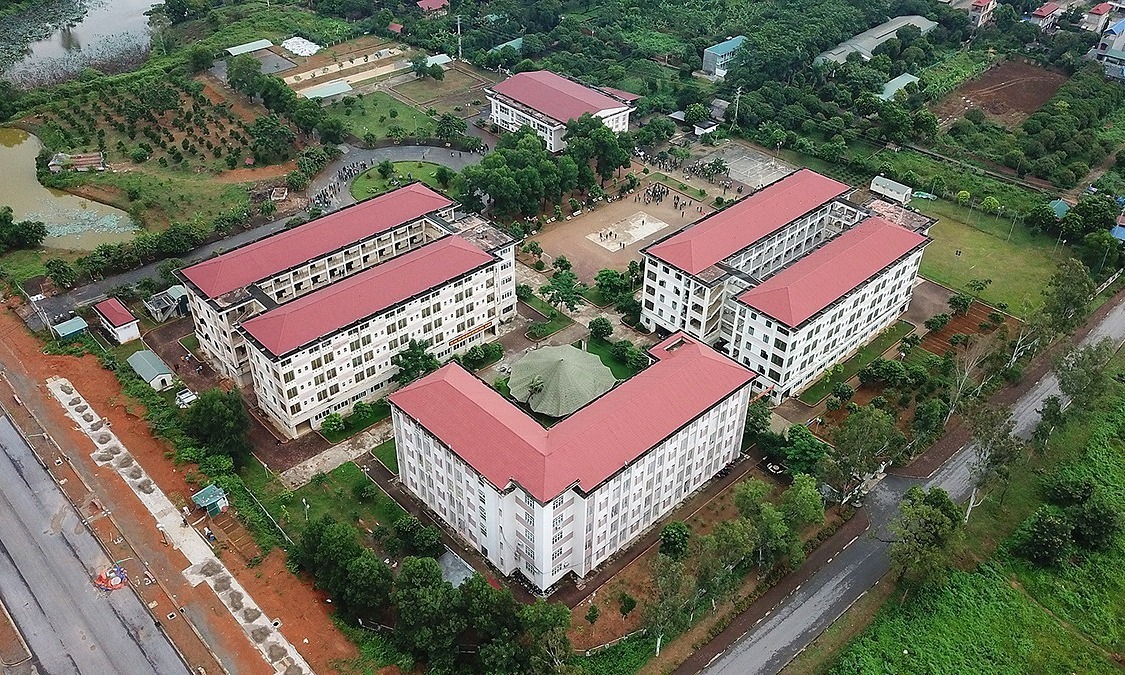 Bird-eye view of a dorm complex in Vietnam National University, Hanoi. (Photo: VnExpress/Giang Huy)
Can Tho University has debuted at 251-300 in the QS World University Rankings among Agriculture & Forestry schools, the only Vietnamese entry in the list.
The Hanoi University of Science and Technology has risen 100 places to 351-400 this year among Mechanical, Aeronautical & Manufacturing universities, again the only Vietnamese presence in the category.
It has also debuted at 451-500th among Mathematics schools, and risen 50 places to 351-400th among Electrical & Electronics schools and 451-500th in the Computer Science & Information Systems list.
The Vietnam National University, Hanoi, has remained at 551-600th in Computer Science & Information Systems, debuted at 401-450th in Mathematics and fallen 50 places from 501-550th in Physics & Astronomy.
The Vietnam National University, Ho Chi Minh City, has debuted at 551-600th in Computer Science & Information Systems.
The QS World University Rankings by Subject ranks schools in 48 subjects based on four criteria: academic reputation, employer reputation, citations per paper, and the H-index which measures the productivity and impacts of published scientific works.
This year there are 1,368 schools from 158 countries and territories.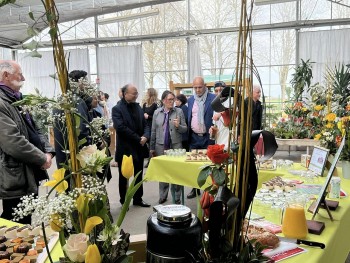 Overseas Vietnamese
Vietnamese Ambassador to France Dinh Toan Thang recently paid a working visit to Saintes, a city in southwestern France, to promote cooperation between the city and Vietnamese localities and attended the Vietnamese Culture Day, VNA reported.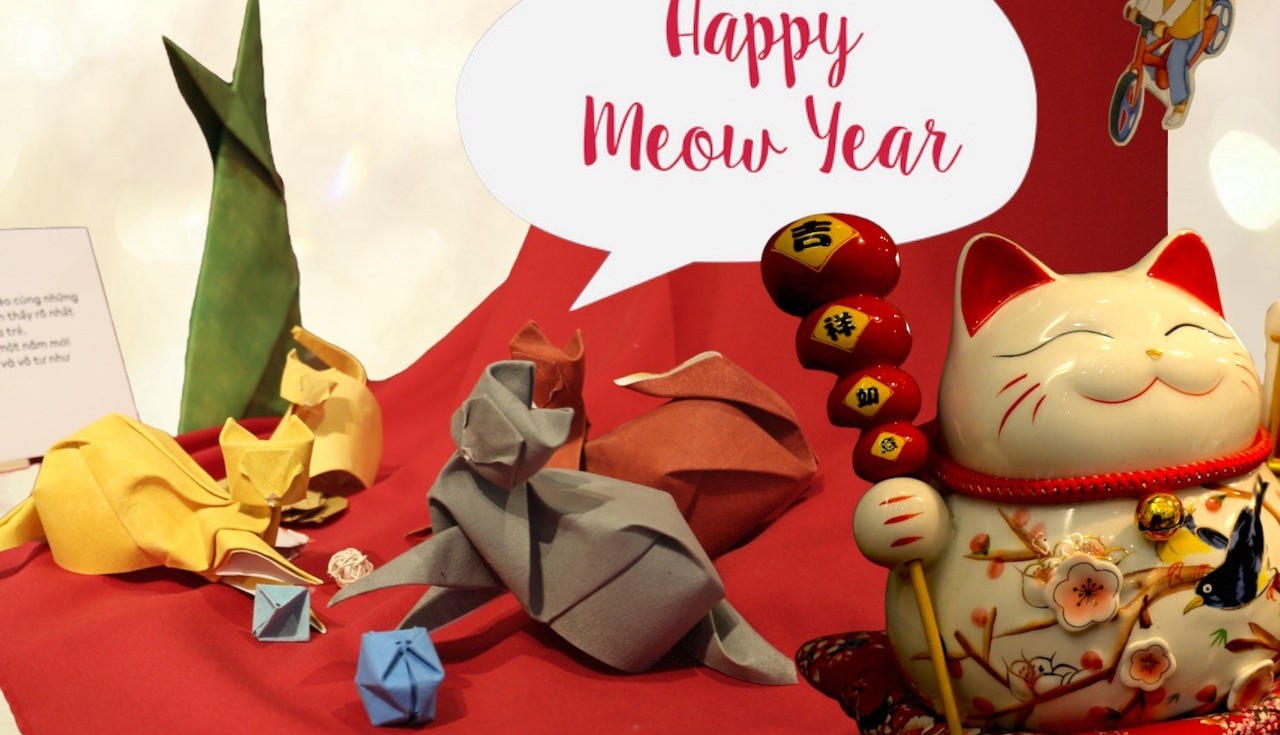 Handbook
The Year of the Cat is right at the corner and it is time to celebrate for all you cat lovers out there. This holiday season, check out how you can enjoy the company of furry feline friend, from cute cafe to personalized gifts in Hanoi.
January 20, 2023 | 08:22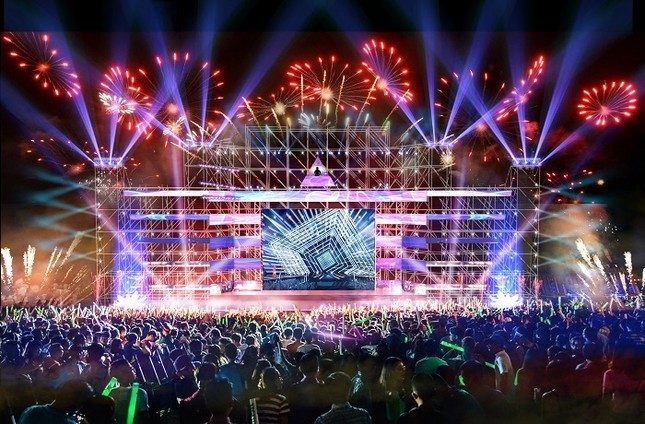 Handbook
Hanoi's young people are eagerly inviting each other to watch fireworks on New Year's Eve. Here are a few things to keep in mind and places with great views for people to watch the fireworks display.
January 17, 2023 | 07:41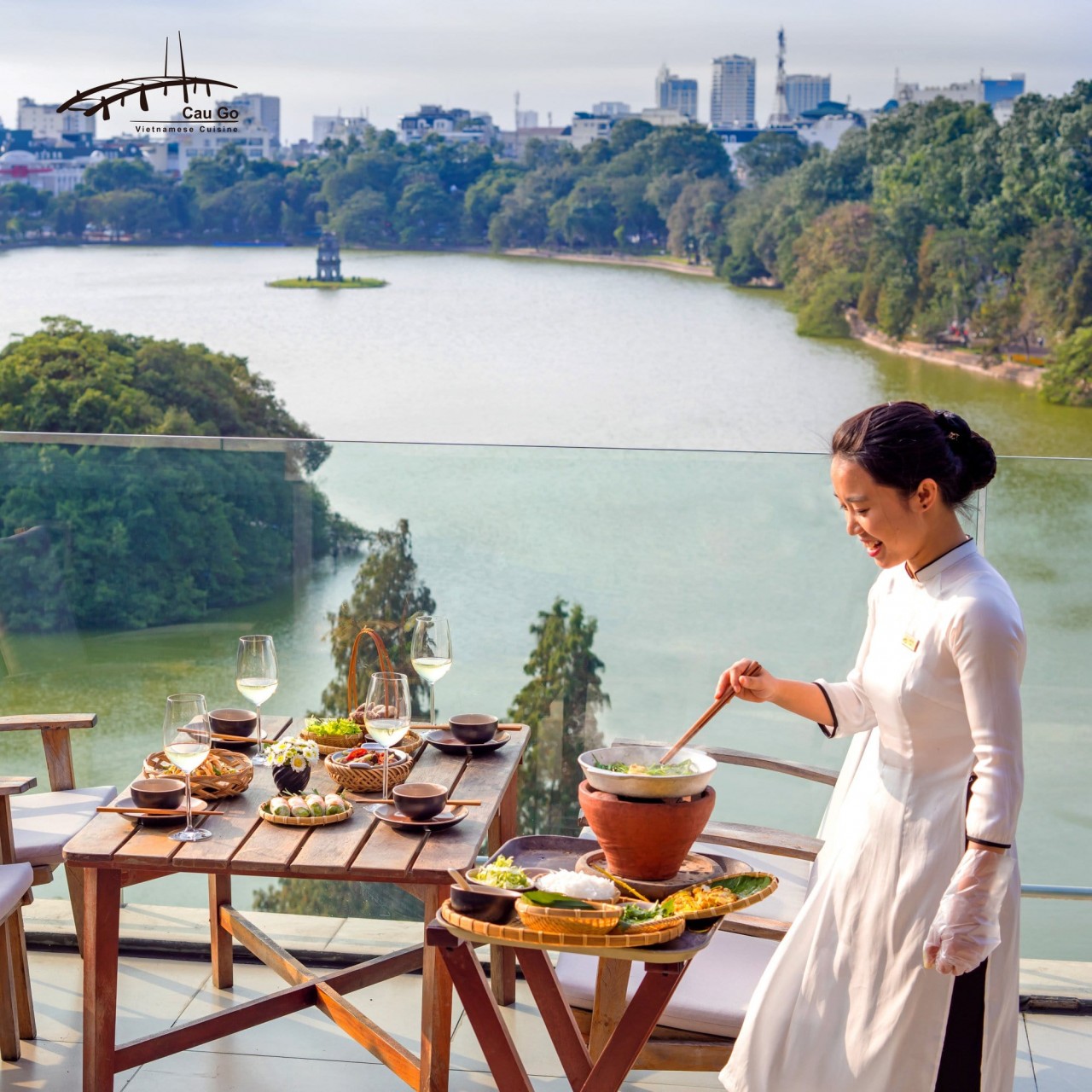 Handbook
Hanoi captivates visitors from all over the world with popular foods like pho, bun cha, etc. If you have a chance to visit the city during the Lunar New Year, try dining at restaurants serving traditional Hanoi dishes to immerse yourself in the culture of Tet in the North of Vietnam.
January 16, 2023 | 08:21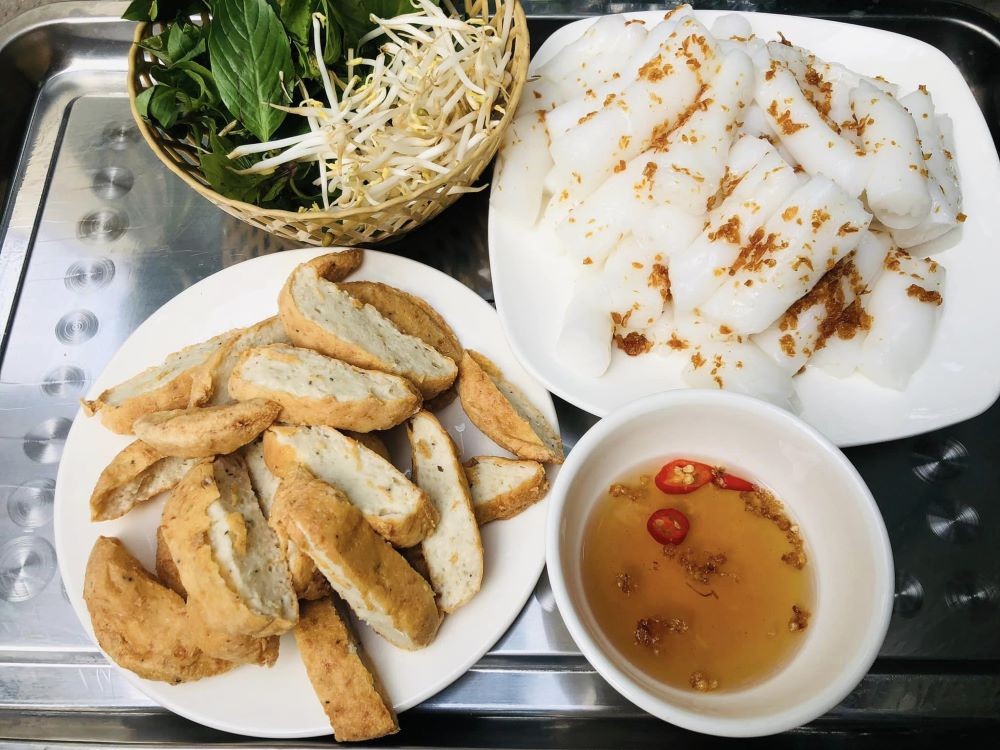 Handbook
The following Nghe An dishes are rated by many diners as delicious, nutritious, and cheap
January 09, 2023 | 06:56