French cultural centre runs love movie week to mark Valentine's Day
The French cultural centre L Espace in Hanoi is scheduling a week where seven different movies on the topic of love which will be showcased to audiences between February 10 and 16.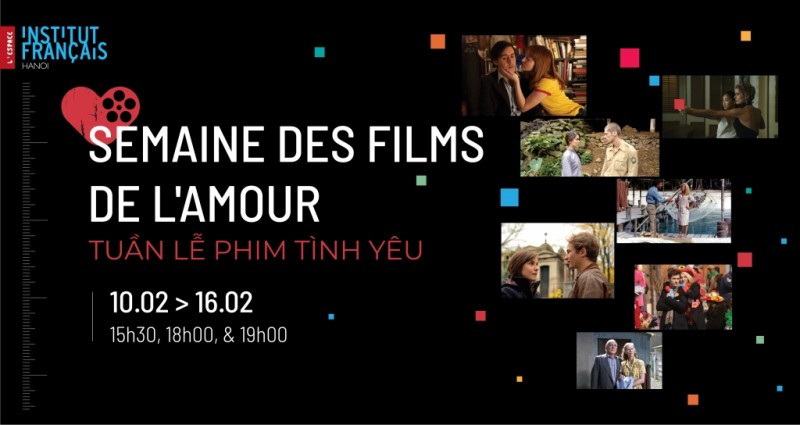 The French cultural centre L Espace in Hanoi is scheduling a week where seven different movies on the topic of love.
The occasion is held as part of the nation's Valentine's Day celebrations, with the special day falling on February 14 annually.
The movies shown will tell seven different stories of love among different people. The films will also focus on many different aspects of love and will display love struggles in various contexts, such as in wartime, in a relationship involving different cultures, in the private world of teenagers, in family relationships, and more.
Throughout the week the French cultural centre L'Espace will host cheerful stories, quiet moments, romantic scenes and intermittent tensions for the entertainment of viewers.
The event will be opened by a story detailing a complex and funny love triangle in the film "Caprice" by director Emmanuel Mouret. Having won the Best Film Award at the Cabourg Film Festival 2015, the move explores sensitive topics among lovers in a unique way through comedy.
During the second screening of love movie week, audiences will be able to experience emotional ups and downs in Jean-Paul Rouve's nostalgic film: "Memories", known as "Les souvenirs" in French.
Audiences will also have the chance to enjoy viewing other love movies throughout the week, including "Le sauvage", "Pas son genre", "Ciel rouge", "Tamara", and "Indochine".
A ticket for a couple will cost VND50,000 with tickets available at the French cultural centre L'Espace in Hanoi from 8:30am to 7pm on Monday to Thursday, 8:30am to 6pm and 6:30pm to 8pm on Friday, in addition to 9am to 7pm on Saturday.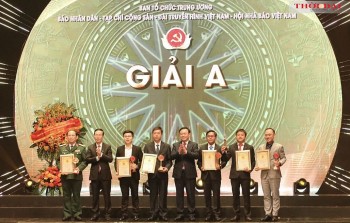 Viet's Home
The 7th National Press Prize on Party Building (named Golden Hammer and Sickle) - 2022 has been bountiful with thousands of entries on a variety of topics, rich in genres, closely following hot topics, outstanding events, key tasks of the political system and the country. Content relating to party building process was clarified and further exploited compared to previous years.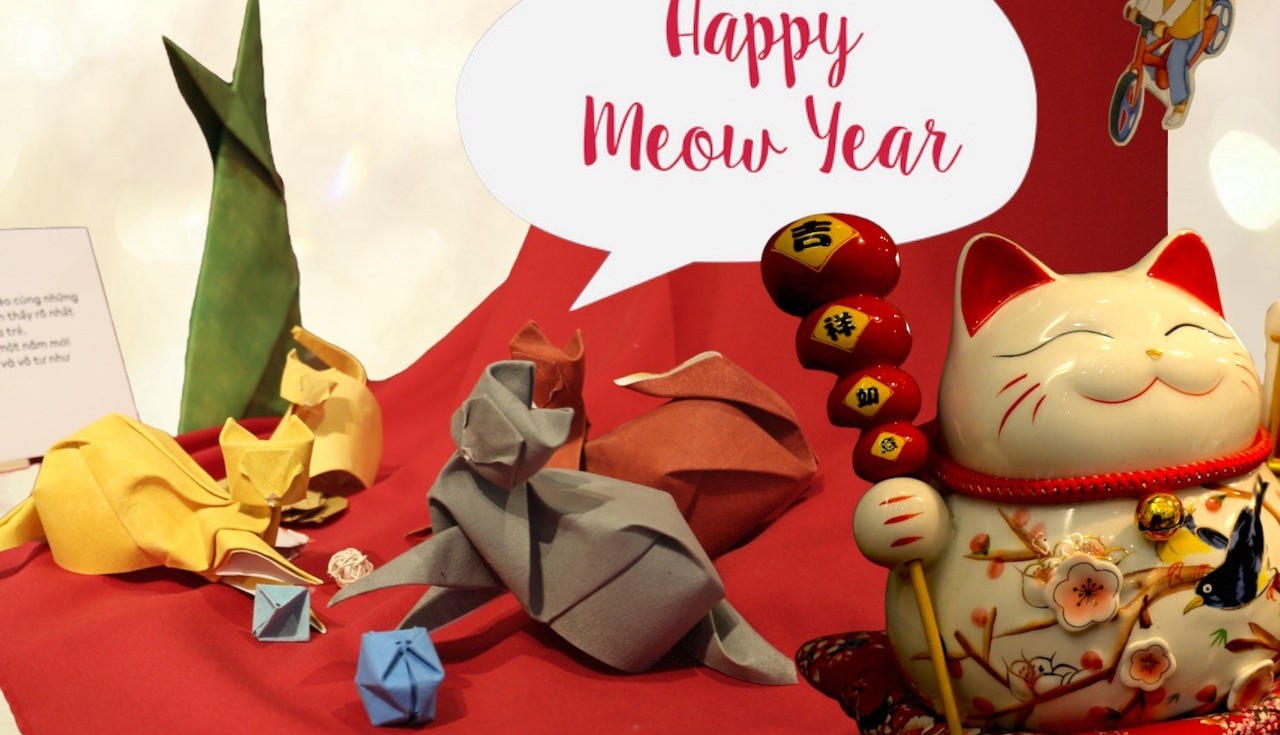 Handbook
The Year of the Cat is right at the corner and it is time to celebrate for all you cat lovers out there. This holiday season, check out how you can enjoy the company of furry feline friend, from cute cafe to personalized gifts in Hanoi.
January 20, 2023 | 08:22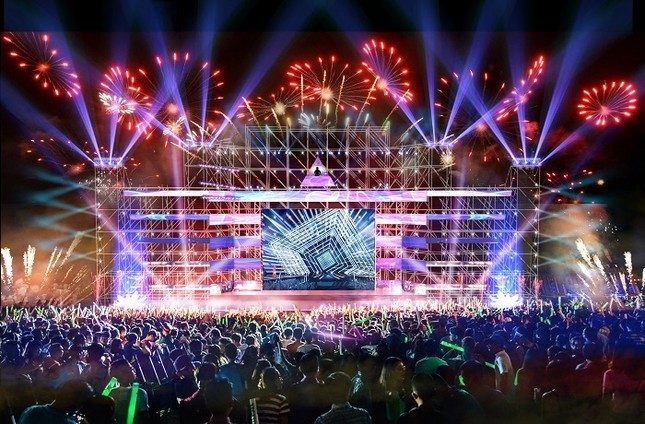 Handbook
Hanoi's young people are eagerly inviting each other to watch fireworks on New Year's Eve. Here are a few things to keep in mind and places with great views for people to watch the fireworks display.
January 17, 2023 | 07:41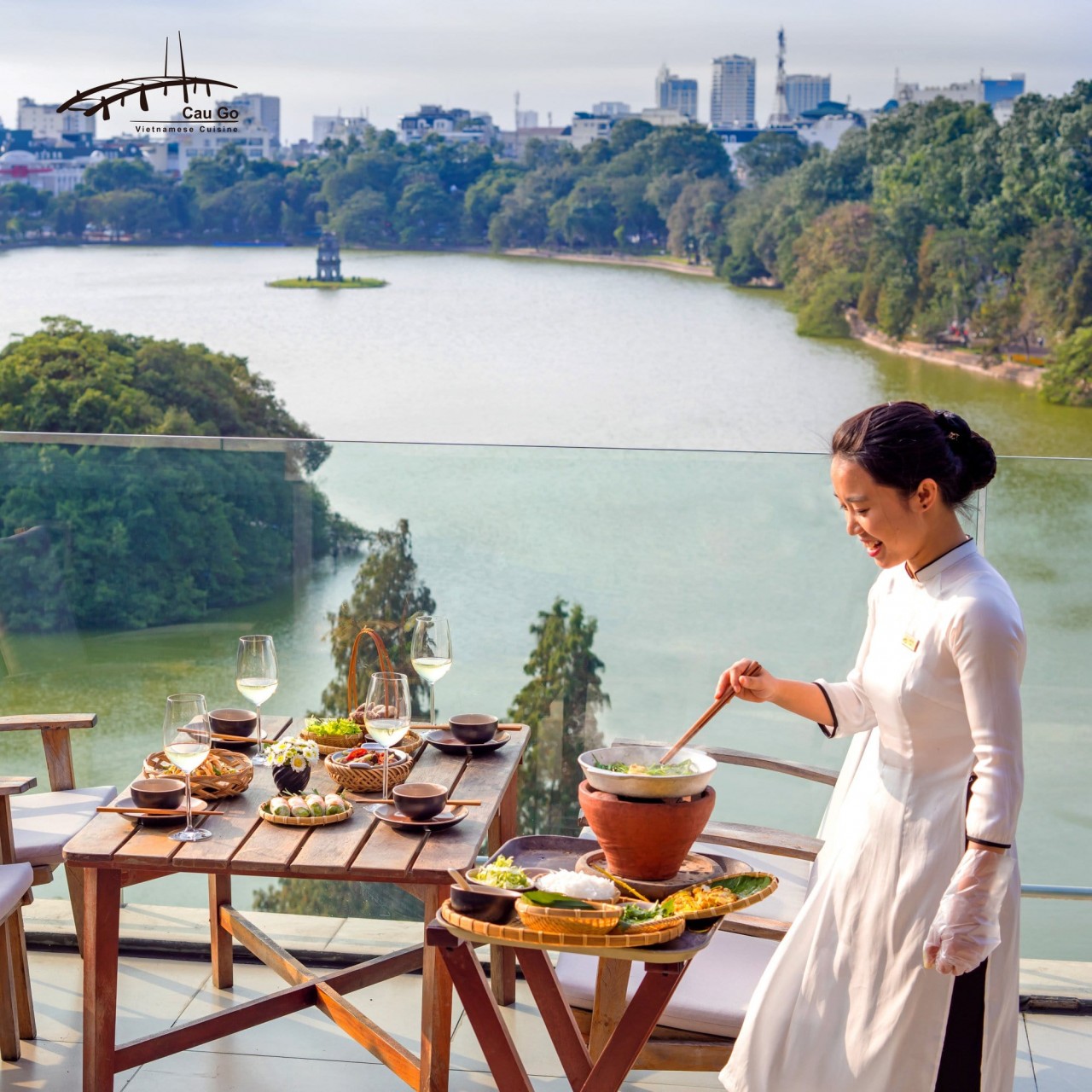 Handbook
Hanoi captivates visitors from all over the world with popular foods like pho, bun cha, etc. If you have a chance to visit the city during the Lunar New Year, try dining at restaurants serving traditional Hanoi dishes to immerse yourself in the culture of Tet in the North of Vietnam.
January 16, 2023 | 08:21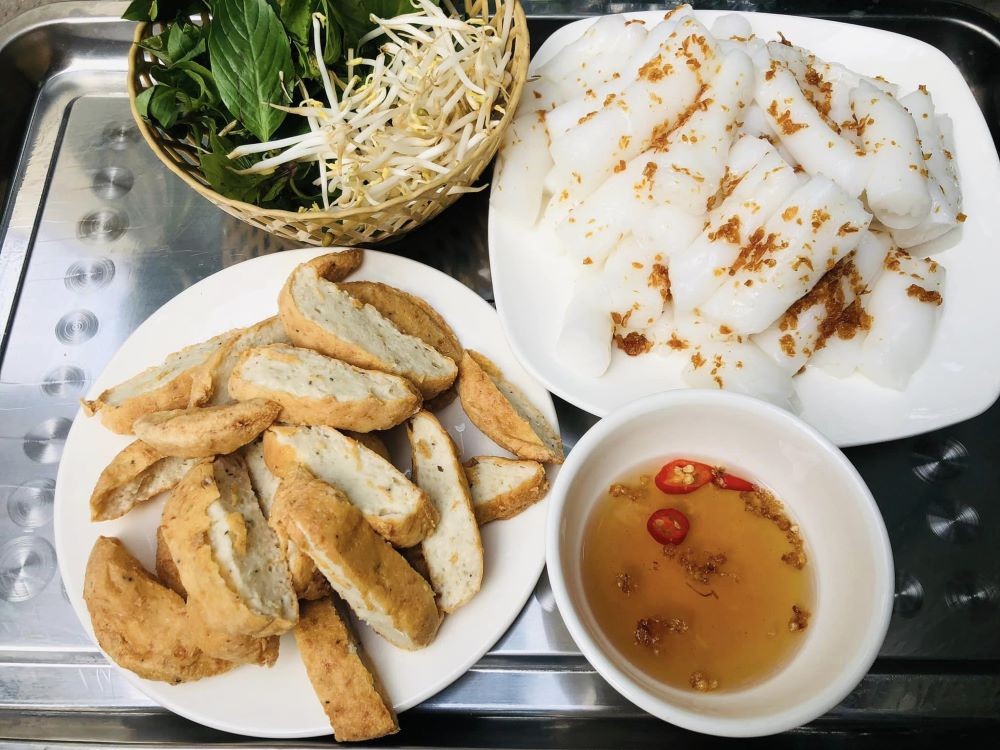 Handbook
The following Nghe An dishes are rated by many diners as delicious, nutritious, and cheap
January 09, 2023 | 06:56