French schoolgirl admits making up story leading to the beheading of teacher
Before the teacher's murder last year, the French schoolgirl confessed to spreading misleading information about him.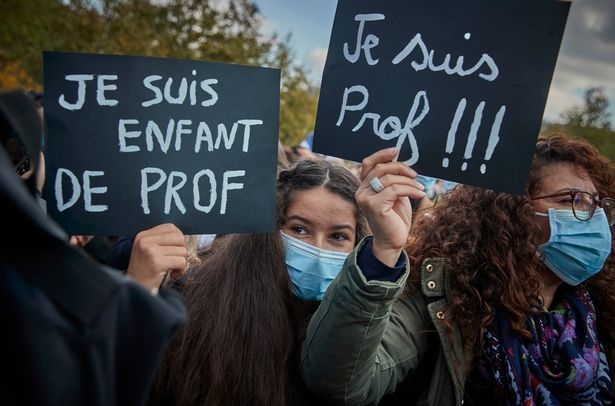 The French school girl made up a story about her teacher. Photo: Read Global News
A French schoolgirl has admitted to making up a story about her teacher that resulted in him being beheaded on the street.
Samuel Paty, 47, was killed in October last year after the student claimed he asked Muslim students to leave the classroom when showed cartoons of the Prophet Muhammad during a lesson on freedom of speech.
The French school girl admits lying
The unidentified girl had claimed that high school teacher Samuel Paty showed an image depicting the Prophet Mohammed during a lesson on free speech.
She said that Paty had asked Muslim pupils to leave the class before he showed the image, which had appeared in the satirical magazine Charlie Hebdo, said NZ Herald.
On Monday, the girl's lawyer revealed that his client, 13, had confirmed that she did not actually attend the class and was off sick at the time.
'She lied because she felt trapped in a spiral because her classmates had asked her to be a spokesperson,' lawyer Mbeko Tabula said.
The girl's father filed a legal complaint against the teacher and began a social media campaign over the incident based on his daughter's account. He identified Paty and the school in Conflans-Sainte-Honorine, west of Paris.
Prosecutors said shortly after the killing that there was a "direct causal link" between the online incitement against Paty and his murder.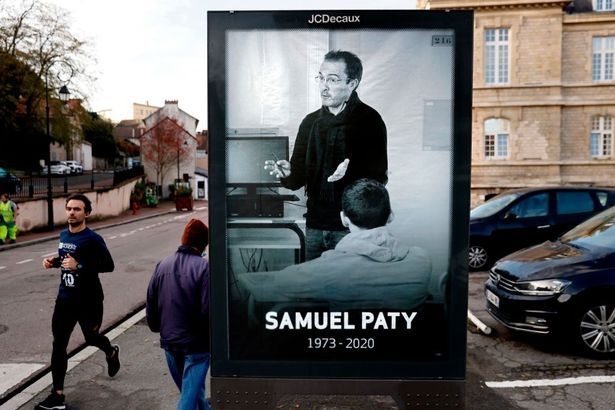 Photo: The Mirror
The girl explains in her leaked testimony that she made up the story so as not to disappoint her father. He posted two videos on social media in response to the allegations, BBC reported.
Speaking on French radio on Tuesday, the Paty family's lawyer said the girl's family knew that she had not been in class on the day in question and why she had been suspended. "So to come and say now, sorry, I believed my daughter's lies, that's really weak," Virginie Le Roy told RTL radio.
She expressed her anger on Tuesday over the lies spread on social media which led to the murder and the girl's claim she was a spokesperson for others.
'Everything in the investigation showed very early that she lied,' Virginie Le Roy told RTL radio on Tuesday.
'[She was] a spokesperson of what? Of lies, of events that never happened? This explanation does not convince me and makes me rather angry because the facts are serious, they're tragic.'
Paty's killing reignited tensions in the country over the strict division of church and state
President Emmanuel Macron's response defending the cartoons of Mohammed and Paty's actions sparked mass protests and boycotts of French goods in many Muslim-majority countries.
The Prophet Mohammed is extremely revered in Islam, which prohibits the depiction of animate objects including people and animals.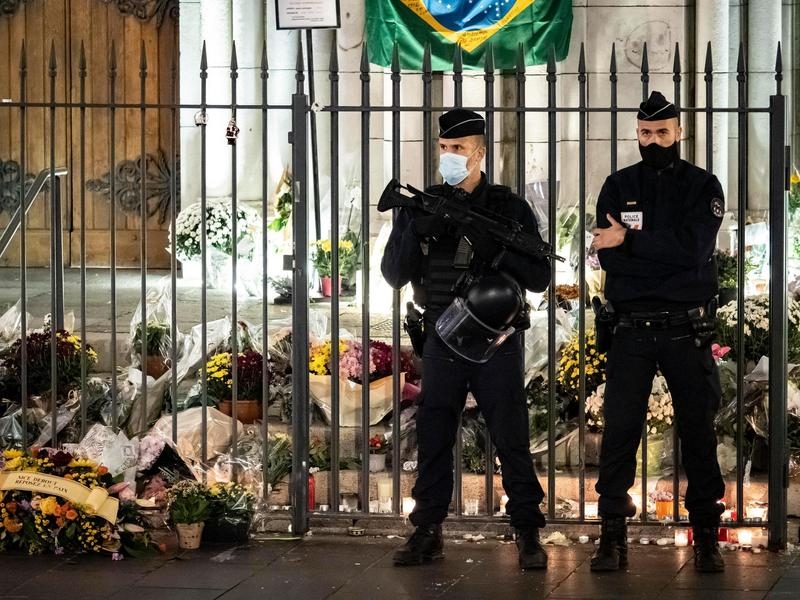 Photo: Der Landbote
Visual representations of Mohammed or Allah are considered particularly egregious by some followers of the faith.
The offices of Charlie Hebdo, the magazine which published the cartoons of Mohammed, were the subject of an attack in 2015 in which 12 people were killed.
Following Macron's comments on Paty's killing, three people were killed in a terrorist attack at a Catholic church in Nice on October 29.
France has been hit by several major terror attacks in recent years. Its fiercely secular state was founded on the concept of laïcité, which separates state institutions - including schools - from the influence of religion.
In recent years, this policy has chafed with the reality of France's multicultural population, particularly Muslims, some of whom feel they have been unfairly targeted by secularism policies including a ban on the wearing of some forms of Islamic dress in public spaces.
Teachers are increasingly on the front lines of this contentious and deeply-felt debate.
On Monday, the government warned that a poster campaign by students in Grenoble risked putting two university professors' lives at stake. The posters accuse the academics of Islamophobia.
A proposed law under discussion in the French parliament would make sharing information about a state employee online punishable with prison if it was known posting such information could cause the person harm, according to Daily Mail.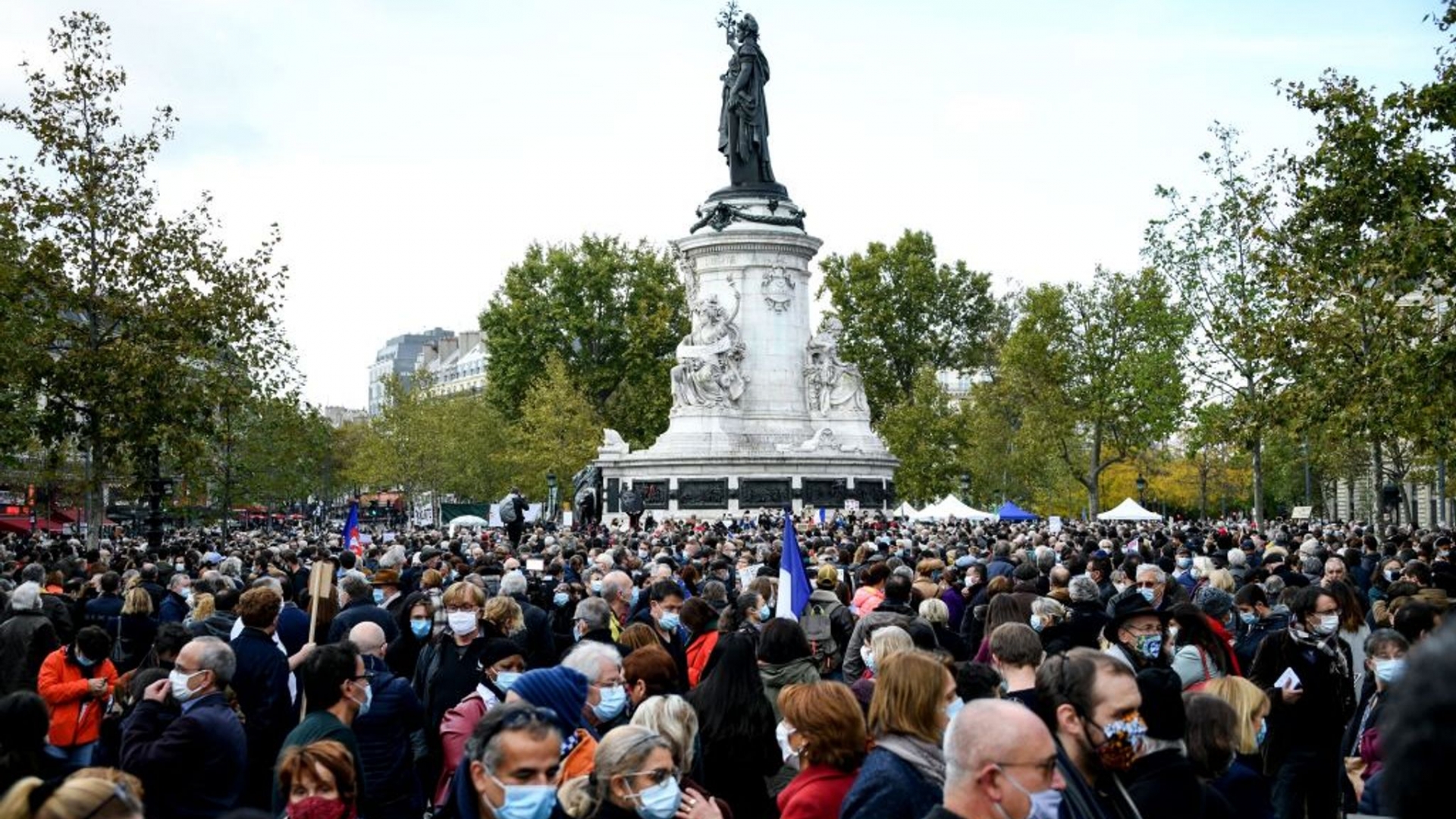 Thousands gather in Paris to honor murdered teacher. Photo: SKy News
The draft law comes after parliament approved a law aimed at fighting 'Islamist separatism' by banning 'hate preachers' and giving police the power to close religious schools.
On February 16, France's lower house voted in favor of the law billed by the government as a riposte to religious groups attempting to undermine the secular state.
The draft legislation, which has been criticized for stigmatizing Muslims and giving the state new powers to limit speech and religious groups, was backed by a clear majority of MPs in the National Assembly.
Macron has been accused of pandering to far-right voters by exaggerating the danger of Islamist groups in the often-marginalized communities found in French suburbs.
The government counters that the threat is real, pointing to repeated terror attacks and what Macron called the development of a 'counter-society' that rejects secularism, equality and other French values and laws.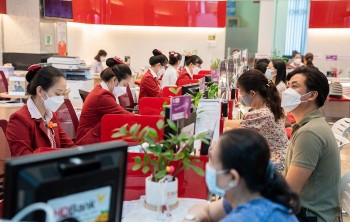 Economy
Vietnam Business & Weather Briefing (August 12): Air passengers reach a record number in July, seafood exports expected to reach 3 billion USD in Q3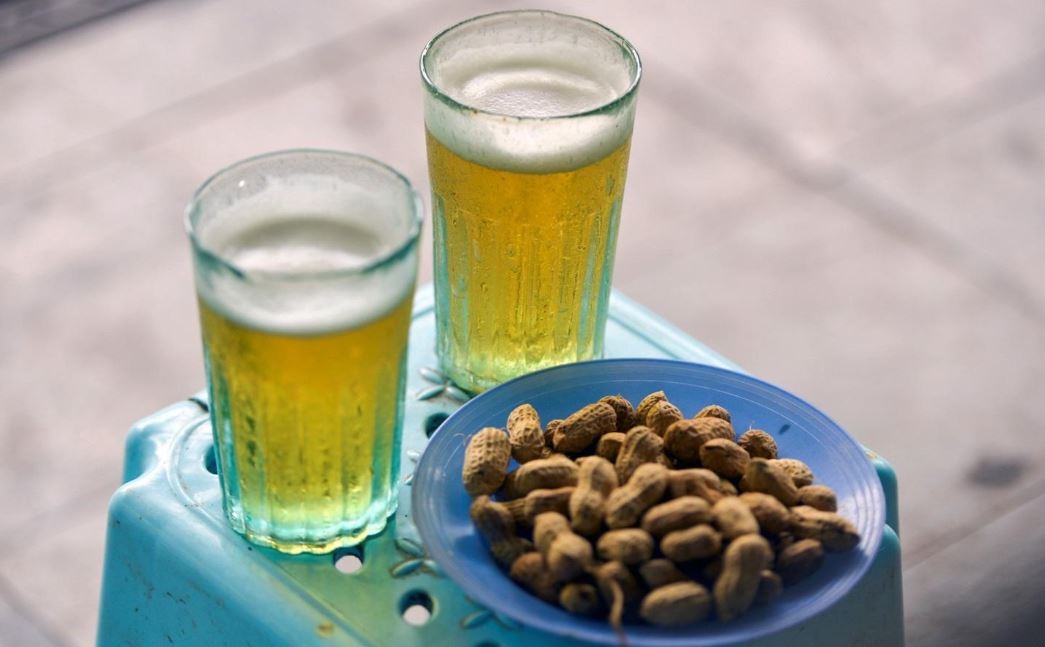 World
Among Vietnamese best beer destinations voted by foreign travelers, Hanoi is followed by Ho Chi Minh City, Hoi An, Nha Trang, and Da Nang.
August 06, 2022 | 14:54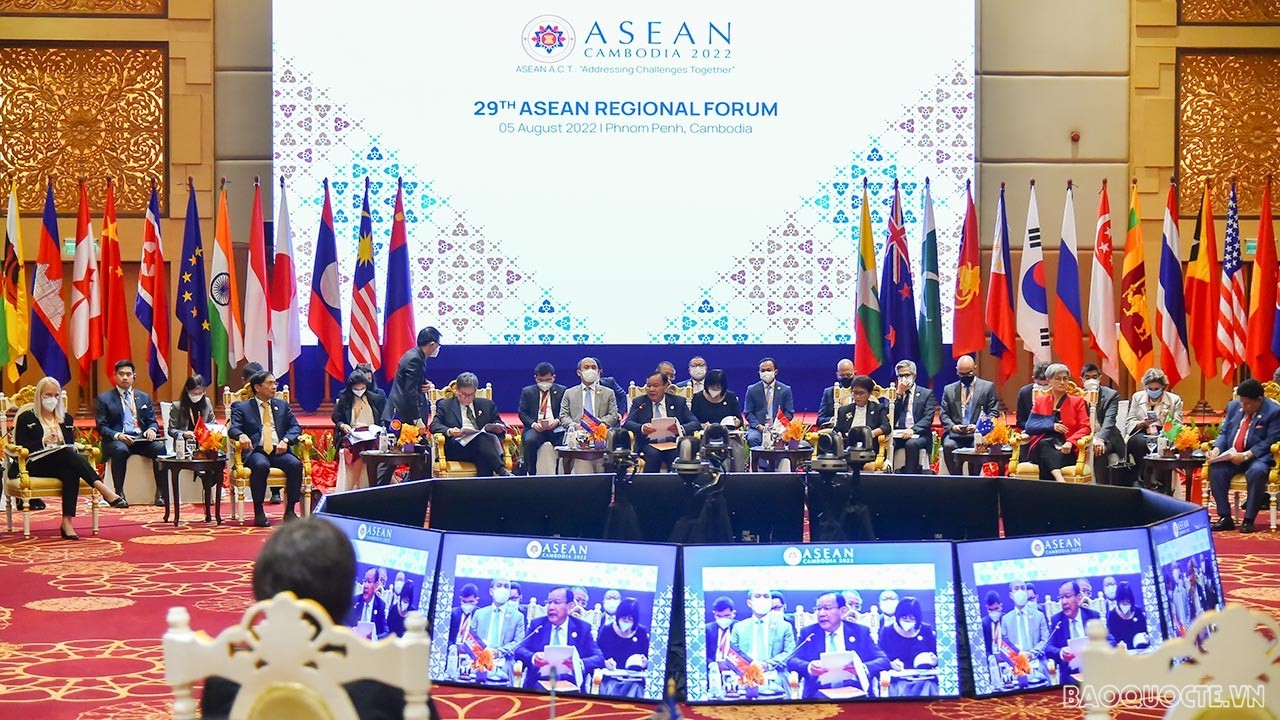 World
Foreign Minister Bui Thanh Son attended the 29th ASEAN Regional Forum (ARF) that took place in Phnom Penh, Cambodia on August 5 within the framework of the 55th ASEAN Foreign Ministers' Meeting (AMM-55), and held several bilateral meetings on the sidelines of the event.
August 06, 2022 | 09:12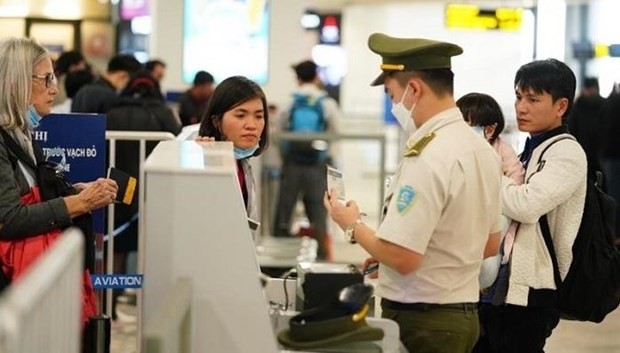 World
The Ministry of Health has asked localities nationwide to monitor foreign arrivals from countries with monkeypox as an early response after infections were spotted in the region.
August 05, 2022 | 16:11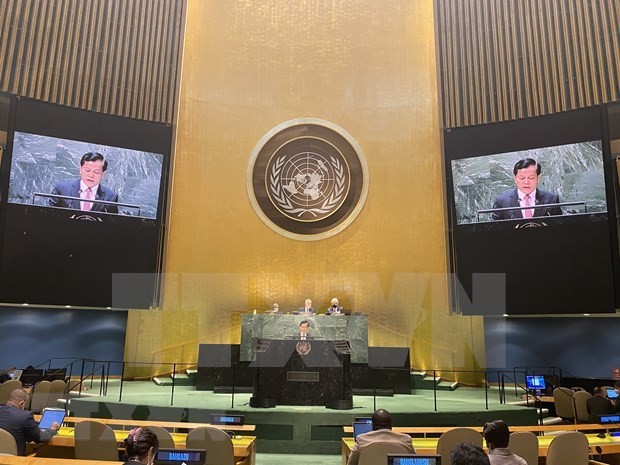 World
Deputy Foreign Minister Ha Kim Ngoc had a meeting on August 3 with United Nations (UN) Secretary-General Antonio Guterres who highly valued Vietnam's active and responsible contributions to the common work of the organisation, especially the country's strong commitments in the fight against climate change, and promised to continue supporting Vietnam in this work.
August 04, 2022 | 16:57