From Italy With Love: Handmade Goods from Expat Mom in Hai Phong
For International Children's Day, enjoy the delicate crafts of Luda Sewing, reminding you are never too old to get in touch with your inner child!
Italian expat Ludovica "Luda" Ivaldi has plenty of responsibilities as a business owner, craftswomen, and mother. Despite the demands of the adult world, Luda still makes time to reconnect with her childhood self. With her two adorable daughters giggling and babbling throughout her colorful Hai Phong studio, it is quite easy.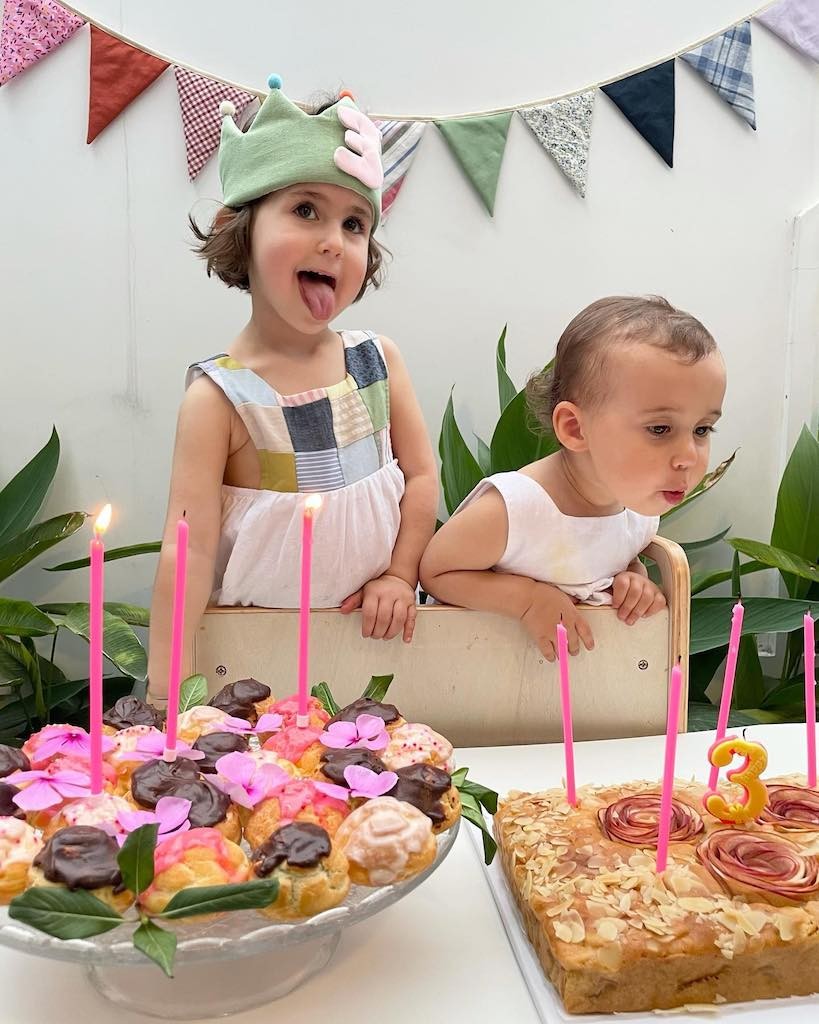 Luda Sewing's dresses and crowns, birthday Decoration Flag for her daughter's birthday party. Photo: Luda's Sewing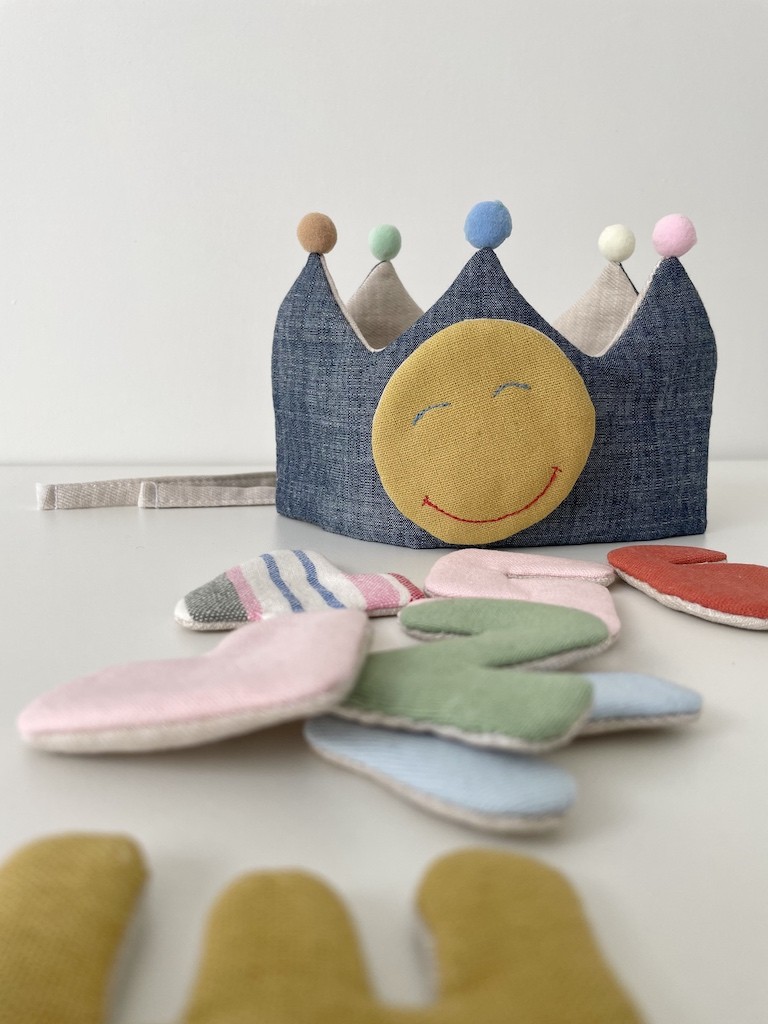 Luda Sewing offers high quality fabric products for kids and adults, from clothing to decoration flag. Photo: Luda Sewing
As the owner of Luda Sewing, a Vietnam-based online shop specializing in decorative fabrics, her work centers around bright, wonderful colors. Unsurprisingly, these colorful creations are a big hit with young children and also adults.
"We were all children once," said Luda.
One project that captures her childlike wonder of the world as well as pride for her global roots is her Expat Flag. The multicultural banner depicts her native Italian flag, alongside the flags of the Netherlands and Vietnam, representing the cultural forces that created her beloved family.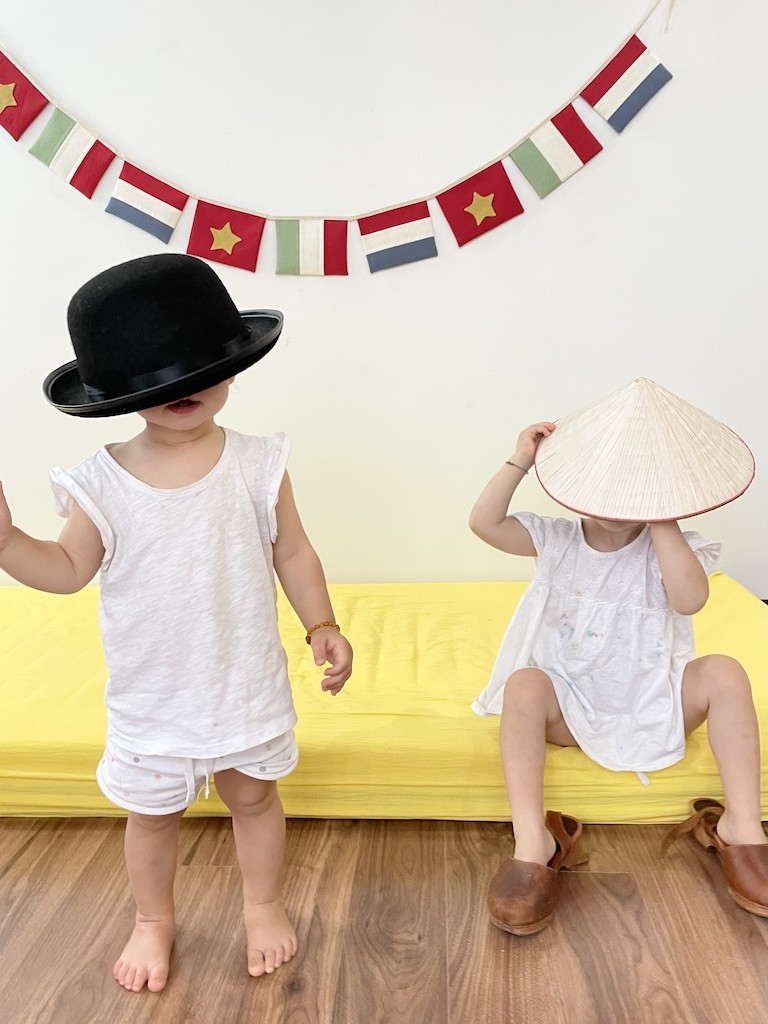 One of Luda's signature design is the Expat Flag. Photo: Luda Sewing
From her home studio, the artsy Italian woman spoke to Vietnam Times about raising a business and a family in Vietnam.
Luda recently settled in Hai Phong with her family a few months ago. Although she has been a professional tailor her entire life, Luda is a first-time business owner.
"I had always worked (as a tailor) for someone else in the past, in Italy and in the Netherlands, where we used to live," said Ludovica. "I was never brave enough to start my own (business) even though it was something I always wanted. And Vietnam came and it was a big opportunity for me. I really love what I do so I decided to open my business. The extra room in our house becomes my studio,"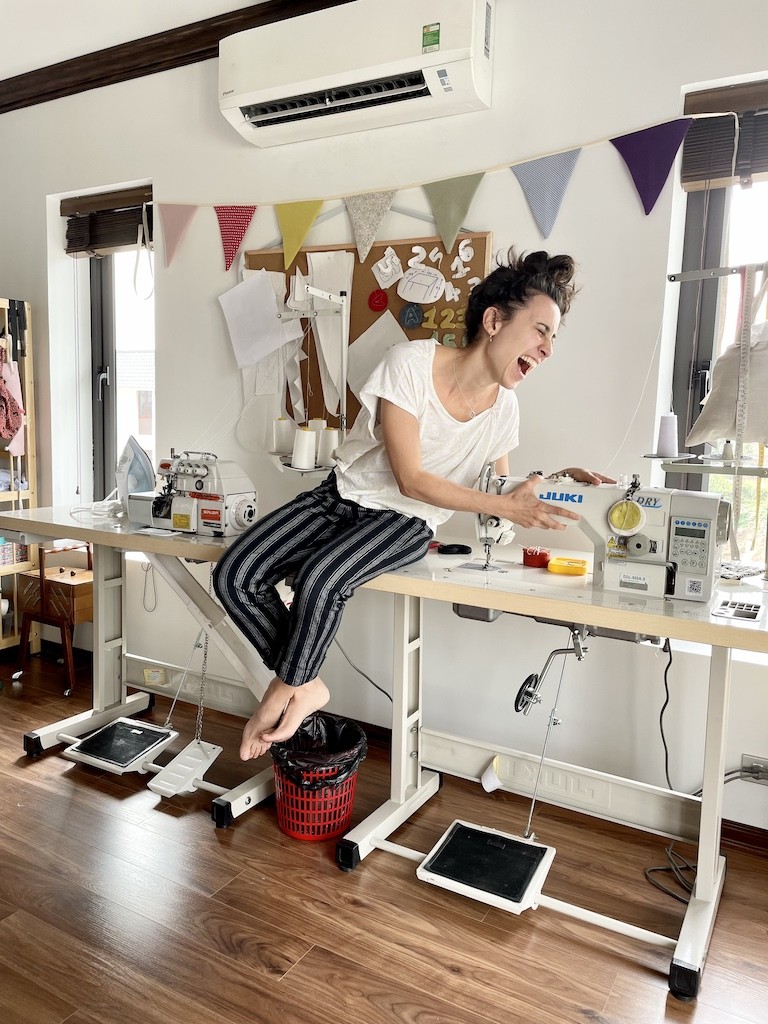 Luda in her home studio. Photo: Luda Sewing
Balancing a double life
Despite the culture shock, Luda is happy to be in Vietnam.
"My first time in Vietnam was during a backpack trip 8 years ago and I fell in love immediately with the country," said Ludovica. "Now because of my husband's business, our family moved here in August 2021. We went through the whole process of quarantine and finally settled in Hai Phong. I love that it is a more quiet and old fashioned city, so it gives us a good balance."
Luda's family is currently living in Hai Phong. Photo: Luda Sewing
As the mother of a 3 year-old and a 1-year-old, she faces unique some challenges while living in a foreign country. Furthermore, Luda has the added stresses of running a business.
"The bad thing about running my own business is that I have to do everything myself," said Ludovica. "I am 32 years old now and it takes me a long time to figure out how to take good photos of my products, and how to set up the online page for my shop. I have to learn everything. The good thing is everyday I feel happy because I am doing what I love the most."
Ludoa is motivated by her family, passions, and desire produce quality products.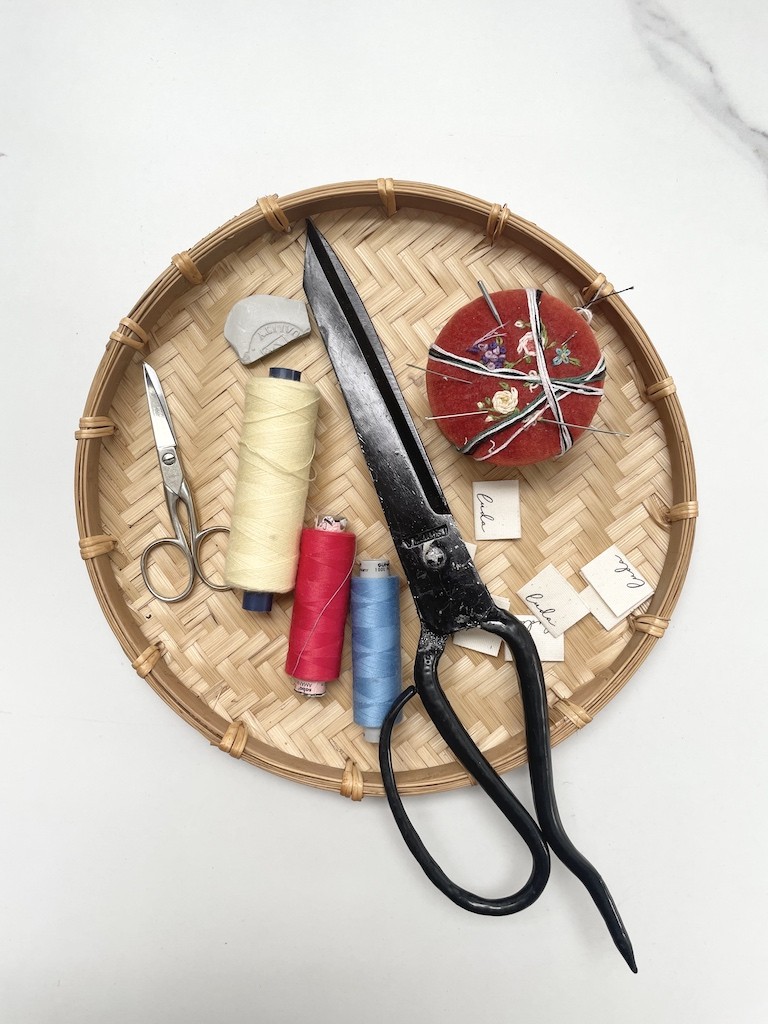 Photo: Luda Sewing
"The priority of my business is to encourage people to buy things for its quality so they will buy less, buy things made of natural materials or recycled materials from old clothings," she said. "I want people to know that good quality products should be made slowly, they will also lasts longer,"
From Christmas Fair to Dream Job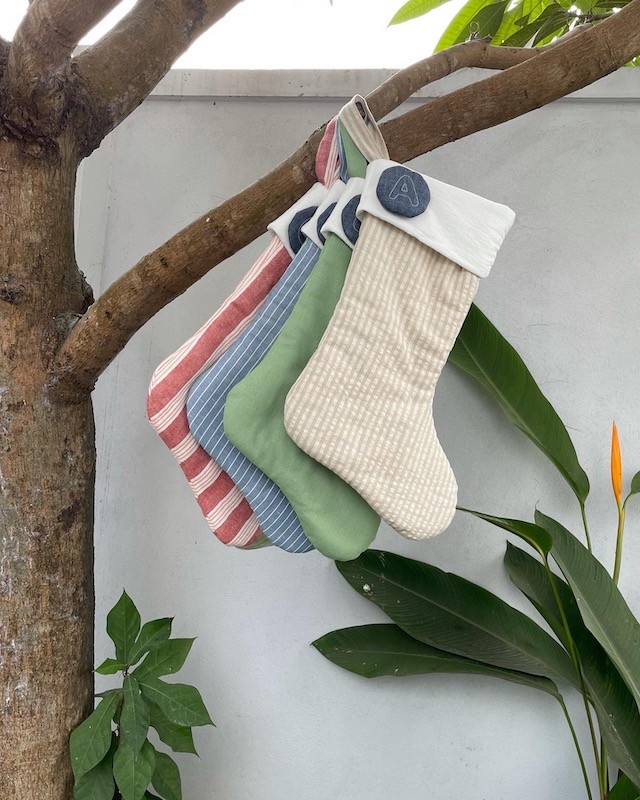 Photo: Luda Sewing
Luda's business continues to grow. So far she has received orders from big cities in Vietnam like Hai Phong, Hanoi, HCMC, as well as from overseas. However, her first order came from a very special place: her daughter's school.
"I prepared a lot of handmade products for the school's Christmas fair market last year, which unfortunately was canceled because of the complicated Covid-19 situation. Deciding that I would not let them go to waste, I began selling them in the neighborhood and all of my products were sold out in a few days,"
The Christmas stockings she prepared for the school fair, which later became the first sale of Luda Sewin, have many colors and patterns.
All of the products from Luda Sewing can be reused, repurposed so she encourages customers to be creative with them. For example, at the corner of the stockings, she added removable pins, sometimes alphabet letters, sometimes fun embroidery so the customers can change up the look by simply switching the pins.
Also, Luda's decoration products like the hanging flag can be again and again for any purpose. Luda's touch makes them minimal yet interesting!
Motherhood is a big inspiration for Luda. As she watches her young daughters grow up in Vietnam, she incorporates their childlike wonder into her work.
"So far, you can see the Vietnamese culture inspiration in my Vietnamese flag products. I am also very happy to see that Vietnamese people also care about recycling and sustainable products. It encourages me to make more local-culture-inspired products, something like the colorful festival flag in Vietnam,"
Head to Luda Sewing on Facebook or Instagram for an endless choice of ready-made or custom-made flag, clothes, decoration goods by this kind-hearted Italian mom.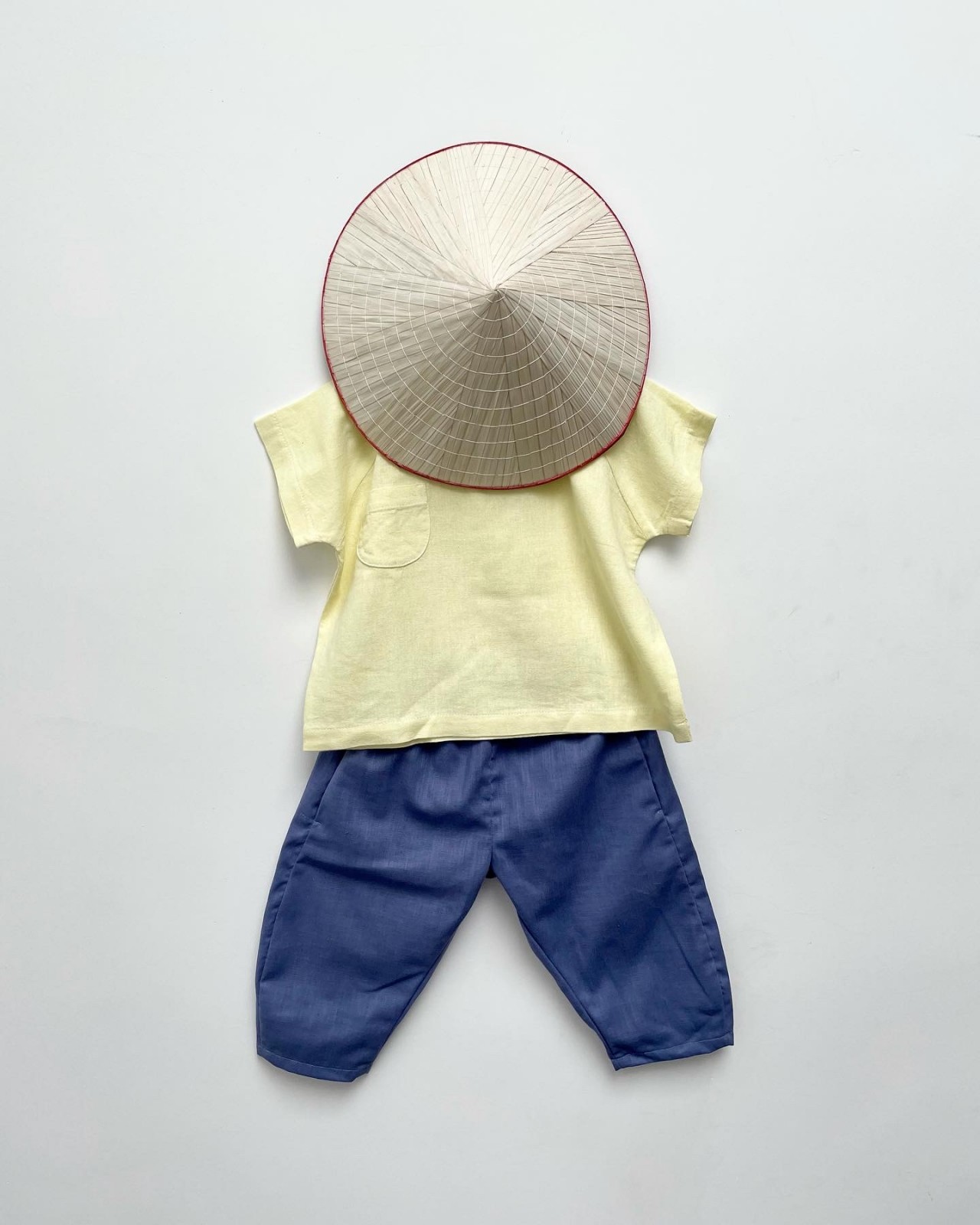 Photo: Luda Sewing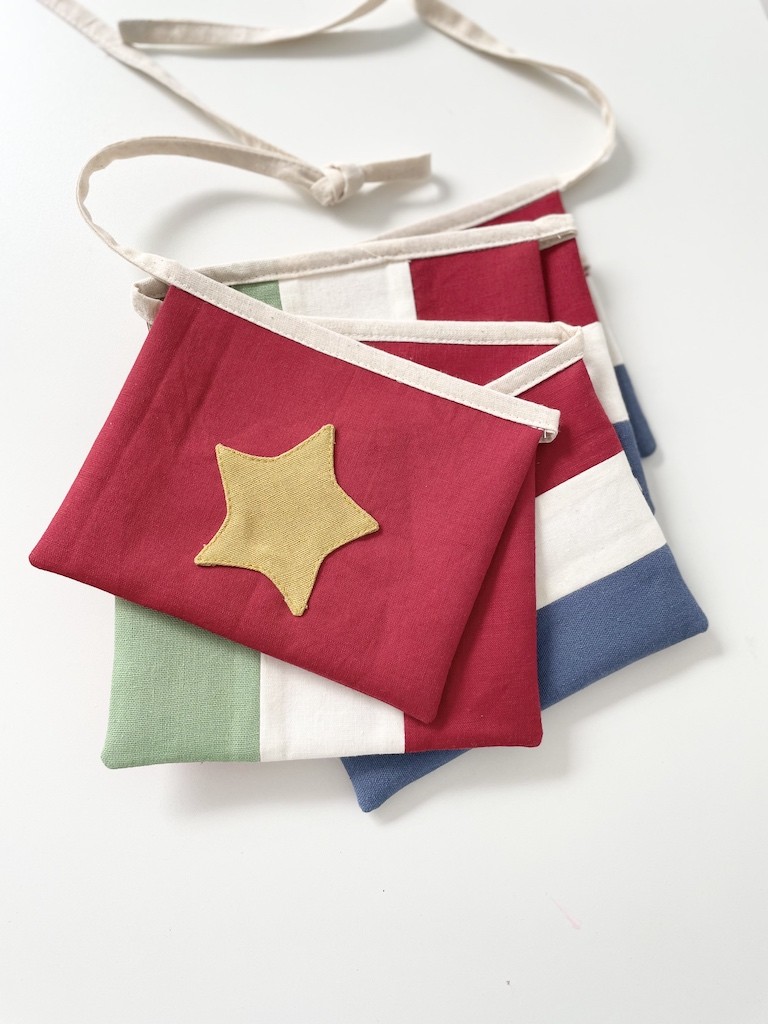 Photo: Luda Sewing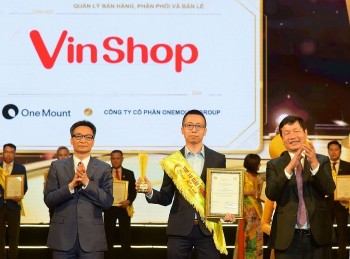 Viet's Home
The One Mount Group was recently been honored by Google as the industry's best practice in digitally transforming logistics and supply chains in 2021 at the Google Cloud Customer Award. This is also the only business in Southeast Asia to receive this award.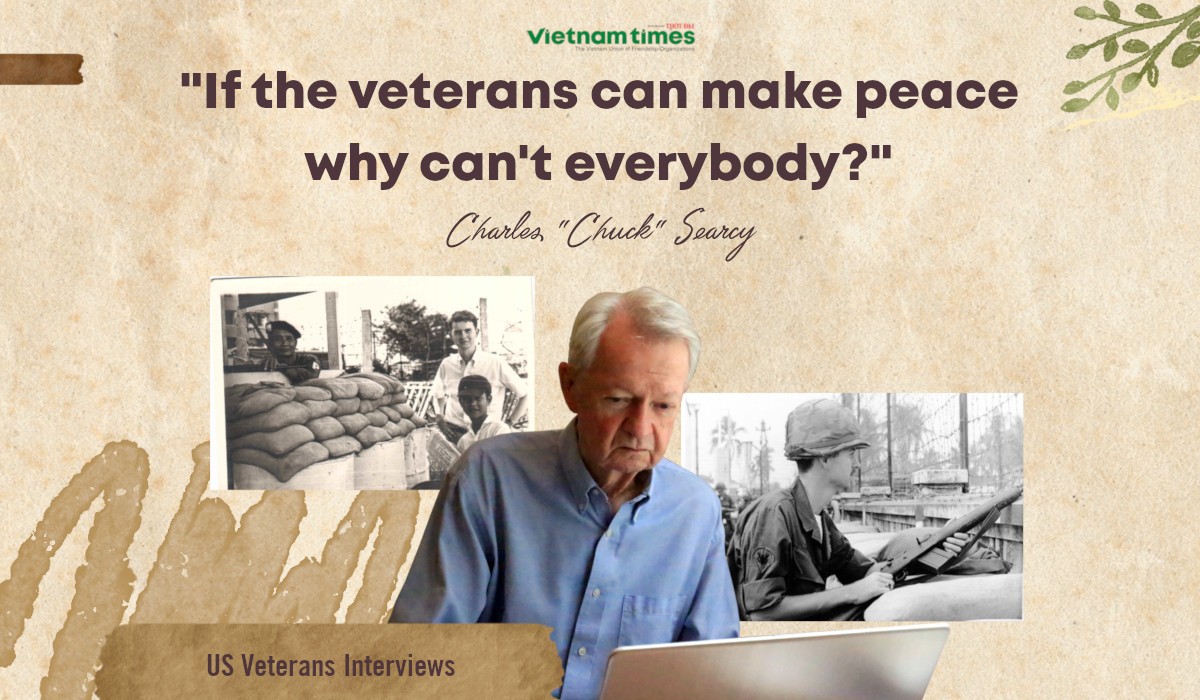 Expats in Vietnam
As one of the first US veterans to come back to Vietnam to reconcile the bilateral relations, Chuck Searcy was impressed with the Vietnamese people's positive attitude towards those who were once their enemies.
June 24, 2022 | 00:01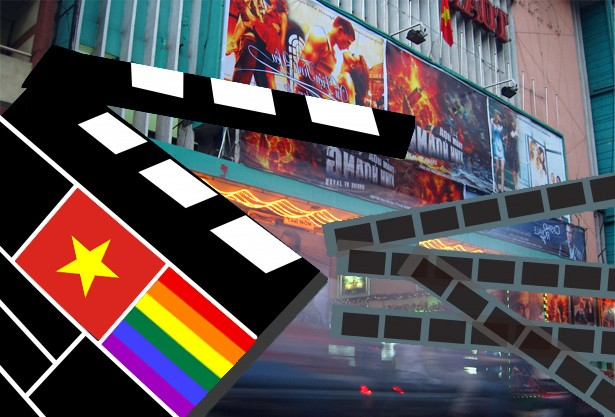 Expats in Vietnam
A nation's film industry can give a massive insight into its values and culture, and this is no different in Vietnam. This list of films charts the progressive trend of LGBTQ+ representation through Vietnamese cinema over the past several years, demonstrating a positive shift in general attitudes towards the queer community.
June 17, 2022 | 23:37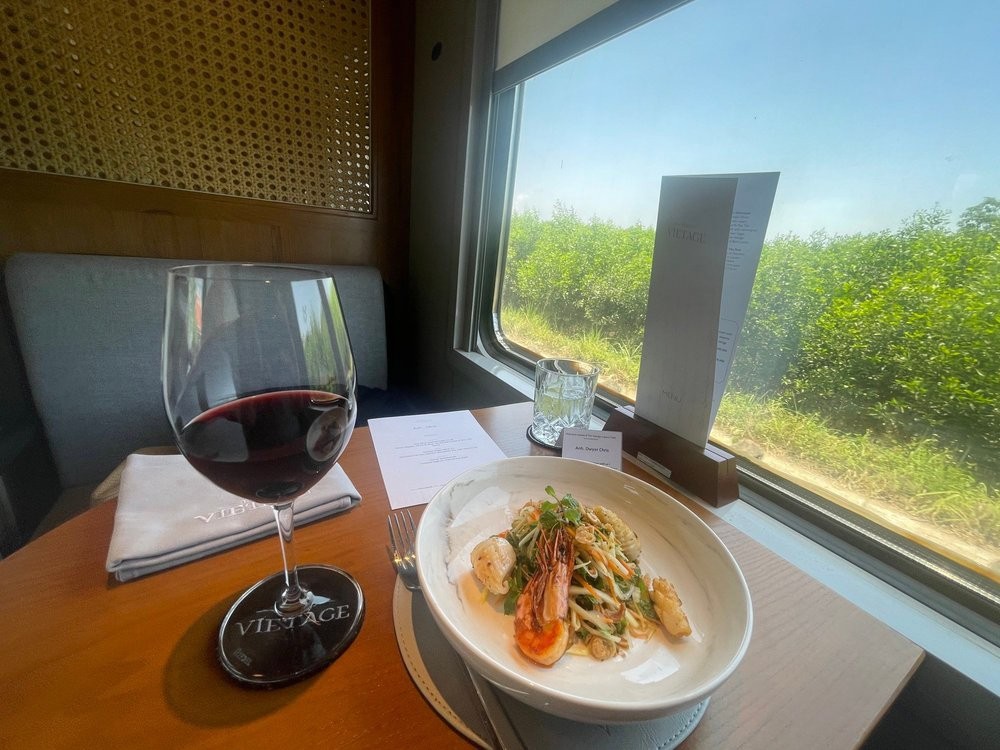 Expats in Vietnam
Chris described his Vietnam's first luxury train carriage as a soothing, at times surreal, journey.
June 16, 2022 | 08:00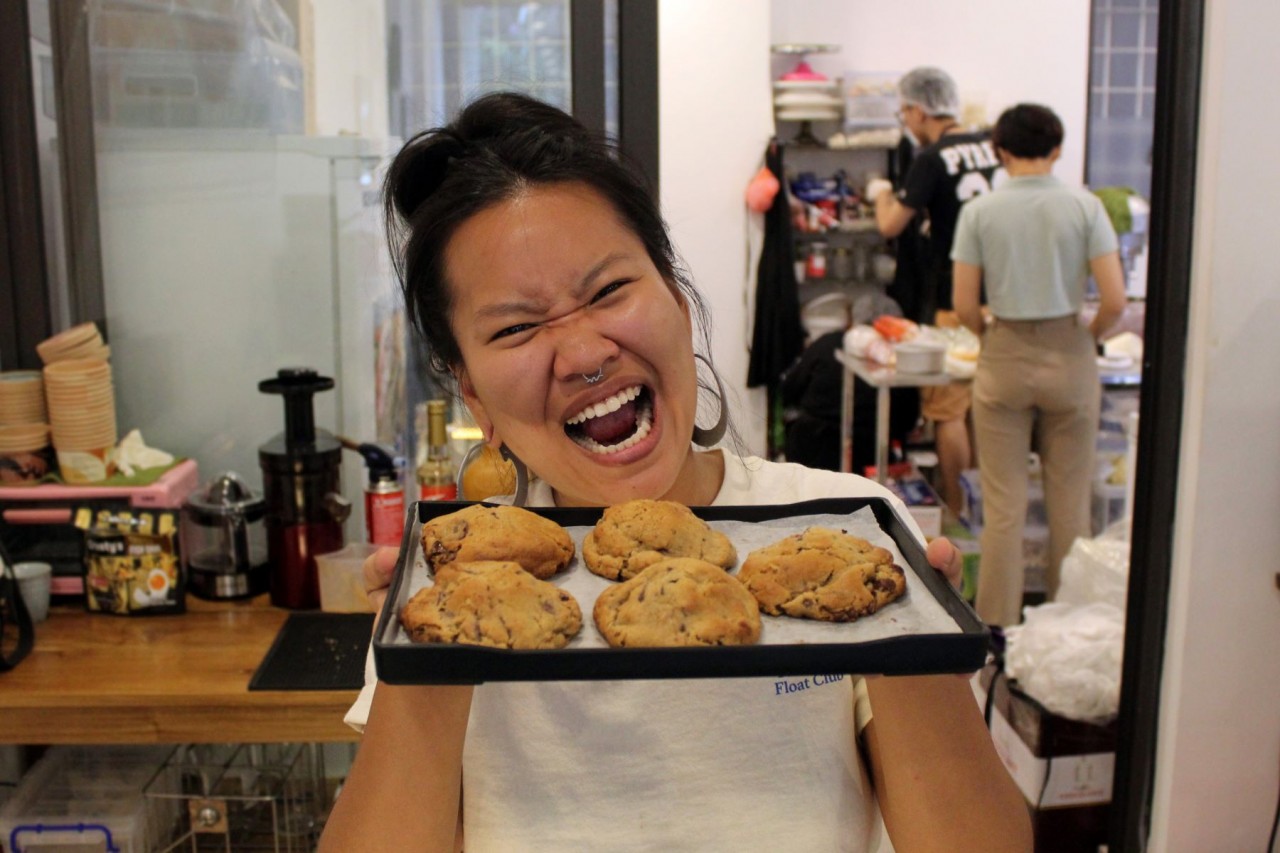 Expats in Vietnam
As the Vietnamese palate prefers sweet fruits over baked goods, expats are craving the cookies and cakes from the Western world. Fortunately, one Singaporean woman is enchanting Tay Ho with her decadant desserts.
June 08, 2022 | 17:22