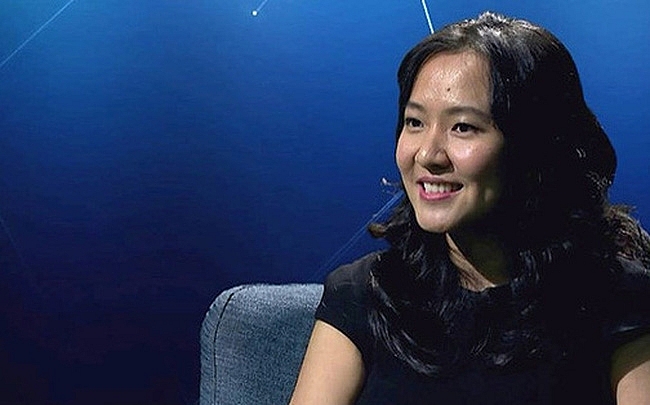 Although Mrs. Le Diep Kieu Trang did not disclose her investment in Arevo, she and her husband directly participate in running the company.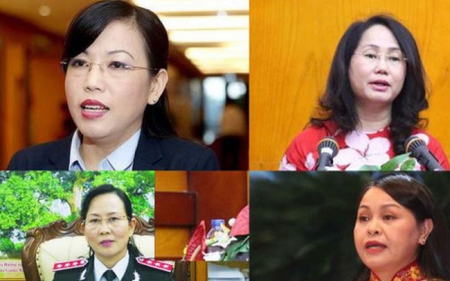 Eight localities have female secretaries of provincial Party Committees, including Thai Nguyen, Ninh Binh, Ha Nam, Lai Chau, Lang Son, Vinh Phuc, Yen Bai and An Giang. They are beauties of powerful and capable leadership contributing to provincial development in Vietnam.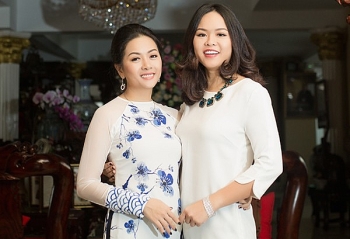 Tan Hiep Phat Family (a Vietnam beverage leading group) has two famously gorgeous and talented daughters. The older sister –Ms Tran Uyen Phuong is given a role of vanguard sealer to develop markets and relationship both domestic and oversea, and the elusive little sister Ms Tran Ngoc Bich is assigned rear task silently with a valuable tool for human resource management and company culture building.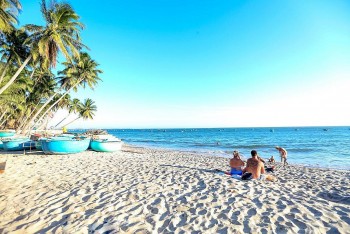 Multimedia
Mui Ne is one of the must-visit places when you travel to Vietnam. Here are the best things to do in the region, and where to visit.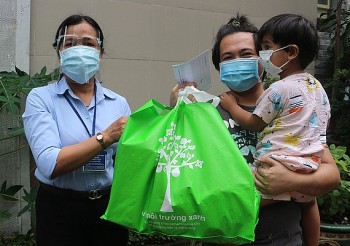 Expats in Vietnam
Foreigners who live in Ho Chi Minh City and face difficulties due to the complicated and prolonged pandemic have been taken care of by the local government.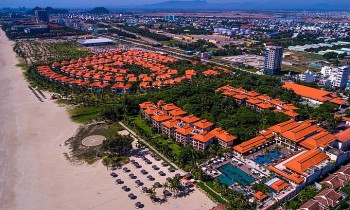 Travel
Da Nang plans to relax social distancing measures from October 1 to allow tourist destinations, resorts and accommodation facilities to resume operation.