Global Tourism Growing Faster Than Forecasted
Travel and tourism are said to grow more than twice as fast as global gross domestic product.
On November 4, speaking on the sidelines of the 23rd World Travel and Tourism Council (WTTC) Global Summit taking place in Rwanda's capital Kigali, Julia Simpson, CEO of WTTC, stated that travel and tourism are growing more than twice as fast as the global gross domestic product (GDP).
The WTTC CEO suggested that governments should work to ease visa restrictions and speed up the visa application process to further support international travel.
Julia Simpson emphasized that this year, tourism will return to 2019 levels, with some areas even exceeding 2019's revenue.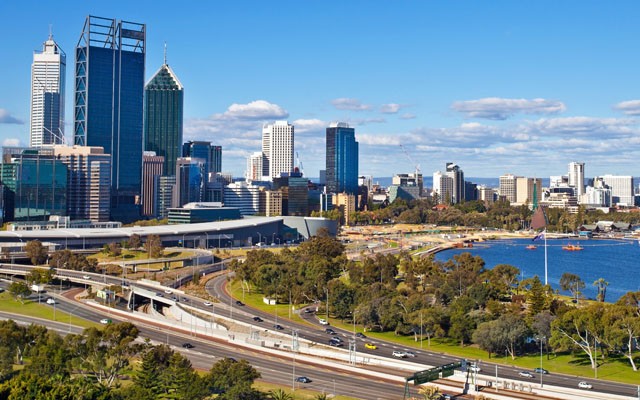 Perth will host the 24th WTTC Global Summit next year.
WTTC leaders believe that the key to the future of tourism is regenerative tourism, which aims to promote more sustainable tourism practices and ensure that cultural heritage, local traditions, and the environment are preserved from one generation to the next.
The latest data from WTTC and Oxford Economics shows that global tourism is growing again at a faster rate than forecast in all regions, with the Asia-Pacific region leading the way.
With the theme "Building Bridges for a Sustainable Future" and co-organized by the Rwanda Development Board (RDB), this year's WTTC Summit brings together thousands of leaders, industry experts and leading officials from many countries to support the growth and development of tourism towards a safer, resilient, inclusive and sustainable future.
It is expected that the 2024 WTTC Global Summit will be held in Perth, the largest city in Western Australia.
WTTC, founded in 1990, is the global authority on the socio-economic contribution of travel and tourism. As a non-profit organization headquartered in London (UK), WTTC members include more than 200 CEOs and chairmen of the world's leading travel and tourism businesses in the private sector.
Vietnam – RoK Promote Tourism Exchange

On September 28, in Hanoi, the Vietnam Tourism Association signed a cooperation agreement with the Korea Tourism Organization to promote tourism between the two countries.