Gold price prediction late August: a coin toss among analysts
The gold market has turned into a two-way street and the price action could be fairly volatile as short-term sentiment continues to drop given the strong resistance around $2,000 an ounce.
(Video: The Gold And Silver Club)
According to Kitco News, in fact, investors might just be better off flipping a coin. The decline in sentiment comes as gold the gold market prepares to see is the second week of losses after hitting an all-time high.
This week, 15 Wall Street professionals took part in this week's poll. Sentiment was evenly split between the bulls and the bears, with each side getting 7 votes or 47%. One analyst, or 7%, expected prices to trade sideways.
Among retail investors, Kitco's online survey saw the biggest participation on record. However, sentiment has dropped to its lowest level since the start of the year.
A total of 2,830 votes were cast in an online Main Street poll. Of these, 1,596 respondents, or 56%, looked for gold to rise in the next week. Another 702, or 25%, said lower, while 532 voters, or 19%, were neutral.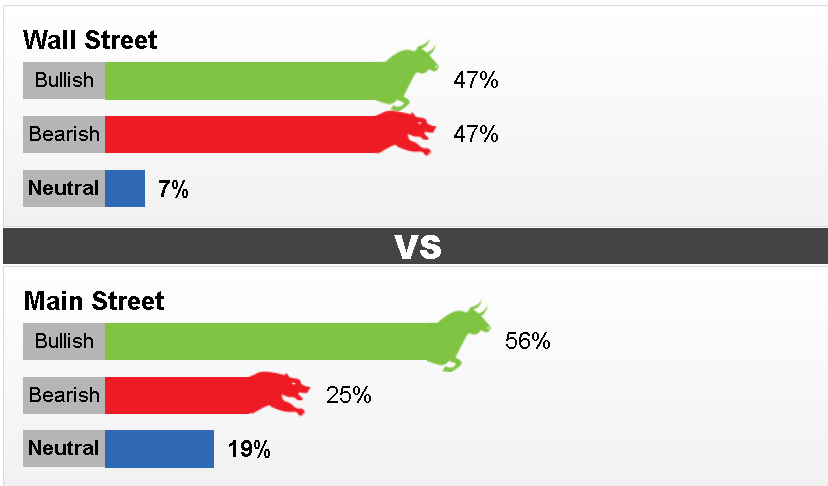 Kitco Gold Survey (Photo: Kitco News)
Last week, as gold saw its biggest weekly drop since March both Wall Street analysts and Main Street looking for prices to recover. However, gold is preparing to end the week with a modest loss; December gold futures last traded at $1,945.80 an ounce, down 0.15% from last Friday.
The selling pressure in the precious metals market started in earnest Wednesday after the Federal Reserve disappointed market expectations with the minutes from its July monetary policy meeting. The gold market was unable to find any traction after the U.S. central bank failed to provide any new guidance on interest rate expectations and said that they didn't see any benefit to capping bond yields.
Ole Hansen, head of commodity strategy at Saxo Bank, said that in the near-term, gold's price action will be dictated by the U.S. dollar. He added that weakness in the U.S. dollar is at unprecedented levels and could be due for a short-term correction. He also said that the minutes could provide some new momentum for the beat-up dollar.
However, although volatility is expected to pick up in the gold market, many analysts are maintaining their long-term bullish forecasts.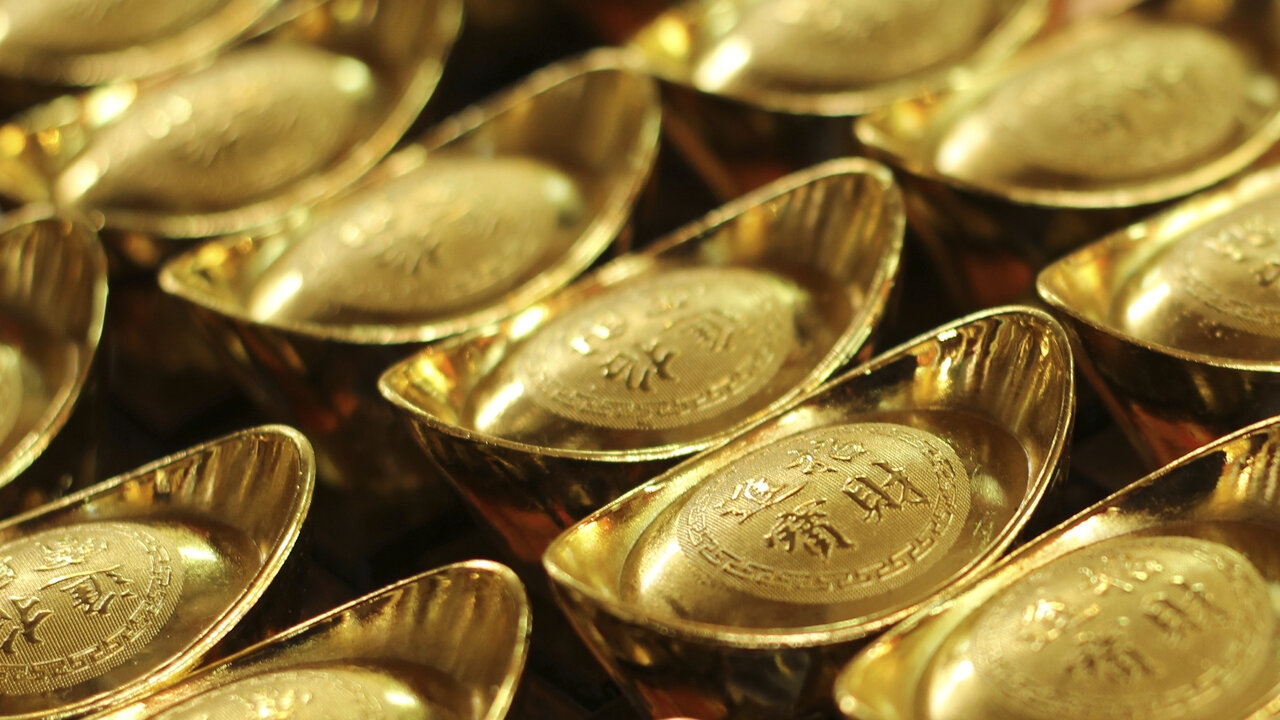 (Photo: FX Street)
The head of commodity strategy at Saxo Bank added that gold prices will remain well supported as "there are still a lot of dark clouds still hanging over the economy."
Afshin Nabavi, head of trading with MKS (Switzerland) SA said that he is bullish on gold as the market appears to be finding solid support around $1,920 an ounce. He added that the gold's fundamental backdrop hasn't changed. "We are just seeing more two-way trading."
Many analysts have said that after gold's solid run above $2,000 an ounce, a consolidation period and lower prices would be healthy.
"Some consolidation around $1,900 would be instrumental in create a more stable market," said Eugen Weinberg, head of commodity research at Commerzbank. "It would be good to see some of the weaker hands shaken out of the market and we can build a solid base."
Lukman Otunuga, senior research analyst at FXTM, said that he is bearish on gold in the near-term as the precious metal has lost the battle with the U.S. dollar this week; however, he added that the war continues.
Adrian Day, chairman and chief executive officer of Adrian Day Asset Management, was the lone neutral voice in this week's survey. He said that gold is due for a correction but the market continues to see unprecedented demand as dips are bought.