West Lake's mesmerizing sunset scene
In the crowded inner city with many high-rise buildings, West Lake is a rare place for Hanoians to watch the sunset and enjoy a peaceful and relaxing space.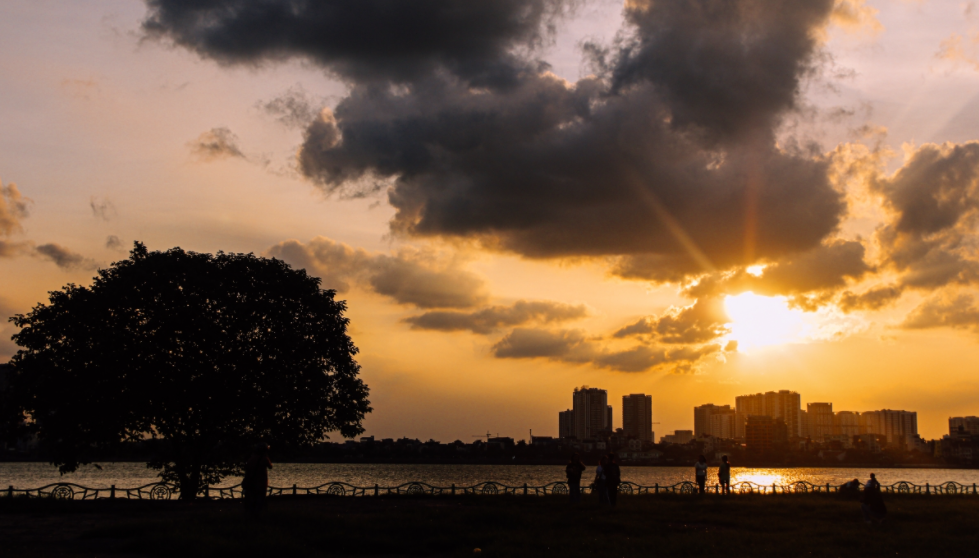 West Lake is considered one of the best spots to watch the sunset in Hanoi. This place attracts quite a lot of people to visit every afternoon. (Photo: VOV)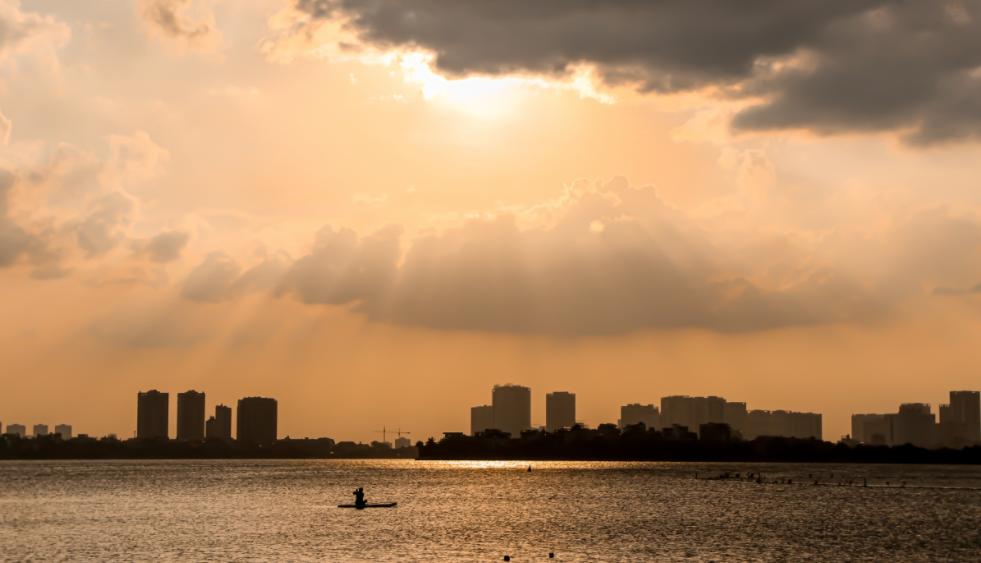 West Lake is a rare place in Hanoi to watch the beautiful sunset. (Photo: VOV)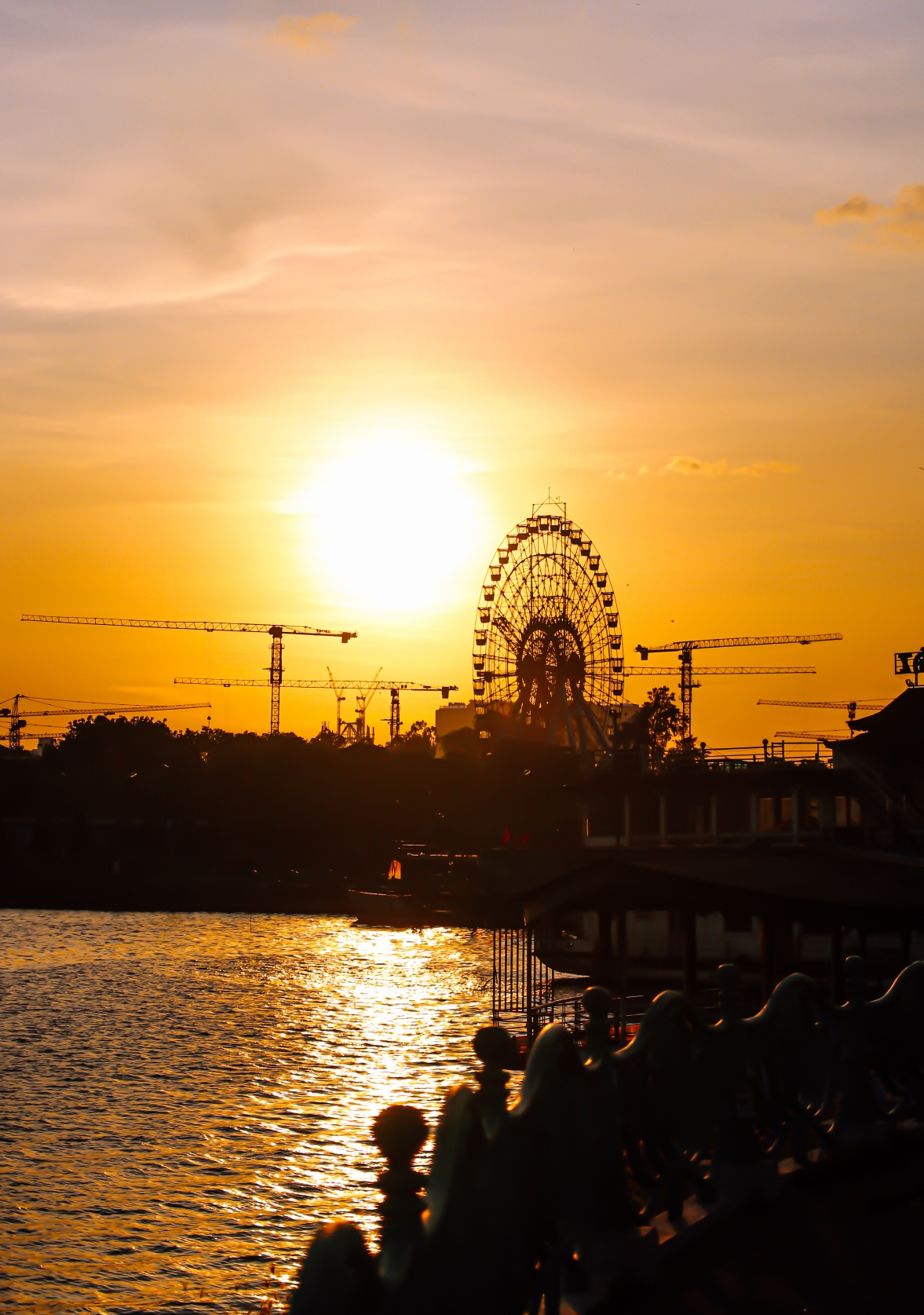 Due to many high buildings around the lake, it is difficult to capture the moment of sunset. (Photo: VOV)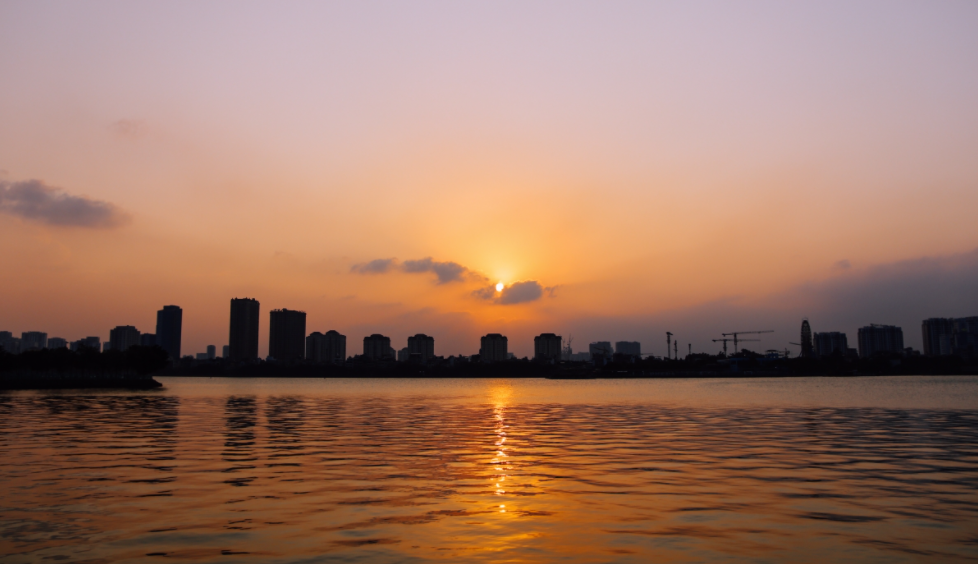 Sunset scene at West Lake. (Photo: VOV)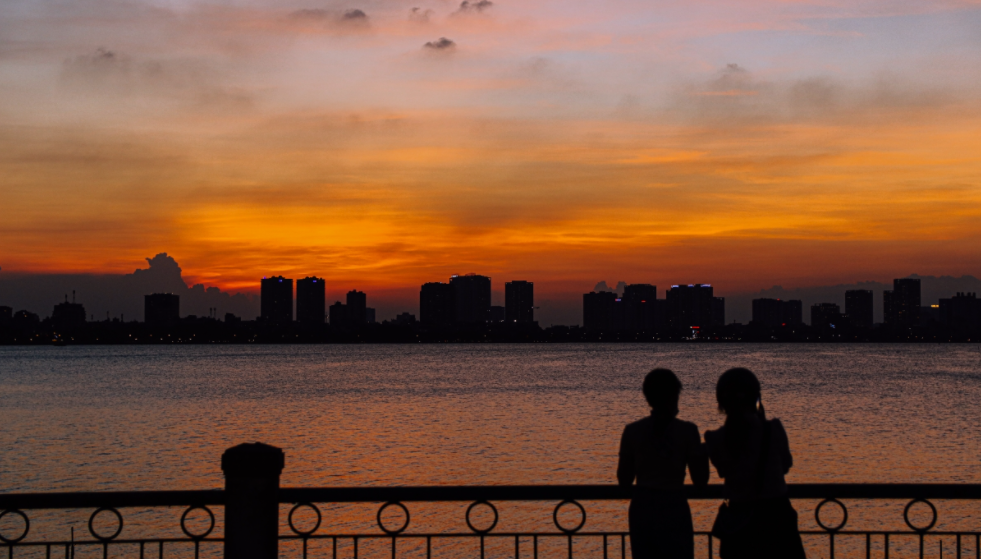 West Lake is the largest natural lake in the inner city of Hanoi, located in Tay Ho district. (Photo: VOV)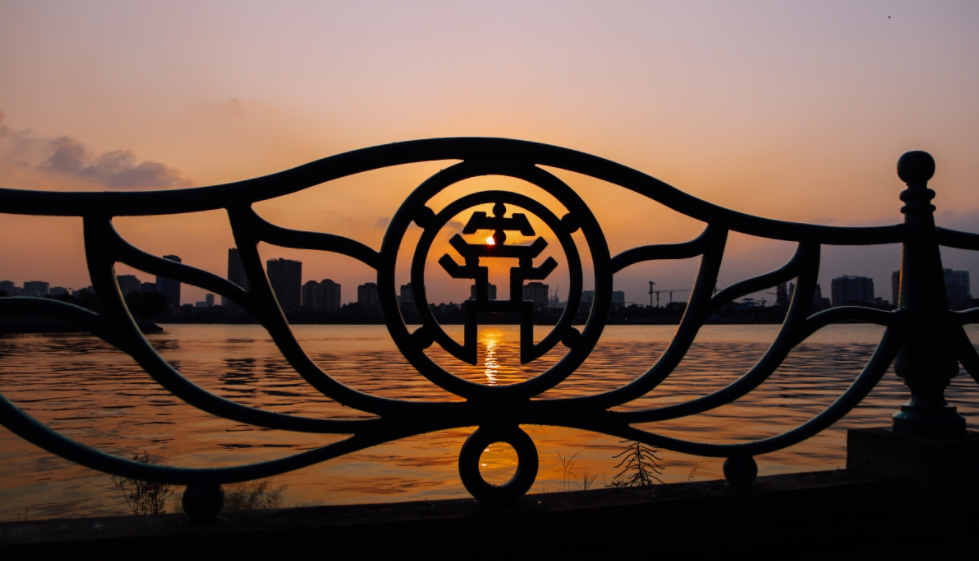 The lake covers an area of more than 500 hectares with a circumference of about 14.8 km. The road around the lake is about 17 km. (Photo: VOV)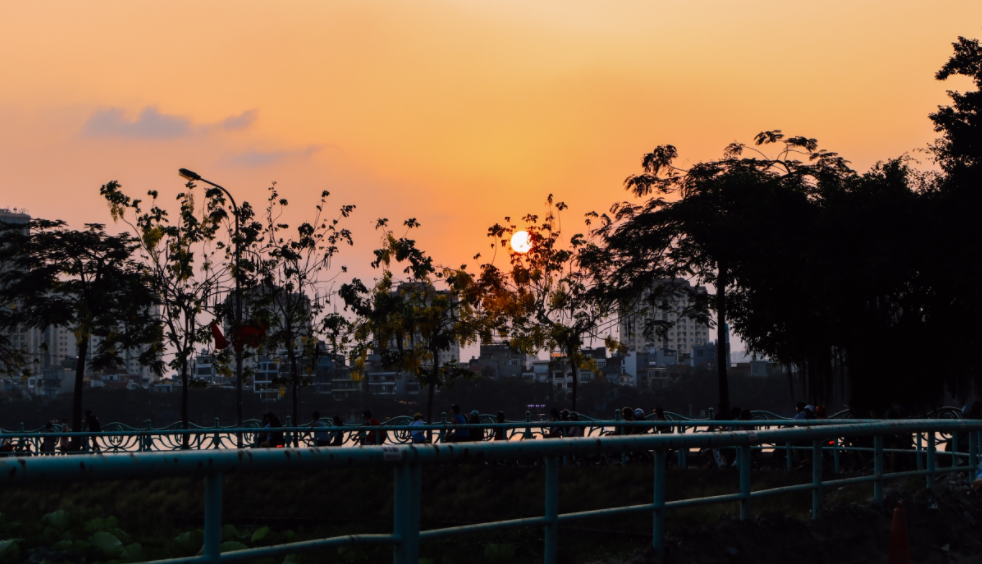 When the sun is going down, the West Lake gets busier and more crowded. Many people stand by the lake, choosing a beautiful angle to take photos. (Photo: VOV)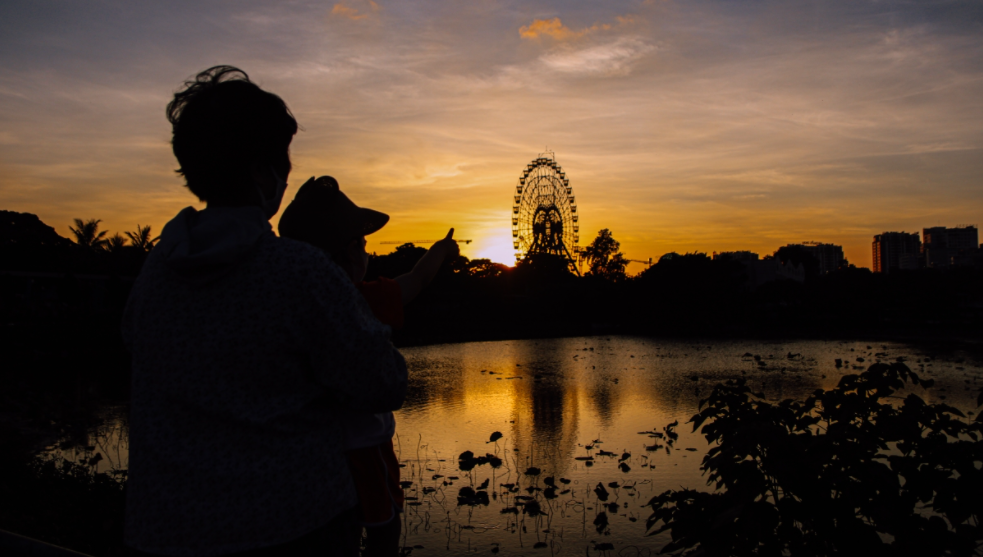 (Photo: VOV)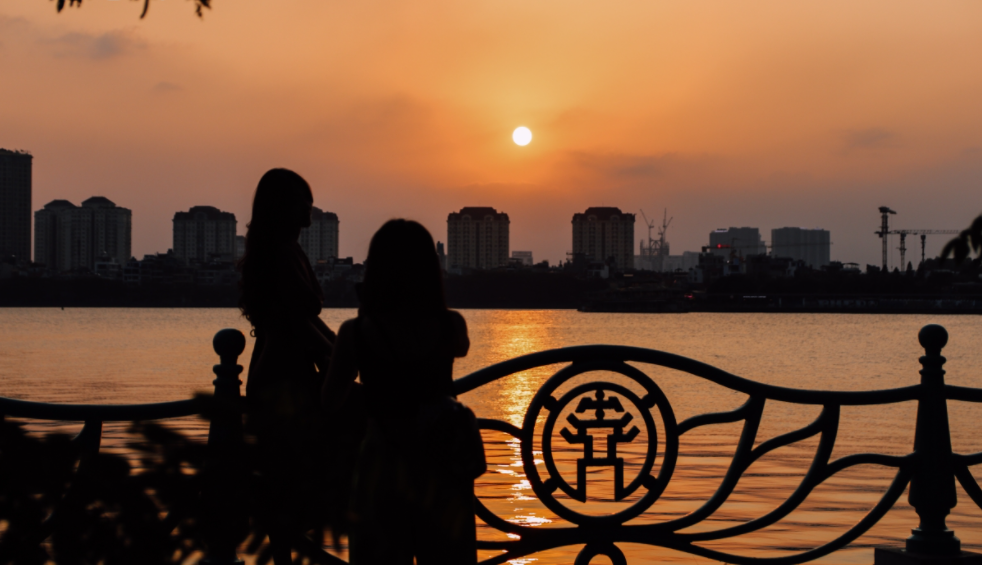 (Photo: VOV)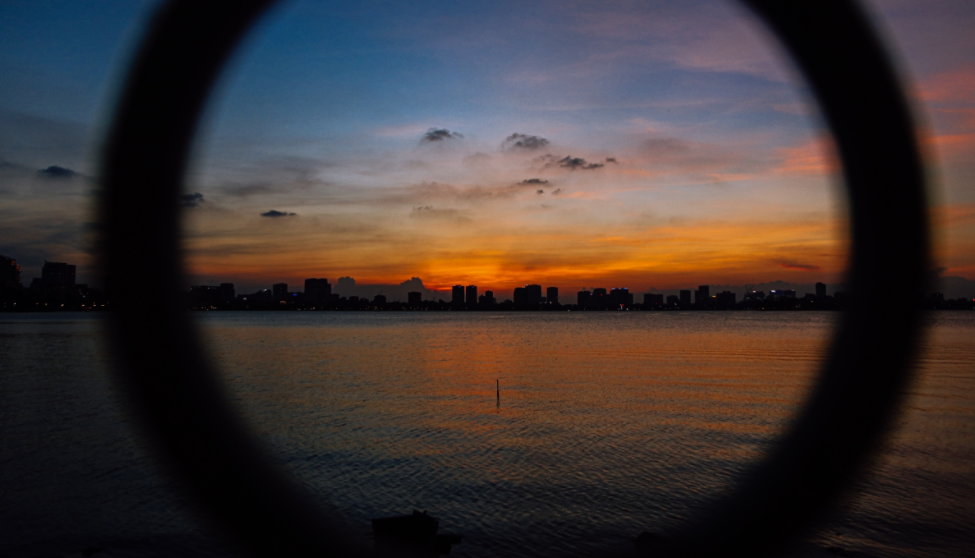 The beauty of the sunset and the spacious space of West Lake create unique and magical photos. (Photo: VOV)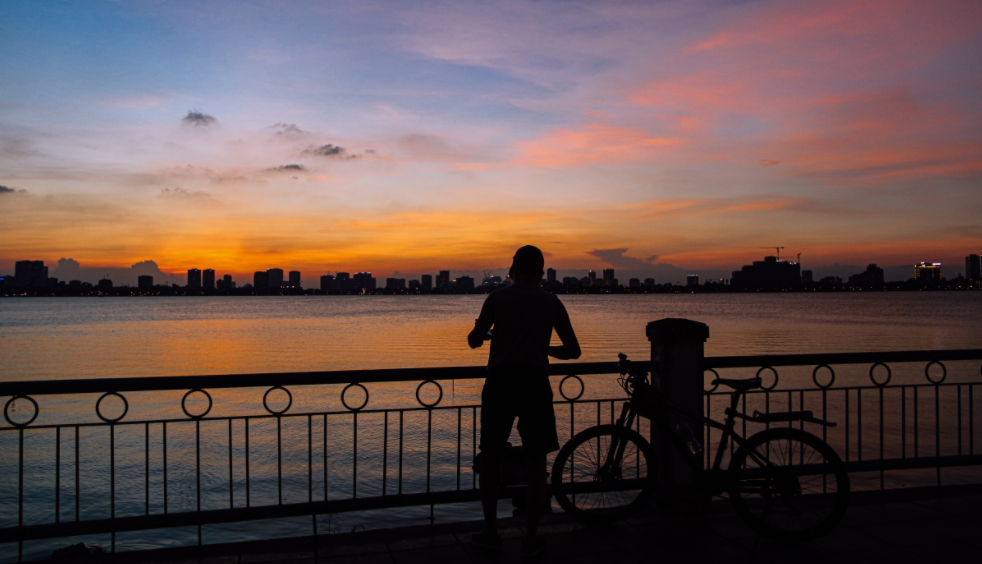 Called the "green lung" of the capital with shady trees, West Lake is chosen by many people to jog and cycle. (Photo: VOV)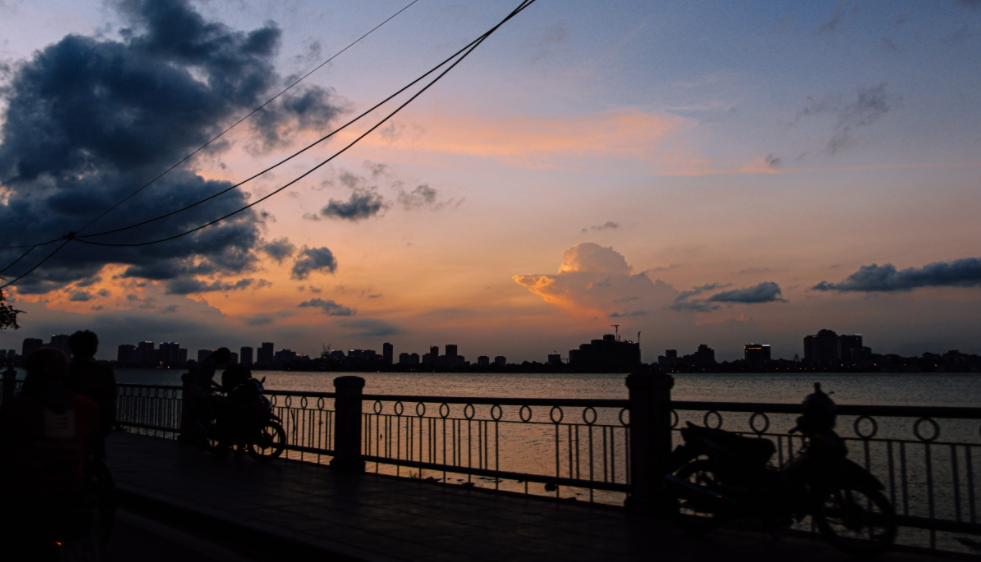 Those who accidentally pass by the West Lake at sunset usually stop for a while to admire the beautiful scenery. (Photo: VOV)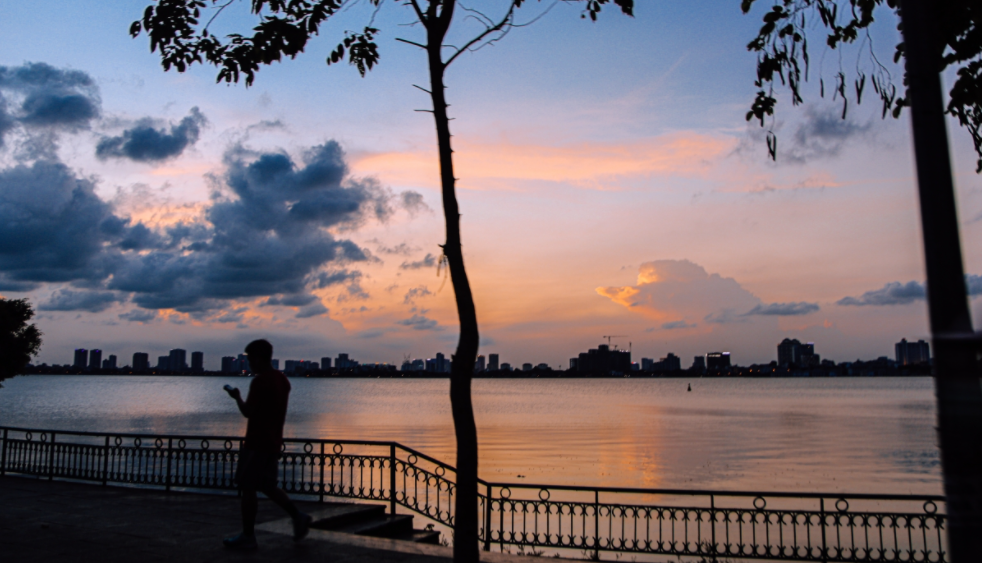 As the sun sets, the sky turns dark. The remaining clouds and light trails will create a beautiful scene in the sky over the West Lake. (Photo: VOV)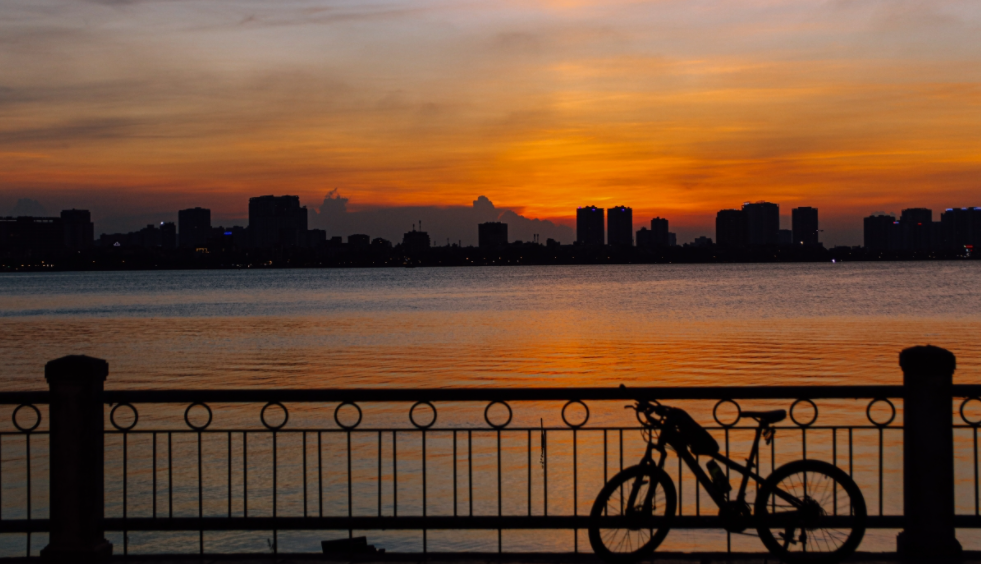 Photo: VOV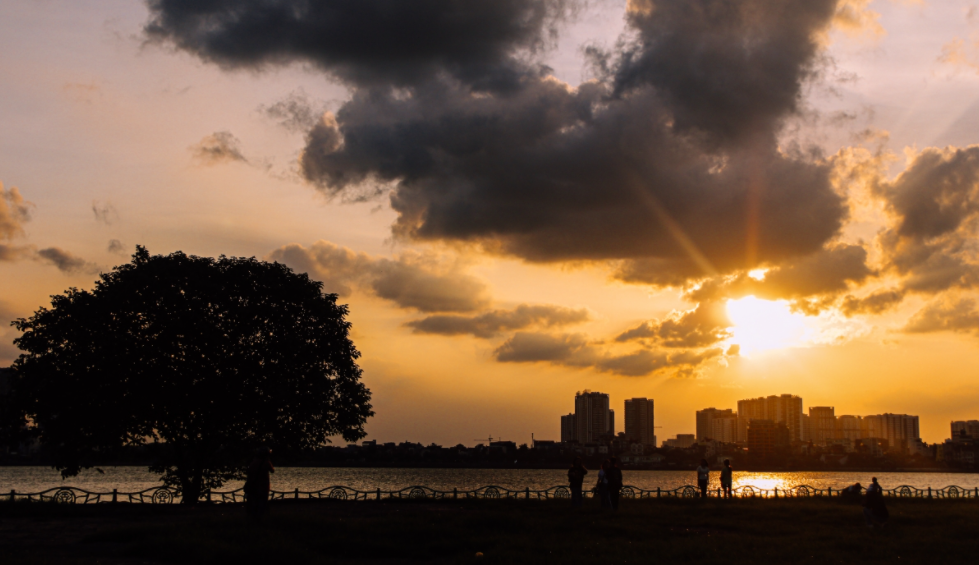 Photo: VOV
Friendship
The project office of Zhishan Foundation Taiwan coordinated with the fund for children in north-central Nghe An province to award scholarships for students.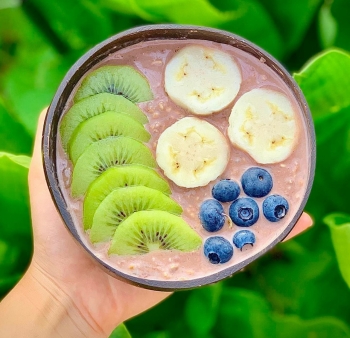 Handbook
Clean eating is not about eating clean or dirty food. It is about what benefical nutrition you consume. Check out 14 simple clean eating dishes to maintain your diet and fitness.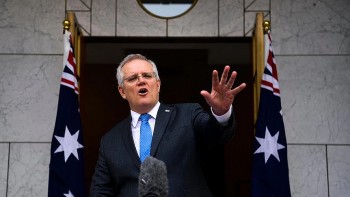 World
Scott John Morrison is an Australian politician serving as the 30th and current prime minister of Australia. He assumed office in August 2018 upon his election as leader of the Liberal Party.