Google Bans 'Sugar Daddy' Apps from Android Store
Google is banning "sugar daddy" apps from its app store, the company said Wednesday, in a move that brings the Android phone maker in line with competitor Apple
The change will take effect on Sept. 1, according to Google.
"We're updating the inappropriate content policy to institute new restrictions on sexual content, specifically prohibiting compensated sexual relationships," Google said in a notice to developers.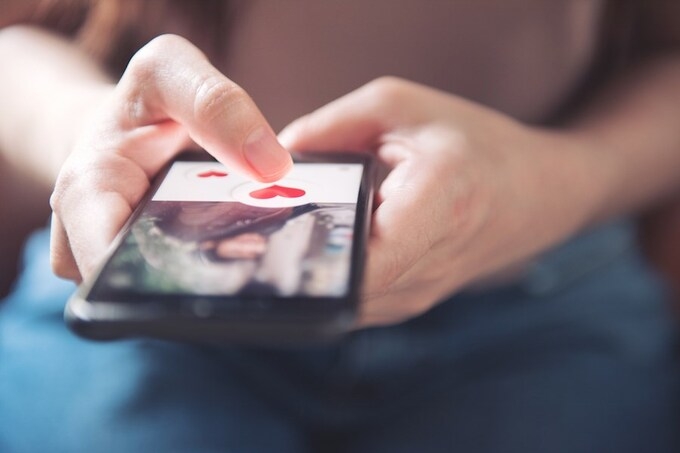 Photo: Vancouverisawesom
Google's Play Store already bans "services that may be interpreted as providing sexual acts in exchange for compensation" — but the updated rules are more pointed.
"As a platform we are always excited to support our developer partners, but we also work hard to provide a safe experience for users. We have updated our inappropriate content policy to prohibit apps that facilitate sexual acts in exchange for compensation following feedback we received from NGOs, governments, and other user advocacy groups concerned with user safety. This aligns our policies with other Google policies and industry norms," according to Google's new wording.
Google did not explain the timing of its decision in its notice and did not immediately reply to a request for comment, NY Post said.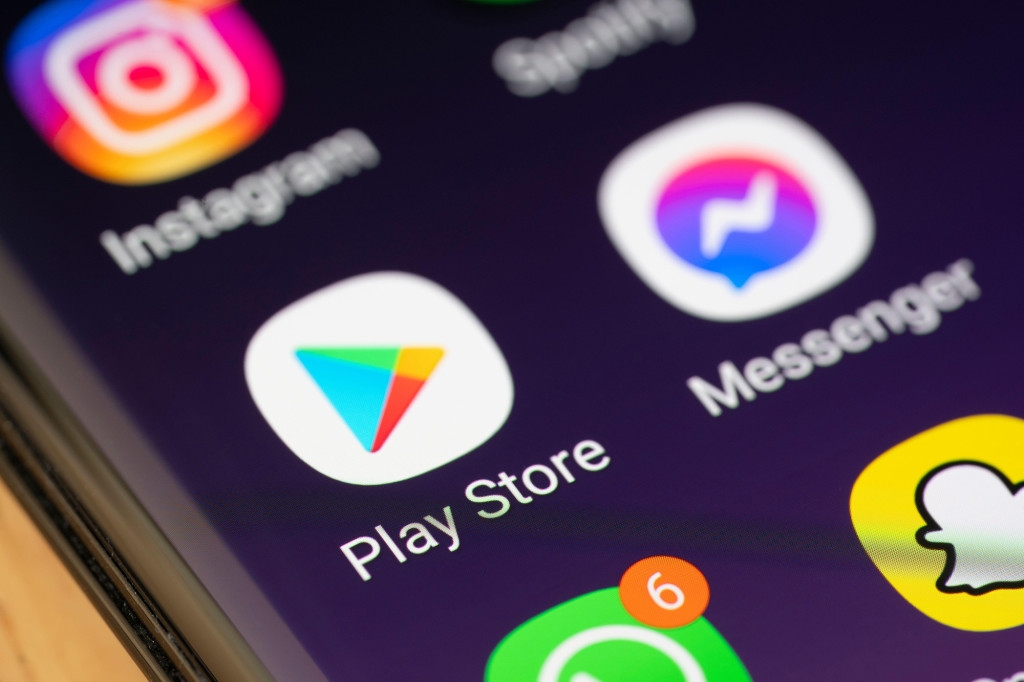 The change will take effect Sept. 1. Photo: Alamy Stock
The Google Play Store currently offers apps like SeekingArrangement, Sugar Daddy Meet and Sugar Daddy Dating that promise to connect wealthy people with younger or more attractive partners.
Similar apps have already been banned from Apple's App Store, which prohibits "'hookup' apps that may include pornography or be used to facilitate prostitution," according to the company's developer guidelines.
SeekingArrangement's app has been unavailable on Apple's App Store since 2018 but remains available for Android users. The company did not immediately reply to a request for comment on how Google's change will affect its business.
Google's decision may be due to the 2018 FOSTA bill signed by President Donald Trump, which removed Section 230 legal protections for companies that are accused of knowingly supporting sex trafficking. The controversial bill prompted Craigslist to remove its "personals" section.
According to Engadget, the term "sugar daddy" entered the lexicon in force back in 2015 when a massive data breach exposed a list of clients on the dating app Ashley Madison.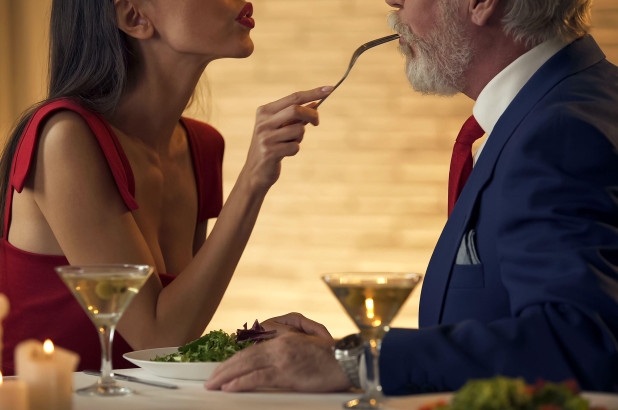 The Google Play Store currently offers apps like SeekingArrangement, Sugar Daddy Meet and Sugar Daddy Dating. Photo: Alamy Stock
If you weren't aware, a "sugar daddy" is someone (a wealthy older man, usually) who is willing to spend money in exchange for sexual favors. A quick scan shows that there are plenty of sugar daddy style apps on Play, including a number that are literally called "Sugar Daddy." Others have names like Elite Millionaire Singles, SeekingArrangement and Spoil.
Spoil spells it out pretty clearly, as PhoneArena notes. "Here you can find other wealthy sugar daddies who are looking for a discreet arrangement, and you can also meet other attractive girls who are looking for generous men," the description reads. Presumably, this app and all the others will be removed by September 1st, though as with any other Android app, they would still be available via sideloading.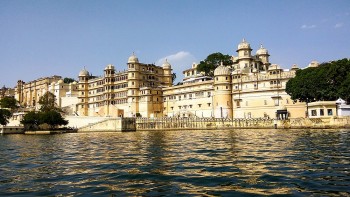 Travel
The ancient port city of Hoi An in the central province of Quang Nam has entered the Top 15 cities in Asia selected by Travel+Leisure's World's Best Awards 2021.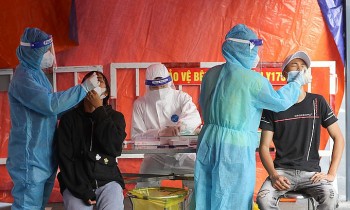 National
The country's Covid-19 tally during the latest wave has now risen to 663,232 while the number of infections since the pandemic initially broke out stands at 667,650, ranking 47th of 222 countries and territories globally.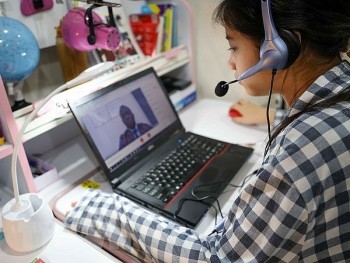 Friendship
The Dariu Foundation and Blancco Technology Group signed a cooperation agreement to provide used computers for students and pupils in difficult circumstances.