GS25 marks opening of 100th store in Vietnam
GS Retail from the Republic of Korea (RoK) has opened its 100th GS25 store in Vietnam, at the Becamex Binh Duong building in the southern province of Binh Duong.
GS Retail originally entered Vietnam in 2018 after opening a store in Ho Chi Minh through a joint venture with the Son Kim Group, which operates in the retail, real estate, and media sectors.. Photo: Thanh Nien (Youth) newspaper
GS Retail from the Republic of Korea (RoK) has opened its 100th GS25 store in Vietnam, at the Becamex Binh Duong building in the southern province of Binh Duong, according to RoK broadcaster KBS.
GS expanded the chain to other localities like Binh Duong and Vung Tau following the launch of its first store in Ho Chi Minh City in 2018.
It has officially begun franchising its brand, thus opening more than 100 stores each year in different localities around Vietnam, including Hanoi.
In the first two months of this year, GS25 posted a revenue increase of 46.7 percent year-on-year in Vietnam, while opening an additional 33 stores - putting its total among the highest for a grocery brand in the country, the VNA reported.
Cafe25, GS25's coffee brand, saw revenue increase 283 percent year-on-year in the first two months.
According to data compiled from the purchasing behaviour of customers at the RoK convenience store chain, last year witnessed items such as instant tteokbokki rice cakes, bottled mineral water, dumplings, and sausages among the best-selling items at GS25 stores in Vietnam, the VOV said.
The firm plans to open its first store in Mongolia in the first half of this year.
RoK investors upbeat on Vietnam potentials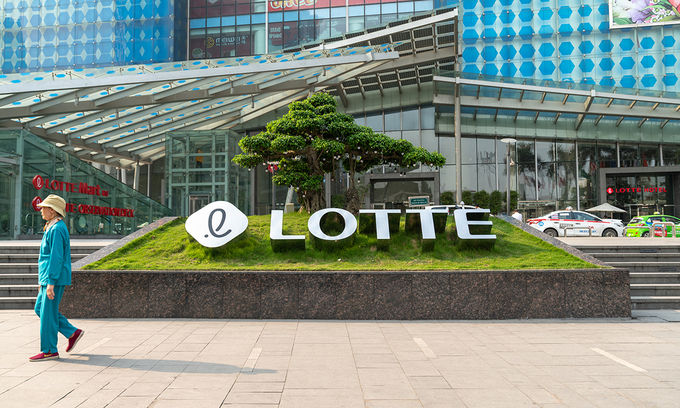 A person walks by Lotte Tower in Hanoi. Photo by Shutterstock/Vietnam Stock Images.
Vietnam will continue to be a promising investment destination for RoK companies, given its manufacturing potential, says a Korean Chamber of Commerce official.
Many RoK companies are considering expanding their investments in Vietnam because they are optimistic about the country's prospects after its success in handling the Covid-19 pandemic, said Sun Hong, secretary general of the Korea Chamber of Commerce in Vietnam (Korcham).
Although Vietnam has experienced a new outbreak in several localities, the number of infectees is still small compared to other countries; and the government's determination to contain the spread of the novel coronavirus gives foreign investors confidence that the business environment remains stable, he told VnExpress.
Photo: VnExpress
Since Samsung entered Vietnam in 2008, the number of South Korean suppliers has been rising and now stands at over 1,000, according to Korcham data.
The RoK was the second largest foreign investor in Vietnam last year with a total registered capital of over $3.95 billion, behind Singapore, according to the Ministry of Planning and Investment.
Big corporations like LG and Lotte are also either directly investing in the country or partnering with Vietnamese businesses. They are expected to continue expanding their Vietnamese operations.
Although 70 percent of RoK capital in Vietnam is in the manufacturing sector, many firms from the country have been increasing investments in finance, securities and insurance and real estate sectors./.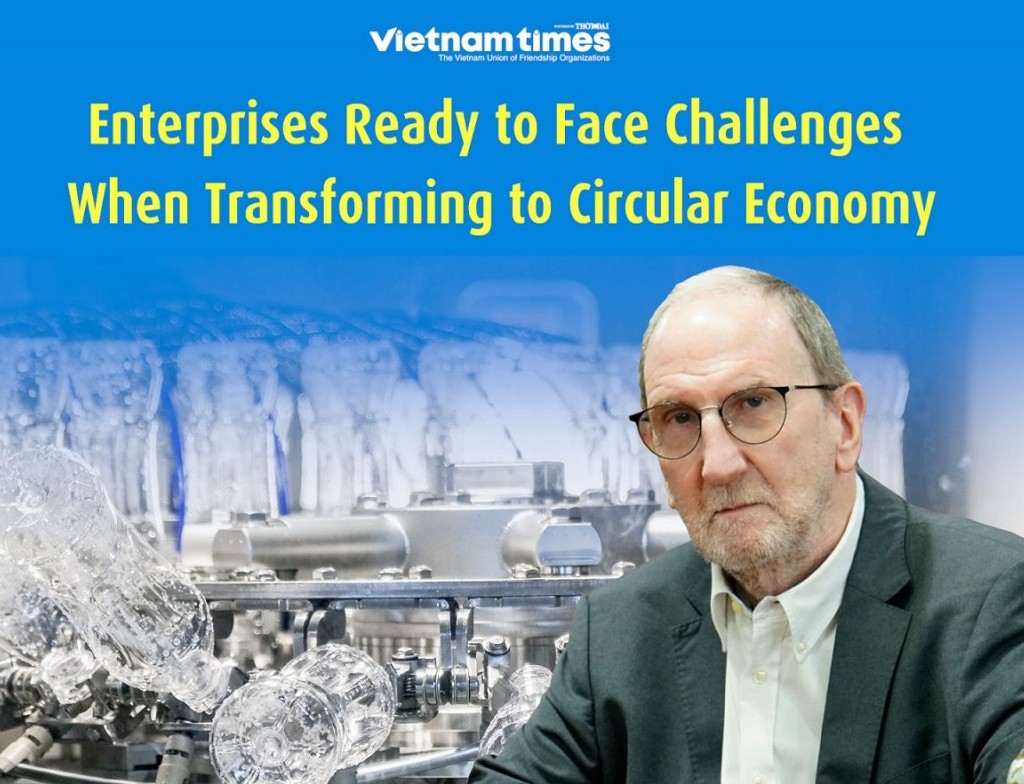 Economy
The transformation to a circular economy is a major development trend in many countries throughout the world, including Vietnam, with several environmental, economic, and social benefits. However, experts argue that, in addition to positive characteristics, the transition to a circular economy in Vietnam faces many obstacles for management agencies and the business community.
September 29, 2023 | 11:09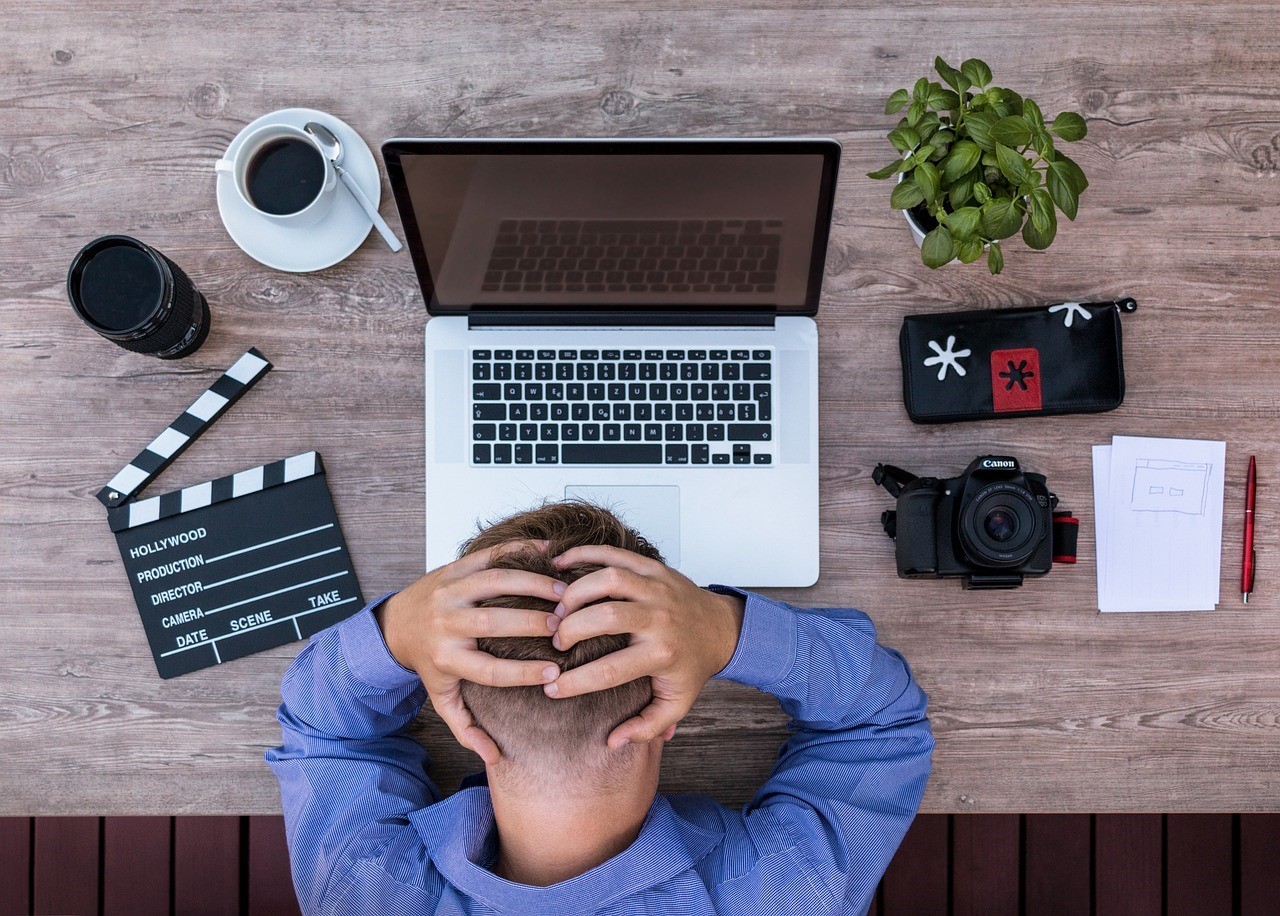 Economy
As the dust begins to settle on the monumental impact of Artificial Intelligence (AI) in the finance and media world, growing skepticism and mountain calls for regulation have got the creators of multiple AI platforms on the backfoot.
September 29, 2023 | 11:04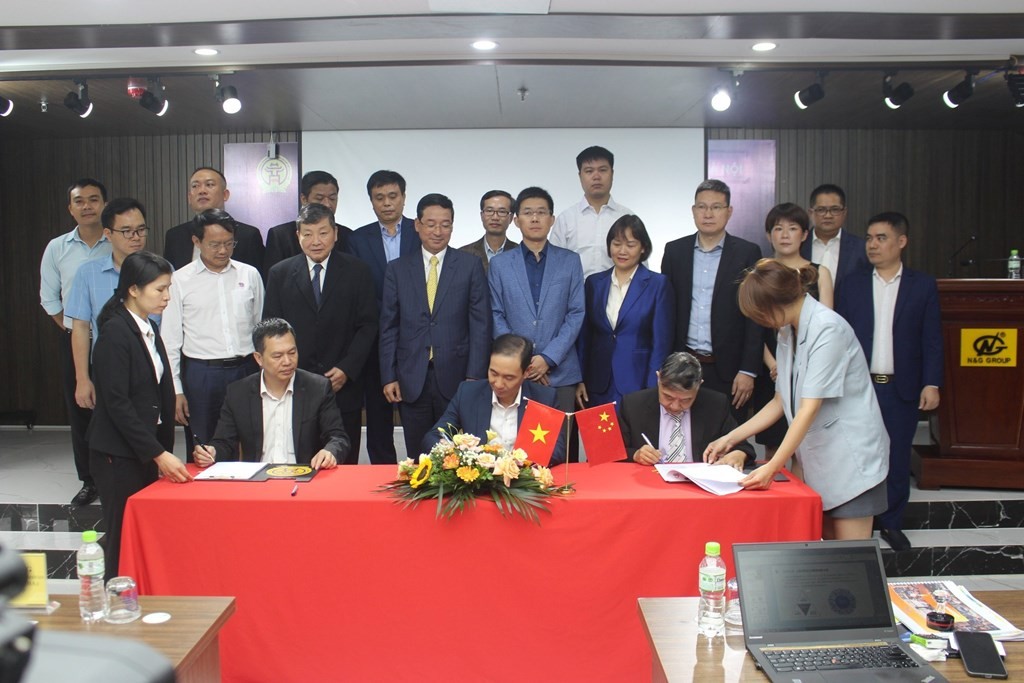 Economy
Enterprises from both Hanoi, Shanghai sides will immediately deploy investment and production preparation procedures in 2024 to soon turn the agreement into practical effect, bringing efficiency to the two sides.
September 28, 2023 | 20:19