Hanoi in 1996: Photos from Western Tourists
Cyclo on Quoc Tu Giam street, Le Duan street seen from Dong Loi hotel, people cycling through Ba Dinh Square... these are the nostalgic scenes of Hanoi in 1996.
Not being modern, crowded or bustling as present, Hanoi in 1996 has a its own unique appearance. Keep on reading to see the photos depicting Hanoi that make us feel nostalgic.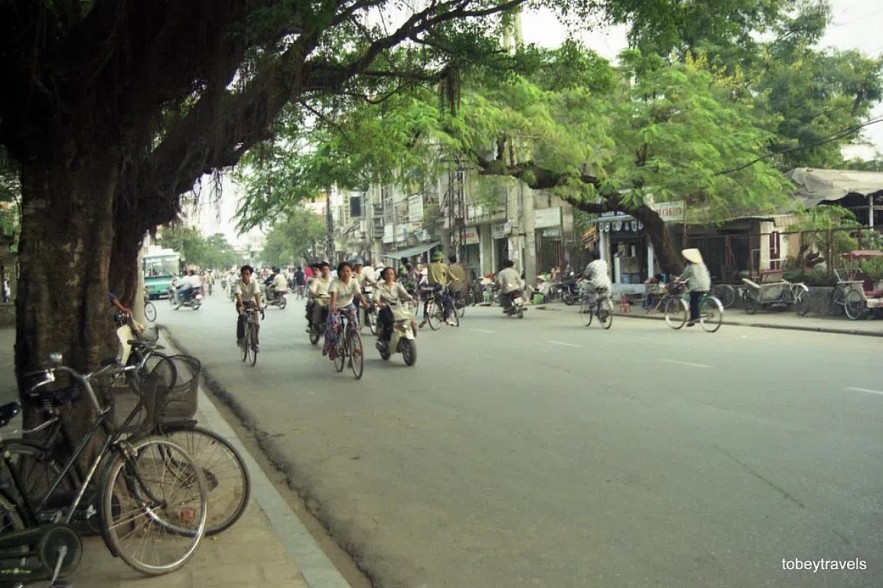 Quoc Tu Giam Street seen from the sidewalk in front of the Temple of Literature (Van Mieu Quoc Tu Giam, Hanoi) in 1996. Photo: Linda Tobey
Cyclo on Quoc Tu Giam street. Today, this vehicle can only operate in the area around Hoan Kiem Lake and Hanoi Old Quarter. Photo: Linda Tobey
A corner of Le Duan street near Hanoi station seen from Dong Loi hotel (99 Ly Thuong Kiet). Photo: Linda Tobey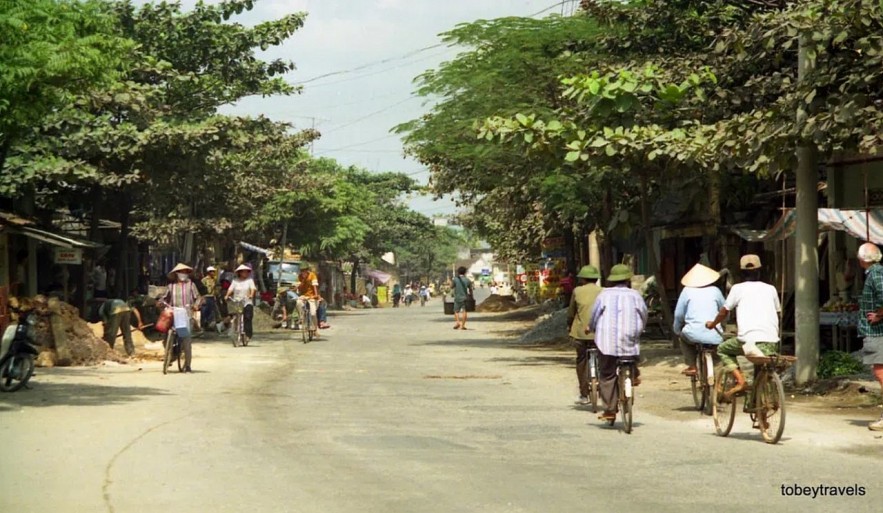 Laborers are riding bicycles on a road in Hanoi. Photo: Linda Tobey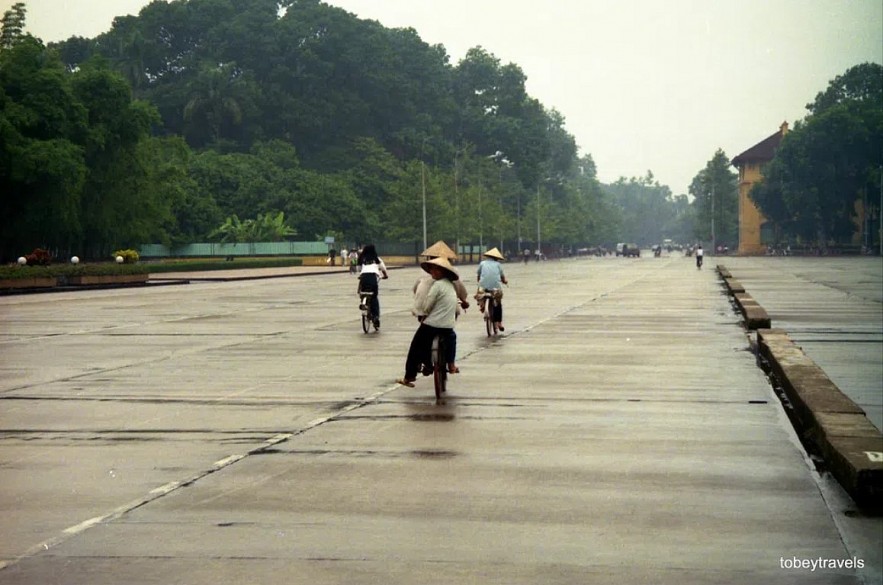 People cycling on Hung Vuong Street, Ba Dinh Square area. Photo: Linda Tobey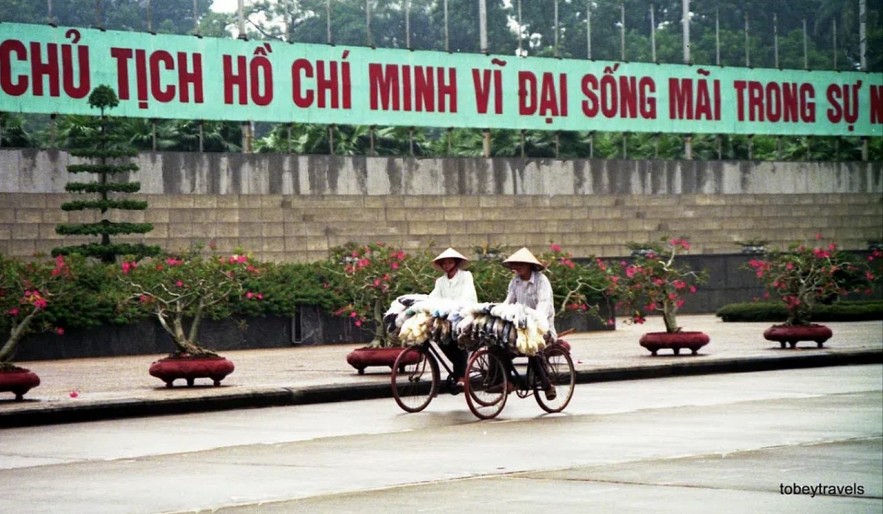 People cycling on Hung Vuong Street, Ba Dinh Square area. Photo: Linda Tobey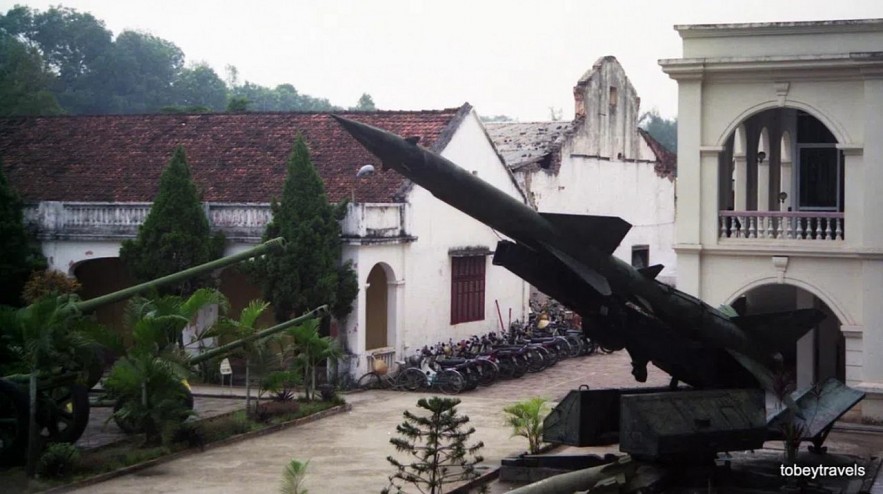 A corner of the Military Museum, now it is the Vietnam Military History Museum. Photo: Linda Tobey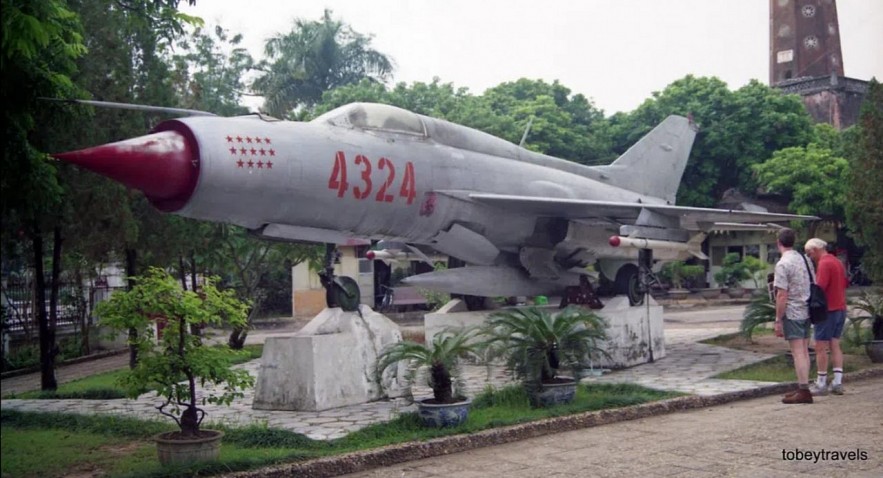 Tourists are watching the MiG-21 aircraft number 4324 at the Vietnam Military History Museum. Photo: Linda Tobey
A tank T-54B No. 985 at the Vietnam Military History Museum. Photo: Linda Tobey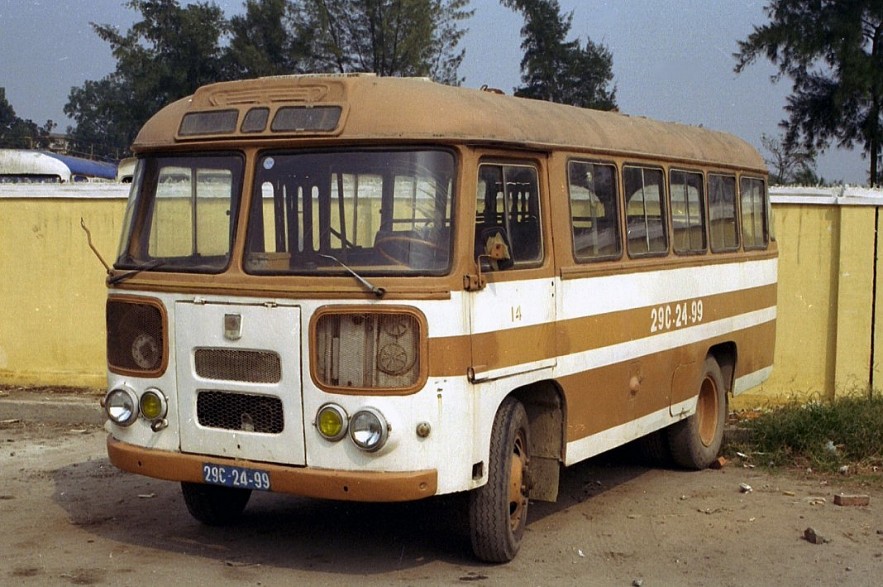 The bus "Hai Au" PAZ 672U with license plate number 29C-24-99, made in the Soviet Union, was photographed at Gia Lam bus station, Hanoi in 1996. Photo: Ian Lynas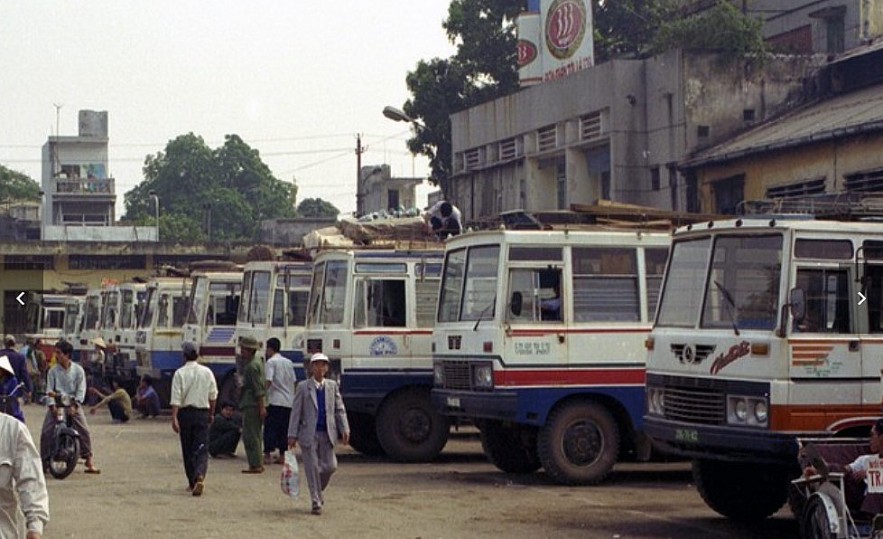 A corner of Giap Bat bus station in 1996. Photo: Ian Lynas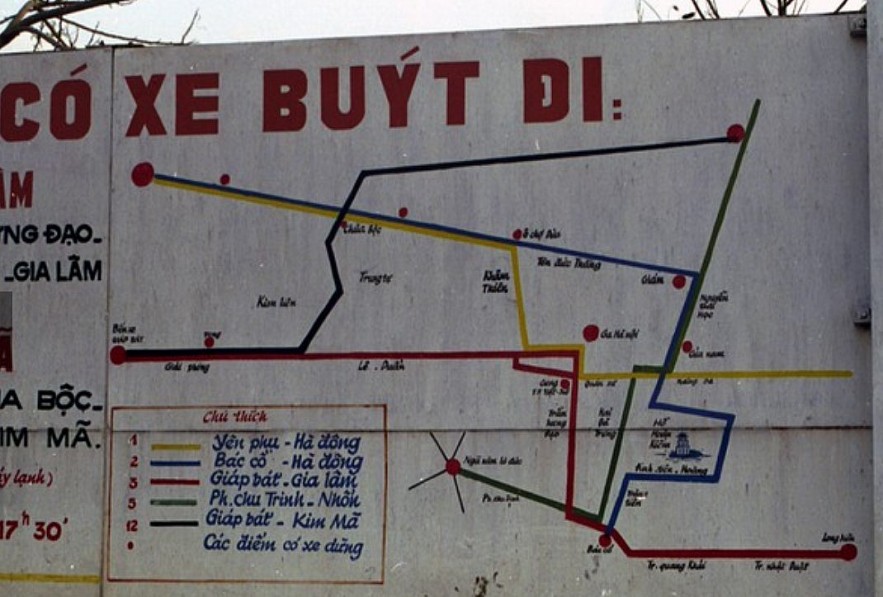 A Map of bus routes at Giap Bat bus station. Photo: Ian Lynas