Hanoi reopens bars, karaoke parlors, dance clubs
Hanoi has allowed bars, karaoke parlours and discos to resume their activities from 0:00 am on March 23.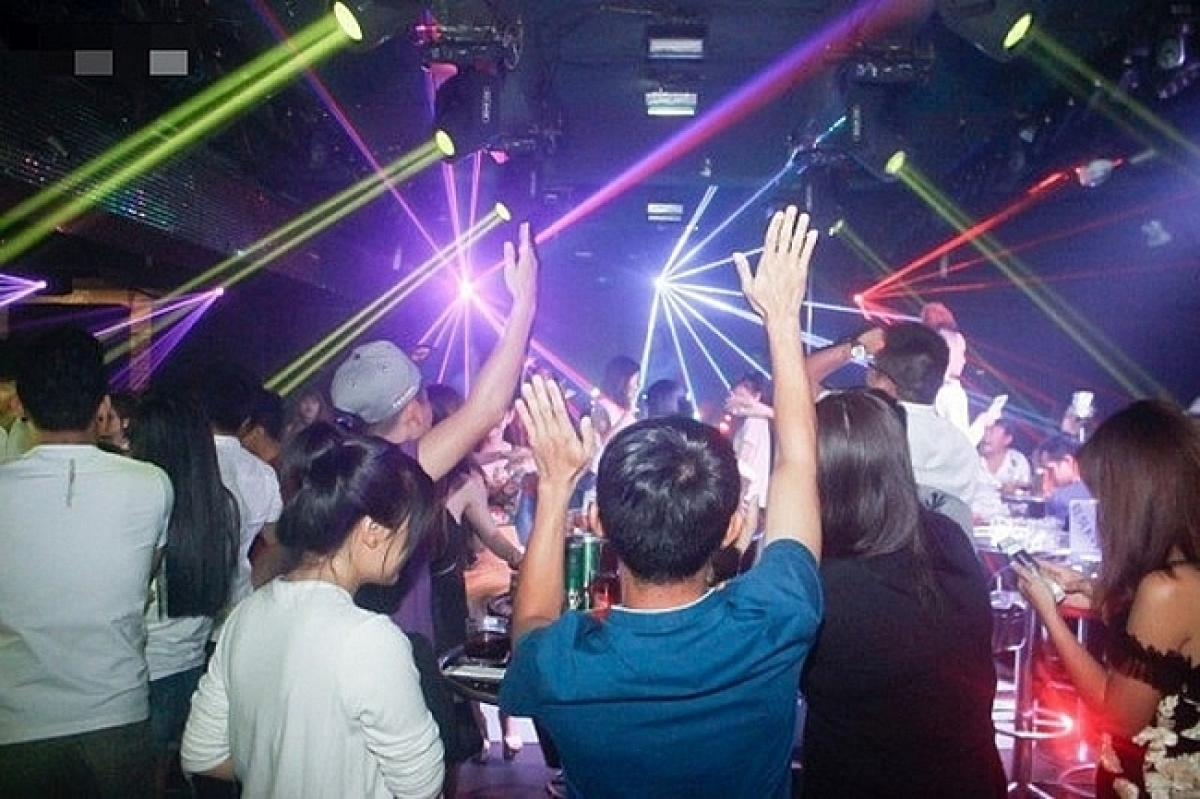 Hanoi's bars, karaoke parlors and dance clubs can reopen on March 23. Photo: VOV
After remaining closed for around two months amid the nation's latest COVID-19 outbreak, Hanoi's bars, karaoke parlors and dance clubs can reopen on March 23.
Chu Xuan Dung, Deputy Chairman of the municipal People's Committee, said all the establishments and local administrations will have to adopt pandemic prevention measures.
People attending these venues will be required to make medical declarations via QR Code and the Blue Zone application in an effort to ensure epidemic preventive measures, he said.
Localities must move to intensify inspection measures and punish any violations which are detected, he noted.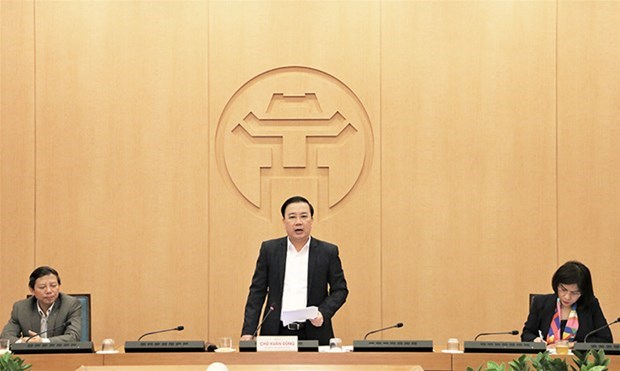 Vice Chairman of the Hanoi People's Committee Chu Xuan Dung speaks at the meeting (Photo: VNA)
He also revealed that the capital has agreed to organise events which will involve large gatherings of people, although any epidemic preventive measures must be in accordance with the guidance promoted by the Ministry of Health.
He also requested that directors of relevant units at a grassroots level continue implementing the dual goal of epidemic prevention and economic recovery so as to get the local economy back on track, the VOV reported.
With the latest permission, Hanoi has reopened all businesses and services that had been suspended following the latest Covid-19 outbreak in the country. Bars, karaoke parlors, dance clubs and Internet cafes were suspended starting February 2, while restaurants, street tea stalls and cafes were ordered closed starting February 16.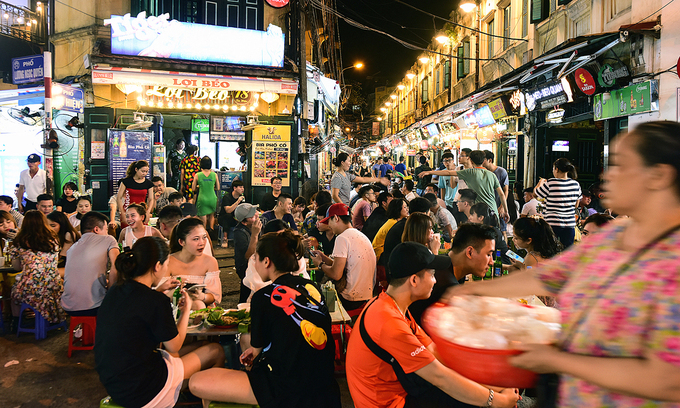 Crowds at Hanoi's iconic Ta Hien beer street, September 13, 2020. Photo: VnExpress
While restaurants resumed operations on March 2, the internet cafes did so a fortnight later.
Street cafés, tea and food stalls are considered "spontaneous services" not expressly approved by city authorities.
As of March 22, Hanoi had gone over a month without a new domestic transmission of the novel coronavirus. The capital recorded 35 COVID-19 cases in the latest outbreak that was detected late January, according to VnExpress./.
A total of 3.870 out of 4.000 people registered for COVID-19 vaccination have got their shots, 12 of whom with level 1 and level 2 complications are now in stable health conditions and being monitored at home.
Vietnam saw three imported COVID-19 case in the past 12 hours to 6pm of March 22, raising the national count at 2,575, according to the Health Ministry.
Also on the same day, 36 more patients were given the all-clear, raising the total number of recoveries to date to 2,234.
Among the patients still under treatment, 36 have tested negative for SARS-CoV-2 once, 17 twice and 55 thrice. Death toll remains at 35.
The Ministry of Health advised people, included those who have been injected with COVID-19 vaccine, to continue preventive measures, including the "5K message" (in Vietnamese) - Khau trang (facemask) - (Khu khuan) disinfection - (Khoang cach) distance - (Khong tu tap) no gathering – (Khai bao y te) health declaration.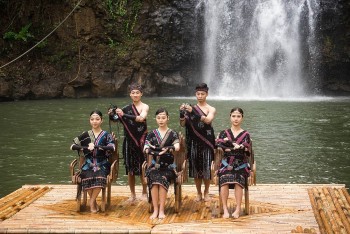 Travel
Many passengers applaud the creativity of the flight instruction video that Vietnam Airlines has recently introduced on their flights. This video not only creatively conveys the message of flight safety but also helps to spread globally the unique, indigenous cultural values ​​of the country and people of Vietnam.