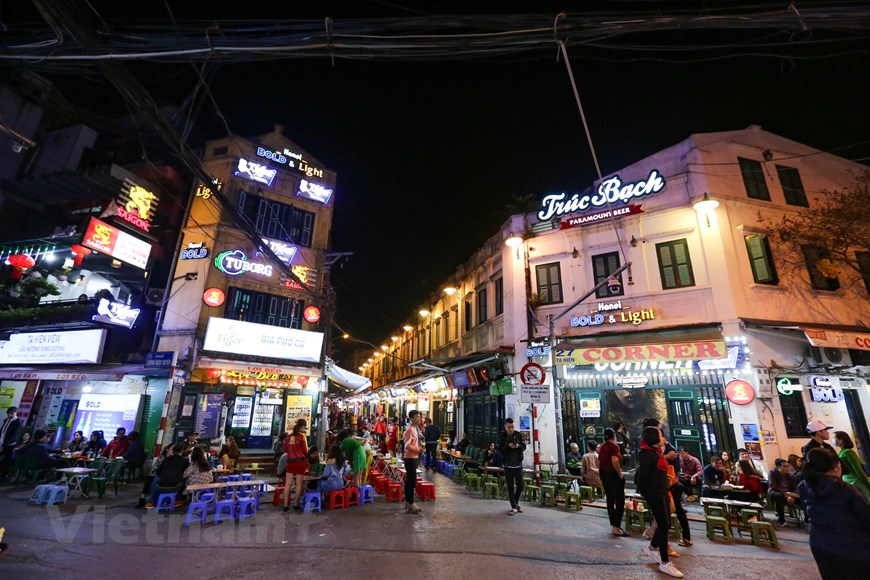 A series of bars, karaoke parlors, discotheques in Hanoi Old Quarter has returned to the bustling vibe after they were allowed to resume their operations on March 23.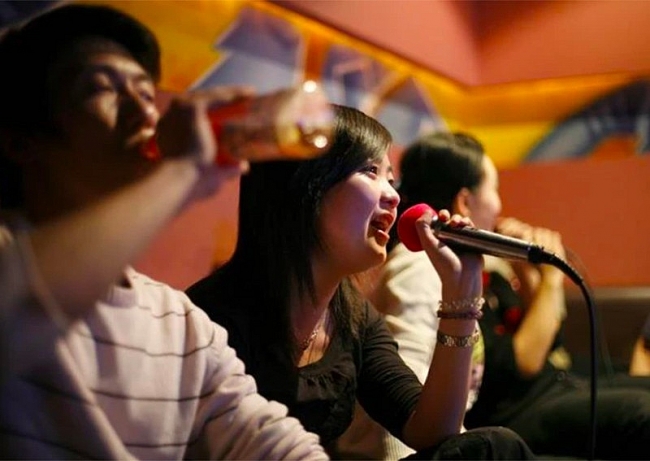 The prestigious has recently run an article detailing the so-called "karaoke torture" in Vietnam and other Asian countries, saying loud karaoke parties have led to certain "violent reactions".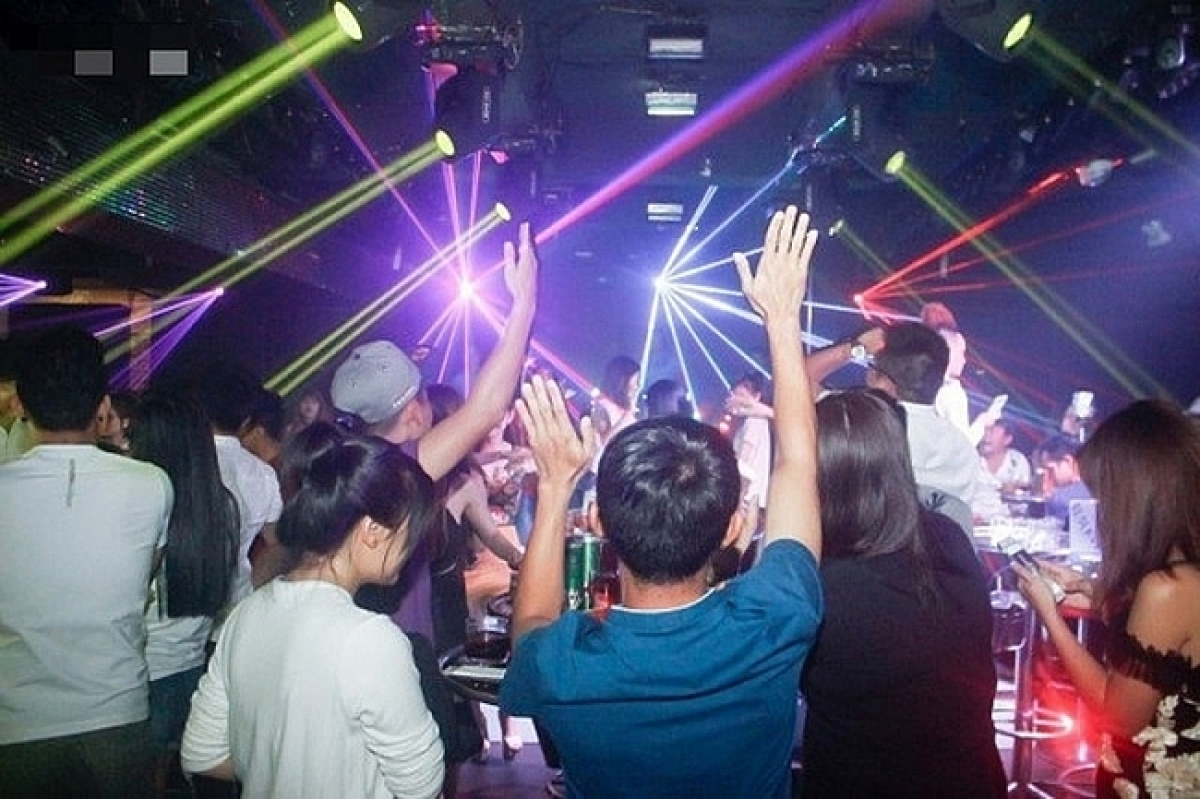 Hanoi has allowed bars, karaoke parlours and discos to resume their activities from 0:00 am on March 23.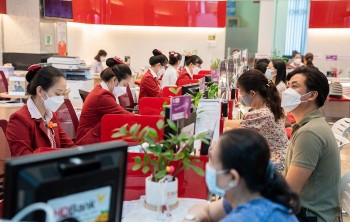 Economy
Vietnam Business & Weather Briefing (August 12): Air passengers reach a record number in July, seafood exports expected to reach 3 billion USD in Q3