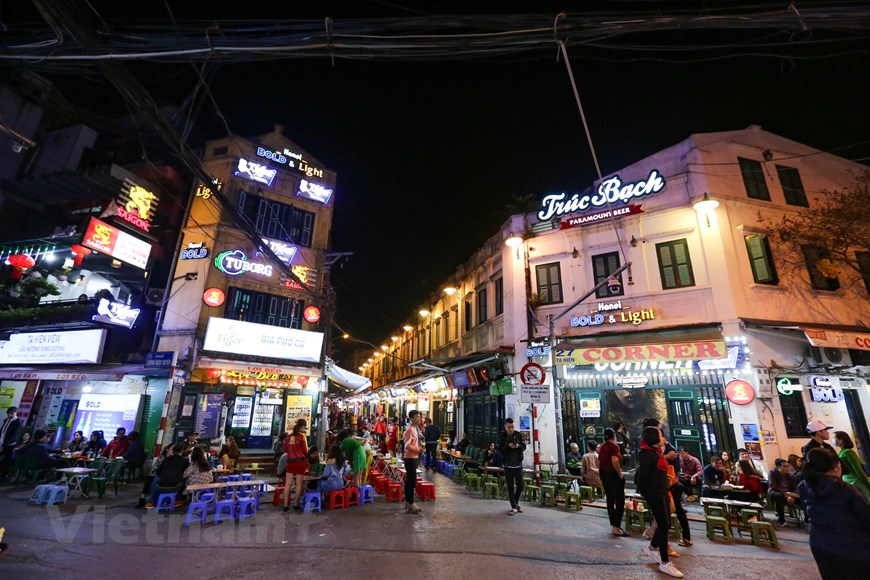 A series of bars, karaoke parlors, discotheques in Hanoi Old Quarter has returned to the bustling vibe after they were allowed to resume their operations on March 23.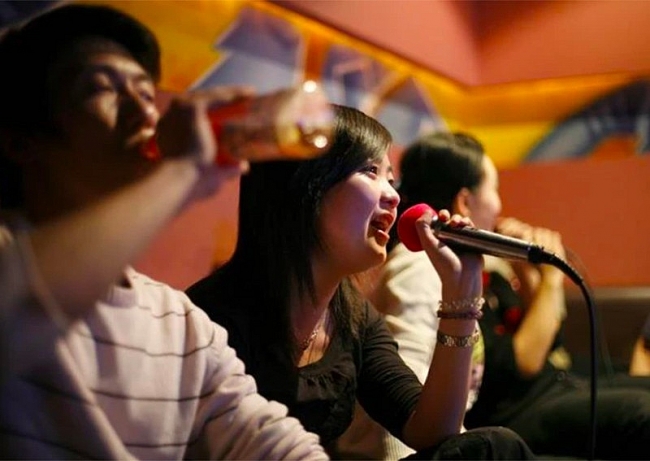 The prestigious has recently run an article detailing the so-called "karaoke torture" in Vietnam and other Asian countries, saying loud karaoke parties have led to certain "violent reactions".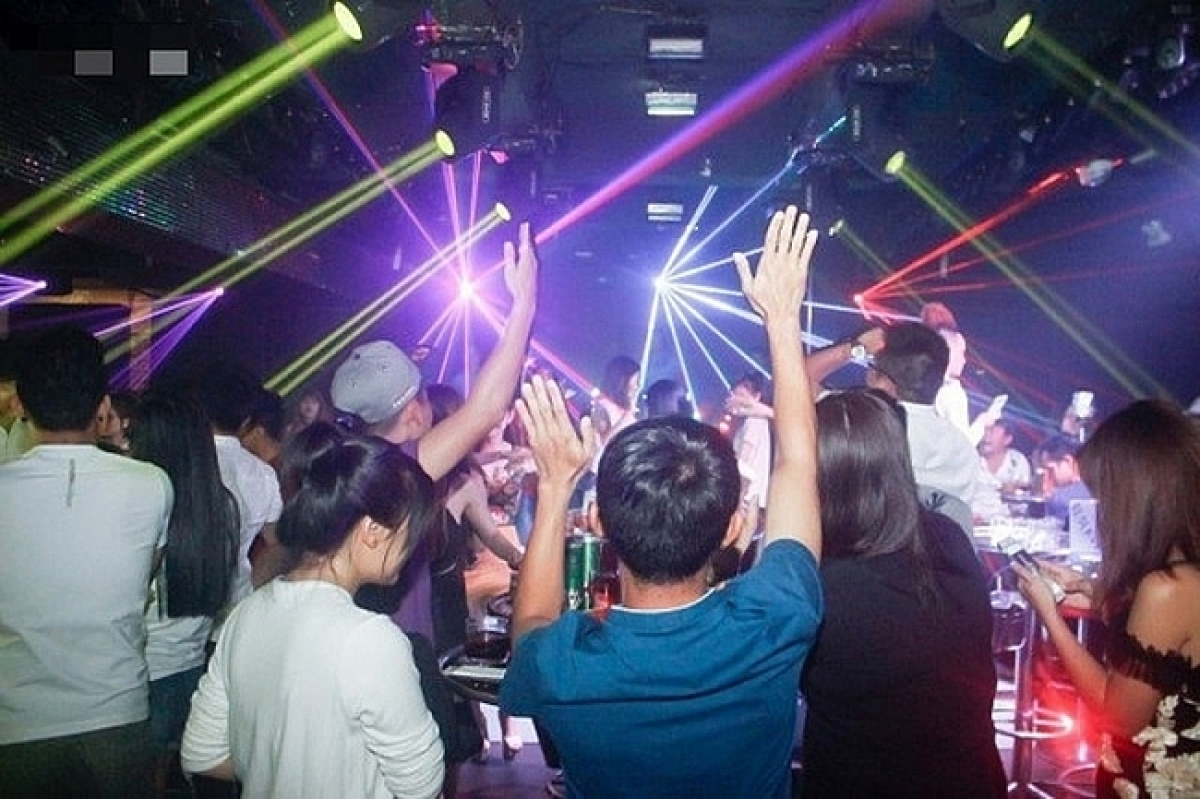 Hanoi has allowed bars, karaoke parlours and discos to resume their activities from 0:00 am on March 23.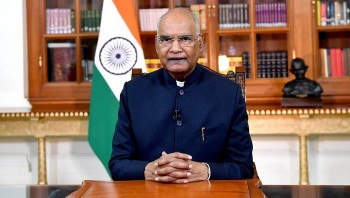 World
Shri Ram Nath Kovind was sworn in as the 14th President of India on 25 July 2017. A lawyer by profession, he had been the Governor of the State of Bihar before he took over the highest constitutional office.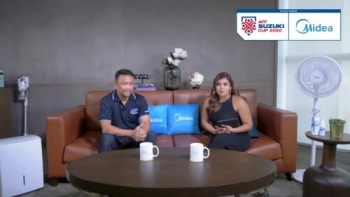 Economy
Midea, one of the world's leading home appliances producers, has announced its official sponsorship of the ASEAN Football Federation (AFF) Football Championship, also known as the AFF Suzuki Cup 2020, on the day of the official draw.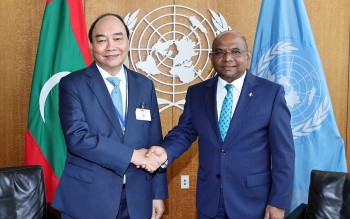 National
State President Nguyen Xuan Phuc attended a high-level general debate of the UN General Assembly (UNGA)'s 76th session opening in New York on September 21 and has implemented activities during his work in the United States.