Hanoi to open over 50 spring flower markets for Lunar New Year
A total of 51 spring flower markets are set to be opened throughout Hanoi for the purpose of shopping sightseeing and entertainment for guests to enjoy in the buildup to the Lunar New Year known locally as Tet.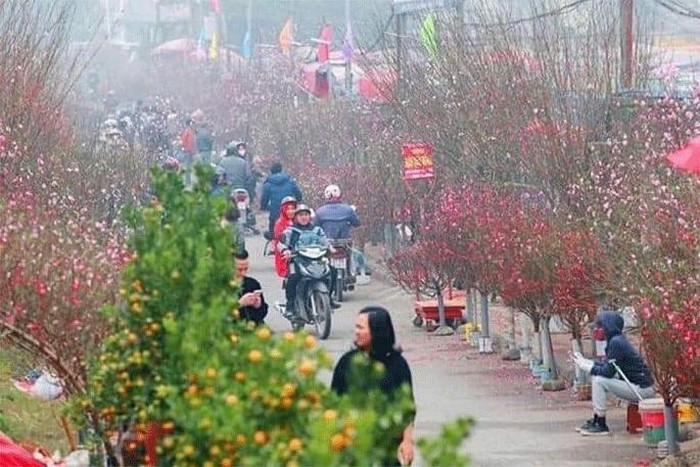 Illustrative image
Guests visiting the markets will be able to purchase a wide variety of different types of flowers, ornamental plants, fruit trees, and handicraft products which are typical of the festive season.The city will play host to the extensive range of flower markets from January 4 to January 24, the 10th day to the 13th day of the 12th lunar month.
Markets are set to be held across the capital, with Hoan Kiem district hosting a flower market in Hang Ma ward whilst Hai Ba Trung district will have three flower markets in Mo market, Thong Nhat park, and Tuoi Tre park.
Moreover, Thanh Xuan district will arrange two markets close to Nhan Chinh lake and alley No. 64 on Kim Giang street.
Hoang Mai district is to have two markets located close to Den Lu market and Hoang Liet street.
More markets will be opened up in other districts around the city, with Bac Tu Liem district set to have five markets, seven markets in Tay Ho district, and nine markets in Ha Dong district, among others.
The Hanoi Department of Transport has been tasked with ensuring traffic safety is maintained and traffic congestion is reduced around the flower markets, whilst the city's Department of Natural Resources and Environment is responsible for seeking measures to collect waste and ensuring environmental sanitation.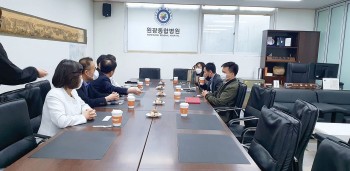 Overseas Vietnamese
A meeting was organized at the Wonkwang Hospital on the provision of medical support for the Vietnamese community in Korea in accordance with the signed cooperation agreement.