Tet get-together held for Vietnamese expat in RoK
Nearly 500 Vietnamese living, studying, and working in the Republic of Korea (RoK) and Korean friends gathered in Seoul on December 22 to celebrate the traditional Lunar New Year (Tet) – the biggest holiday in Vietnam.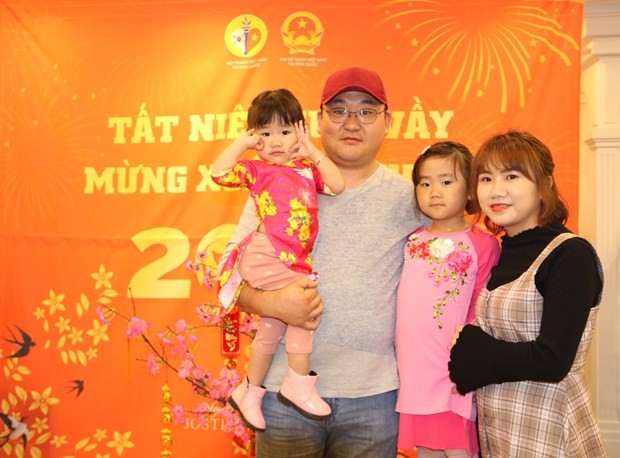 A Vietnamese-Korean family at the gathering (Photo: VNA)
The event was held by the Association of Vietnamese Communities in Korea (AVCK) with the aim of strengthening solidarity among overseas Vietnamese in their host society.
Participants had an opportunity to taste traditional food such as pork pies and "chung" cake (square glutinous rice cake) as well as enjoy art performances and games.
There are about 200,000 Vietnamese living in Korea, making it one of the largest overseas Vietnamese community. AVCK has successfully organized many meaningful activities, attracting a large number of participant. Especially, Vietnamese class organized by AVCK helps preserve mother tongue for the second generation of Vietnamese in Korea.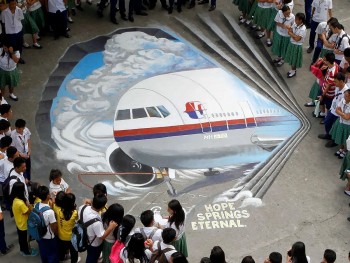 World
The world might never know what really happend when these planes went off the radar. Let's take a look at some of the unsolved mysteries of aircraft disappearances.