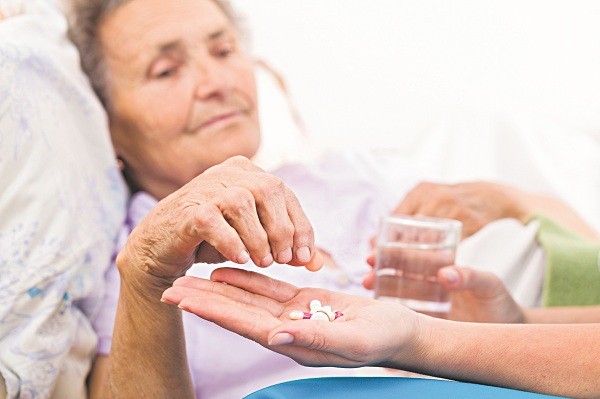 Over-60-year-old patients with chronic or common disease are eligible to get home treatment (Photo: cpcs.vn)
The issuance was made by Ho Chi Minh Health Department on April 1, following its recommendation that restricts over 60-year-old people from leaving their homes to mitigate the spread of novel coronavirus, according to Thanh Nien.
Seniors who need periodic treatment but are living at a far proximity to the hospital can get examined and treated via telemedicine with the help of telephone. Those with a stable health condition should continue their prescribed medicines for the next month.
Health staff will also bring medicine to patients' homes. Patients' relatives can also go to hospitals to pick up medicine.
While hospital leaders are responsible for managing the examination, treatment, and provision of medicine at patients' homes, medical who are assigned with such home service must be qualified enough.
Hospitals should also co-operate with health stations in the communes and wards where patients live, in preparation to transfer patients with stable chronic diseases back to local medical facilities for further surveillance and to reduce overcrowding at hospitals.
VNT