Ho Chi Minh City Named The Best Destination For Solo Backpacking
Ho Chi Minh City has been hailed as the most suitable for solo backpackers, according to the online magazine Money.com in the United States.
The southern Vietnamese metropolis can be enjoyed as a bustling and affordable destination that offers a wide range of attractions to solo travelers, ranging from inexpensive food and accommodations to an abundance of cultural and historical sites.
The magazine shared that visiting Ho Chi Minh City has become something of a right of passage for many backpackers.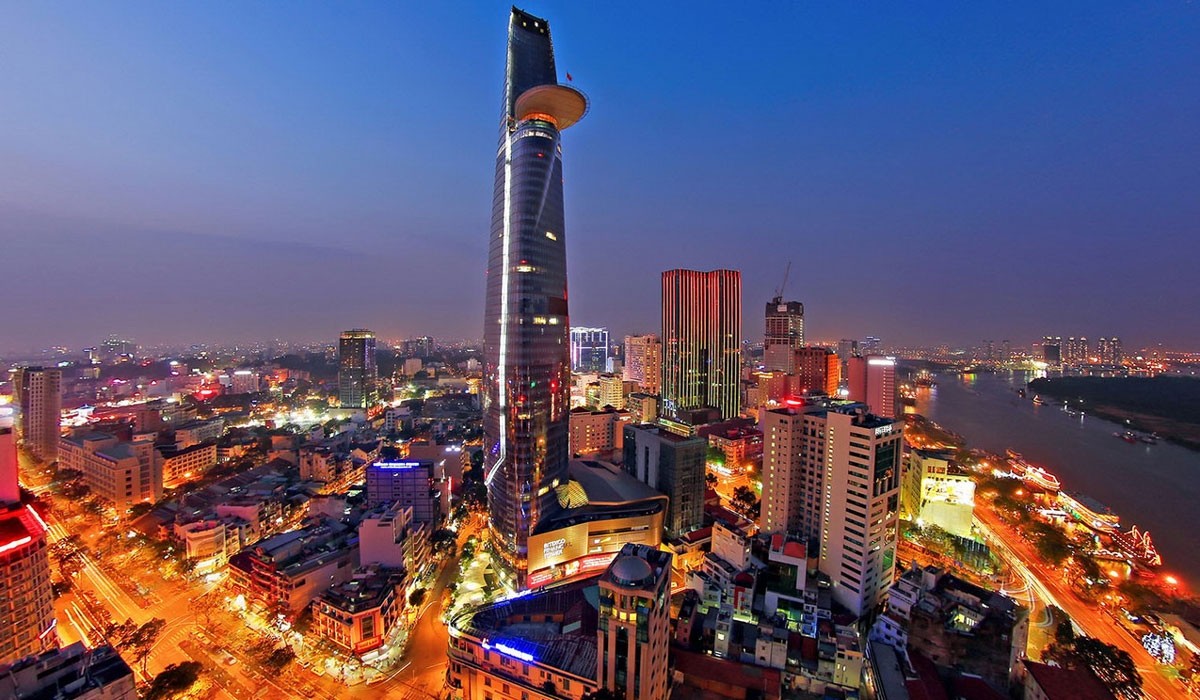 Ho Chi Minh City by night. Photo: truyenhinhdulich.vn
"Its vibrant culture, friendly people, and amazing food attract millions of tourists annually. And it's also one of Vietnam's safest cities," says Money.com.
It also suggested that tourists visit to sample the mouth-watering street food available on every corner of the city, especially in District 1, District 3, and District 5, go shopping at Ben Thanh Market, and visit the renowned Notre-Dame Cathedral Basilica of Saigon in District 1.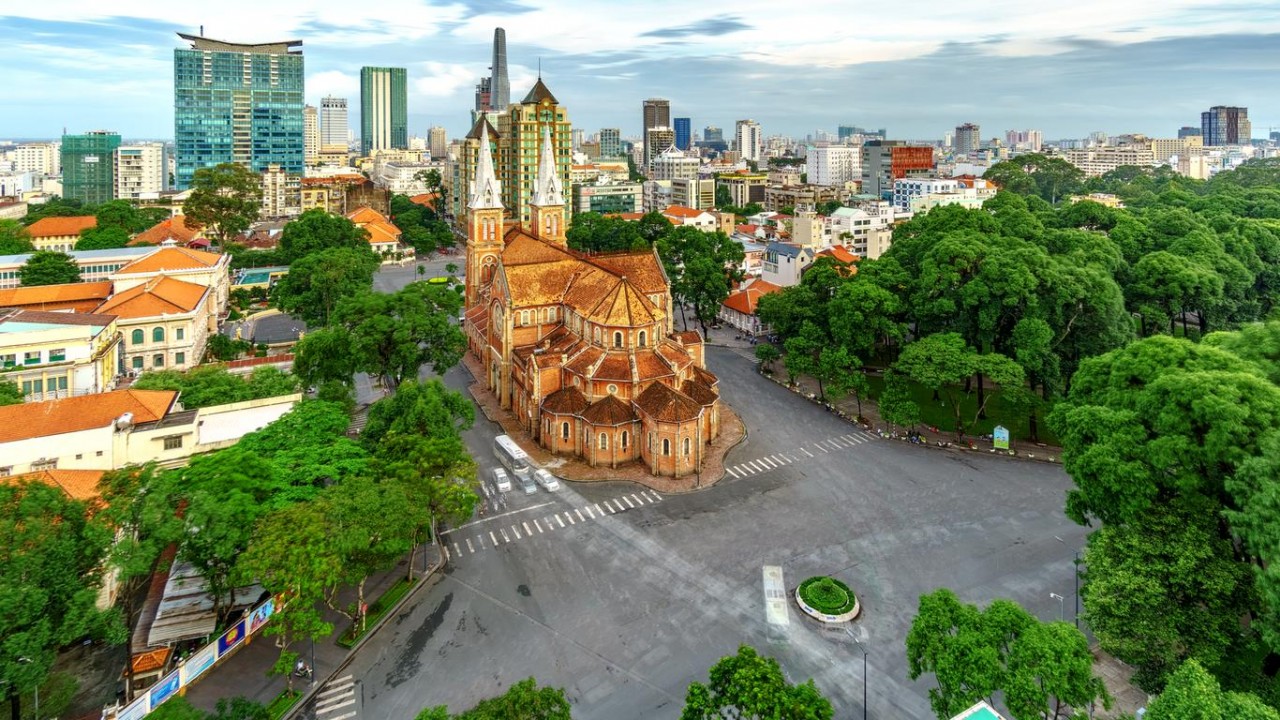 Photo: Kayak
Tours to the Mekong Delta from Ho Chi Minh City are also recommended for solo travelers.
According to the magazine, it is easy to get around the city with many transportation options available, including buses, taxis, and motorbikes, with more metro lines set to open shortly.
Backpacking travel in HCM City
With booming nightlife and heaps of culture, the city is the perfect first stop on your Vietnamese adventure. It is also the ideal place to find travel buddies – as most backpackers from here will now be moving in the same direction, northward up the beautiful Vietnamese coastline and then west into Laos.
Where to stay in Ho Chi Minh?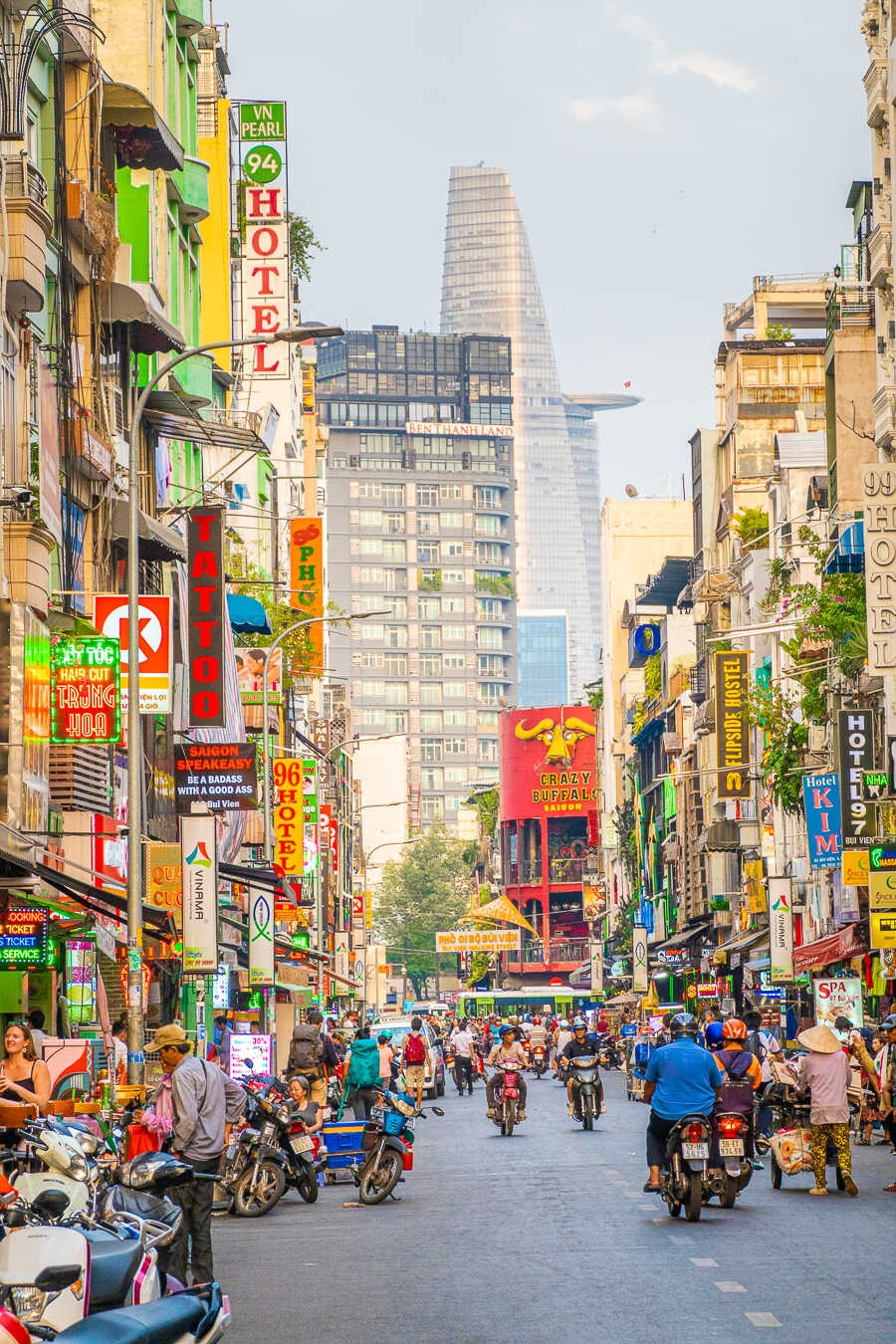 Photo: Kevin & Amanda
The best place to stay in Ho Chi Minh City for budget travelers is District 1, the area around the famous Ben Thanh Market. Here you will find plenty of restaurants, bars, and cheap hostels. Bui Vien Street is a popular nightlife spot with bars open all hours of the night. Many bus tours and day trips also depart from this area.
The Pham Ngu Lao-De Tham-Bui Vien area in Ho Chi Minh City is known as the 'backpacker district' where most backpacking travelers stay during their holiday, made up of two parallel streets, Bui Vien and Pham Ngu Lao.
It is plausible to say that the Pham Ngu Lao-De Tham-Bui Vien area is the 'budget travel district' because it is a convenient place in Sai Gon to find cheap accommodation, food, and nightlife and to make a booking elsewhere.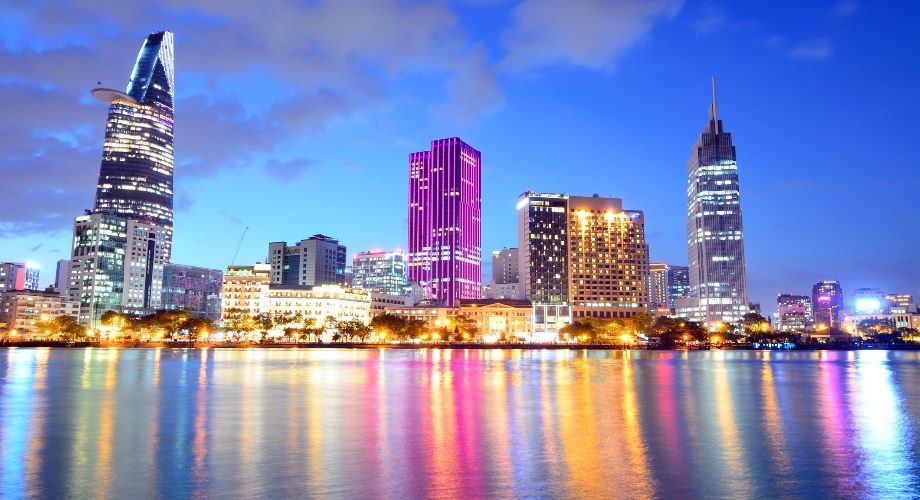 Photo: Cathay Pacific
The whole industry of backpacking has exploded in recent years, with hundreds of holiday companies now vying for the very lucrative business of providing budget holidays to mainly young people. There is a tendency for youth from other countries to travel to Vietnam, Thailand, or Cambodia, and thus the operators in this area offer many services to meet the backpacker's requirements.
The Pham Ngu Lao-De Tham-Bui Vien area is not limited to only low-budget travelers. Its unique vibe draws people from everywhere due to its proximity to prominent landmarks in Ho Chi Minh City. As there is always something going on in this area, many visitors prefer to enjoy local street food and stir up the atmosphere or people-watching while enjoying a beer on the pavement.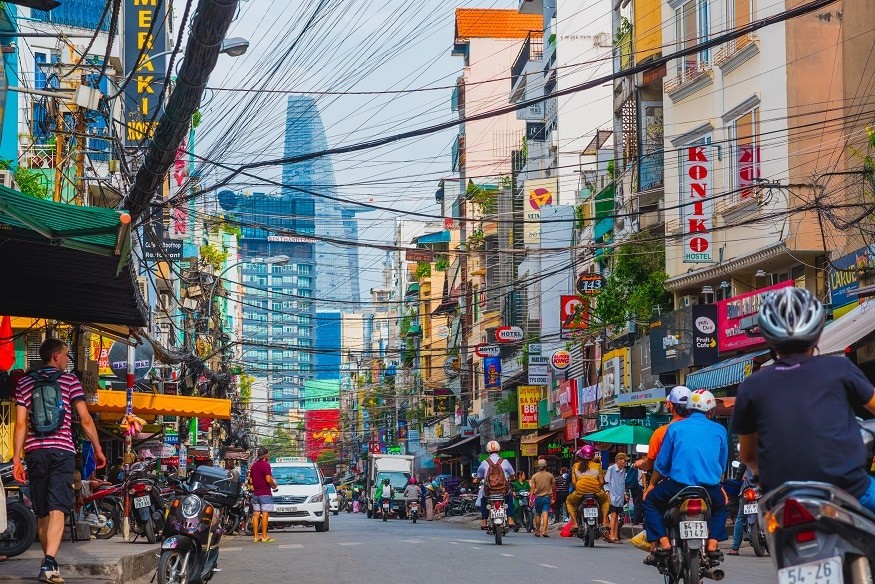 Photo: Hostelworld
Bars around the Pham Ngu Lao-De Tham-Bui Vien are easy to find, at almost every corner. The most famous Pham Ngu Lao bars offer many local beers and atmosphere: Allez Boo Bar, Crazy Buffalo Bar, and Go2 Bar. It is also common here to meet friendly expats who are happy to share a few tips about traveling in and beyond Vietnam.
It is well mentioned that its location is convenient to pay a visit to nearby many city landmarks and interesting attractions. The famous Ben Thanh market and Ho Chi Minh Fine Arts are a 10-minute walk away from the backpacker district while Reunification Palace and Mariamman Hindu Temple are less than 10 minutes away via taxi.
Backpacking Ho Chi Minh City Suggested Budgets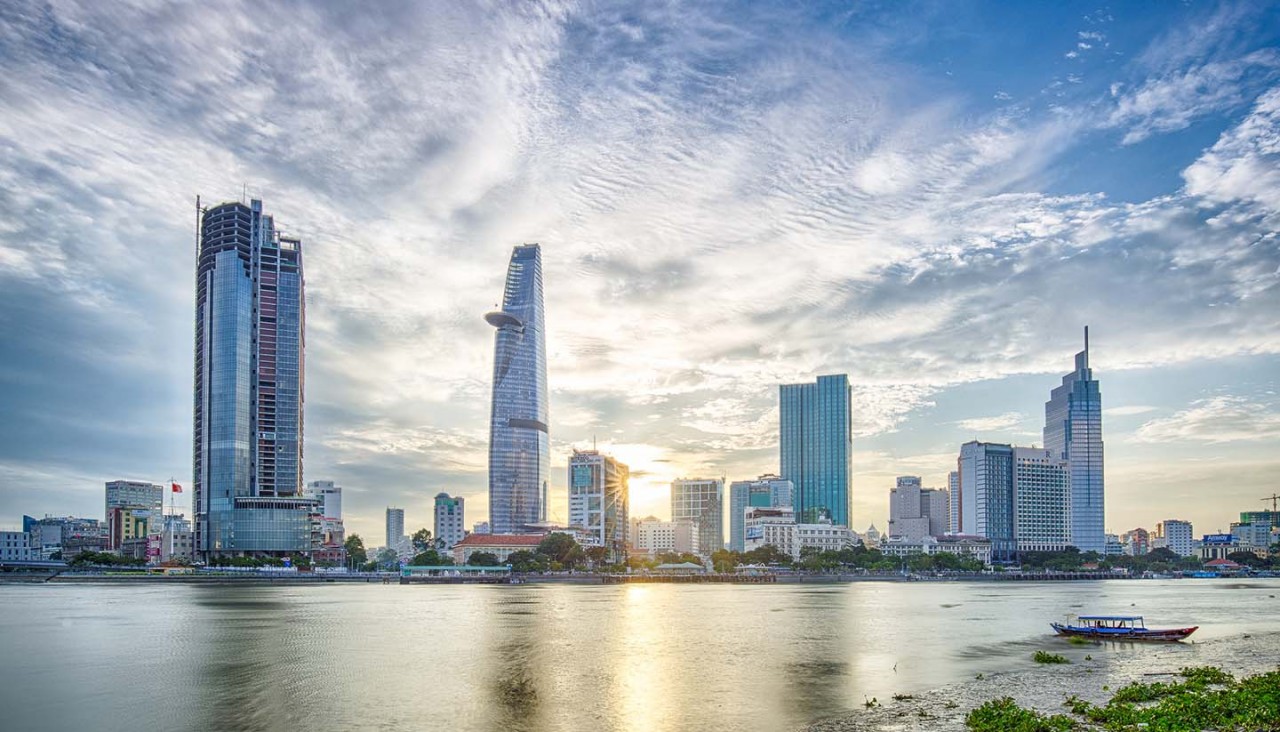 Photo: World Travel Group
On a backpacker budget of 515,000 VND (US$22.17) per day, you can stay in a hostel dorm, eat street food for all your meals, limit your drinking, take public transportation to get around, and do primarily cheap activities like museum visits. If you plan on drinking, add another 25,000-50,000 VND (US$1.07 – US$2.15) to your daily budget.
On a mid-range budget of 1,125,000 VND (US$48.46) per day, you can stay in a private Airbnb or private hostel room, eat out at some restaurants, drink more, take the occasional taxi to get around, and do more paid activities like visiting the Cu Chi Tunnels.
On a "luxury" budget of 2,350,000 VND (US$101.17) or more, you can stay in a hotel, eat out anywhere you want, hire a private guide or driver, drink as much as you want, and do whatever tours you want. This is just the ground floor for luxury though.