Hoi An requires tourists not to wear "scanty" clothes at relic sites
The Head of Hoi An City's Culture and Information Office (Quang Nam) said that the locality will design appropriate clothes and put them at relic sites for tourists to change before entering .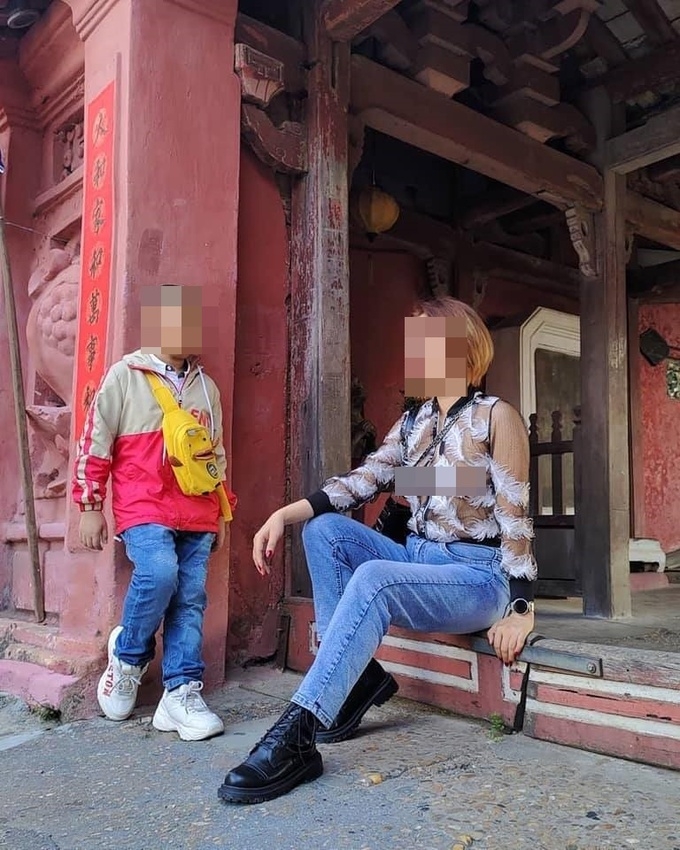 A woman dressed improperly at Cau Pagoda, Hoi An. Photo from the woman's Facebook account.
On March 16, Mr. Tong Quoc Hung, Head of the Culture and Information Office of Hoi An City, Quang Nam, said that the locality would make suitable costumes at tourist spots and distribute them to tourists who dress improperly.
In addition, each relic will have staff in charge of reminding visitors if the visitors' costumes are too revealing.
According to Mr. Hung, the dress codes of tourists must be appropriate, complying with the fine customs. However, recently, due to the influence of Covid-19, the locality has not been able to put it into implementation.
Previously, on February 15, an image of a woman wearing too revealing clothes was spread on the social network at the Cau pagoda relic. On the same day, this woman also posted photos of her wearing thin, penetrating pants, revealing her backside at many famous tourist destinations in Da Nang.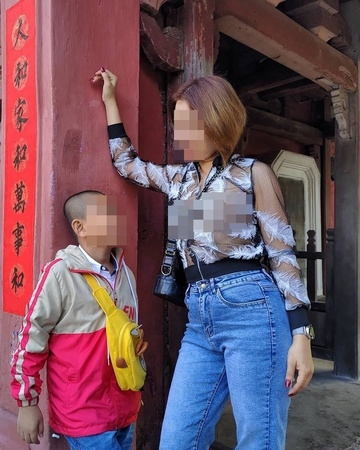 Photo from the woman's Facebook account.
The Department of Culture and Information of Hoi An City immediately took the action by working with the Internet Police to verify the account of the woman who posted offensive images.
After that, the Department of Culture - Sports and Tourism of Quang Nam province contacted the local police to impose appropriate punishment on the woman who violated the rules.
However, according to Mr. Hung, in this case, since there has not been any sanction yet, she would only be admonished by the local authority.
Mr. Hung stated that "Hoi An Ancient Town is a world cultural heritage. In particular, the Cau pagoda relic is a symbol of Hoi An that has existed throughout the four centuries. Therefore, any actions that affect this heritage's reputation deserve to be punished ", according to Zing News.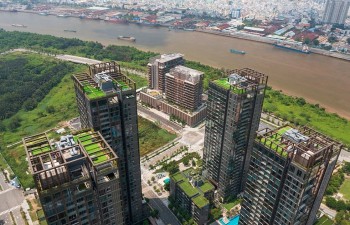 Economy
Vietnam Business & Weather Briefing (August 11): Vietnam to increase coal imports in 2025-2035 period, ten tonnes of Vietnamese longan exported to Australia.