Horse Paradise in Lang Son's Hidden Prairie
For your next adventure in Vietnam, discover the unspoiled scenery with clear blue lake just 150km away from Hanoi.
Dong Lam prairie belongs to Huu Lien commune, Huu Lung district, Lang Son province, about 150 km from Hanoi. The area has an area of ​​100 hectares, famous for its lush grass, clear blue lake, located between majestic cliffs.
This weekend, take a trip to this land to experience horse riding, kayaking, rafting,.. or to simply sit by the water and enjoy the scenery. Either way, Dong Lam is the perfect getaway destination for natural lovers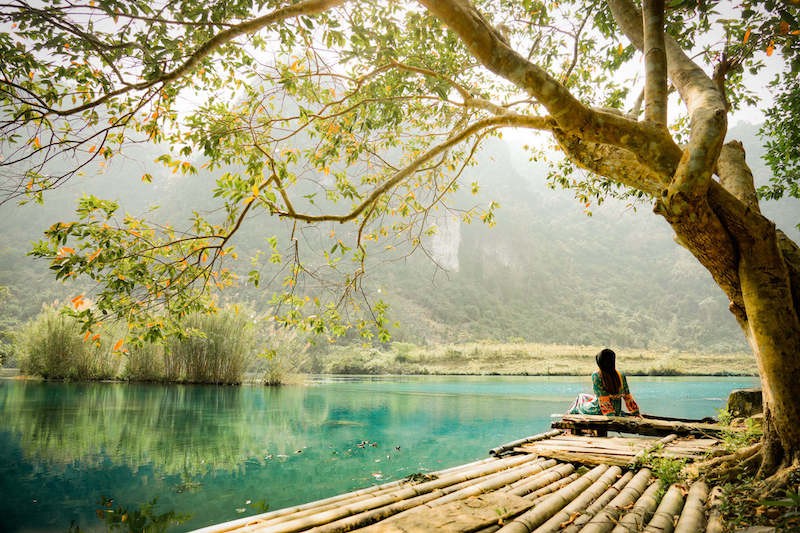 The time when the afternoon sun is gradually falling is when the mountain's shadow is reflected in the water, creating a beautiful scene. Photo: Hung Vi
Wet season and dry season are Dong Lam's signature weather. Each season has its own beauty, and you don't want to miss out on any.
In the dry season (from September to March), the color palette is green, from trees, grass to water. Dong Lam appears so beautiful and poetic in front of your eyes, as if it is a watercolor painting.
During the wet season (from April to August), Dong Lam becomes an ideal place for horseback riding, kayaking, rafting... There is a rafting service to take visitors to the lake for about 250,000 VND/hour (US $10.78), while kayak rental is 50,000 VND/hour.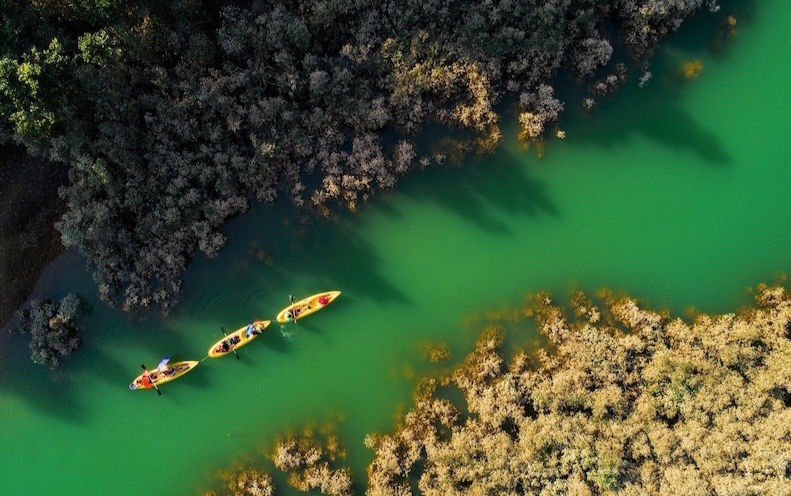 This is one of the most popular camping and picnic spots because of its unspoiled scenery. Photo: VnExpress
At the beginning of March, shower rain season beginsl, causing the water level to rise, so much that you can see a big difference day by day. The high land suddenly turned into a small island, surrounded by a clear blue lake reflecting the sun.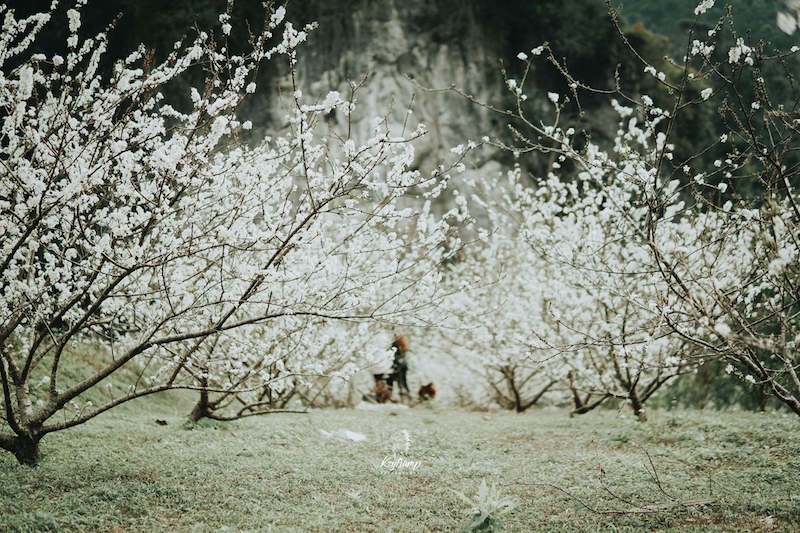 The beauty of Dong Lam in spring captured by tourists. Photo: Vietnamnet
A special feature in this steppe that many people love is the appearance of horses.
When the sun goes down, horses also quickly run from the small island in the middle of the lake to the mainland, because it is dark and rainy, causing the water to rise, so there may be no way back. Like their instinct to stick with the herb, they gallop in a line, a mighty scene it was! Any lucky tourist who witness the horse running in the sunset cannot help but exclaim: This is a horse paradise!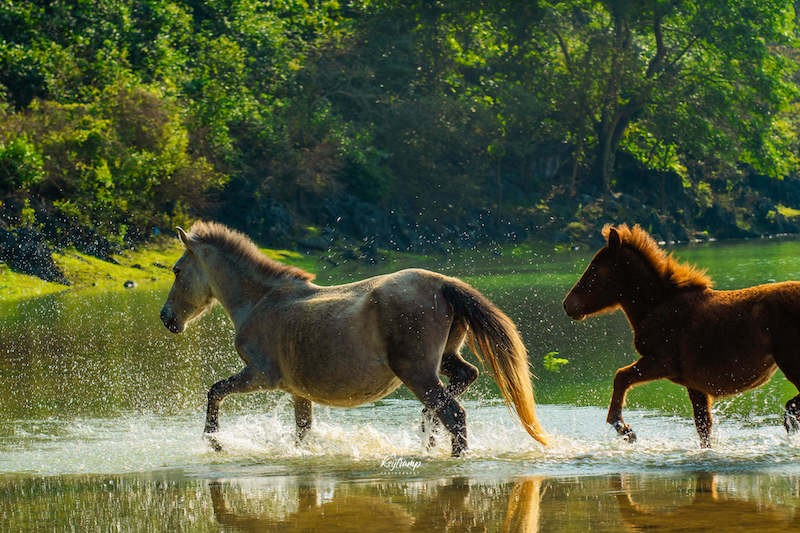 Photo: Vietnamtourism
You will fall for the untouched and untamed features of Dong Lam. Families from big cities can barely gain access to these spacious places, they long for the cool, soothing nature and pure air on lawns, lakes, limestone mountains and rich floras…
Taking a family trip to Dong Lam will guarantee a lively bliss and a meaningful gathering of families where the members can temporarily escape from daily life.
If you are still deciding on a place to check out this summer, definitely put Dong Lam on the "must-visit" list. Make the trip and you will enter a green paradise "creeping" in the middle of summer.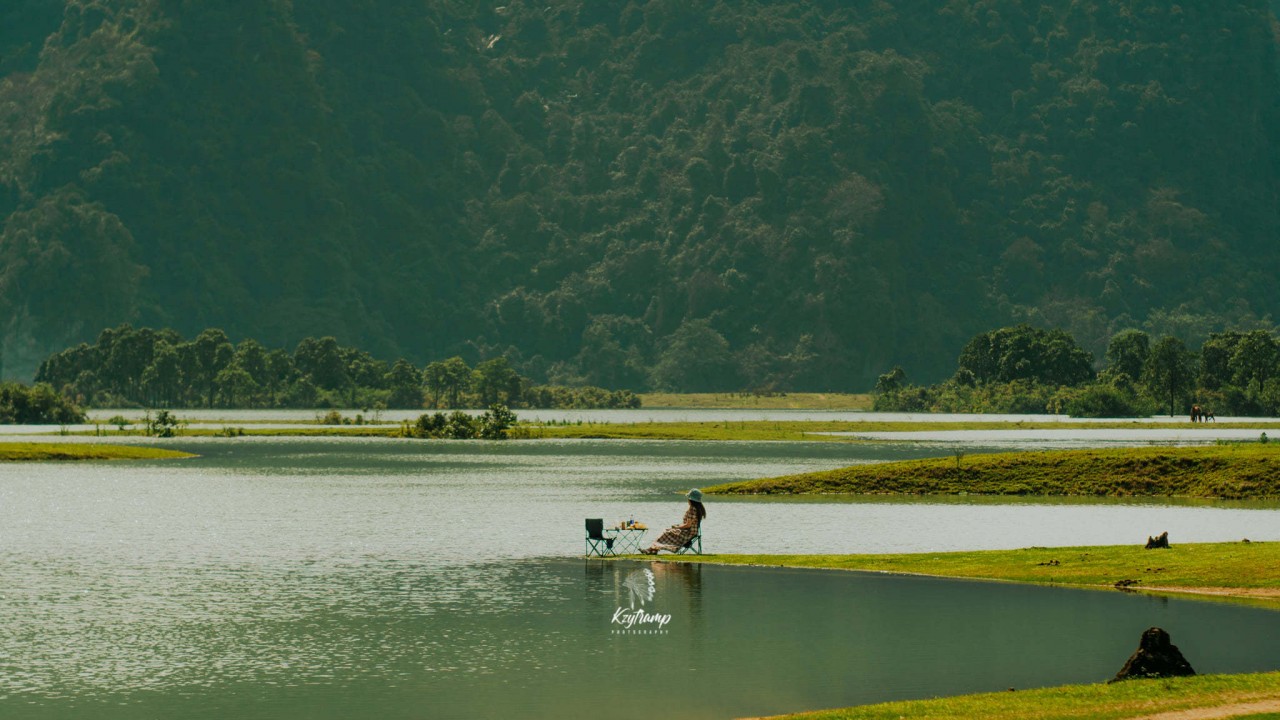 Different from the bustling appearance of the central cities, this place has a strangely peaceful appearance! Photo: Hung Vi
This is also an ideal place for creative souls who sometimes like to be alone with their thoughts. The open space helps filter the noises of the surroundings, brings back the natural sound elements like water flowing, bird chipping, wind blowing.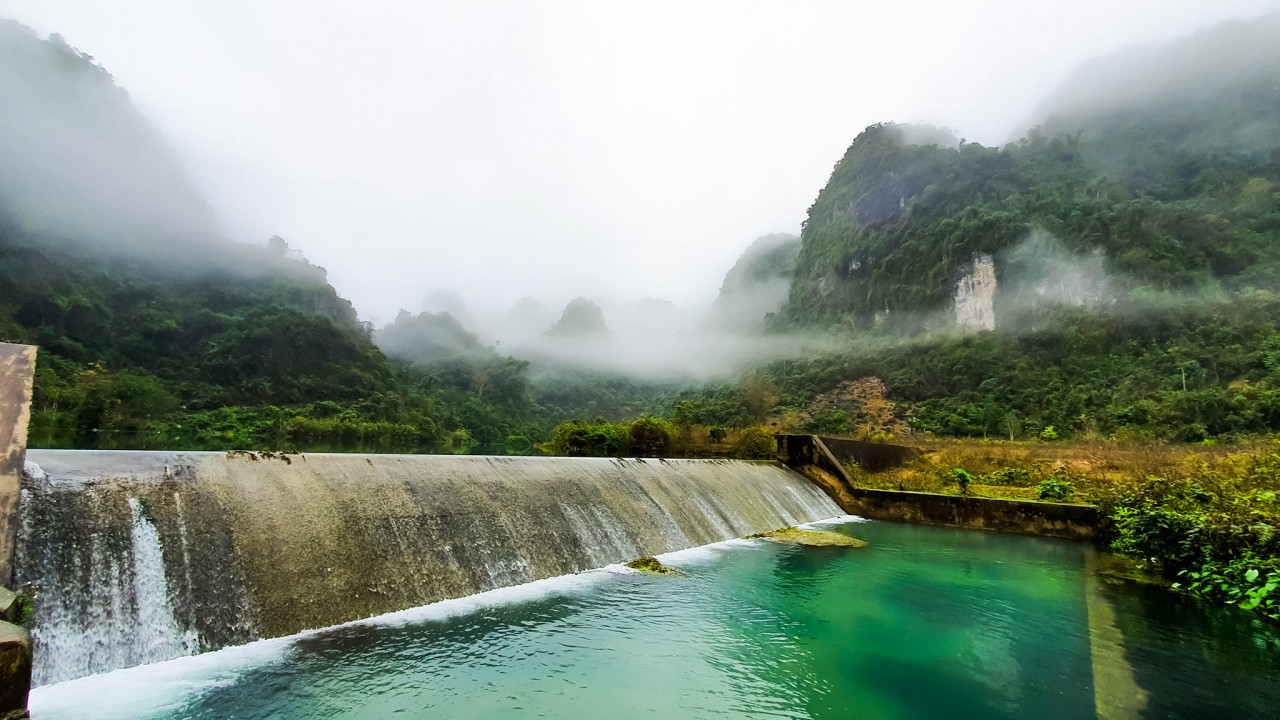 Photo: Vietnamnet
With a flat terrain, the rich land nourishes the local people here, so they take advantage of the grassland to raise horses and graze to serve tourism and photography activities. Still, the locals encourage tourists to respect the nature and be cautious with their activities so that they do not disturb the neighborhood.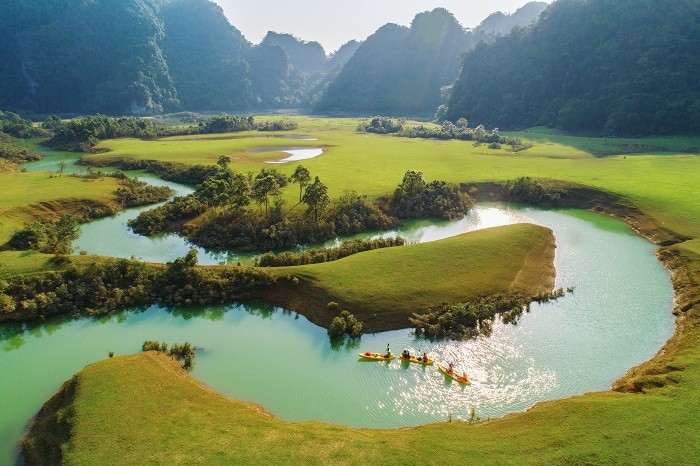 The sight of the flowing stream is out of this world. Photo: Vietnamtourism
Discover The Best Road Trips In Vietnam

If you are an adventurous person and enjoy traveling on a bike, these wonderful and beautiful roads will satisfy your needs for exploration and discovery ...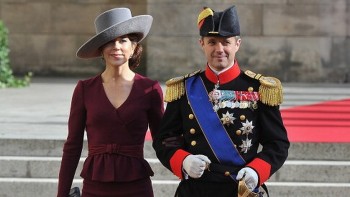 Friendship
Denmark's Crown Prince and Crown Princess will visit Vietnam to celebrate 50 years of diplomatic relations and promote green solutions.