How do Young People Gradually Conquer the Healthy Lifestyle?
Everyone knows the benefits of a healthy lifestyle, but following a healthy lifestyle can be a challenge. Fortunately, young people have found a convenient nutritional beverage, helping them live better and healthier.
A healthy diet is gaining recognition for its positive effects on physical and mental health. When asked about what they want to change in life, many people said they want to live and eat healthier.
However, when it comes to methods to pursue this lifestyle, the common opinions are: "I want to eat healthy but I don't have time" or "The healthy diet is too fussy for me to be able to change."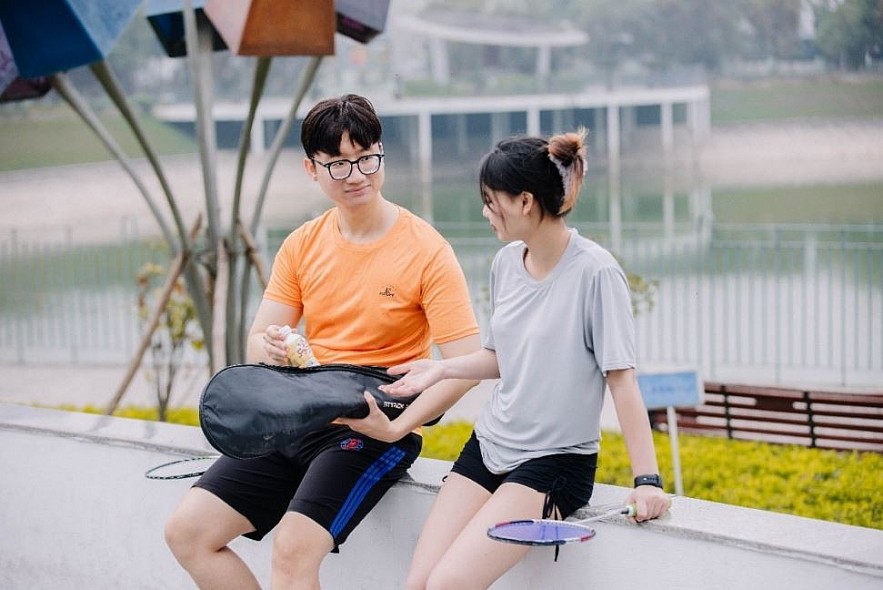 Because of pressure from work and life, many people do not have time to have a consistent diet.
The hustle and bustle of life make many people easy to get caught up in a fast and unhealthy lifestyle, which directly affects their health. Work takes up most of their time, making many no people serious about their own diet, especially in the context that "workaholic" is increasingly popular and to affect younger people. This makes it difficult to maintain healthy habits, especially a healthy diet.
For many people, a healthy meal can take hours to prepare, not to mention the time to learn and research the menu. However, a healthy diet is not as complicated and time-consuming as many people think. Each person can even simplify this diet according to their own lifestyle.
The key to starting a healthy lifestyle is to change your diet, get rid of unhealthy habits, and say no to fast food and packaged foods. Meals do not need to be elaborately processed, but priority should be given to foods of plant origin such as vegetables, fruits, and beans, which will help the body digest well and reduce the risk of disease. It is important to maintain a diet that can provide enough energy for the body, and avoid skipping meals or eating in a rush.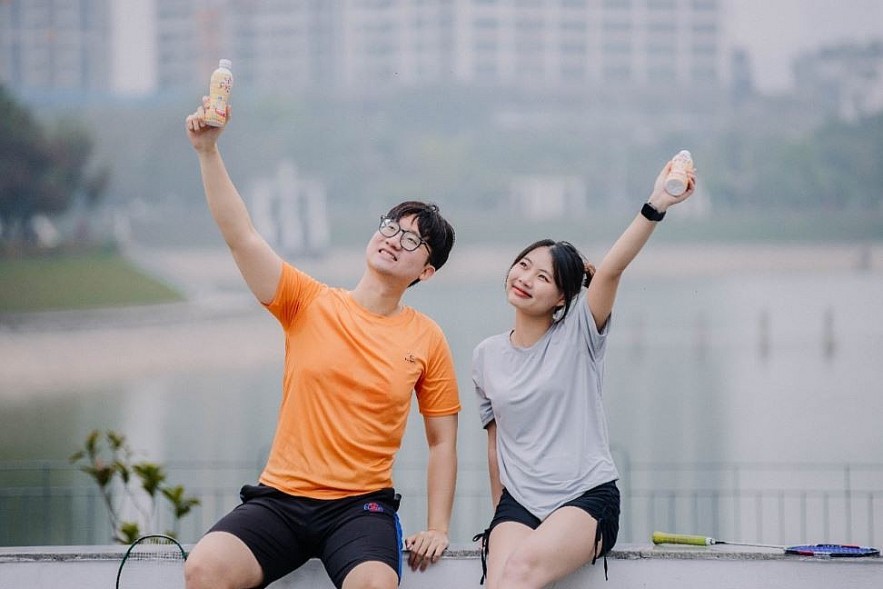 A healthy lifestyle and diet brings many health benefits.
However, faced with the pressures of work and modern life, not everyone can control the quality of their daily meals, not to mention the abundant nutrients that the body needs to compensate for the energy lost during non-stop work and travel. If simple meals are not likely to provide adequate nutrients, there are many supplements. Among those, convenient nutritional beverages are chosen by many young people.
Thien An (24 years old), a communication officer in Ho Chi Minh City said, since the company moved to a new location and had no canteen, she started bringing her own lunch to work. At the beginning of the year, she only had a few events and a slow workload, cooking her own lunch was not difficult. However, as her business trips and workload get tighter, she has to work overtime and does not have time to prepare meals.
Confiding her secret to maintain a healthy lifestyle while still having time to ensure her work, An said: "I came to know Number 1 Soya Calcium because my colleague gave me a bottle when I forgot to eat breakfast. When I was hungry and tired, but had no time to eat, a bottle of soy milk was really valuable. I did a little research and learned that Number 1 Soya Calcium is produced from pure soybeans. The new version of the beverage also adds calcium so it provides good nutrition for health. The taste is extremely delicious and easy to drink, so since then, I usually drink a bottle in breakfast."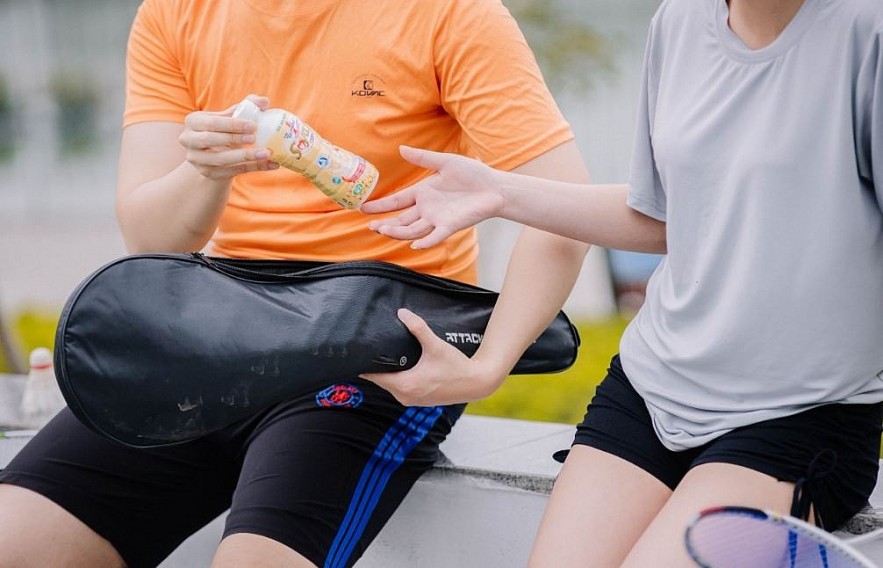 Number 1 Soya is loved by young people and used to add nutrients to the body besides meals.
Not only possessing taste and nutritional value, Number 1 Soya Calcium also brings convenience to consumers. The sturdy, modern bottle version with a lid that can be used and stored anywhere helps many people balance between the need for nutritional supplements and the non-stop work and travel in a modern lifestyle.
Not only that, the product also applies with two modern technologies: aseptic cold extraction technology from Germany and shelling technology from Japan. The investment in technology quality has helped the product retain its nutritional value, bringing health benefits to consumers.