How To Watch Tokyo 2020 Olympics In New Zealand: TV Channel, Live Stream, Online
If you are in New Zealand and have no idea how to watch Tokyo 2020 Olympics games, this article will provide you a detailed guide on how to watch, live stream, live online for Free or low paid.
The world's biggest sports event is here! It's almost time to watch the Tokyo Olympics live stream. The 2020 Olympics were postponed a year due to the COVID-19 pandemic. Now, more than 11,000 athletes across 33 sports will compete for gold, silver and bronze medals and glory for their countries. We've got everything you need to watch the Olympics live stream from New Zealand — even for free and without cable TV.
Tokyo Olympics: 2021 schedule of events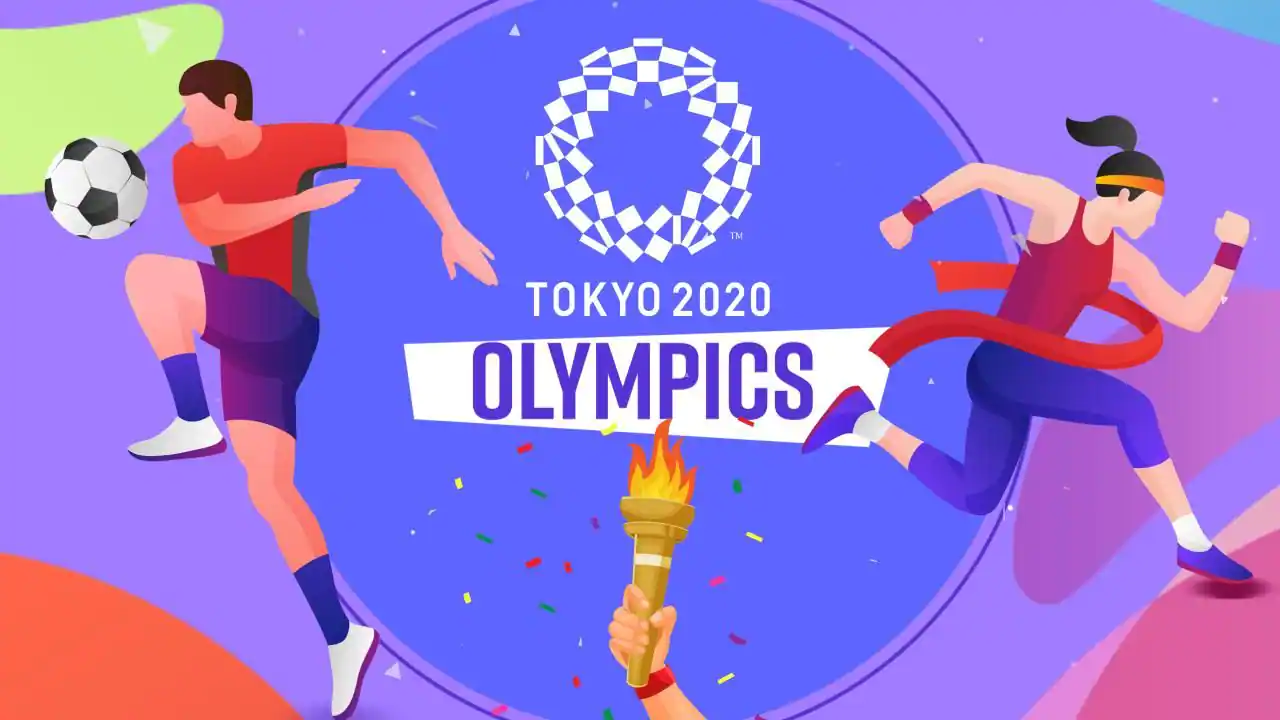 Photo: Casino guiden
The start date for the Tokyo Olympics is Friday, July 23. The opening ceremony will take place in Japan National Stadium that day at 7 a.m. ET.
The end date for the Olympics is August 8, when the closing ceremony will occur.
How to watch Live Tokyo 2020 Olympics from New Zealand via Sky Sport
Sky Network Television Limited, more commonly known as Sky, is a New Zealand broadcasting company that provides pay television services via satellite, media streaming services and broadband internet services. It is also a wholesale channel provider to New Zealand IPTV provider Vodafone. As at 31 December 2020, Sky had 926,530 subscribers consisting of 566,497 satellite subscribers and 360,033 streaming subscribers. Despite the similarity of name, branding and services, such as Sky Go and MySky shared with its European equivalent, Sky, there is no connection between the companies.
MySky
All Sky customers have the option to subscribe to the MySky service, per each Kaon Sky box in order to activate PVR features on that box. This allows the customer to pause and rewind live television, as well as record three channels while watching a fourth live, on their Sky box. The current Kaon Sky box has 500GB of storage space. Another one of the advertised features of MySky is the ability to record series of programs using the "Series Link" feature. Additionally, an older Pace MySky box is available with 320GB storage and a "+" version of this box with a 1TB hard drive.
Streaming services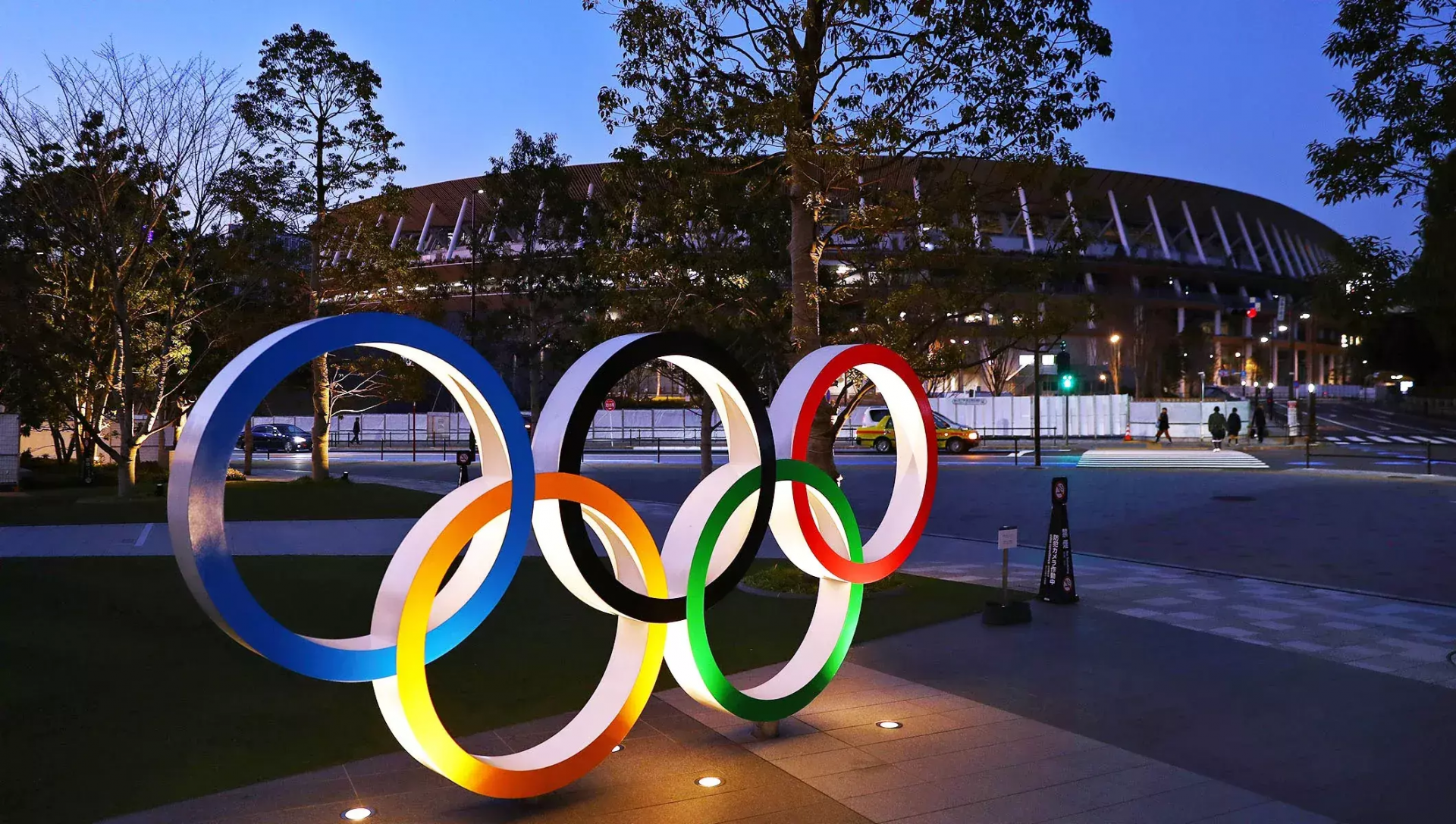 Photo: The Bridge
Sky On Demand
Sky announced late 2006 that it will be using the 30% reserved disk space in the PVR to offer a video on demand service to its My Sky customers. This service commenced in 2007 offering 12−15 movies at any one time. New titles were downloaded automatically from the Optus D1 satellite to the PVR and listed only when they are available for purchase and instant playback.
In November 2015, the Sky On Demand offering was extended to allow all Sky customers to watch subscribed content at a time that suits them, rather than according to the linear schedule. This removes the need to pre-record certain TV shows or films, because viewers can connect the updated decoder to their home broadband and choose stream content from the catalogue of options depending on which channels they subscribe to. This is more akin to on-demand services offered by TVNZ and Netflix, and is designed to give viewers more freedom.
Sky Go
Sky Go is Sky's video on demand and live streaming service, which was launched in 2011 as iSky. It can be accessed via the Sky Go website on PC or via a device via the Sky Go app.
Remote record
In August 2009 an online service was launched where customers can log on and set their My Sky boxes to record programmes. The instruction to record a programme is sent to the set-top boxes via satellite.
Sky TV Guide app
Sky has released a mobile app which works on iOS devices such as iPhone, iPad and iPod Touches, Android devices & Windows 8. The app contains an electronic program guide, remote record capabilities (for My Sky boxes), Facebook & Twitter social functions and automatic programme reminders. The app had over 50,000 downloads from the iTunes App Store in four weeks.[43]
Sky Sport Now
In 2015, Sky launched an online streaming service called Fan Pass (branded as FAN PASS), which provided access to Sky Sport channels 1–4, including highlights on demand. Pay-Per-View events could be purchased separately when available. This service was offered at a discount to Spark customers with unlimited broadband.
On 14 August 2019, Sky re-branded Fan Pass as Sky Sport Now, featuring live streams for all 10 Sky Sport channels, highlights, on demand, match statistics and points tables. Three passes are available for purchase: a week pass, a month pass and a 12-month Pass. Pay-Per-View events can be purchased separately when they become available.
On 27 October 2020, Sky announced that it would be bundling its Sky Sport Now streaming service with Spark Sport for a NZ$49.99 monthly subscription from 16 November 2020 onwards.
How to watch Tokyo 2020 Olympics in New Zealand on TVNZ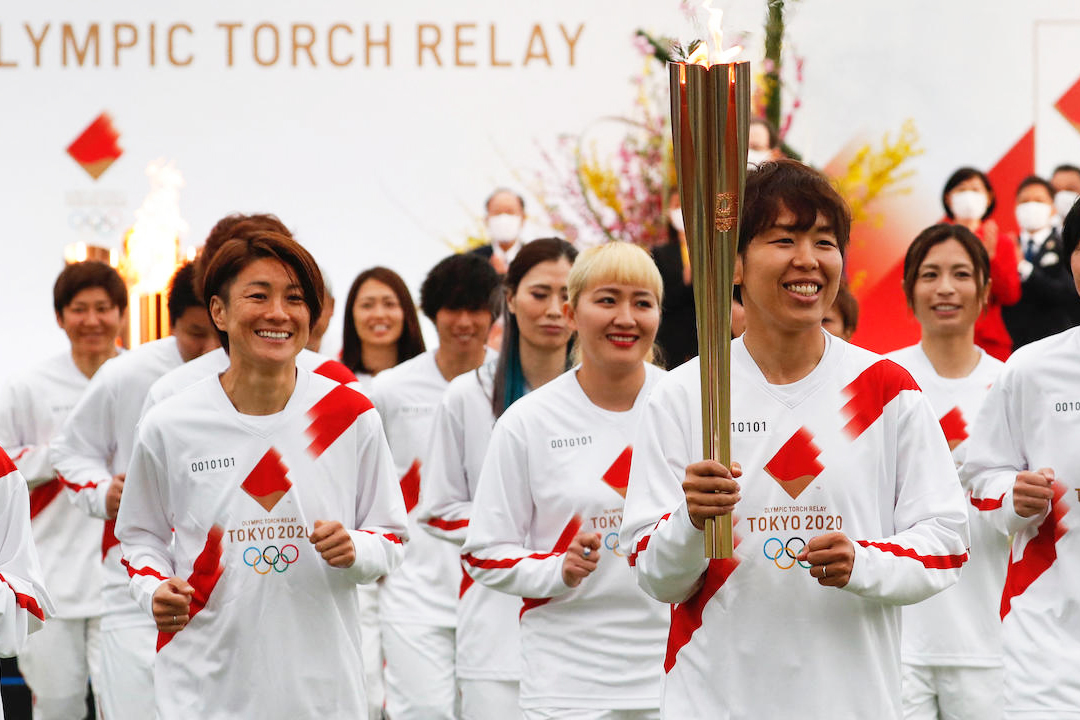 Photo: Getty Images
Television New Zealand (Māori: Te Reo Tātaki o Aotearoa), more commonly referred to as TVNZ, is a free-to-air public broadcasting television network that is broadcast throughout New Zealand and parts of the Pacific region. Although the network identifies as a national part-public broadcaster, it is commercially funded.
TVNZ was established in February 1980 following the merger of the two government-owned television networks, Television One (now TVNZ 1) and South Pacific Television (now TVNZ 2), under a single administration. It was the sole television broadcaster in New Zealand until November 1989 when private channel TV3 (now Three) was launched.
TVNZ operates playout services from its Auckland studio via Kordia's fibre and microwave network for TVNZ 1, TVNZ 2 and TVNZ Duke, with new media video services via the American-owned Brightcove which is streamed on the Akamai RTMP/HLS DNS based caching network. Its former channels include TVNZ Kidzone (closed 30 April 2016), TVNZ Heartland (closed 31 May 2015), TVNZ U (closed August 2013), TVNZ 7 (closed June 2012), TVNZ 6 (closed 2011), and TVNZ Sport Extra (closed 2009).
Approximately 90% of TVNZ's revenue is from commercial activity (such as advertising and merchandising). The remainder of its funding comes from government funding agencies.
4 Easy Steps to Watch TVNZ Outside NZ
So, now that you know what a VPN is, how exactly do you use it to watch TVNZ on demand outside NZ?
Here's a simple 4 step by step list to get you started.
Sign-up to ExpressVPN and then download its software.
Connect to a server-based in New Zealand
Create a free account for TVNZ (or one of the other networks)
Start streaming!
Follow these four simple steps, and you'll be streaming New Zealand TV in no time.