IMF optimistic about Vietnam's economic growth
International Monetary Fund (IMF) recently released its Country Focus articles about Vietnam, analyzing the country's strong manufacturing output and a recovery in retail and tourism activity.
Vietnam's Country focus article, titled "Vietnam Bucks Asia's Weakening Growth Trend", emphasized that Vietnam's reconomy rebound in the first half of 2022 is contrast with the slowing trend in other Asia countries,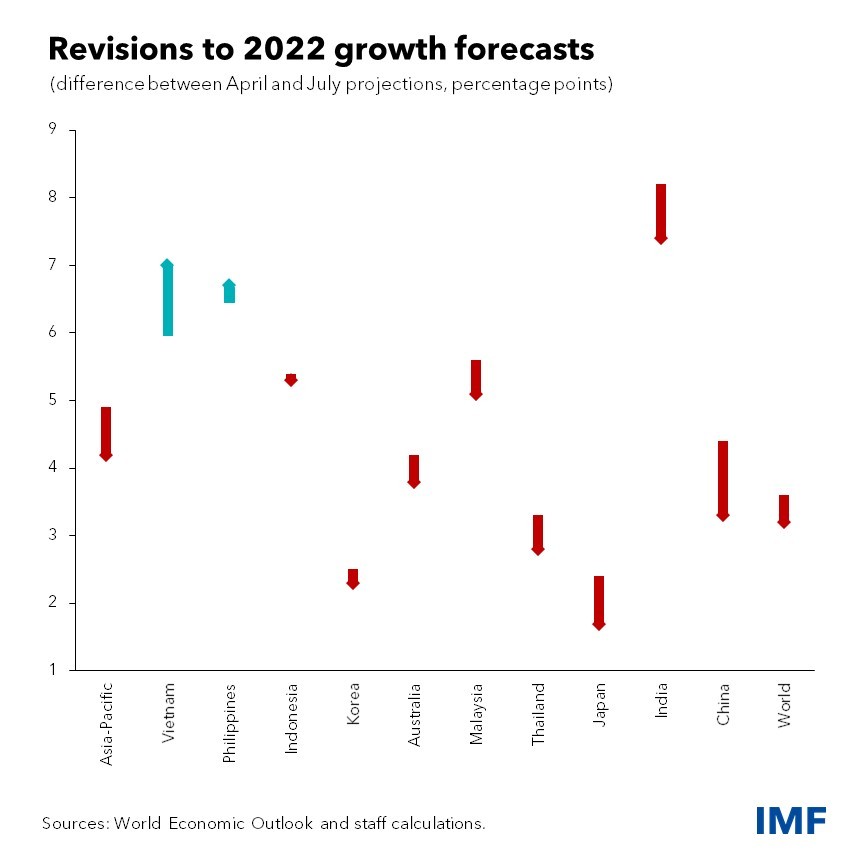 Vietnam growth forecast to 7 percent this year, the only significant upward revision among major Asian economies (Photo: IMF).
Supportive policies such as low interest rates, strong credit growth, and the government's Programme for Socio-economic Recovery and Development have been accompanied by strong manufacturing output and a recovery in retail and tourism activity, the article said.
The IMF has recently raised Vietnam growth forecast to 7% this year, lifting it by a full percentage point from three months earlier and the only significant upward revision among major Asian economies. By way of contrast, growth estimates for Asia were lowered to 4.2% and 4.6% for this year and next in the IMF's latest World Economic Outlook Update, the article noted.
About the writers
Era Dabla-Norris is Vietnam mission chief and assistant director of the IMF's Asia and Pacific Department.

Federico J. Diez is a senior economist in the Structural Reforms Unit at the IMF's Research Department.

Giacomo Magistretti is an economist on the Asia and Pacific Department's Vietnam team.
Vietnam's upbeat short-term growth outlook
Ample domestic supplies limited the global surge in consumption prices
Consumer prices in the first seven months of the year rose, but remain below the central bank's 4% target for the year. The economy's delayed recovery last year has kept core inflation, which strips out volatile food and energy costs, below regional peers. Consumers are largely insulated from the global surge in food prices because of ample domestic supplies, pork prices declining from last year's peak, and a preference for rice, which remains cheaper than other grains like wheat. Further, price gains for services, such as health and education, have also been very mild.
Inflation, however, could pick up by the end of this year. As the domestic economy gradually recovers, higher costs for transportation and commodities such as fertilizers and animal feed could also raise prices for a broader range of goods and services
Slower export trade with key trade partners
Vietnam's recovery also faces headwinds from global growth decelerating from 6.1% last year. The IMF's World Economic Outlook lowered estimates to 3.2% this year and 2.9% next year amid the Russia-Ukraine conflict, and the slowdown in China and major advanced economies. Such a slowdown implies reduced demand for Vietnam's exports, although the total export and import turnover of goods was estimated at US$64.34 billion this month, a month-on-month growth of 5.2 per cent and a year-on-year growth of 17.3 per, reported the General Statistics Office.
The banking sector holds an optimistic outlook on the macro-economic situation
The necessity for monetary policy to be nimble and vigilant in terms of inflationary risks was also stressed by directors, with a specific focus on the importance of addressing loan problems, normalising regulatory forbearance in a timely fashion, and closely monitoring risks in the real estate sector. Directors of the IMF's Executive Board also noted in July 2022 that over the medium term, Vietnam's bank capital positions must be strengthened and macroprudential regulations and private debt restructuring frameworks enhanced.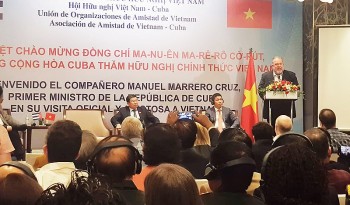 Friendship
Cuban Prime Minister Manuel Marrero Cruz met representatives from the Vietnam-Cuba Friendship Association in Hanoi on September 30, as part of his visit to Vietnam from September 28 to October 2.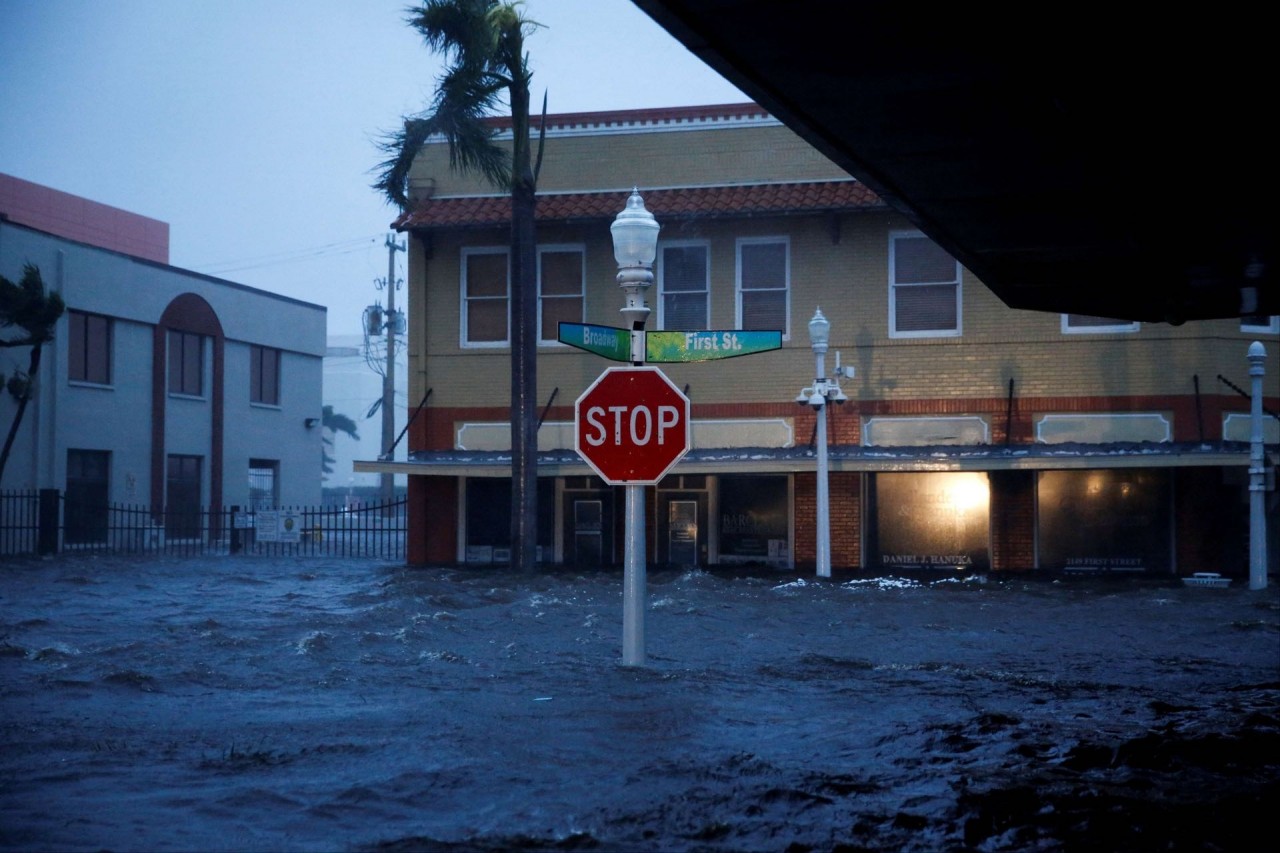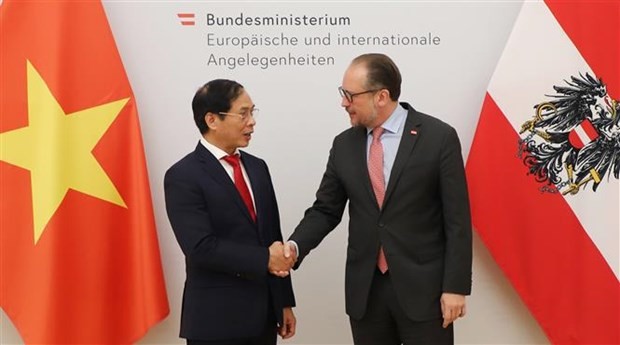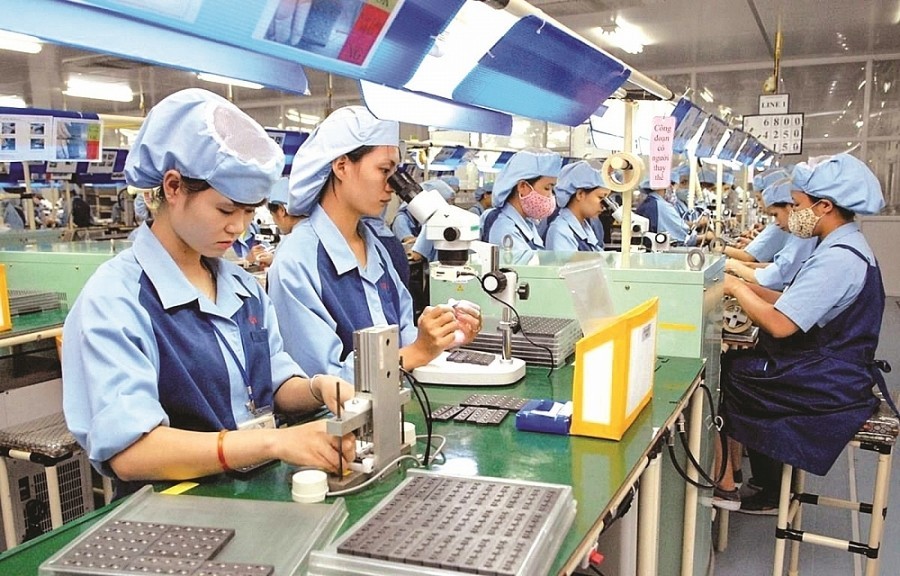 Economy
Along with the move of multinational corporations to Vietnam, domestic businesses are seeking opportunities to join the global supply chain.
October 01, 2022 | 08:19