In Video: Vietnamese hippy motor driver speeding up to 300km/h fined for 456 USD
In a clip of just over 4 minutes, a driver of a large displacement motorcycle continuously accelerates the vehicle speed from 100 km/h to 299 km/h. Hanoi traffic police are looking for this person.
On the morning of March 11, the leader of Team 11 of the Hanoi Police Department of Traffic Police said that the unit was verifying the clip showing a motorcycle running at a speed of nearly 299 km per hour on Thang Long Avenue. "We have reported to the leaders of the Traffic Police Department and are checking through the camera to find the driver of the vehicle to strictly fine," he told Zing.
Previously, on social networks, a video got famous as a driver of a large motorcycle record a video with a dashcam. According to the recorded video, in just about 4 minutes, the driver continuously accelerates the vehicle speed from 100 km/h to 299 km/h.
The route where this video was taken was Thang Long Avenue, in the direction from Hoa Lac to the center of Hanoi. This motorbike was driving on the highway lane that only allows cars.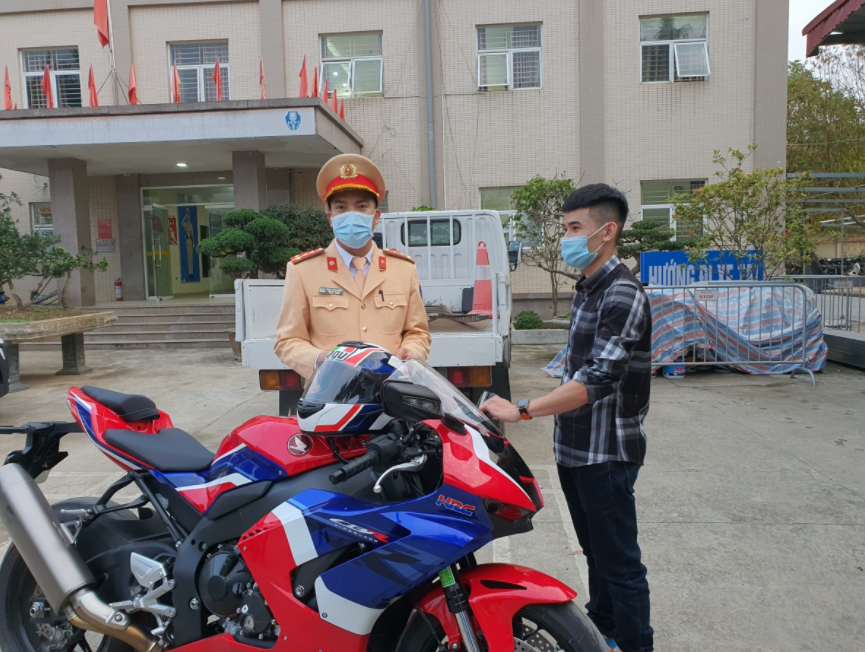 Photo: VOV
According to local outlets, the driver was fined for violating the regulations of driving over permitted speed, driving on the wrong lane, and not providing a legit driving license. The total fine was 10,5 million VND (456 USD). The police also took away his driver's license, and temporarily detain the vehicle for 7 days.
The vehicle he drove, which is a Honda CBR1000RR-R Fireblade SP bears the plate of BKS: 88LD-900.00. It was rented from a company in Cau Giay, Hanoi. After investigation, the police stated that the video was taken at 2:18 pm on March 9. "At the meeting with the police, driver T.T. Kien (born 1995) admitted his violations," said Captain Pham Van Luyen, leader of Team 11.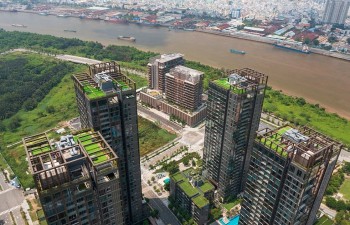 Economy
Vietnam Business & Weather Briefing (August 11): Vietnam to increase coal imports in 2025-2035 period, ten tonnes of Vietnamese longan exported to Australia.