5 ideal destinations for motorbike trips near Hanoi
Hanoi is an already touristy place with a handful of tourist destinations. However, if you're looking for a kind of off-the-beaten-track stop, those five destinations, which is within easy reach with a short motorbike drive, below are ideal for you.
Tam Dao, Vinh Phuc
Tam Dao, known as the "city in the mist" is one of the destinations in the vicinity of Hanoi that attracts a large influx of Hanoians, especially the young ones.
Tam Dao is only around a 2-hour-motorbike ride away from Hanoi. It's basically not so much of a place to dive into entertainment sports or activities, but rather a tranquil place where one can enjoy the quietness and fresh air and forget all about the daily hustle.
If you can, you'd better rent a "luxurious" resort to fully take in the peace of the mountainous area.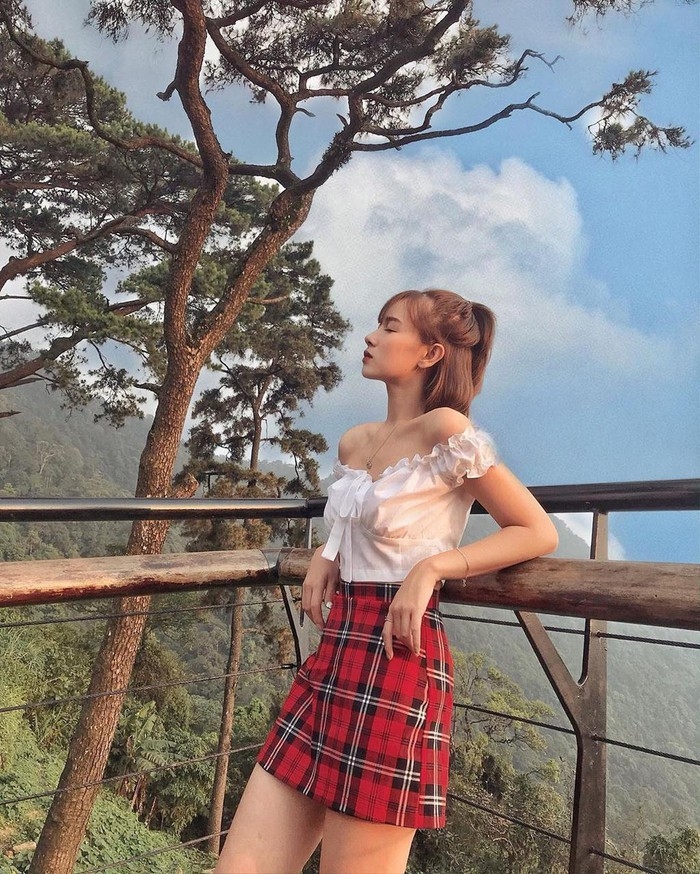 A girl checking-in in Tam Dao (Photo: Zing)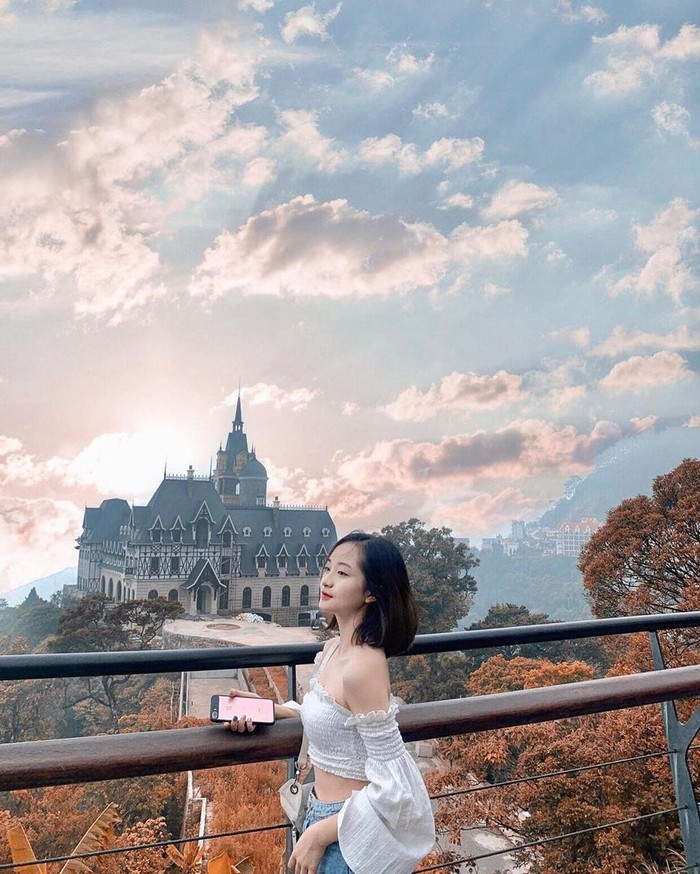 Tam Dao (Photo: Zing)
Sapa, Lao Cai
Sapa is around 200km from Hanoi. If you're a skillful driver and wanted to challenge yourself with something adventurous, a ride on a motorbike from Hanoi to Sapa would make a great experience.
The notable Sapa town is well-known for a bunch of experience on offer, from discovering the center town, going trekking on its marvelous roads, to mingling with local ethnic people and experiencing their culture and cuisine. Fansipan, Rong May glass bridge, which are receiving generous investments recently, are also among the must-see stops in Sapa.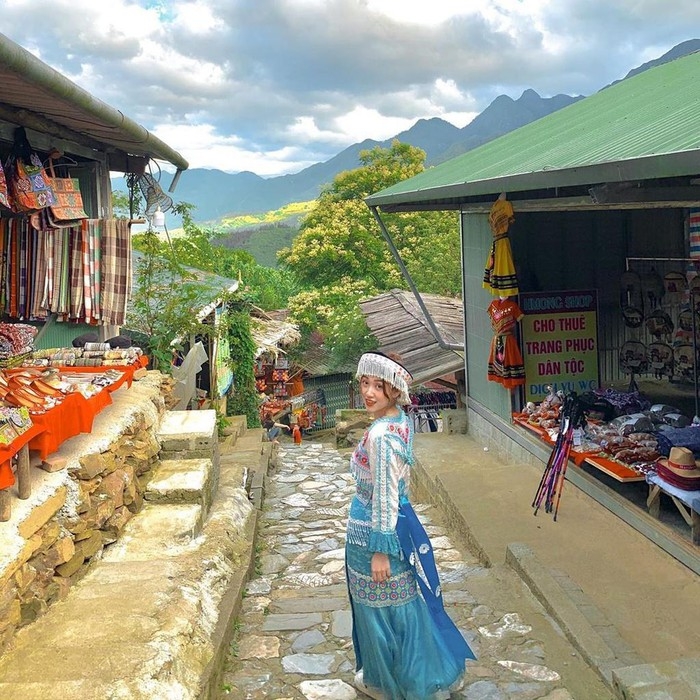 A market corner in Sa Pa (Photo: Zing)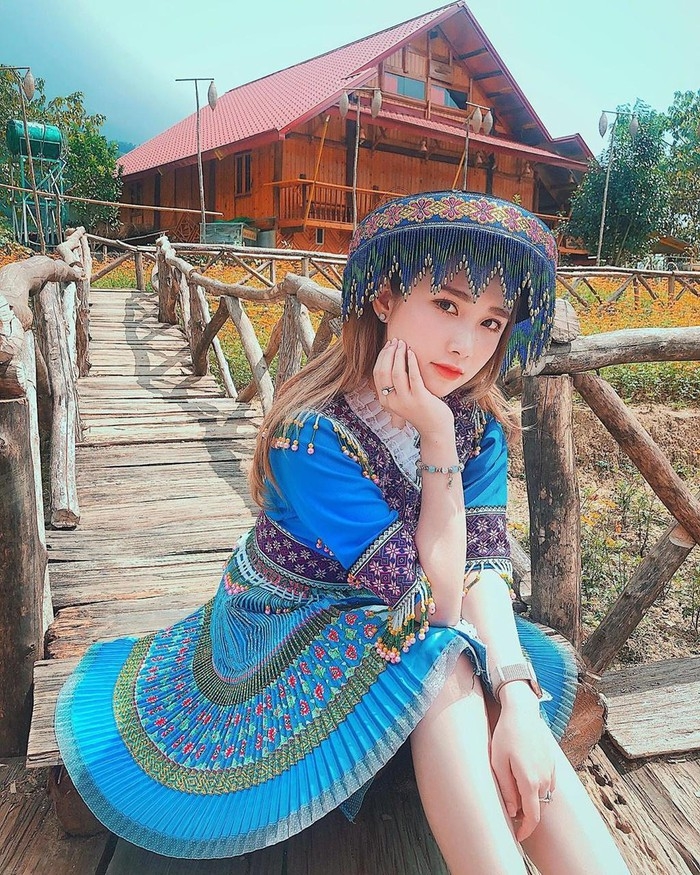 A girl dresses in ethnic dress in Sa Pa (Photo: Zing)
Dai Lai, Hanoi
If Tam Dao gives you a sense of inner peace, then Dai Lai is heaven for outdoor activities. There are a lot of activities visitors can choose to play such as golf, boat racing, team-building games, or enjoy traditional art performances.
Most resorts in Dai Lai are quite highly-priced. Thus, the place is suitable for group traveling.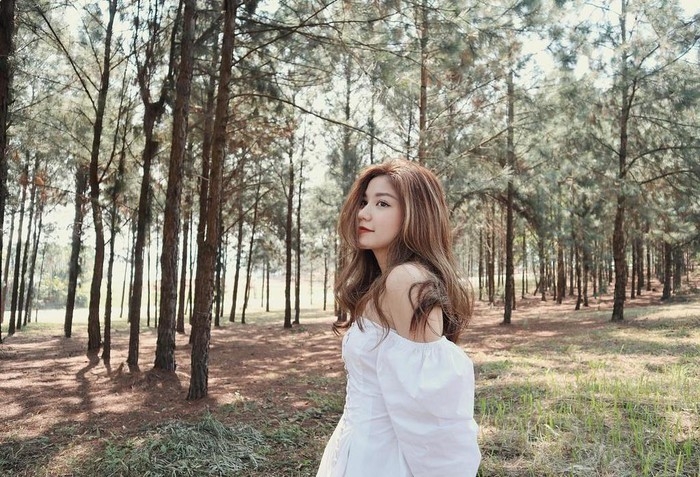 Dai Lai (Photo: Zing)
Duong Lam ancient village, Son Tay, Hanoi
Around 44km from center Hanoi, Duong Lam ancient village is only around 90-minute ride away from the city. Visiting the ancient village, you will feel like you're going back to childhood, because every road you take, every house you visit all still retains the ancient features and traditional values. What tourists like the most is the ancient architecture that permeates each house along the winding village roads.
On top of that, Duong Lam is also home to certain sacred places such as Mia pagoda, Phung Hung mausoleum, Ngo Quyen mausoleum. Don't forget to try "chè lam" – a kind of sweet cake locally-made that is chewy and very special food in the village.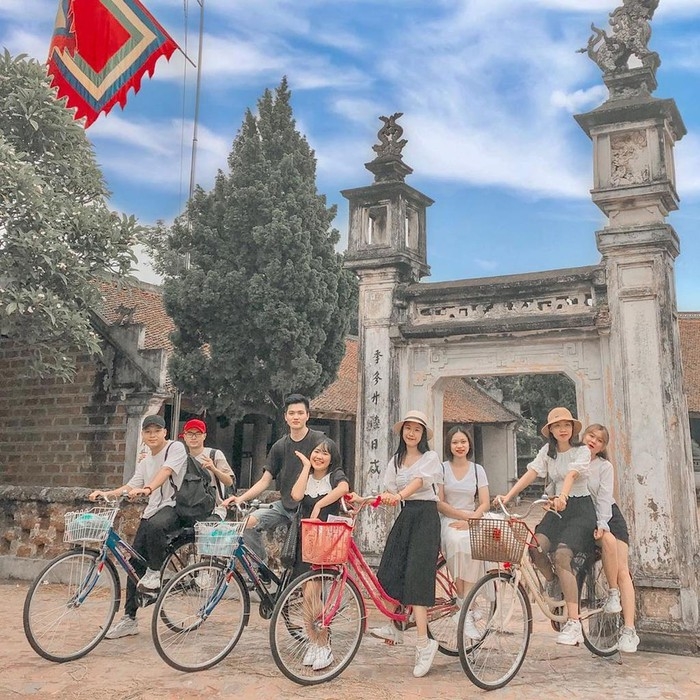 A group checking-in in front of Mong Phu communal house (Photo: Zing)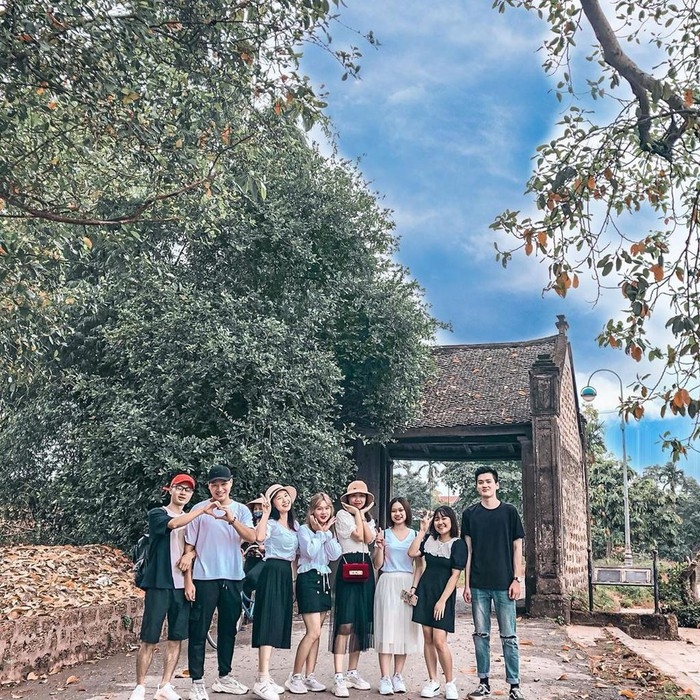 The village entrance gate is one iconic image of Duong Lam ancient village (Photo: Zing)
Ba Vi National Park, Ba Vi
This place is about 60 km from the center of Hanoi and has quite nice roads so it will be easy for visitors to ride their motorbike on. What makes Ba Vi National Park so special is its green, shady and airy space, very suitable to have a weekend getaway. The cactus greenhouse, ancient church are among the not-to-be-missed check-in places for artful photos and videos. The diverse flora here is also appreciated by many tourists.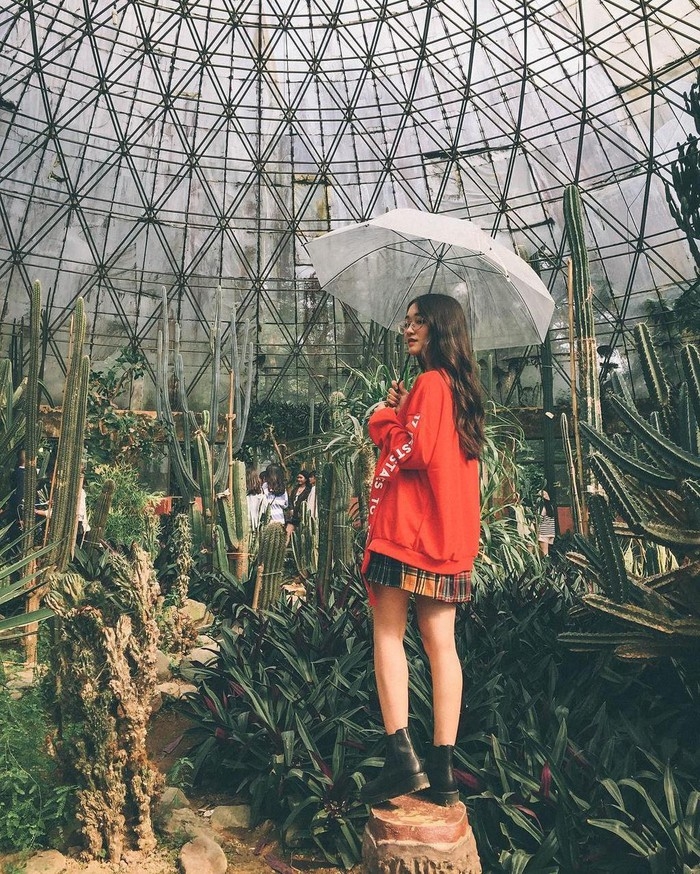 The cactus greenhouse (Photo: Zing)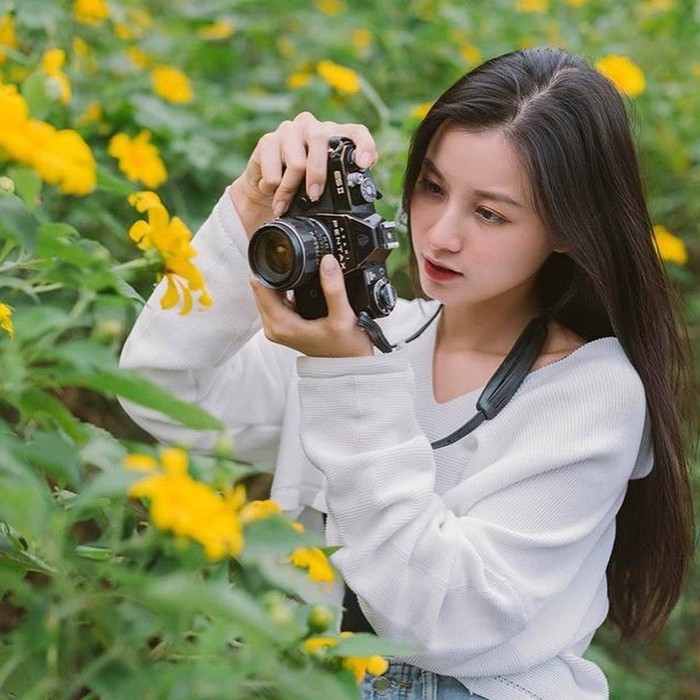 (Photo: Zing)
Four travel trends after Covid-19 Pandemic

The COVID-19 pandemic will change the way people travel in the near future as travelers look to maximize their experiences while minimizing risk. Here are four travel ...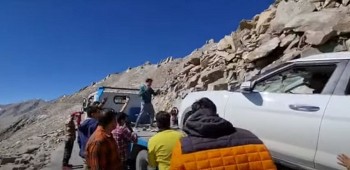 Overseas Vietnamese
Vietnamese diplomats in India have helped a broken car during their working trip to the Union Territory of Ladakh.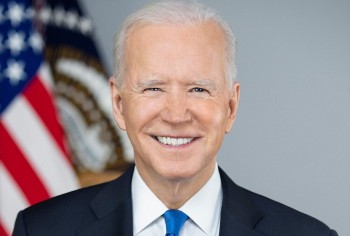 World
President Biden represented Delaware for 36 years in the U.S. Senate before becoming the 47th Vice President of the United States. As President, Biden will restore America's leadership and build the communities back better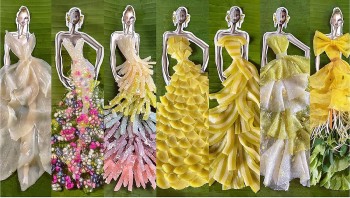 Travel
Turning familiar Southern dishes and specialities such as Banh xeo, Banh la mit,Banh beo ... into "princesses", designer Nguyen Minh Cong proves fashion is unlimited.