India Hopes to Invest in US$ 500 Million Pharma Park in Vietnam
Major pharmaceutical corporations in India wish to invest in an industrial park producing pharmaceutical products in Vietnam, with an initial investment capital of US$ 500 million.
According to the Vietnam Trade Office in India, the initiative to establish an industrial park producing pharmaceutical products (pharma park) was raised during a recent pharmaceutical product trade promotion event held by the Embassy of Vietnam. Many big names in the Indian pharmaceutical industry have expressed interest in the park if it is established.
Ambassador of Vietnam to India Pham Sanh Chau said the establishment of the pharma park would pave the way to create pharmaceutical centers, attracting major pharmaceutical corporations coming for long-term investment. This may lessen Vietnam's dependence on traditional pharmaceutical sources and diversify the production chain.
The specialized industrial park will constitute a complete production chain from raw materials to finished pharmaceutical products. If established, it is estimated that the park will create jobs for about 50,000 direct laborers and 200,000 indirect laborers and achieve an export turnover of about US$ 5 billion per year.
Authorities of different cities and provinces in Vietnam such as Da Nang, Long An, Hai Duong, Bac Ninh, Thua Thien Hue and Thai Nguyen have directly communicated with Indian investors on their requirements in terms of total area, geographical locations, infrastructure and investment incentives.
Ambassador of Vietnam to India Pham Sanh Chau (second from left) discussing with Indian businesses in pharmaceutical trade promotion at an event on July 26 – 28. Photo: Vietnam Trade Office in India
Ramesh Babu, chairman of SMS Pharmaceuticals, an Indian business hoping to develop the pharma park in Vietnam, said the industrial park, if successful, would be strategic leverage to turn Vietnam into a top pharmaceutical research, development and production center of Southeast Asia and across the globe.
In the 1990s, India succeeded in developing specialized pharmaceutical industrial parks to attract leading pharmaceutical companies in India and the world.
The first pharmaceutical center of India was established in the southeastern state of Andhra Pradesh in 1999. By now, the center has attracted over 200 major names such as Alembic Pharma, Bharat Biotech, Biological E, Laxai Avanti, Aurobindo Pharma, Laurus Labs and Sun Pharma to join the pharmaceutical and vaccine research and production center.
Developing specialized pharmaceutical production industrial park is one of the Indian businesses' strengths, turning India into the world's third-largest medicine production center. Today, Indian pharmaceutical companies are some of the most competitive companies in the world in producing generic drugs and vaccines.
According to the India Brand Equity Foundation, India provides more than 60% of vaccines across the globe and accounts for 20% of total global generic drug export. More than 40% of generic drugs in the United States. and 25% in the UK. are provided by India. Over 80% of antiviral drugs used across the globe to fight against HIV-AIDS are produced by Indian pharmaceutical companies.
The pharmaceutical industry in India was estimated to value US$ 43 billion in 2019 and may reach US$ 55 billion in 2022. The industry currently consists of 3,000 companies and 10,500 production units, with a significant number of factories meeting U.S. Food and Drug Administration standards.
Indian New Cabinet: Meet The New Faces

Prime Minister Narendra Modi announced the expansion of his cabinet followed by portfolios of the ministers. A number of key portfolios have gone to new ...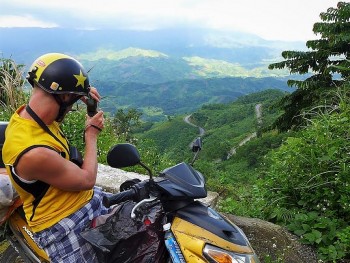 Viet's Home
Written with such love and care for Vietnam, the brilliant travel guides of Tom Divers inspire expats and foreign tourists to explore the wild, remote corners of the nation.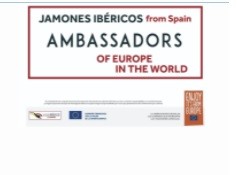 Economy
HONG KONG SAR - Media OutReach - 25 January 2022 - ASICI, with the support of the EU, launches "Iberian Hams from Spain, Ambassadors of Europe in the World," the most important international promotional program carried out by the Iberian sector in its history. The historic campaign plans to increase sales by 60% in the Asian giant, bringing the excellence of this cultured product closer to more than 111 million Chinese consumers and 70,000 restaurateurs. Within the framework of this innovative global project, a battery of sensory, emotional, and spectacular actions will be promoted to show Chinese consumers what it means to enjoy
January 25, 2022 | 12:30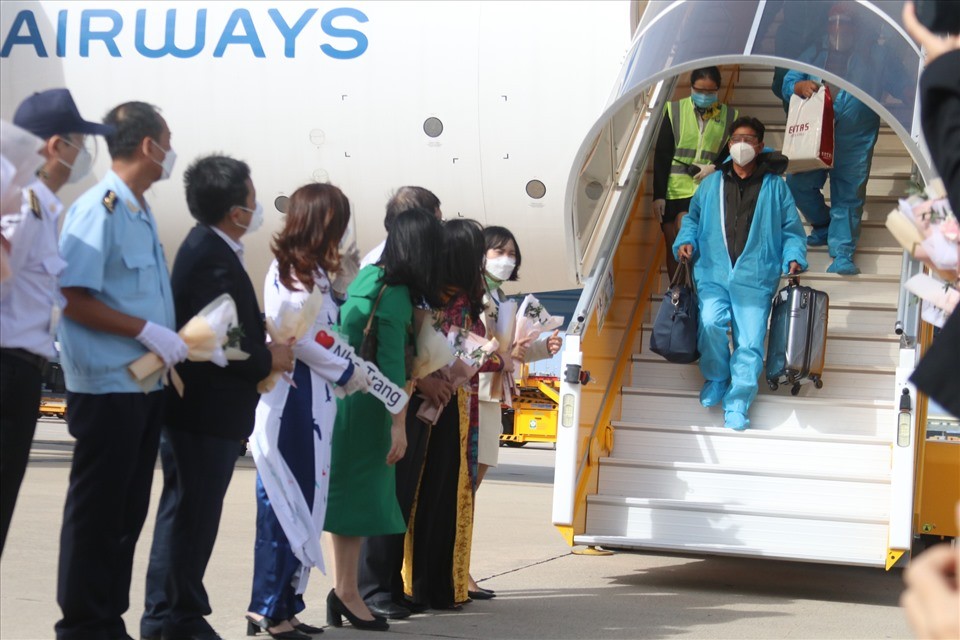 Economy
More than 8,500 foreign tourists have come to Vietnam under the Government's pilot plan to welcome international tourists in the pandemic's era of new normalcy.
January 25, 2022 | 12:05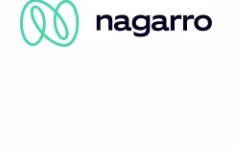 Economy
MUNICH, GERMANY - EQS Newswire - 24 January 2022 - Nagarro, a global leader in digital engineering, has reached an agreement with the shareholders of RipeConcepts, a leader in global digital creative services, to bring the companies together.
January 24, 2022 | 20:50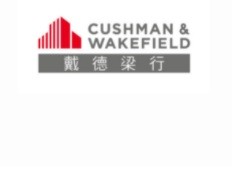 Economy
Hong Kong is in sixth position in 2022 data center global rankingsShanghai retains fourth-placed ranking for total market size HONG KONG SAR - Media OutReach - 24 January 2022 - Asia Pacific's data center market continues to grow at a relentless pace and is set to become the world's largest data center region over the next decade.
January 24, 2022 | 14:30