Fairly speaking, the COVID-19 pandemic has created many opportunities for individuals to make a profit while some of the assets have declined in value, Baodatviet reported.
The majority of economies in the world have been impacted by the COVID-19 pandemic; however, it seems that some economies have operated better than others.
For instance, Vietnam has posted positive growth during this year and expected to develop further in 2021. But does this make the country become a potential destination for investment in the short or medium terms?
An insight into Vietnam's economic growth
It can be said that Vietnam's rapid and consistent economic growth has existed for 30 years, with a series of economic and political reforms launched in 1986 contributing to promoting sustainable development.
From 2002 to 2018, Vietnam's GDP per capita increased 2.7 times, with more than 45 million people getting out of poverty in this period. As of 2020, about 6% of the country's population are living below the poverty line.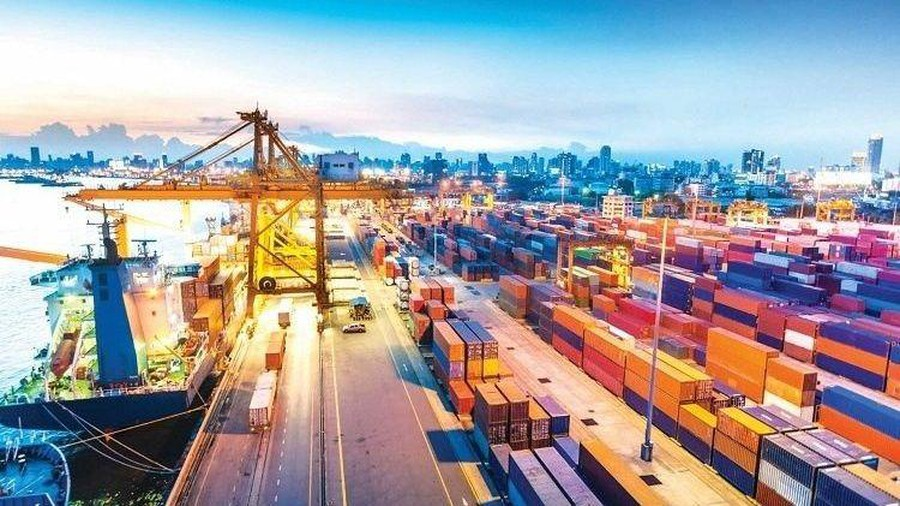 Illustrative photo: Baoquocte
Vietnam has witnessed a positive economic growth rate in recent years, in which 2018 and 2019 recorded a peak of 7%.
Even the COVID-19 pandemic hasn't greatly affected the Vietnamese economy as the country is still among the few countries posting positive growth. Vietnam's economic growth rate in the first half of 2020 was 1.81% and it is expected to reach 2-3% in the remaining months of the year.
In addition, the Vietnamese government targets economic growth in the range of 6 – 6.5% for 2021, hoping that the economy can quickly rebound.
"The role" of COVID-19
The quick response of the Vietnamese government in stemming the COVID-19 pandemic averts risky quantitative easing, helping the Vietnamese currency to operate relatively well.
Vietnam has also rapidly closed its borders and suspended all international flights from late March. This is the experience that the country gained from the fight against SARS as it was one of the first nations in the world to stamp out this virus.
In particular, all cases who tested positive for the virus regardless of the severe or mild symptoms receive treatment.
The effective testing and contact- tracing systems also contribute to reducing the spread of the COVID-19 epidemic in the community, which some developed countries such as the UK fail to do.
Should you invest in Vietnam?
Whether you consider Vietnam's characteristic as long-term growth or just a way to minimize the impact of COVID-19 on socioeconomics, the country has proved itself as a potential one for investment in the short, medium, and long term.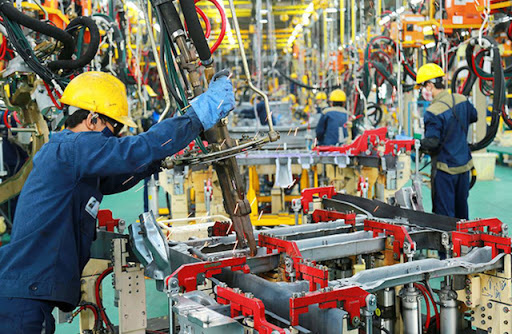 Illustrative photo: Kinhtedothi
Vietnam has gradually acquired its reputation following the ratification of trade deals with the UK post-Brexit and the two countries have strived to sign a bilateral free trade agreement by year ends. This is expected to reinforce the existing trade deals and attract more foreign investors to Vietnam.
Malie Nguyen