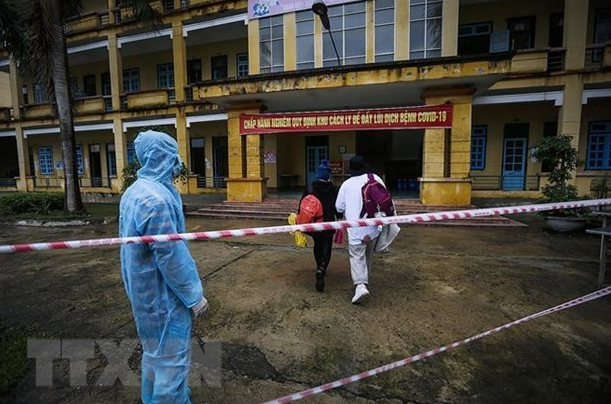 Five new imported cases, nine patients discharged from hospitals in the last 24 hours. (Photo: VNA)
Five new imported cases, nine patients discharged from hospitals
Vietnam had five imported COVID-19 cases to report on November 23, bringing the national count to 1,312, according to the National Steering Committee for COVID-19 Prevention and Control. The patients were quarantined upon their arrival at the country's airports. Two of them are experts from India and the Philippines while three others are Vietnamese citizens returning from Romania and Japan.
So far, Vietnam has recorded 691 locally infected cases of COVID-19. The country has been free of virus transmission in the community for 82 straight days. Also in the last 24 hours, nine COVID-19 patients were given the all-clear, raising the number of recoveries to 1,151. Among patients still under treatment, nine have tested negative for the coronavirus once, nine twice and 10 thrice.
There is no patient in serious condition at present. The fatalities remain at 35. A total of 15,874 people who had close contact with COVID-19 patients or came from pandemic-affected areas are under health monitoring, including 201 at hospitals, 14,717 at designated facilities, and 956 at home or in accommodations.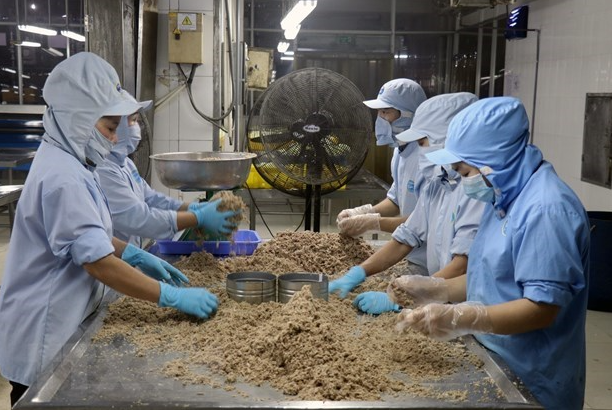 Asia Times highlights Vietnam's positive economic growth. (Photo: VNA)
Asia Times highlights Vietnam's positive economic growth
Vietnam will be one of the few nations worldwide to record positive economic growth in 2020 despite a global collapse in trade, travel, and investment caused by the COVID-19 pandemic, according to an article recently published by the English language news media publishing group Asia Times.
Vietnam is not only the envy of its COVID-hit Southeast Asian neighbors, but it has also earned international plaudits for its resilience, according to the article.
The article cited the Lowy Institute's Asia Power Index published last month, which revealed that Vietnam's international image was one of the Asia-Pacific's best improvers this year, with its score on diplomatic influence gaining six percentage points.
"Vietnam's economy is also less dependent than other Southeast Asian nations on tourism, which accounted for 9 percent of its GDP in 2018, compared with 32 percent for Cambodia and 20 percent for Thailand. It has thus faced less pressure due to the collapse of international travel", said the journal.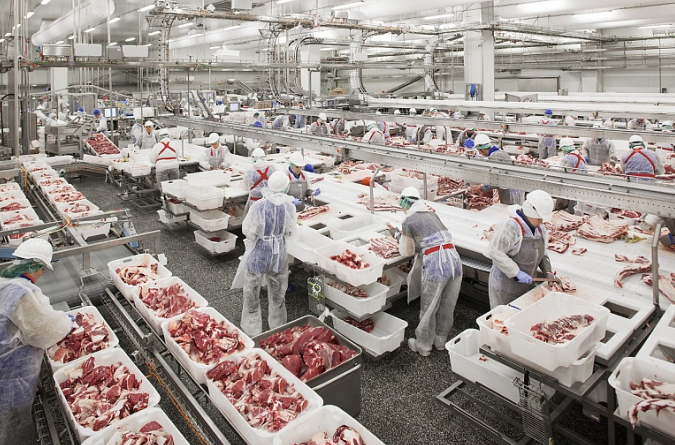 "COVID-19 had no impact at all on Russian exports to Vietnam", said Sputnik. (Photo: Dan Tri)
"COVID-19 had no impact at all on Russian exports to Vietnam", said Sputnik
Russia's Sputnik news agency quoted Kurilo as saying that there was a significant increase in trade meetings between enterprises from the two countries this year, with a great number of contracts signed. Through the REC, Russia signed a three-year contract to export a batch of dolls worth nearly 1.5 million USD to Vietnam, which have already appeared in stores of Vietnam's largest bookstore chain, FAHASA.
According to Kurilo, Russia has received requests to provide maternal and child cosmetics, materials for animal feed production, and birch plywood for Vietnamese furniture manufacturers. The two countries are also discussing a number of information technology projects related to the implementation of a "smart city" program from Russia in Vietnam.
The REC is working to provide financial and non-financial support to Russia's non-military, non-resource, and non-energy exports.
Valerie Mai