Japan PM Yoshihide Suga confirms Vietnam among his first foreign trip
Japan's Prime Minister Yoshihide Suga on October 13 confirmed he would conduct his first overseas trip to Vietnam and Indonesia since taking office on October 18-21.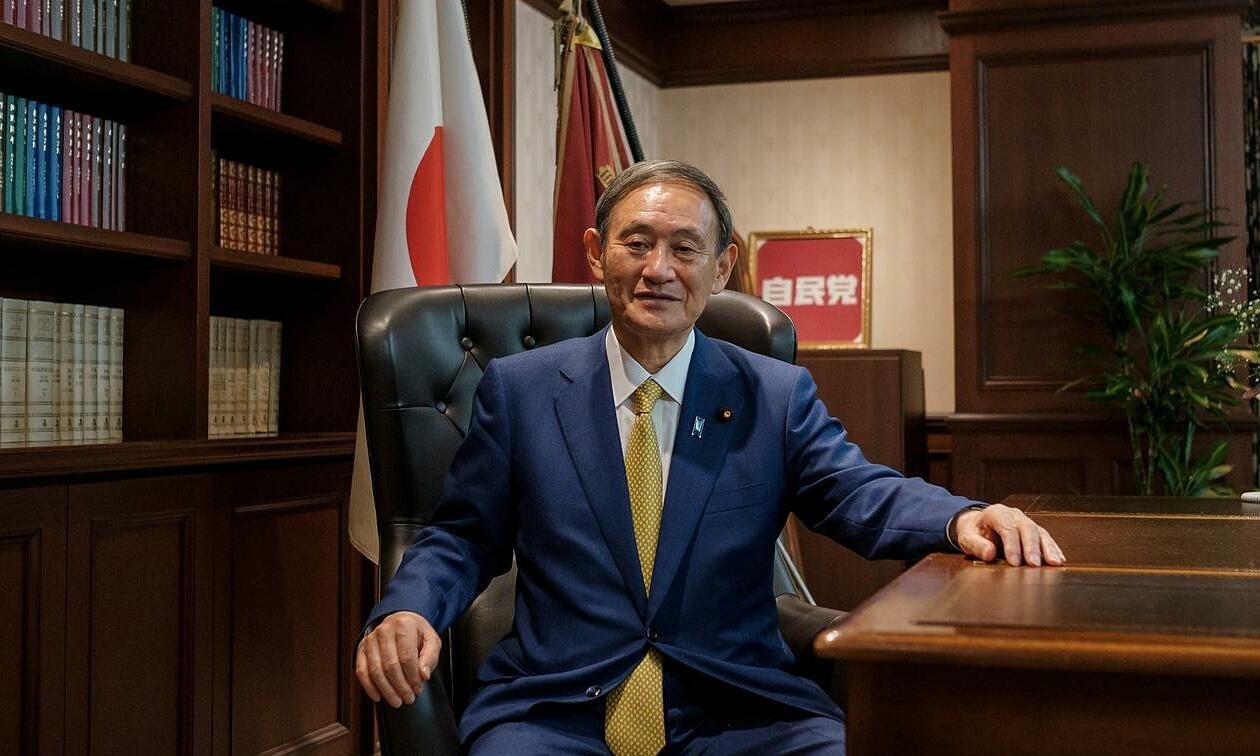 Japan's Prime Minister Yoshihide Suga (Photo: Reuters)
The leader was quoted by VNA at a Tuesday meeting with the governing Liberal Democratic Party (LDP) leadership that if situations allowed, he would visit Vietnam and Indonesia on a trip set to begin next week.
The PM considered the trip to Vietnam and Indonesia of great importance in promoting an open and free Indo-Pacific region, with centrally-placed ASEAN playing a key role in the initiative.
Tokyo judges international co-operation to be highly necessary and therefore is seeking support from numerous countries to work towards their goals. Japanese leaders will be able to frankly discuss issues with Vietnam in the country's role as ASEAN Chair 2020, in addition to Indonesia, a large nation within ASEAN, on regional and international issues, as well as the post-novel coronavirus (COVID-19) situation, the Japanese diplomat said.
The plan to visit both Vietnam and Indonesia comes amid Japan seeking to strengthen relations with ASEAN member states, VOV reported.
Currently the relationship between the United States, Japan's key security ally, and China, the East Asian nation's largest trading partner, is facing increasing tensions in the areas of trade and security, among other issues.
His predecessor, Shinzo Abe, also chose Vietnam and Indonesia among the destinations for his first foreign trip when he began his second term in December 2012.
Suga, 71, became prime minister after winning a parliamentary vote, taking over from Abe, who resigned over health issues along with his cabinet.
He was considered Abe's right hand, serving as chief cabinet secretary for eight years, according to VNE.